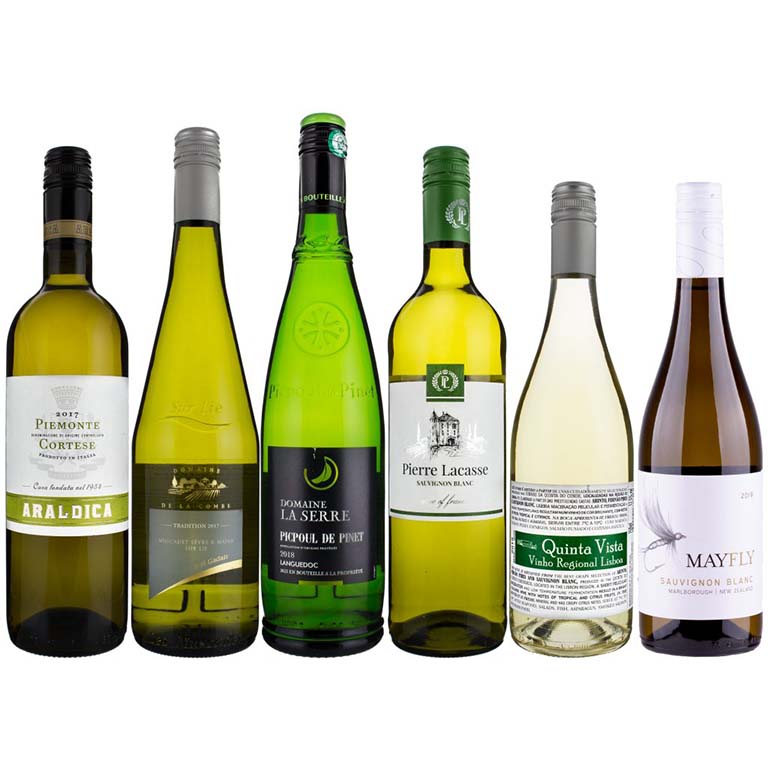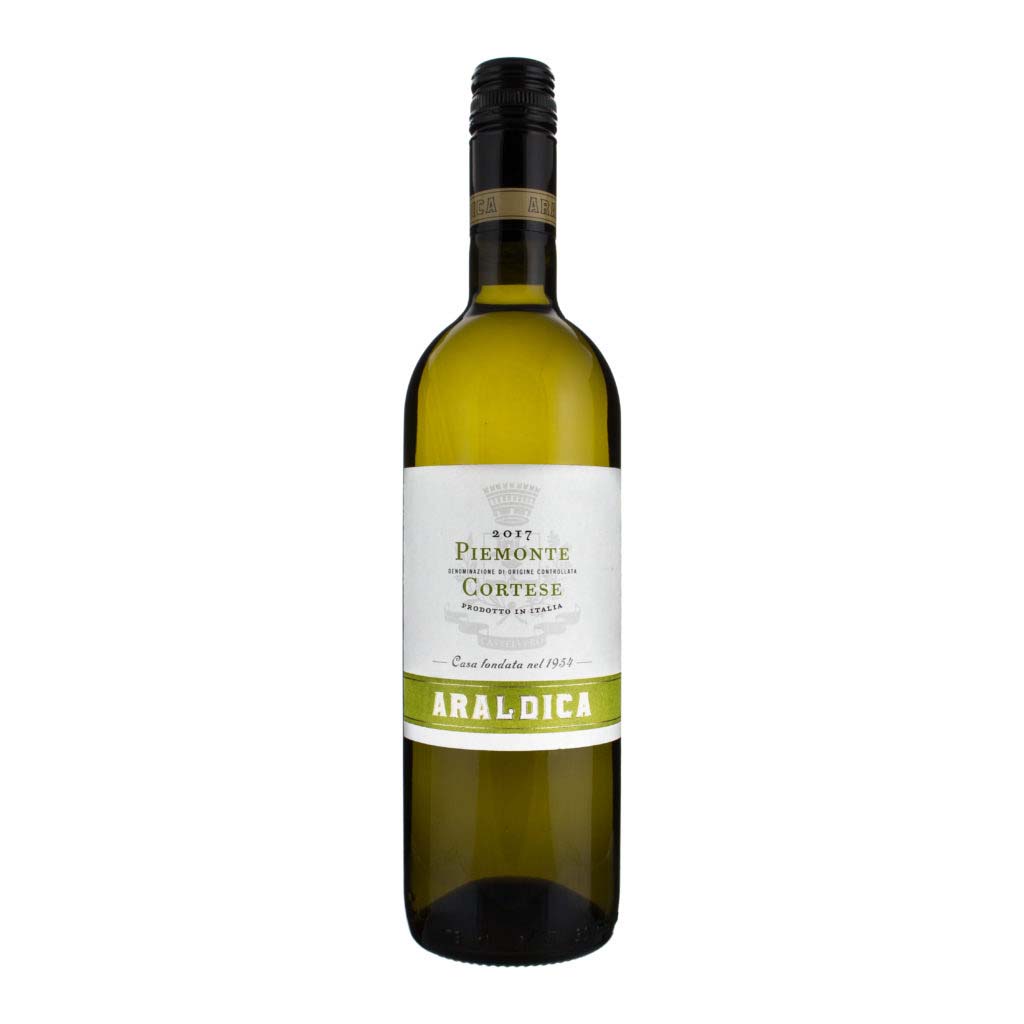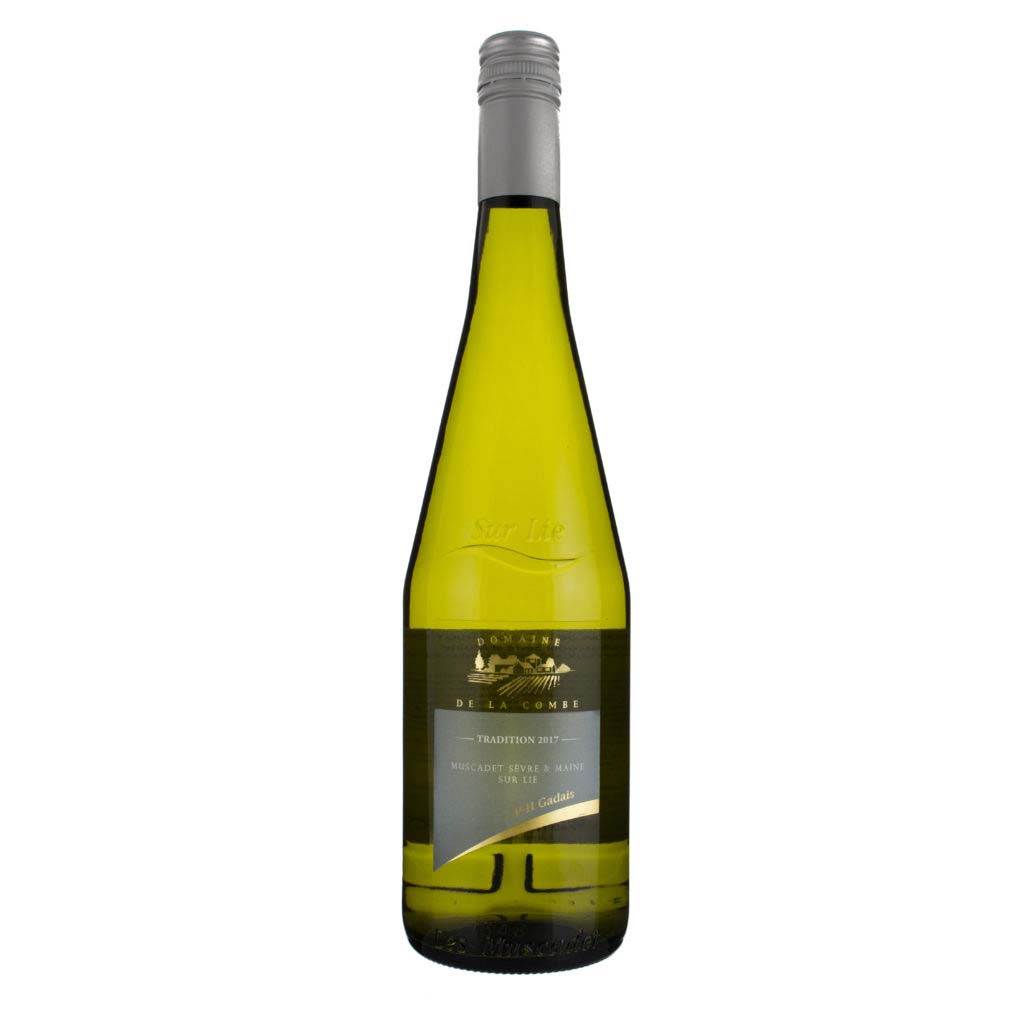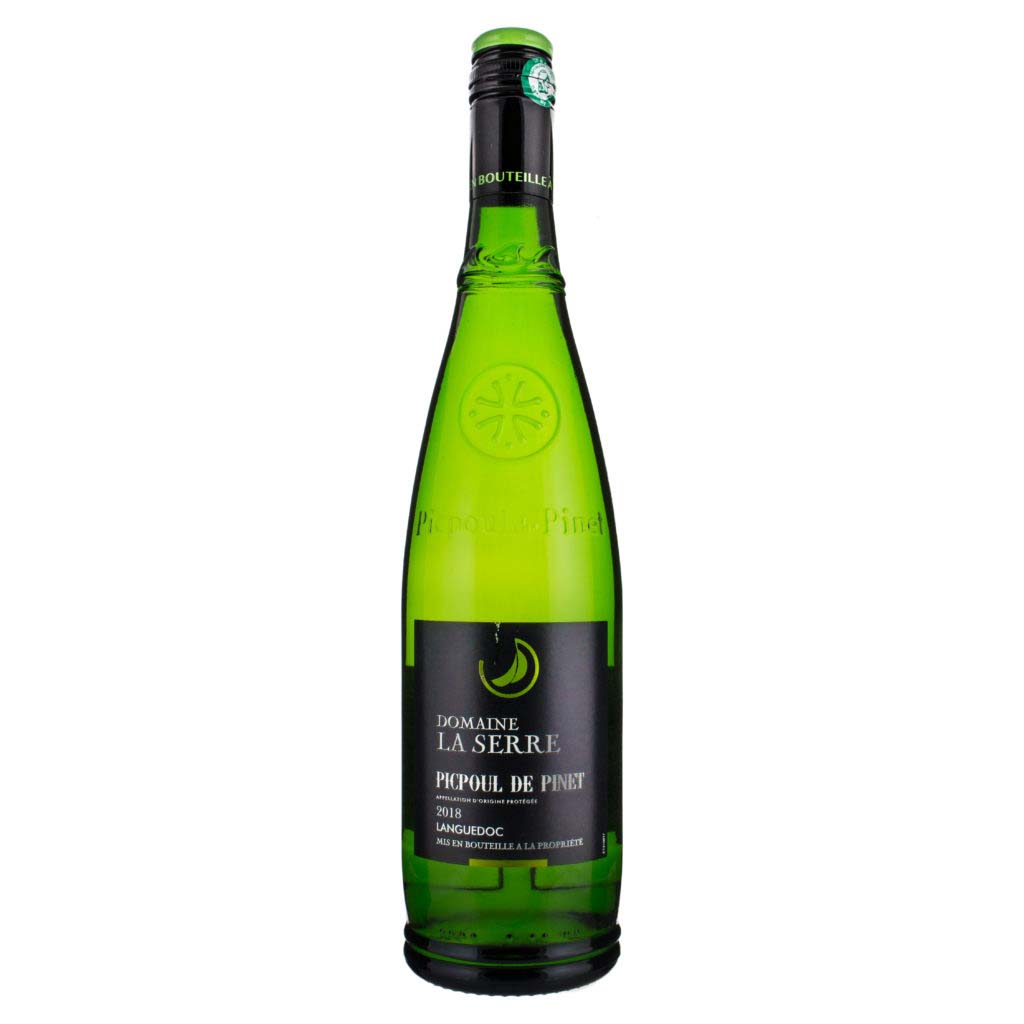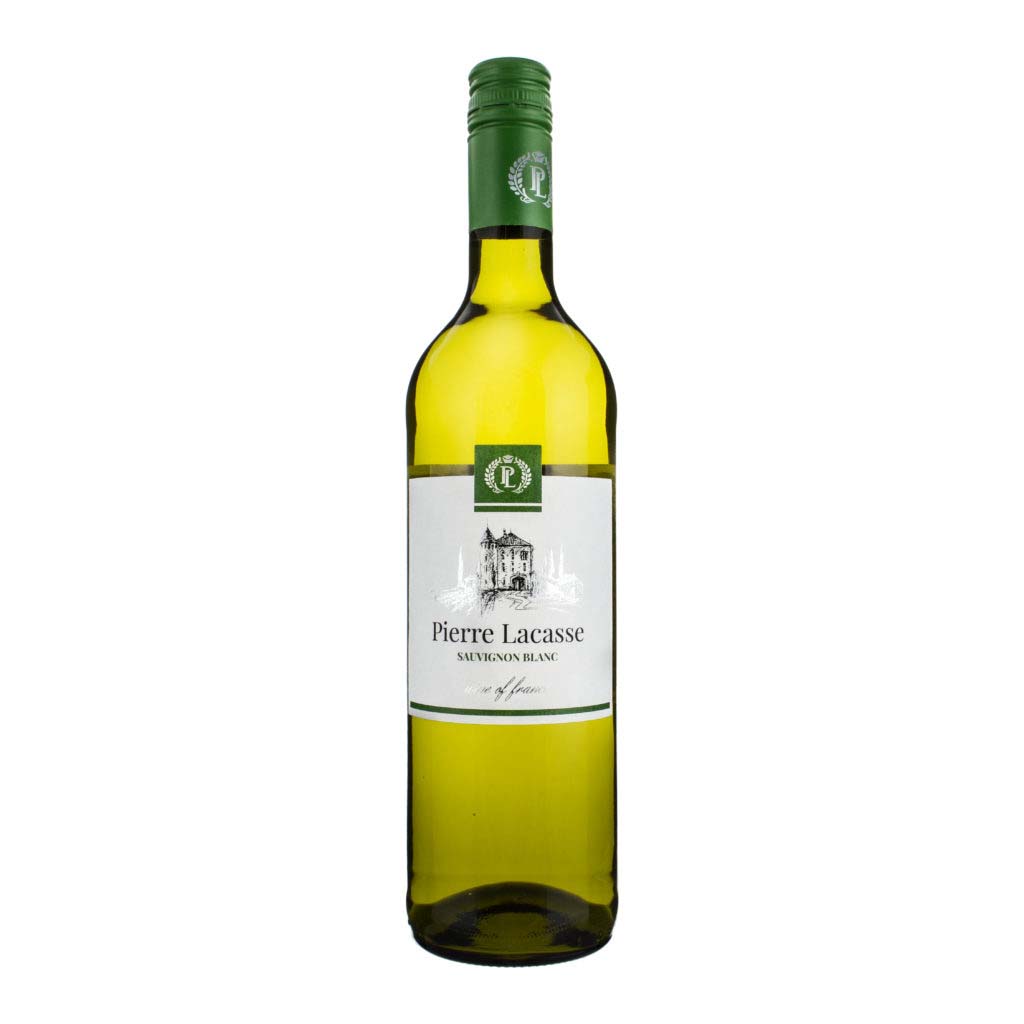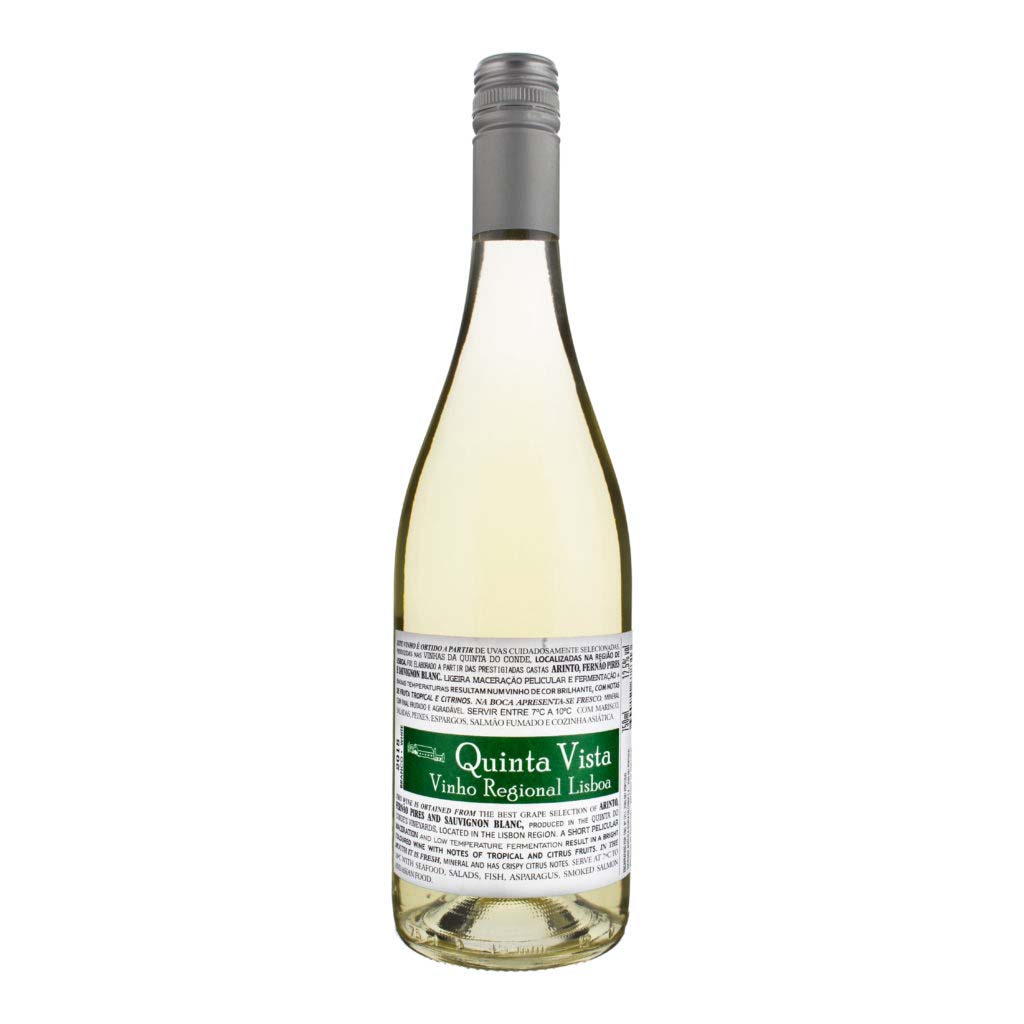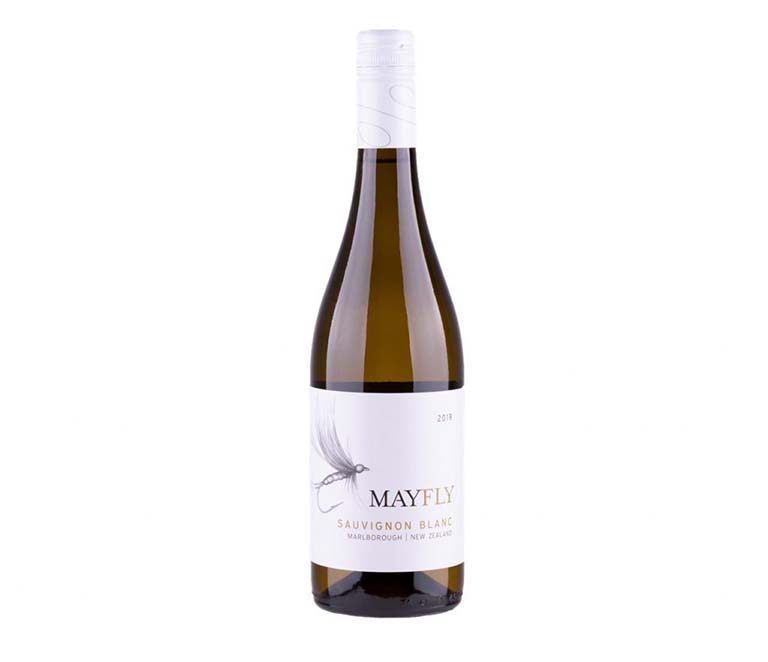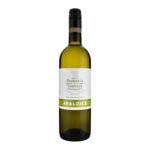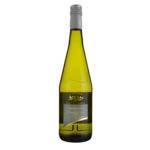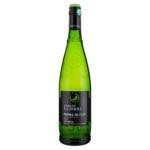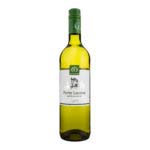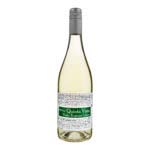 The Zesty White Wine Case
Araldica Cortese
Italy
A great zesty dry white. Fresh, primary fruit aromas of green apples, grapefruit and ripe citrus fruit on the nose with lightly honeyed, lemony notes on the palate. The finish is fresh and crisp with citrus flavours, a hint of almond and mineral touches.
Muscadet Domaine la Combe
France
Crisp, flinty notes with a hint of yeasty lees on the nose. The palate is fresh and savoury with the breadth of a warmer vintage and a ripe, almost tropical (starfruit?) character to the fruit. A lovely Muscadet.
Picpoul de Pinot, Domaine la Serre
France
Floral and tropical fruit notes on the nose. On the palate this crisp, dry white has plenty of stone fruit, melon, and zesty notes. The soft citrus fruit is tempered with an intense minerality giving a long, refreshing finish.
Pierre Lacasse Sauvignon Blanc
France
Expressive, exotic aromas of grapefruit and gooseberry with an attractive herbaceous edge. The palate has a slight weight with extremely pronounced gooseberry and citrus fruit, finishing with
refreshing acidity.
Quinta Vista Branco
Portugal
Fresh, intense and elegant in the aroma, revealing tropical fruit, complete with orange flower and citric notes. In the palate, crispy freshness and tropical notes, with some good citrus nuances.
Mayfly Sauvignon Blanc
New Zealand
No tricks here, just a youthful and exquisite Sauvignon Blanc with prominent asparagus, mature peach and exotic fruit notes on the nose. Fresh and deliciously crisp with excellent natural acidity and a long citric and peach aftertaste as well as a rounded body and good structure.
£50.14
In stock