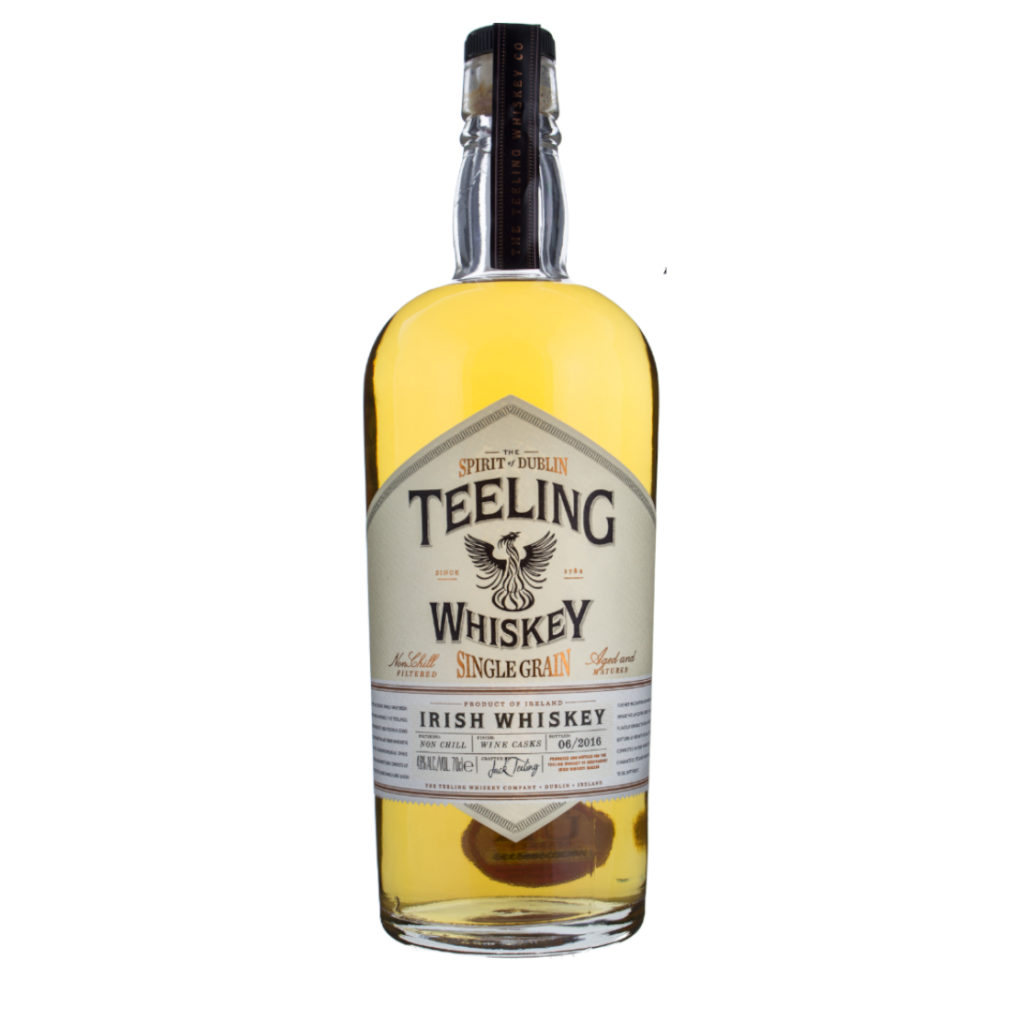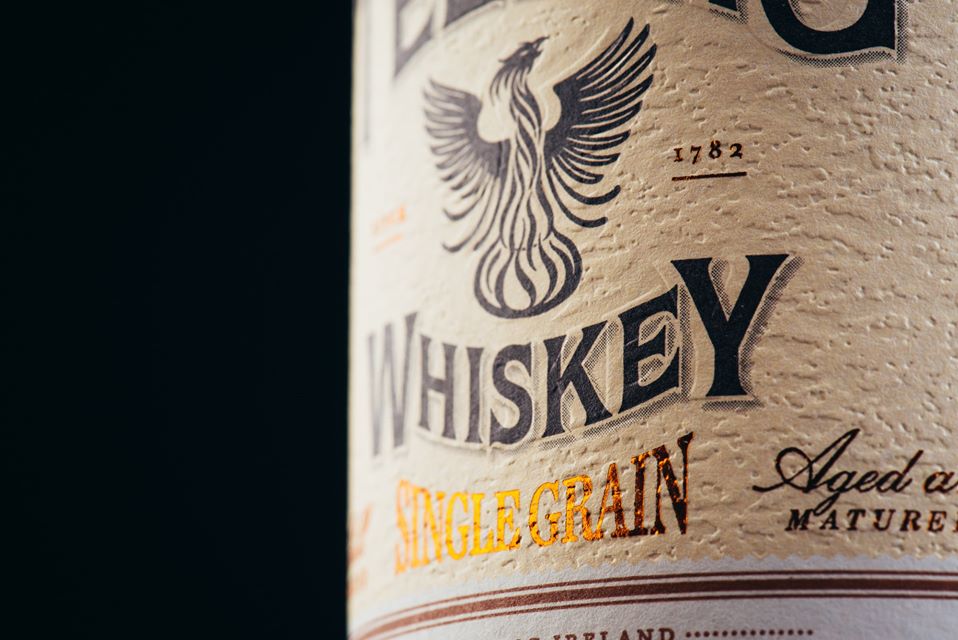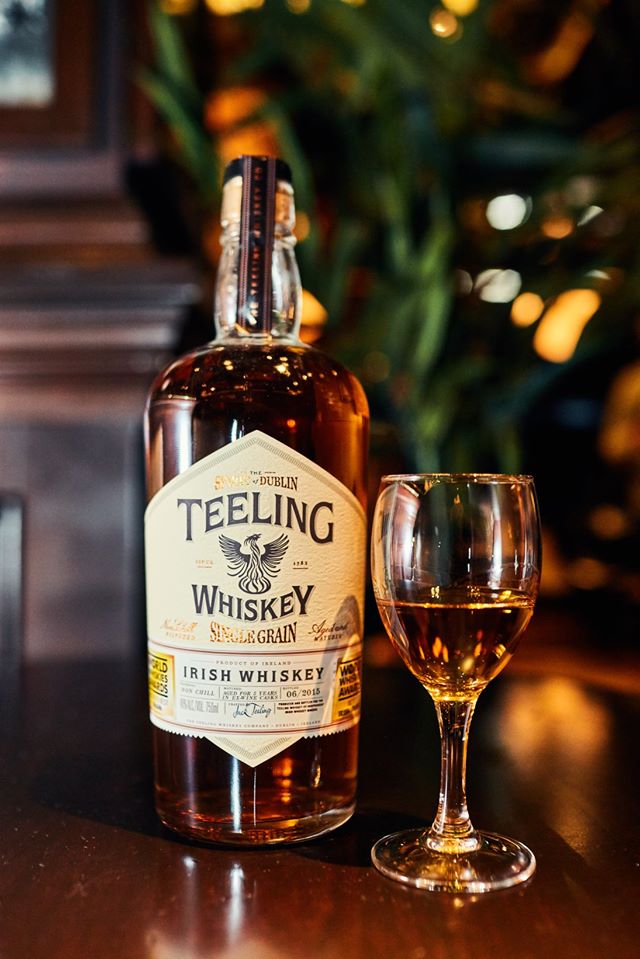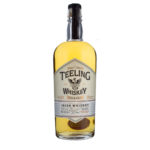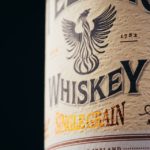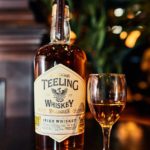 Teeling Single Grain Whiskey
Whiskey making and entrepreneurship has been in the Teeling genes as far back as 1782, when Walter Teeling set up a small craft distillery on Marrowbone Lane in the industrial heart of Dublin City. The Teeling brothers' put all their care and attention into each product they make. They don't chill filter their Whiskey prior to bottling, leaving as much of the body, character and richness in the bottle. They bring their Whiskey from cask strength to their signature ABV of 46%, allowing them to bottle with no chill filtration, maintaining the true natural character of all our Teeling Whiskeys.
Teeling Single Grain Irish Whiskey is crafted using an unconventional mash bill consisting of 95% corn and 5% malted barley that has been triple distilled and matured exclusively in French oak Ex-Cabernet Sauvignon red wine casks from California, producing a truly unique Irish Whiskey.
The nose opens with spice and fruit notes that mingle with an underlying sweet, sugary note. The palate has a silky smooth mouthfeel, with a touch of spice and deep berry notes that balance the sweet undertones. The tannic influence of the red wine creates a unique, short, dry finish, encouraging another sip.
£45.23
Only 2 left in stock