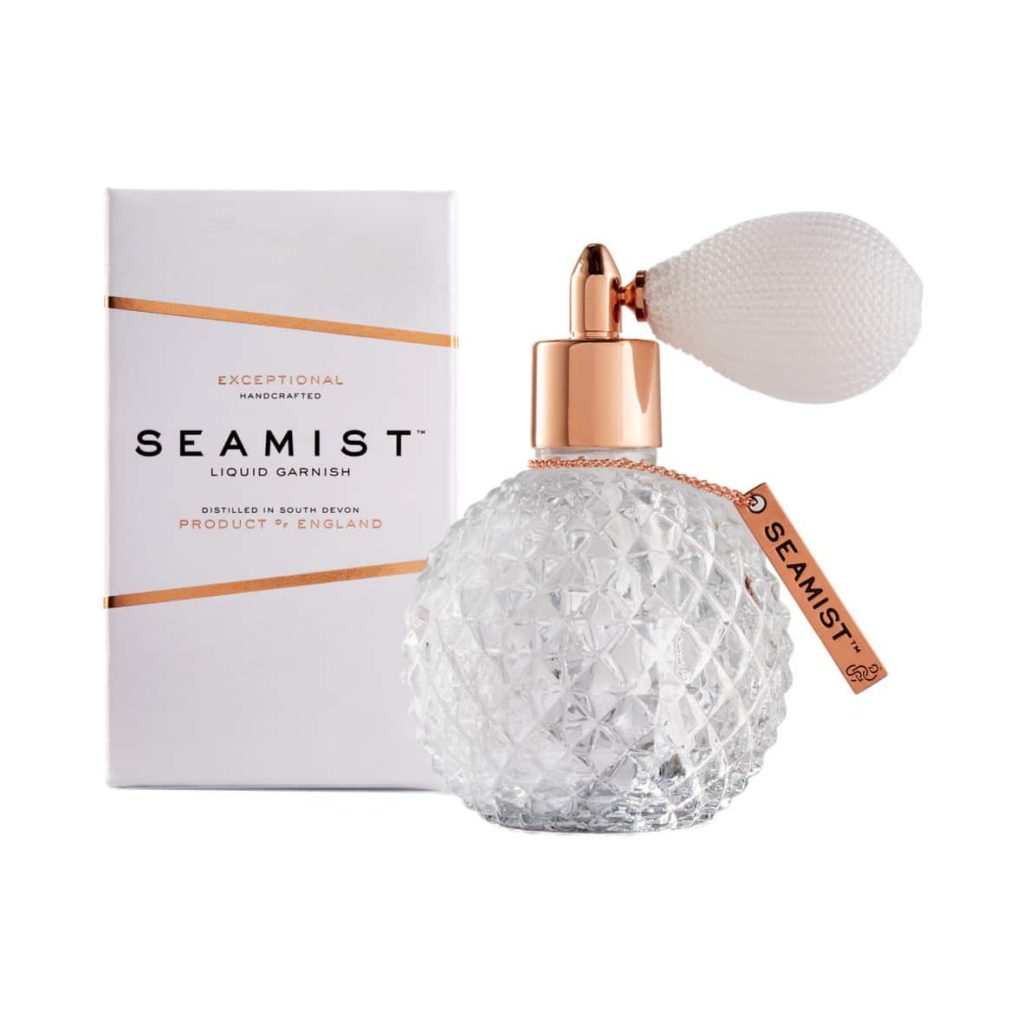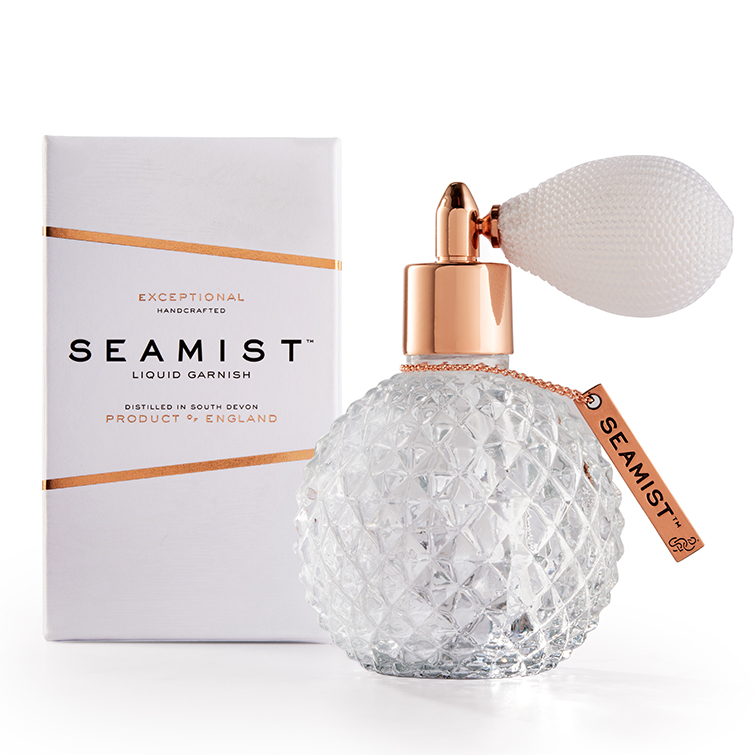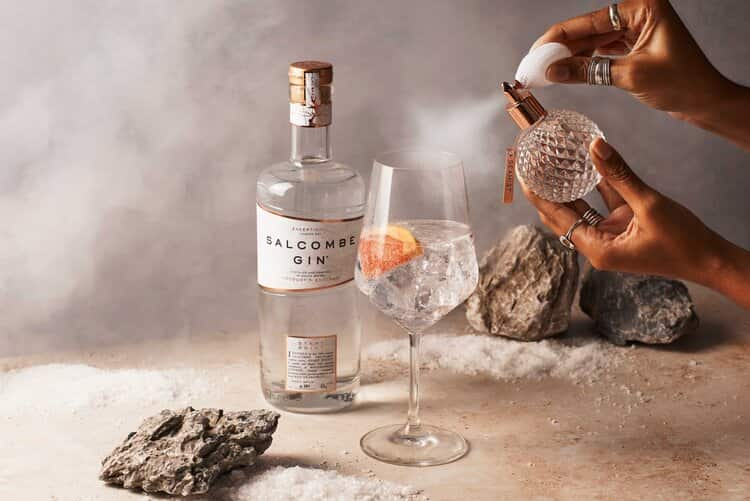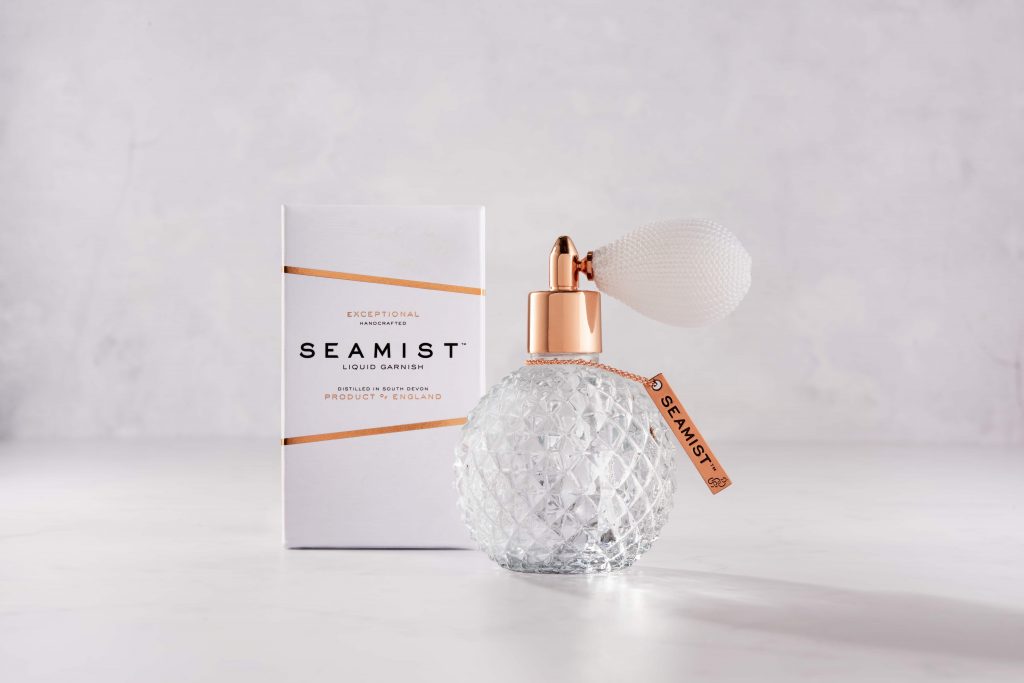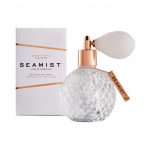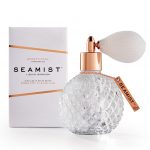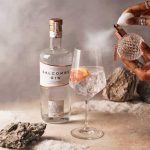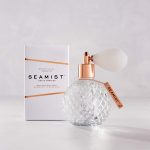 Salcombe Gin 'Seamist' Liquid Garnish 10cl 60%
Distilled and crafted in Salcombe, Devon, England at our waterside distillery, this unique liquid garnish has been handcrafted with red grapefruit, coastal botanicals and Cornish sea salt to elevate your 'Start Point & Tonic' experience and encapsulate the essence of the sea.
For the ultimate 'Salcombe Seamist' simply pour one large measure of Salcombe Gin 'Start Point' over plenty of ice, add three parts premium Indian tonic water and a slice of red grapefruit. Stir gently and finish with two sprays of 'Seamist' over the top of the glass.
'Seamist' is presented in a 10cl glass bottle with an atomiser spray pump and a debossed copper hang tag.
£20.52
In stock