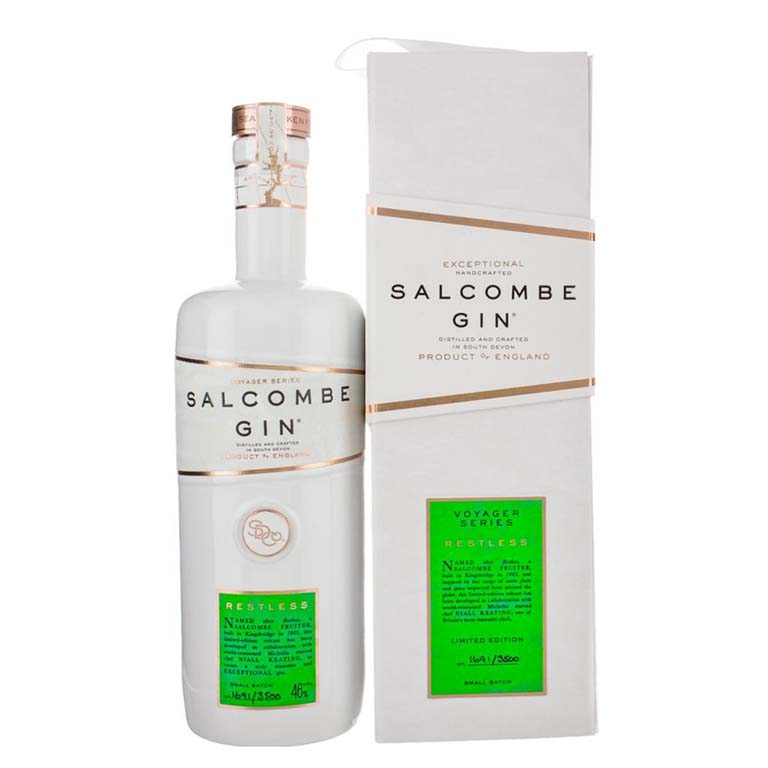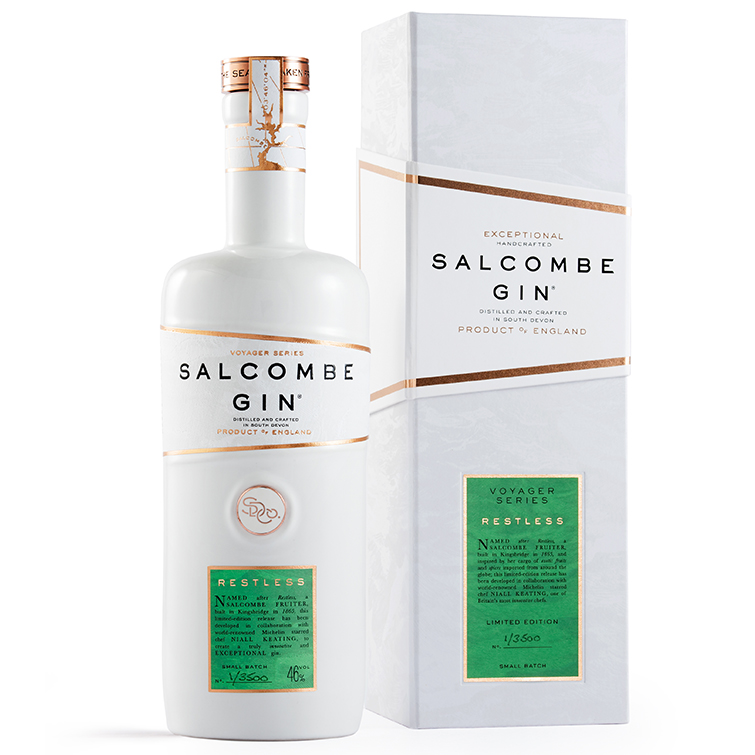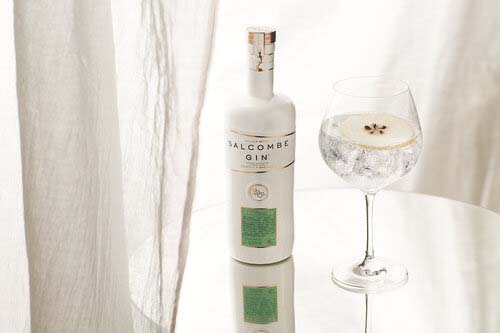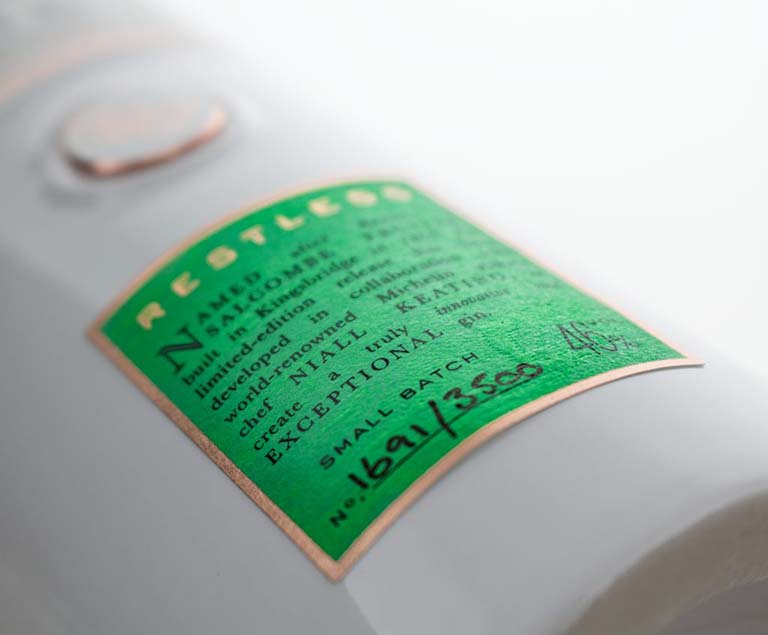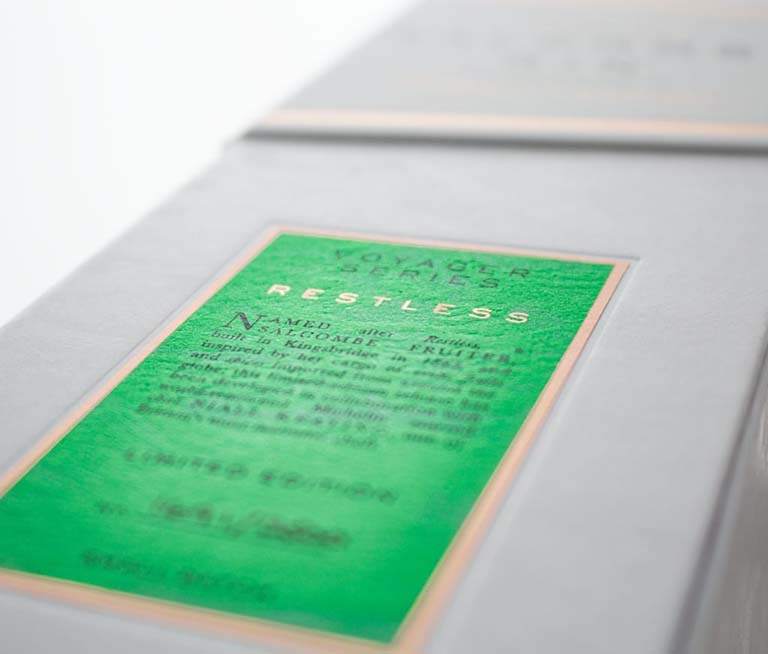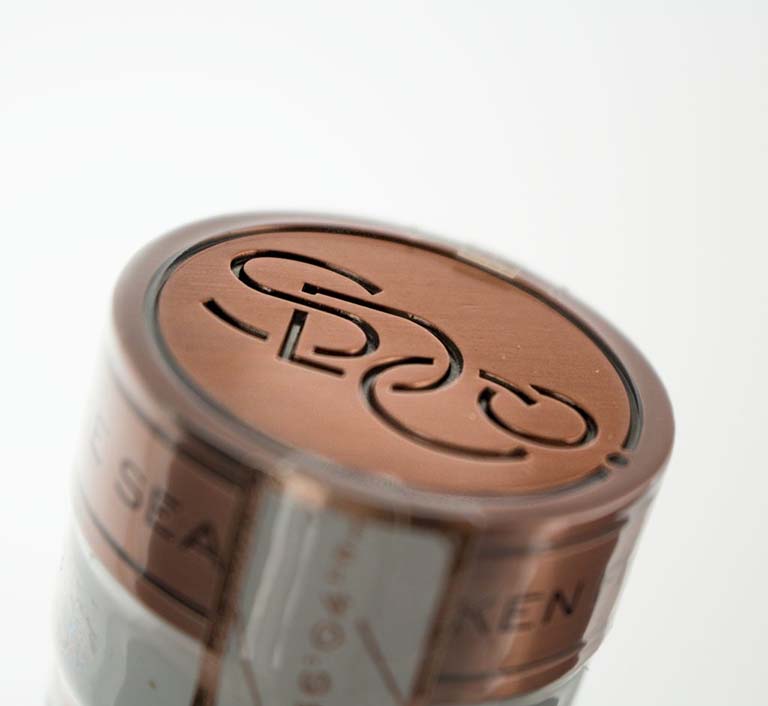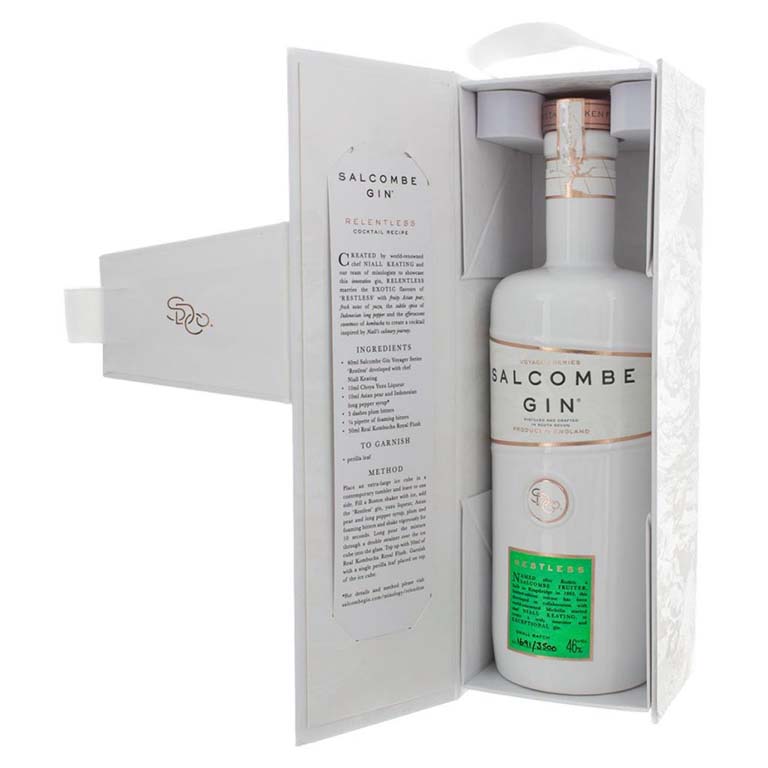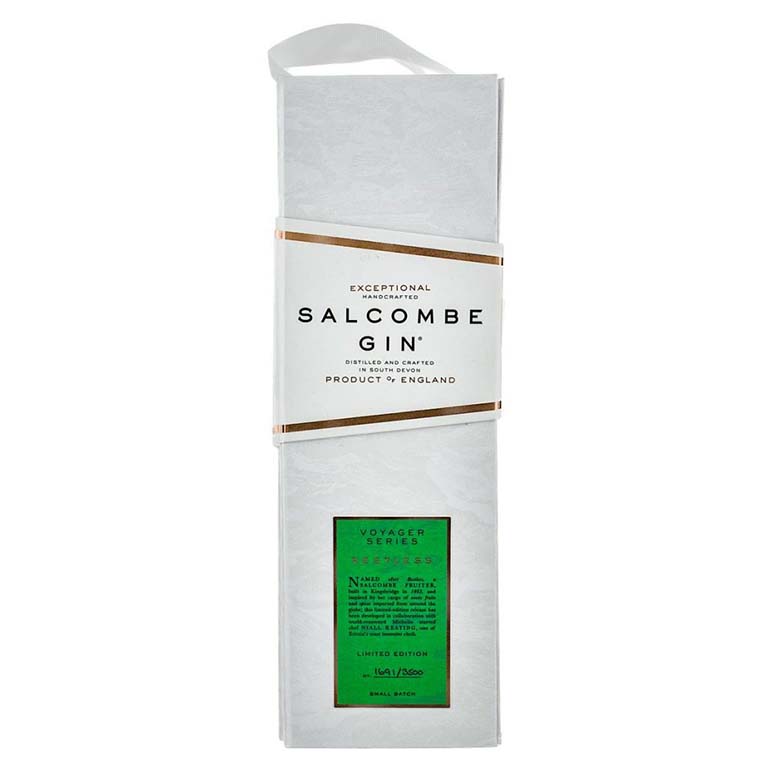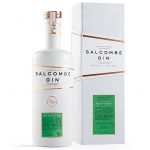 Salcombe Gin Voyager Series 'Restless,'50cl, 46%
FREE SHIPPING FOR UK MAINLAND.
USE THE CODE SALCOMBE FREE DELIVERY AT CHECKOUT
Named 'Restless' after a Salcombe Fruiter, built in Kingsbridge in 1865 and inspired by her cargo of exotic fruits and spices imported from around the globe: this limited-edition release has been developed in collaboration with world-renowned Michelin starred chef Niall Keating. 'Restless' is a complex, exotic, and innovative gin that pushes the boundaries of distillation and is the world's first gin to have been created with the use of kombucha as a liquid botanical.
The result of a shared journey, relentless passion and the never-ending quest for perfection, 'Restless' brings together Niall's global influence and innovative approach to cuisine, combining exotic Asian spices with the use of a blood orange kombucha as a liquid botanical, to create a gin that challenges the process and the senses.
Limited to 3,500 bottles, 'Restless' is presented in a stunning white ceramic bottle featuring an embossed outline of the iconic gin pennant and a bespoke debossed copper stopper commissioned for the series. Its presentation box has beautiful copper detailing and contains a recipe card for the 'Relentless' cocktail created by Niall Keating.
Tasting Notes:
'Restless' is a complex, exotic and innovative gin with flavours of toasted orange peel, ripe Asian pear and fragrant Citra hops on the nose, followed by rich and decadent citrus, and a subtle floral note from the Sencha Sakura tea and Japanese salted plums. The blood orange kombucha delivers both a tang and a delicate sweetness, reminiscent of a pick 'n' mix selection. This nostalgic flavour is beautifully balanced with the warming spices. The finish is slightly drying with a sweet umami smokiness balanced by a freshness from kaffir lime leaf and Citra hops.
£64.96
In stock