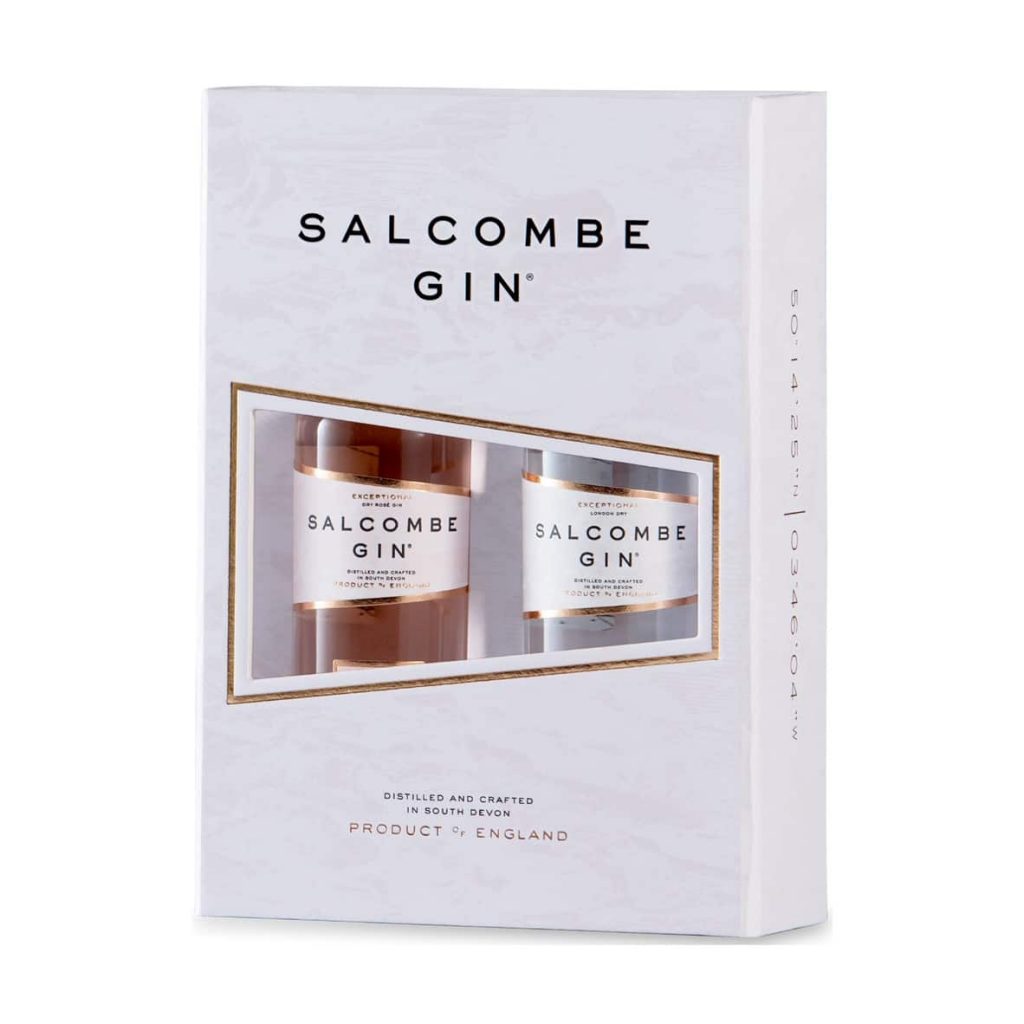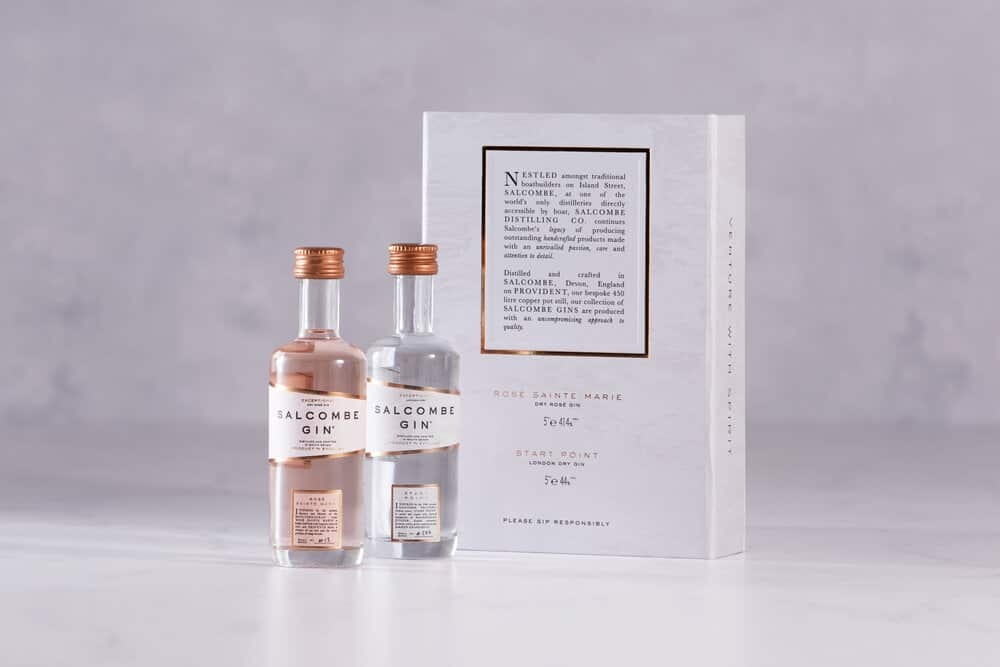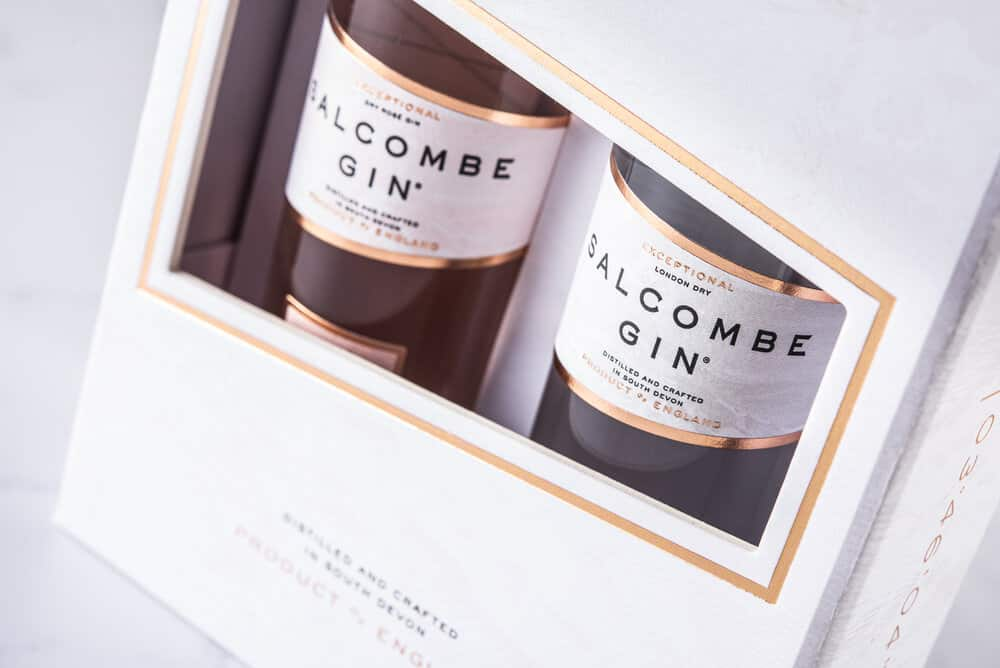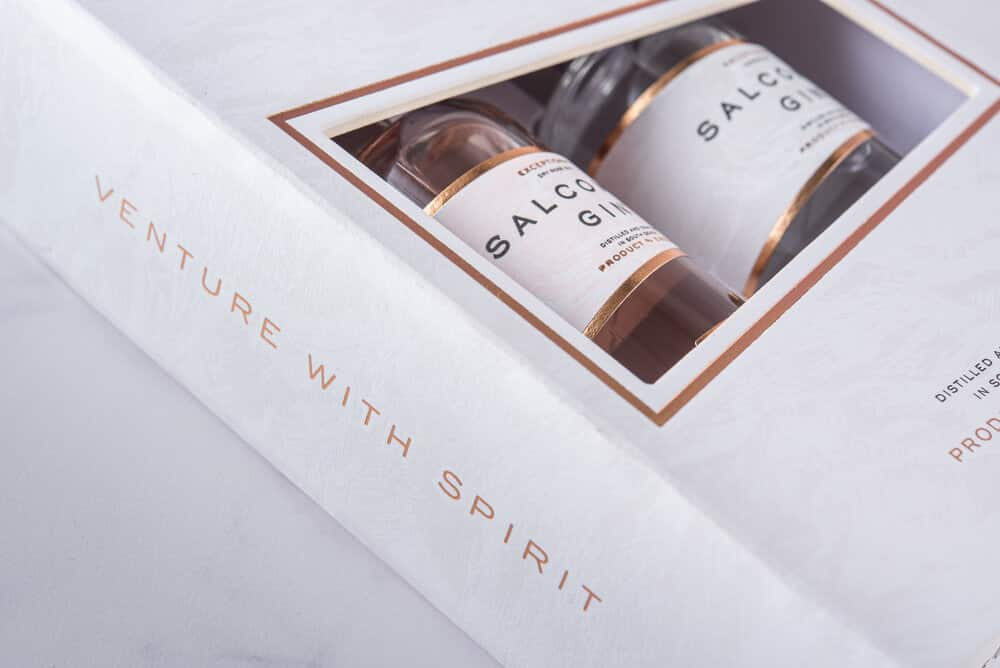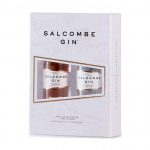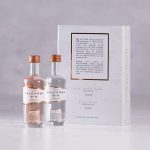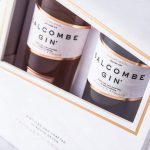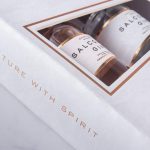 Mini Salcombe Gin Gift Sets 2 x 5cl, 41.4%-44%
This stylish miniature gift set includes one Salcombe Gin 'Rosé Sainte Marie', 5cl and one 'Start Point', 5cl in a beautiful white presentation box with copper detailing and distinctive pennant feature.
'Rosé Sainte Marie'
5cl, 41.4% ABV
Distilled and crafted using the finest Macedonian juniper berries to provide structure in the background, partnered with a natural, but not overpowering soft sweetness from strawberries and angelica. Fresh citrus peels of lemon and orange which are hand peeled each day prior to distillation and combined with ten further hand sourced botanicals including lemon verbena, rose petals, orange blossom and pink peppercorns are combined to create this truly exceptional gin that is elegantly soft and smooth.
'Start Point'
5cl, 44% ABV
Distilled with 13 fine botanicals hand sourced from around the world, including Macedonian juniper, English coriander seed and fresh citrus from historical trading routes once served by the famous Salcombe fruit schooners, Salcombe Gin 'Start Point' is exceptionally smooth with layers of complexity.
£13.85
In stock