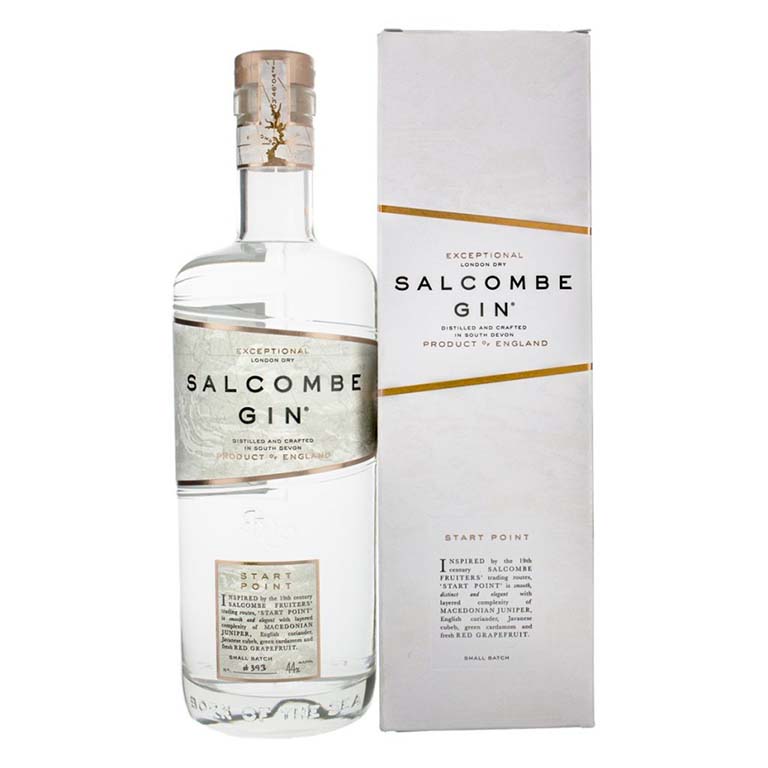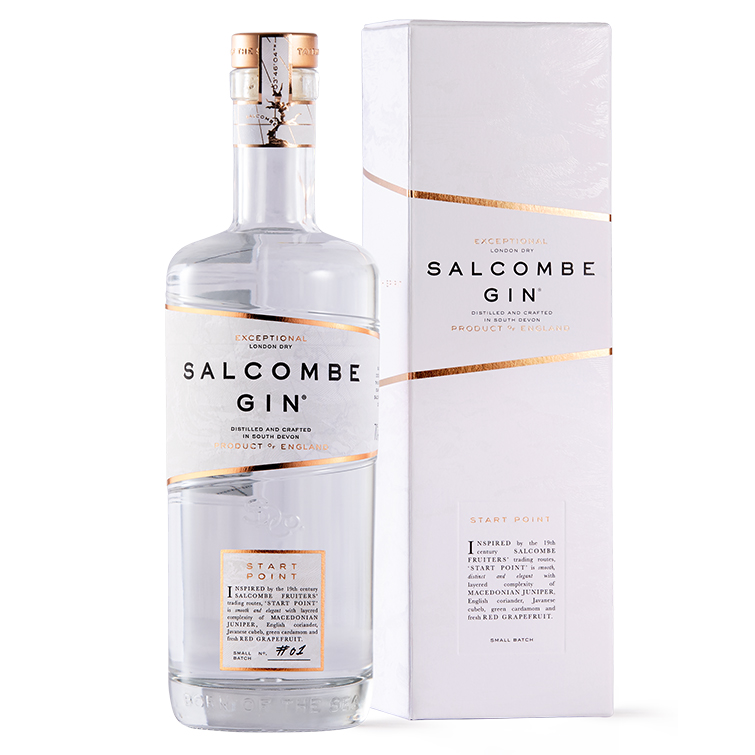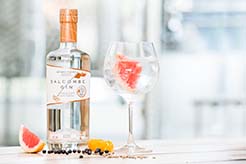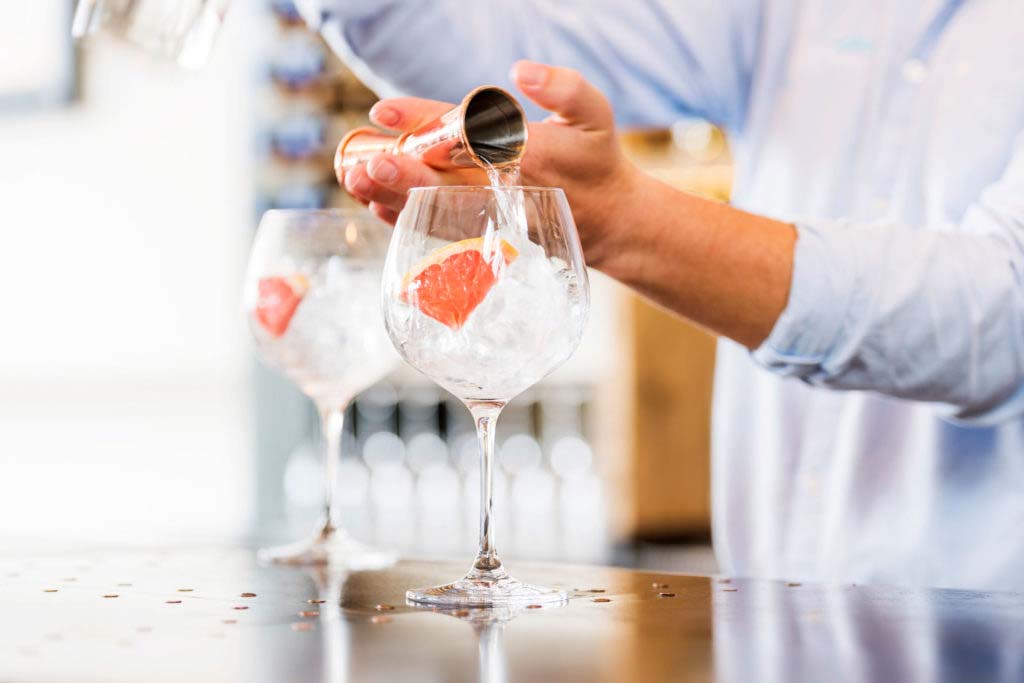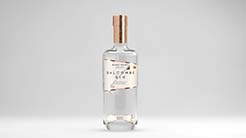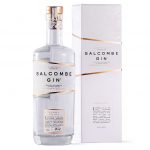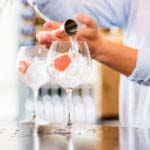 Salcombe Gin 'Start Point,' 70cl, 44%
FREE SHIPPING FOR UK MAINLAND.
USE THE CODE SALCOMBE FREE DELIVERY AT CHECKOUT
The iconic 'Start Point' lighthouse marked the beginning of the 19th century voyages of Salcombe Fruit Schooners.
Distilled in the one-shot London Dry method, this classic citrus-led gin boasts Macedonian juniper berries, red grapefruit, lemon and lime peels, coriander, cardamom, cubeb berries, liquorice and angelica root.
£39.95
In stock