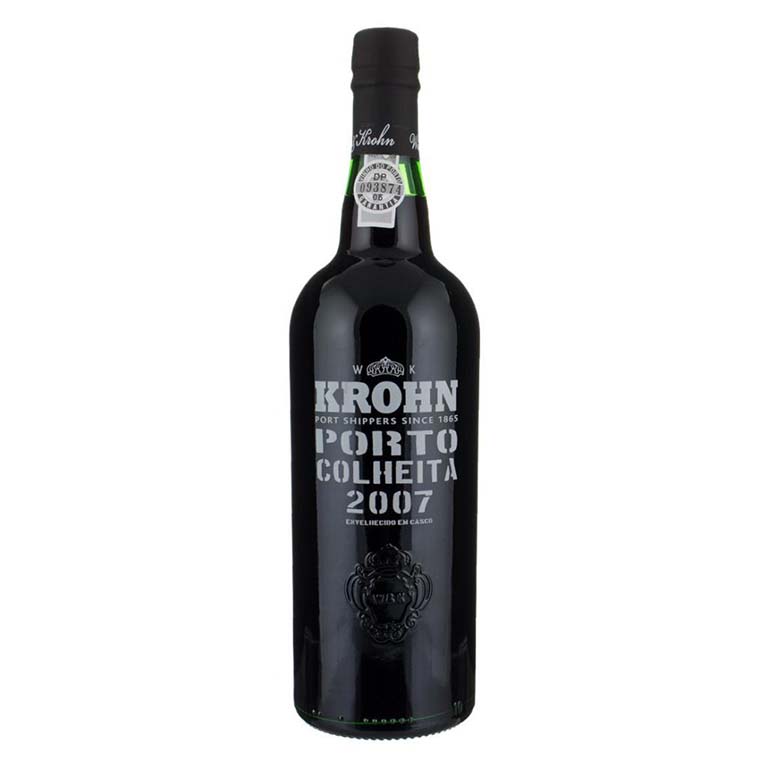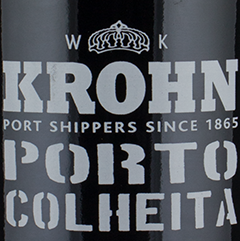 Krohn Colheita Port 2007
Colheita Ports are single year Ports of a high quality level which have to be matured in wood for at least seven years. Normally they are bottled just before they leave the cellars, which may happen much later than the 7th year of age. For this reason, Colheita Ports generally remain in wood for long or even very long periods, and acquire with time the characteristic mahogany colour of the old Tawnies, a fine and complex bouquet, a nutty character and a silky texture.
An explosion of prunes, nuts, spices and vanilla. Pretty sweet, long and full of flavour.
£19.20
Out of stock