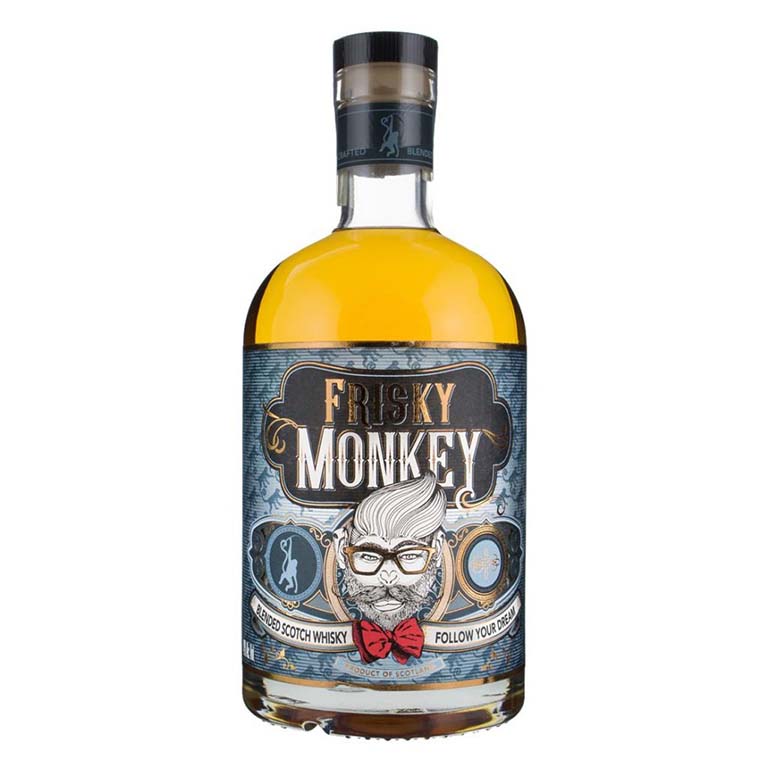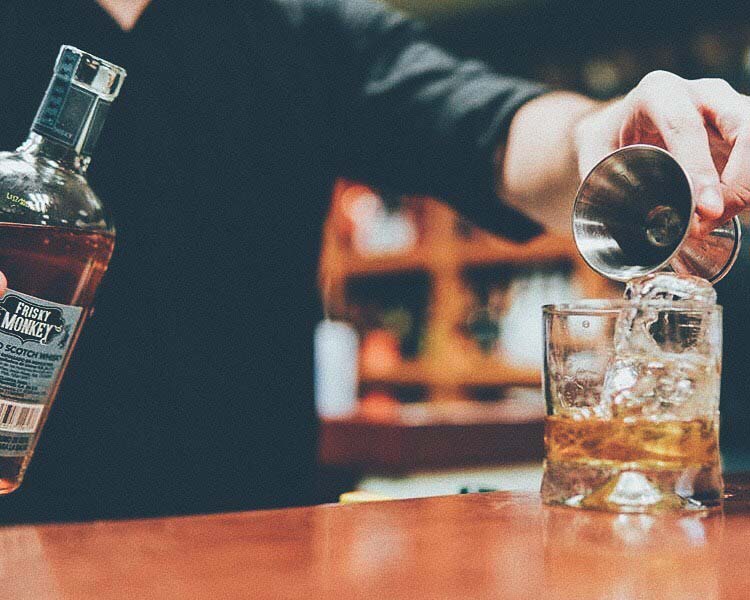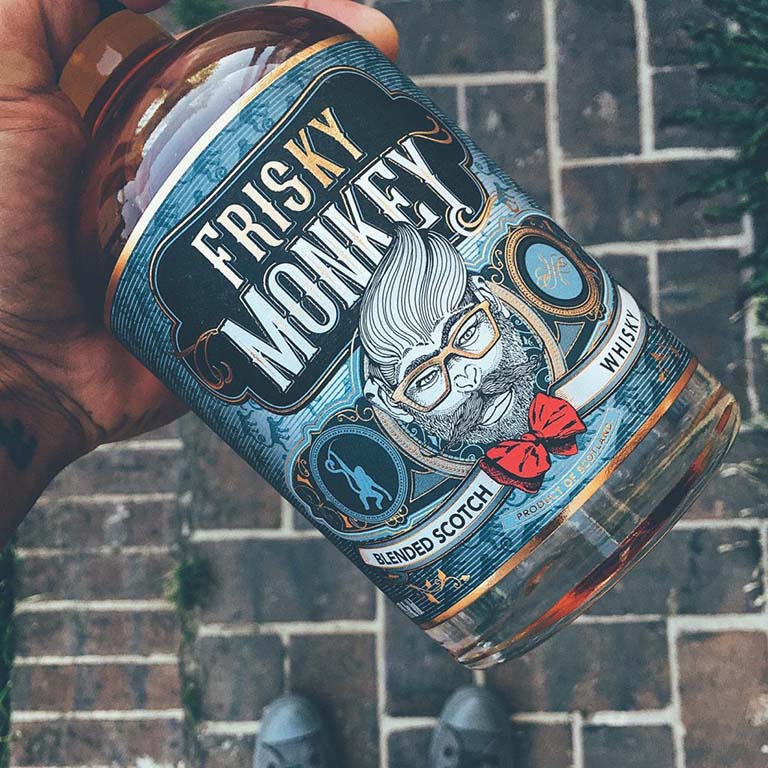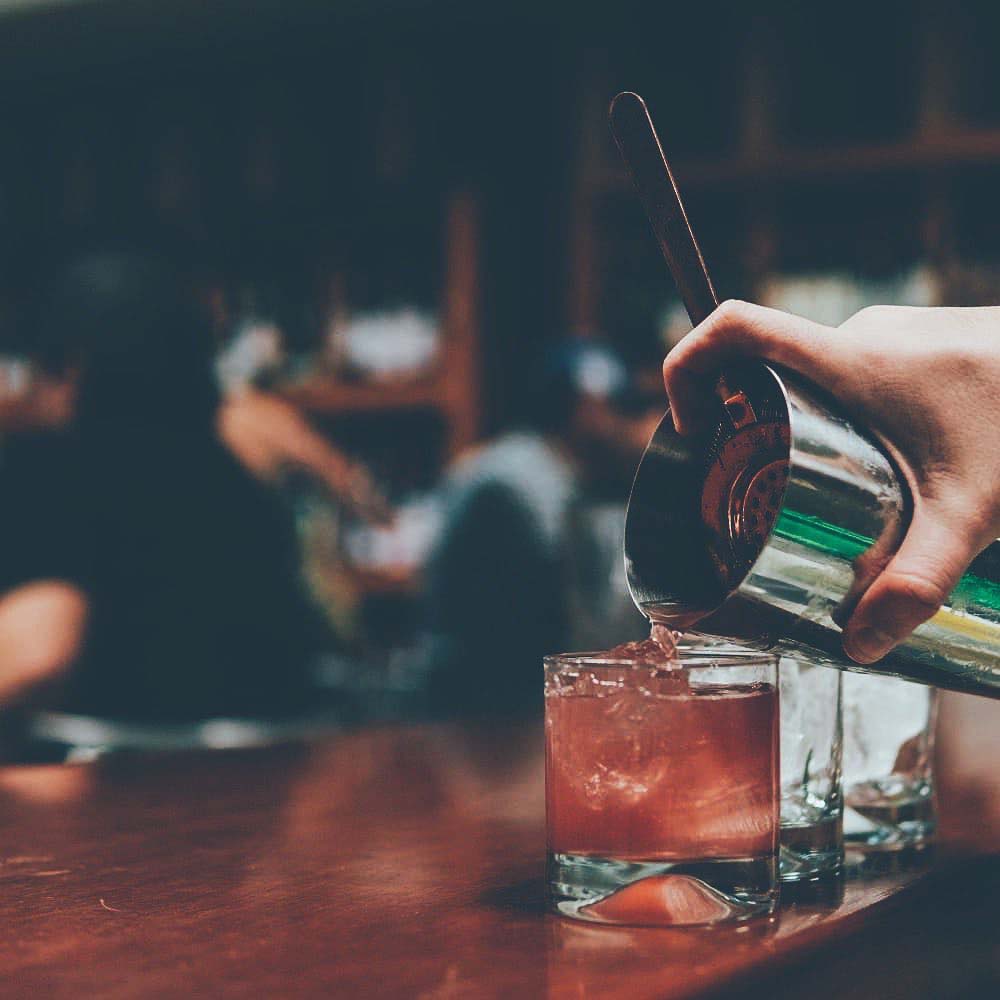 Frisky Monkey Whisky
A whisky brand which made its debut in the Mexican market back in 2016 and has been successfully climbing through the ranks on the European Market is Frisky Money Whisky.
The Frisky Monkey brand was set to be aimed at "millennials and hipsters", with its groovy label of a coiffured and spectacled Monkey and as I'm sat writing this with a coif and spectacles, I'd say the brand is pretty relatable…
Mixologist Luis Fabricio Camarena Rocha worked closely alongside his master distiller in Scotland in order to hand select this tasty scotch blend that gives hints of chocolate mousse and barley with a waft of nutmeg. Crafted specifically for mixing or using in cocktails.
£30.64
In stock