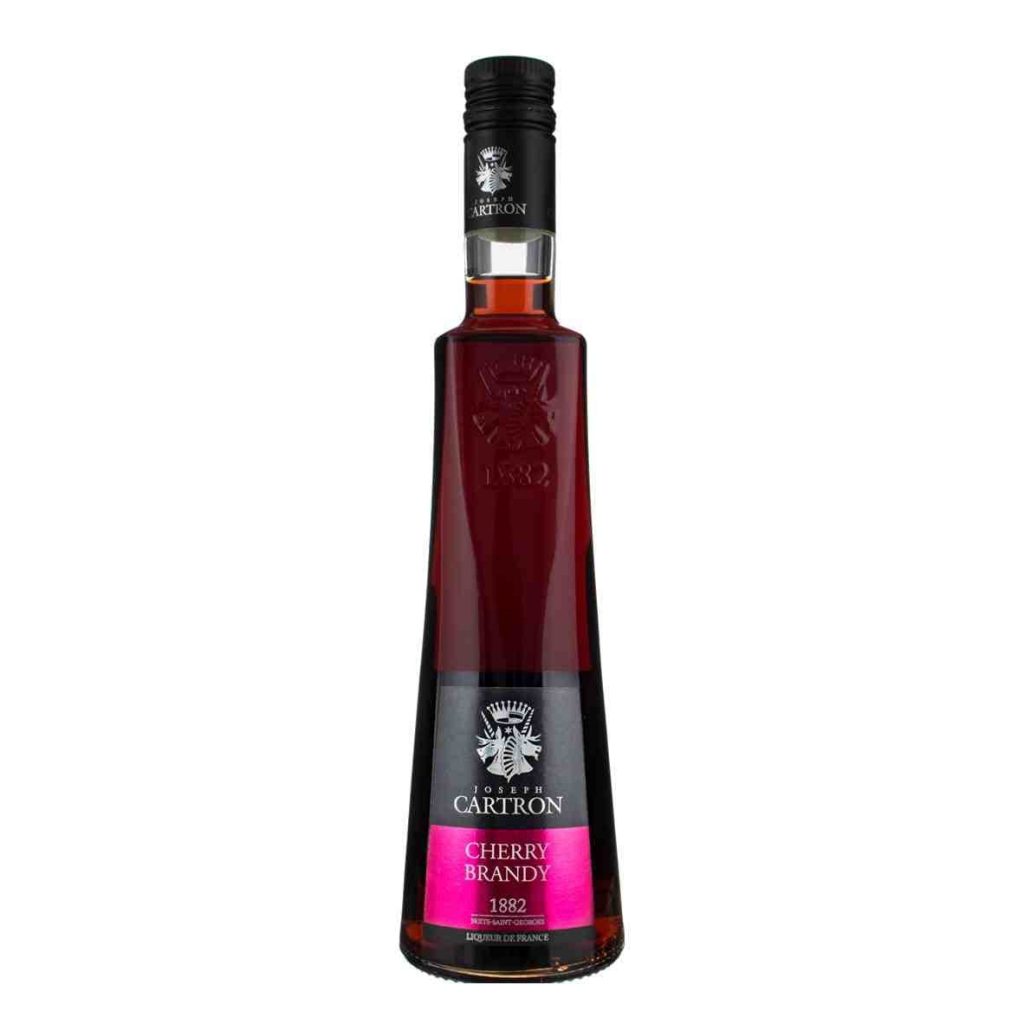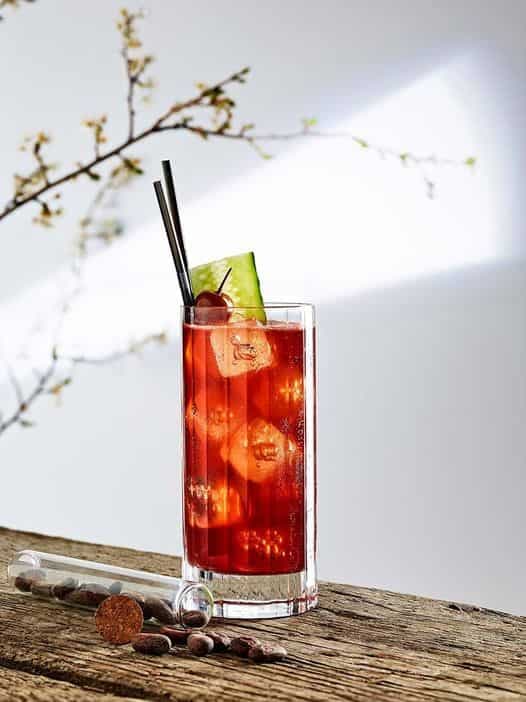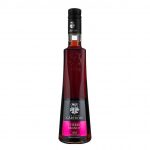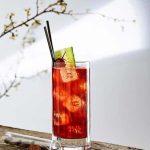 Cherry Brandy 50cl 25%
The selection of cherries and their assembly, this is the secret of the fruity aroma of Cherry Brandy Joseph Cartron Liqueur.
The fruits are cultivated in the local terroir, less than 25 kilometers from Nuits-Saint-Georges, where Joseph Cartron carefully selects two varieties.
The proportions of fruit used are very balanced between the sour cherry of the Montmorency variety and the black cherry of the Chalonnaise variety. Cognac and Kirsch are added to it in very precise proportions and it is the combination of all these noble ingredients that will give a fine, harmonious and fulfilling liquor.
To the eye: coppery cherry color. Quite sustained leg with good visual fluidity.
On the nose: notes of cherry stones macerated in brandy. Open, pleasant and well-rounded nose.
On the palate: the entry is fruity on a macerated stone. Lots of finesse in the mouth without a feeling of sweetness.
£20.22
In stock