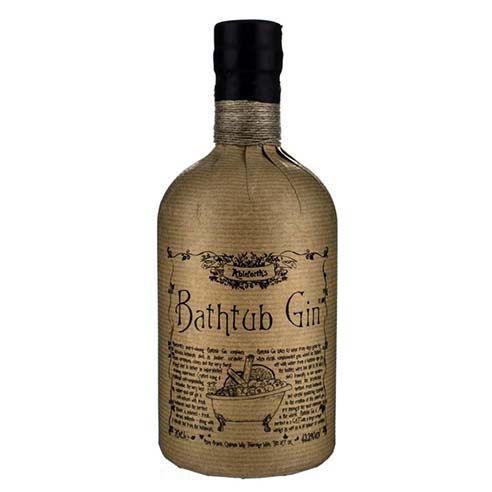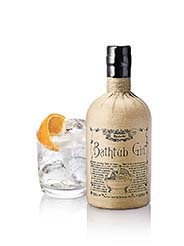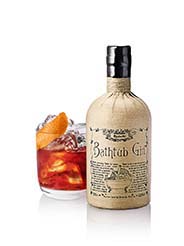 Bathtub Gin 70cl 43.3%
Distinctively presented in brown paper and string, sealed with wax – all finished by hand. Ableforths's cornucopian Bathtub is filled with oversized botanicals to reflect the abundant flavours in their gin. Their process of infusing these botanicals in copper pot still results in flavour which, extracted at ambient temperatures, tastes fresher and lasts longer.
This award winning gin boasts orange peel, cardamom, cassia, clove and a warm peppery finish.
£33.49
In stock