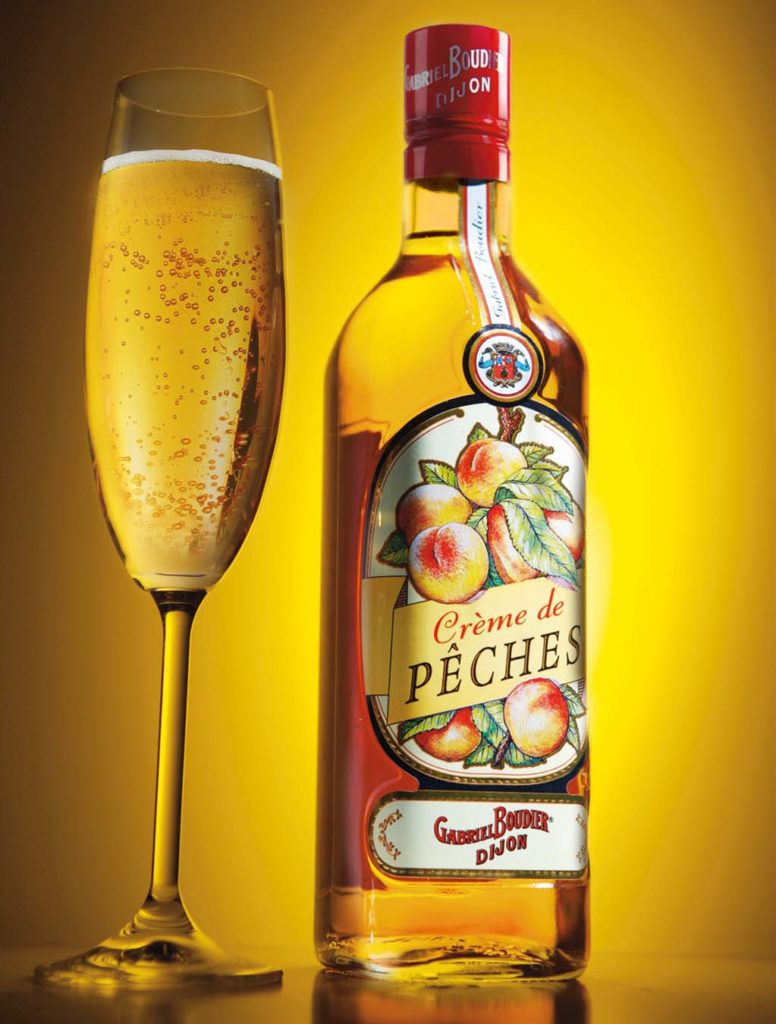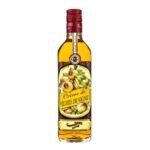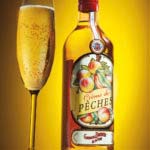 Gabriel Boudier Peche de Vignes Liqueur
The house of Gabriel Boudier has extensive liqueur knowledge and expertise of more than 140 years. Over the decades, Boudier has invented and diversified into an exceptional range of liqueurs and crème de fruits. The peach liqueur is made by macerating several varieties of white peach with alcohol before sweetening with sugar.
A clear golden amber liqueur with a very clean aromatic nose of slightly jammy peach with faint herbal notes. On the palate there is a cooked, jammy peach flesh and skin which is delicate and clean.
£13.60
In stock