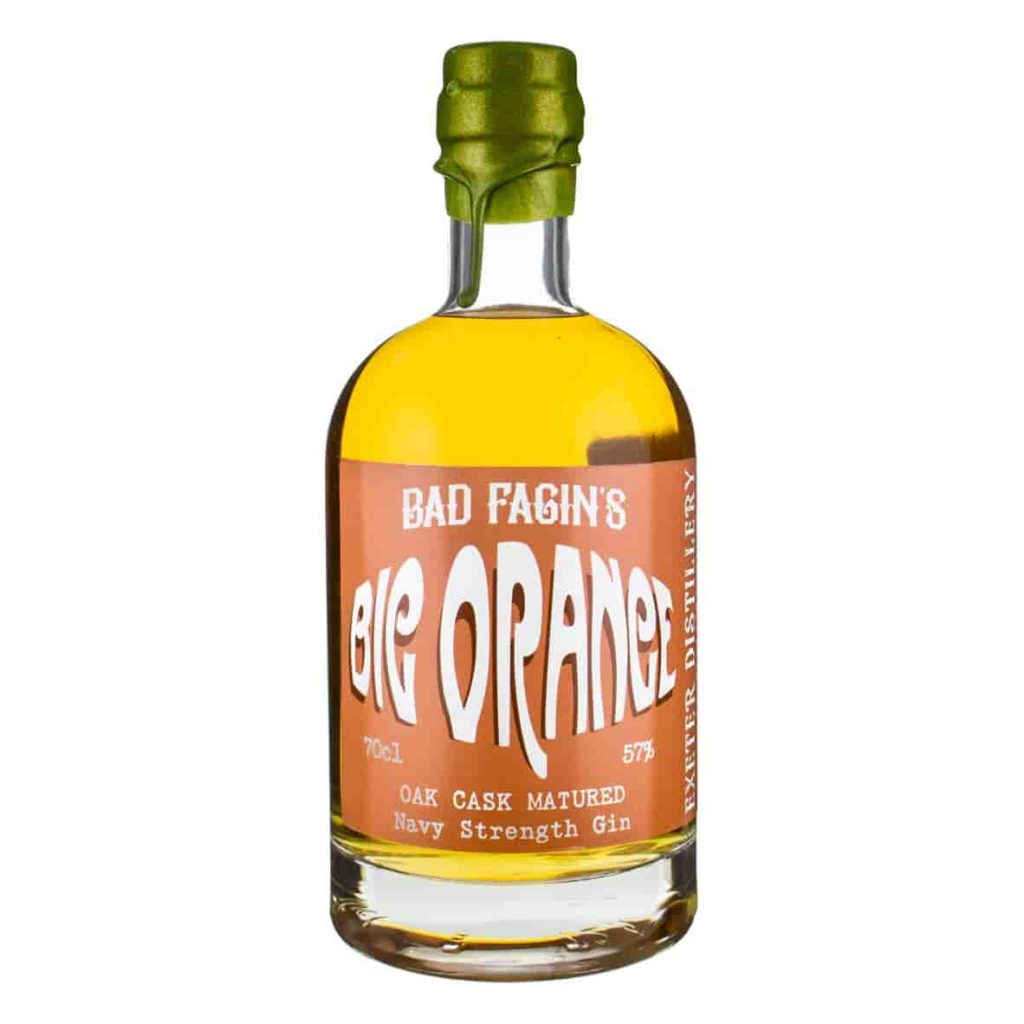 Bad Fagin's Big Orange Gin 70cl 57%
Big orange is literally the big daddy of Bad Fagin's Devon Gin. The Lothian bro's begin by making a dandy batch of their classic Devon Gin. They then put it in a cask for 6 months @65% and bottle it at 57%.
Has all the orangey citrussy joy of Bad Fagin's Devon Gin with the bold orange colour and oak flavour from the cask.
£43.89
In stock