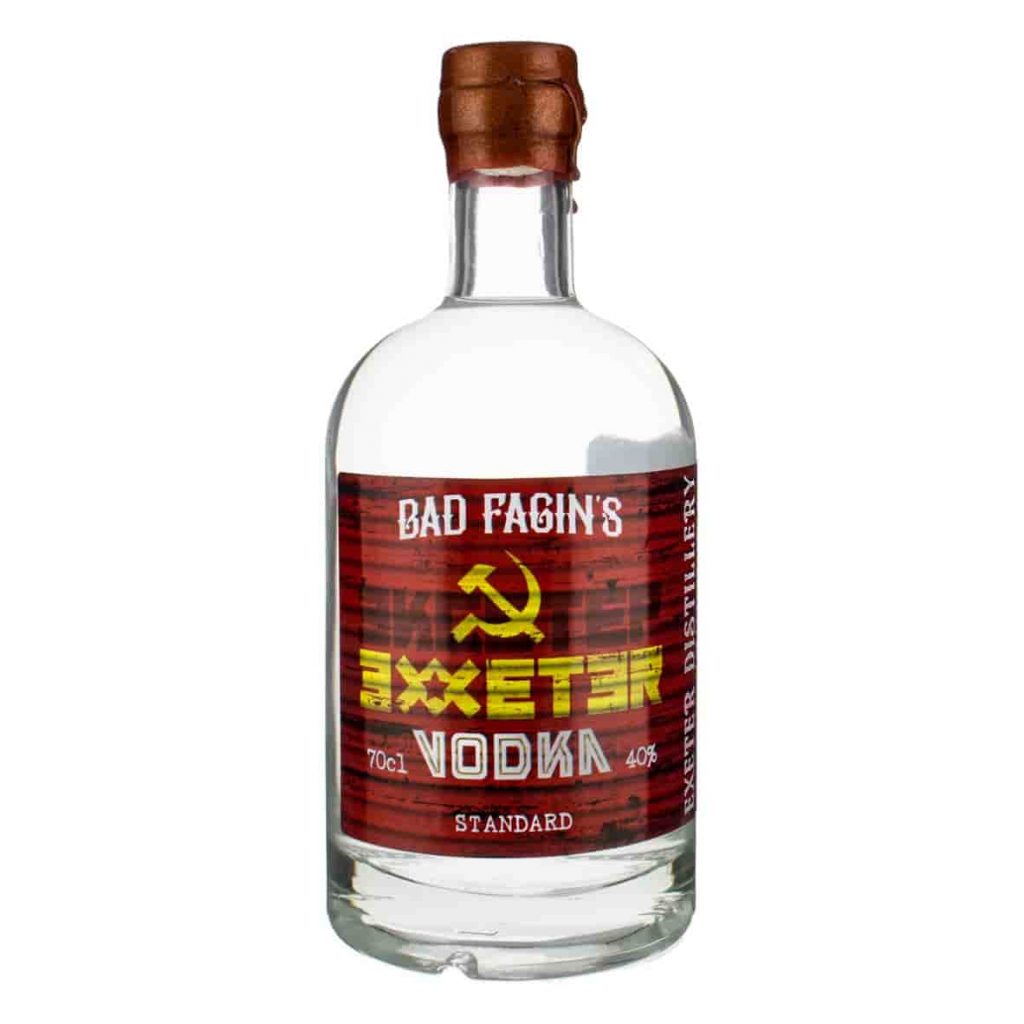 Bad Fagin's Exeter Vodka 70cl 40%
This inception for this locally made Vodka occurred by the Lothian Brother's from Exeter Distillery.  Their Devon Gin was a huge success so they decided to make a cheeky Vodka to compliment their collection.
Bad Fagin's Exeter Vodka has a delicious clean taste with a hint of sweetness from its journey through plenty of copper.
£29.24
In stock