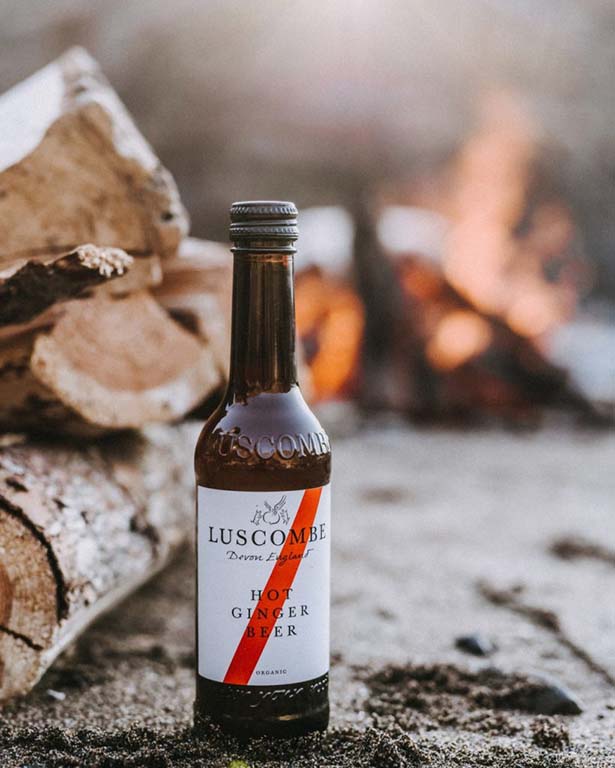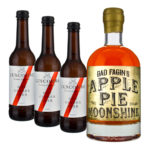 The Apple Pie Moonshine Bundle
We decided to treat you guys to a bundle of one of our absolute favourite spirits so you can have a go at making your own cocktails.
This bundle includes;
1 x 70cl Apple Pie Moonshine
3 x 20cl Luscombe Hot Ginger Beer
2 x Fresh Limes
Possibly one of Exeter's most infamous locally made spirits, Hamish from the Fat Pig Brewery has donned his lab coat once again to produce his flagship Apple Pie Moonshine. Hamish expertly blends and distils freshly squeezed apple juice and cinnamon which gives a delicious, juicy, warming liquid apple pie flavoured spirit.
£37.70
In stock