Go straight to the competition
We've been on a temporary hiatus over July but boy do we have a corker of a competition this August.
First, I'd like to introduce you to our Producer of the Month; Skylark Distillery.
Skylark Distillery is an independent small craft distillery in South Cornwall founded by Alex Palmer-Samborne. They are fortunate to operate from a traditional Cornish barn surrounded by the botanicals which help to make Lantic Gin unique.
He began his journey with a traditional two litre copper still, an open mind and a self taught process. He researched different distilling techniques, experimented with locally foraged botanicals, and fined tuned their Lantic Gin recipe over many months.
Read more about Skylark Distillery on their profile page
Skylark Distillery Products
For the whole month of August we are offering 10% off both of these delicious Lantic Gins.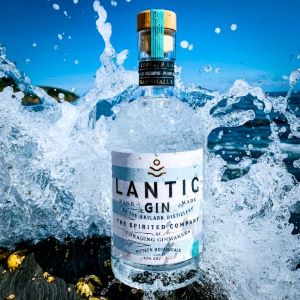 Inspired by the unique and vibrant botanicals along the Cornish Coastline, Lantic Gin is a refreshingly smooth herbaceous and floral gin.
10% off this August!
All yours for only £31.17
Lantic Summer Foraged Gin (New)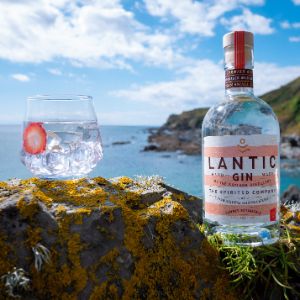 Lantic's Summer Foraged Gin endeavours to catch the vibrant flora residing in coastal meadows and hedgerows during the summer months; allowing for a refreshing and elegant drink.
10% off this August!
All yours for only £31.17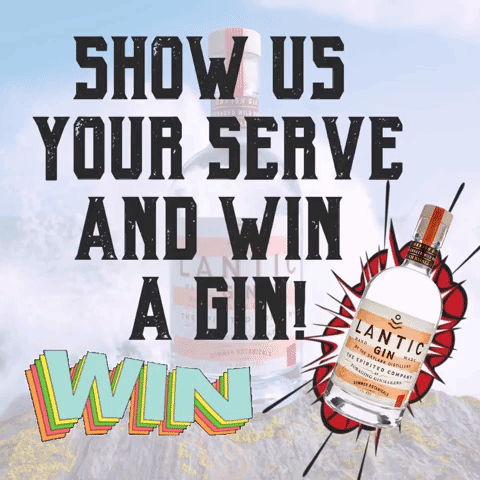 Alex from Skylark Distillery has hand-crafted a brand new Gin just in time for Summer and a whole 70cl bottle could be yours!
We want to see how you have yours!
Anyone who makes any purchase of ANY product from Rusty Nail Spirits over the month of August can enter this competition. Here's what you have to do;
Step 1: Buy any full size bottle of anything
Step 2: Take a shnazzy pic or video of you enjoying your liquor
Step 3: Upload it to your socials
Step 4: Tag @Rustynailspirits on Insta/Facebook and use the hashtag #rustynailspirits (otherwise we can't find you!
Whether you've ordered a bottle of vino and enjoy a glass with a smorgasbord, whether you're making vodka jelly shots, a cocktail or even if you simply love your own perfect G&T, we want to see how you have yours!
Pose it, snap it, tag it!
Simple as that!
Be as creative as you wanna be and use as many filters as you like.
GOOD LUCK!
T's and C's: This Competition is active on purchases between 00:00 Sunday 1st August and closes ‪on Tuesday 31st August at midnight. Applies to any full sized bottle of alcohol bought on Rusty Nail Spirits; 5cl, 20cl and 35cl bottles will not be counted. The lucky winner will be picked at random the same week and DM'd for their delivery info. The giveaway is only running on Rusty Nail Spirits Instagram & Facebook accounts and is open to people aged 18+ living in UK Mainland only.