A Dram-atic Tour Through Scotland's 6 Whisky Regions
With stunning diversity spanning peaty isles to fruity glens, Scotland's 6 Whisky Regions offer a taste for every palate. Let your curiosity guide you on a flavourful tour through Scotland's iconic malts.
.
Scotland's 6 Whisky Regions
Taste the Allure of Islay's Smoky Whiskies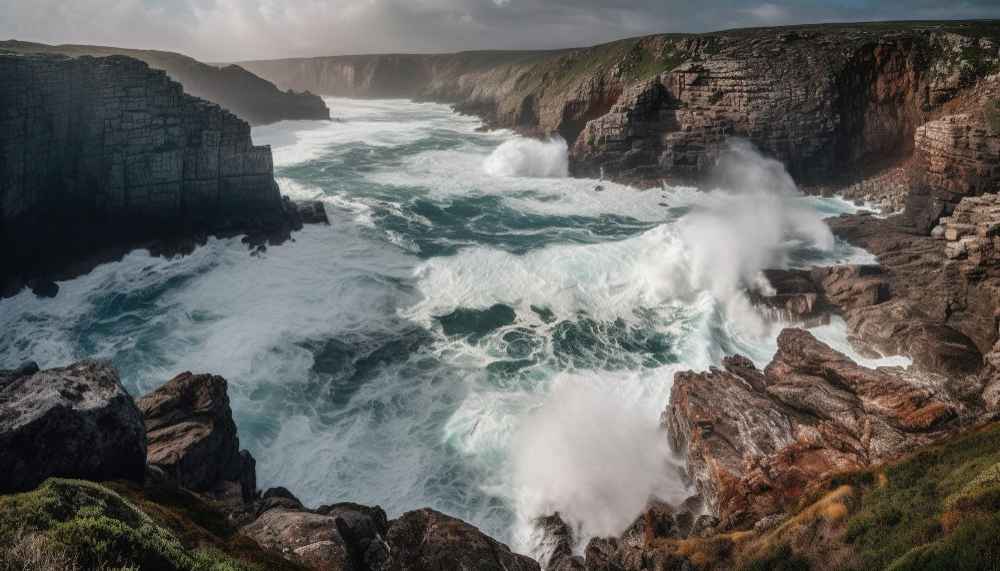 Off Scotland's western coast, the windswept island of Islay produces some of the world's most robust and peaty whiskies.. On the windswept Hebridean island of Islay, iconic distilleries like Bruichladdich Distillery, home of Port Charlotte and Bowmore embrace the peat bogs dotting the rugged landscape. In every bottle, you'll savour Islay's essence – earthy, smoky flavours mingling with saline sea spray notes. Sip a peaty, robust dram to experience Islay's magic.
Savour the Fruits of Speyside's Whisky Harvest
Situated around the winding River Spey, Speyside is the heart of Scotland's 6 whisky regions. Heather-laden hills dot the fertile landscape, providing water for over half of Scotland's distilleries. Speyside is known for distilling fruity, floral single malt whiskies like the honeyed Glenlivet 15 Year Old and vibrant Benromach. Even iconic The Macallan calls Speyside home, producing its legendary sherry oak-aged malts in the region. With light and elegant flavours, Speyside's malts make a delicious introduction to Scotch whisky.
Let Island Malts Transport You to Scotland's Misty Shores
The Islands region encompasses distilleries dotted across Scotland's jagged, wave-battered isles. Malts like Talisker capture the saline sea air and craggy cliffs of Skye in robust yet fruity bottles. Arran Distillery's subtly malted Barley malt pays homage to its windswept northern island home. Island malts offer a true taste of place. Further north, the Orkney Islands are home to Highland Park, whose subtly smoky 12 Year Old whisky pays homage to Orkney's windswept cliffs and dynamic coastal landscapes. Island whiskies offer adventure in a glass.
Highlands – Where Diversity Takes Centre Stage
From craggy mountains and tranquil lochs to moody glens and sweeping plateaus, the sweeping Scottish Highlands showcase the country's geographical diversity – as do its malts. The region's whiskies are just as varied. Smooth, honey-kissed malts like Dalwhinnie 15 Year Old share shelf space with richer sherried whiskies matured in oak casks. From light and grassy to richly spiced, the Highlands have a single malt to suit every mood thanks to the area's marked diversity. There's a Highlands single malt for every mood.
Coastal Cambeltown – Small but Mighty Malts
Once Scotland's major whisky hub, today the Cambeltown region is home to just one distillery. But that lone distillery, Springbank, produces powerful malts brimming with maritime influence from the peninsula's rugged coastline. Bottlings like lightly peated Longrow Single Malt and tangy, salty Springbank 10 Year Old encapsulate Cambeltown's windswept seascapes in flavour. This remote western region now bottles small batches filled with coastal character.
Subtle Sophistication – The Lowlands' Whiskies
Bordering England with major cities Edinburgh and Glasgow nearby, the Lowlands were once home to a flourishing community of distilleries. Triple distillation was popular here, creating light, delicate flavours in malts like Auchentoshan. Its signature vanilla and nutty notes highlight the region's refined style. Glenkinchie 12 Year Old offers another smooth sipper, with grassy notes complementing its gentle character. The Lowlands provide an easy-drinking dram.
From peaty Islay to maritime Cambeltown, honeyed Highlands to fruity Speyside, Scotland's 6 whisky regions distill stunning diversity into every bottle. Let your curiosity and tastebuds guide you on a flavourful tour through these magical whisky terroirs.
With such variety spanning Scotland's landscapes, there is truly a single malt whisky for every palate. Peat smoke and sea salt call to adventurous souls, while creamy and fruity malts entice those seeking lighter sips. Sherried whiskies offer warmth against Highland chill, and subtle Lowlands pour well with a city lunch or dinner.
---
Scotland's 6 Whisky Regions
Written by a Rusty Nailer
27 July 2023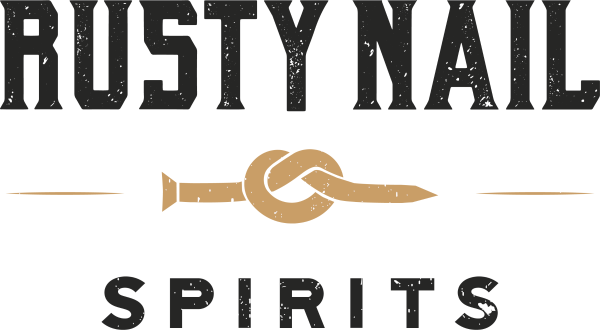 Follow us
---
Share this blog
---
Back to News & Blog
---