What is It and Why is it So Adored?
What is tequila and why has it become one of the trendiest spirits across the globe? This handy guide to tequila will walk you through everything you need to know about this beloved Mexican drink. Grab a fresh lime wedge and let's get started!

How Is Tequila Made?

Proper tequila must be made purely from the blue agave plant, which takes nearly a decade to mature. The piña (heart) of the agave contains all the sugary juices needed for tequila. This piña is roasted in traditional clay ovens, then fermented and distilled into liquid gold – tequila! By law, authentic tequila can only be produced in certain regions of Mexico. This guide to tequila production covers the essential steps.

What are the Different Varieties of Tequila?
There are three basic types of tequila defined by how long they are aged:

Hover over the images for more info;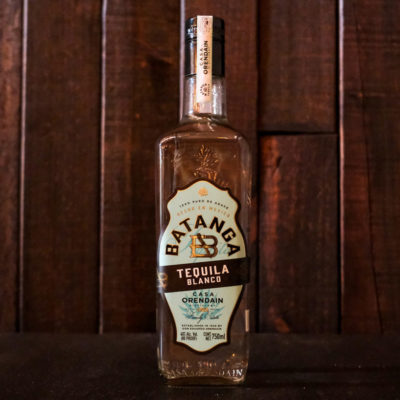 Blanco or Silver
Unaged white tequila straight off the still with robust agave flavours.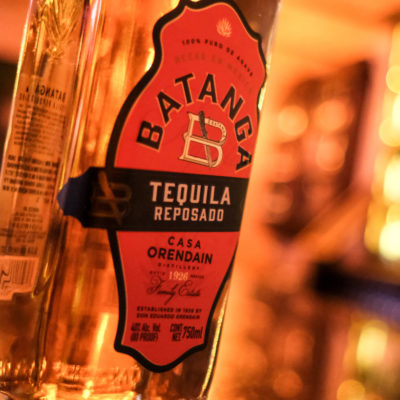 Reposado "Rested"
Tequila aged from 2-12 months in oak barrels for mellow vanilla notes.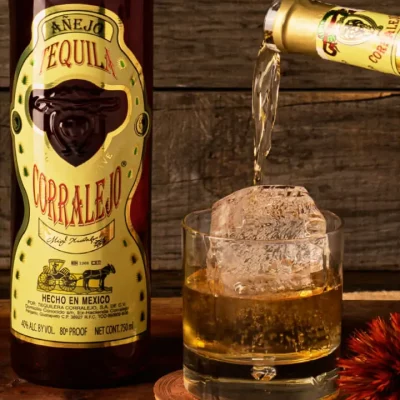 Anejo – "Old" tequila
Aged 1-3 years for a rich amber hue and smooth oak, caramel and spice flavours.

How Should You drink Tequila?

Sipped neat – Pour añejos and extra añejos into a snifter glass to appreciate the complex flavours.

In cocktails – Blend blanco and reposado tequilas into fruity margaritas, spicy palomas and sunrise cocktails.

As a shot – Shoot then bite a salty lime wedge to balance the strong flavours. ¡Salud!

What Does Tequila Taste Like?
Tequila offers a wide spectrum of tempting flavours depending on it's style and age.

Hover over the styles below to see their flavours.

Simple Cocktail Recipes
Endless cocktails can be shaken up with tequila.
Some classics include:

Tequila Sunrise
Ingredients
Method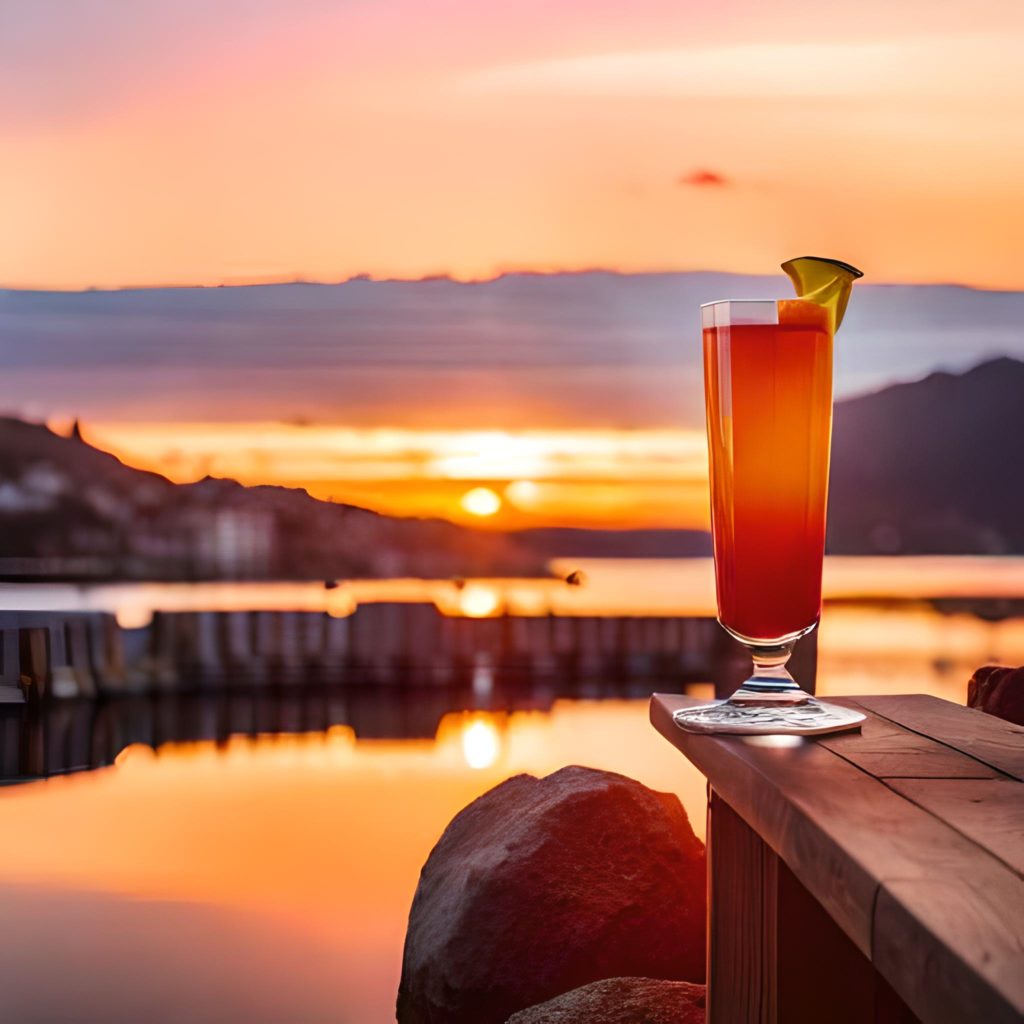 Margarita
Ingredients
Method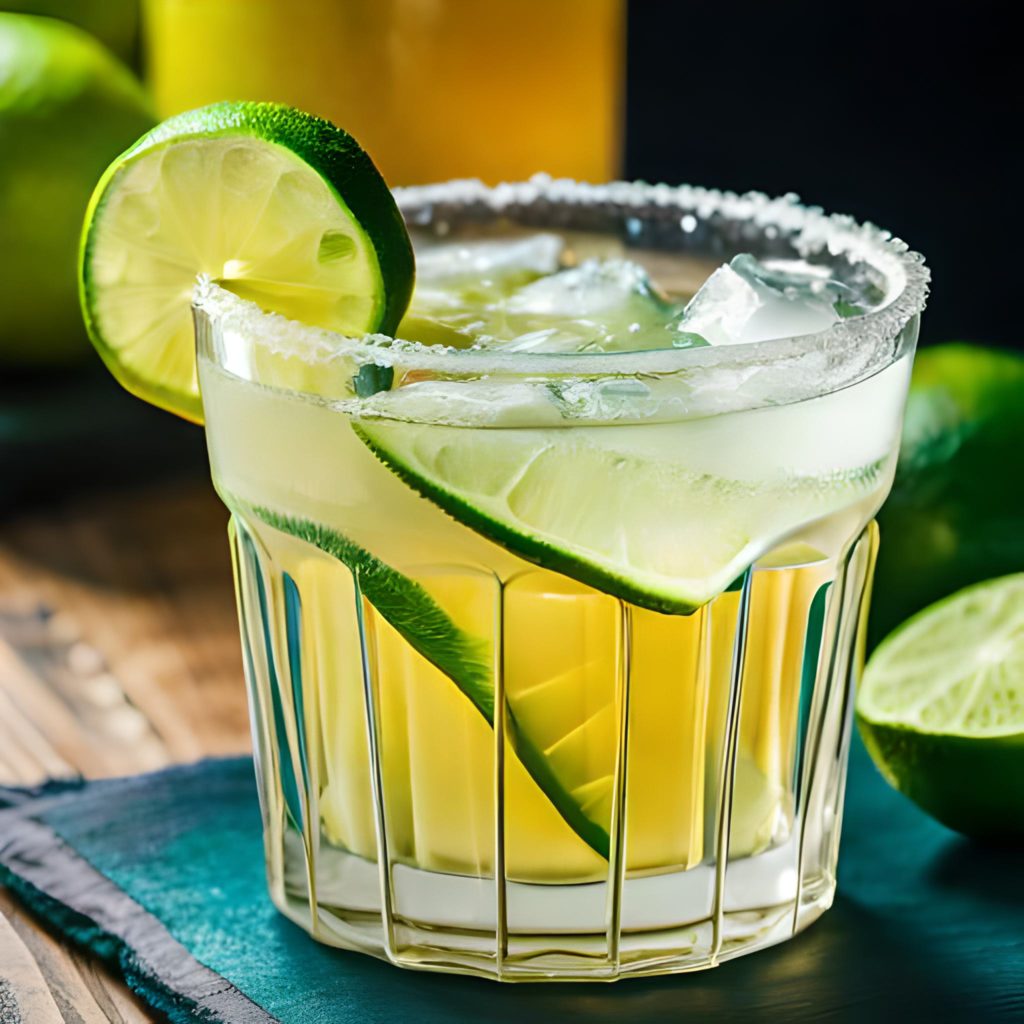 Old Fashioned
Ingredients
Method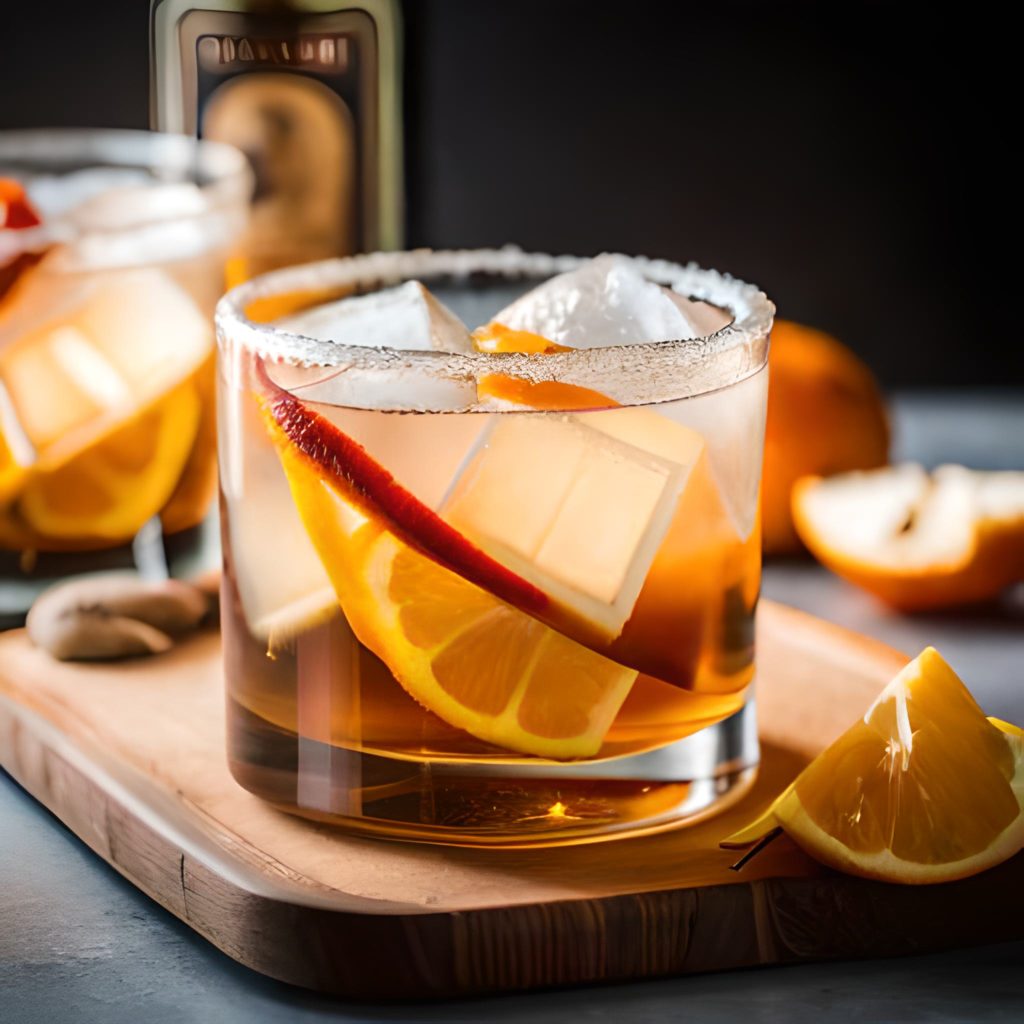 Anejo Paloma
Ingredients
Method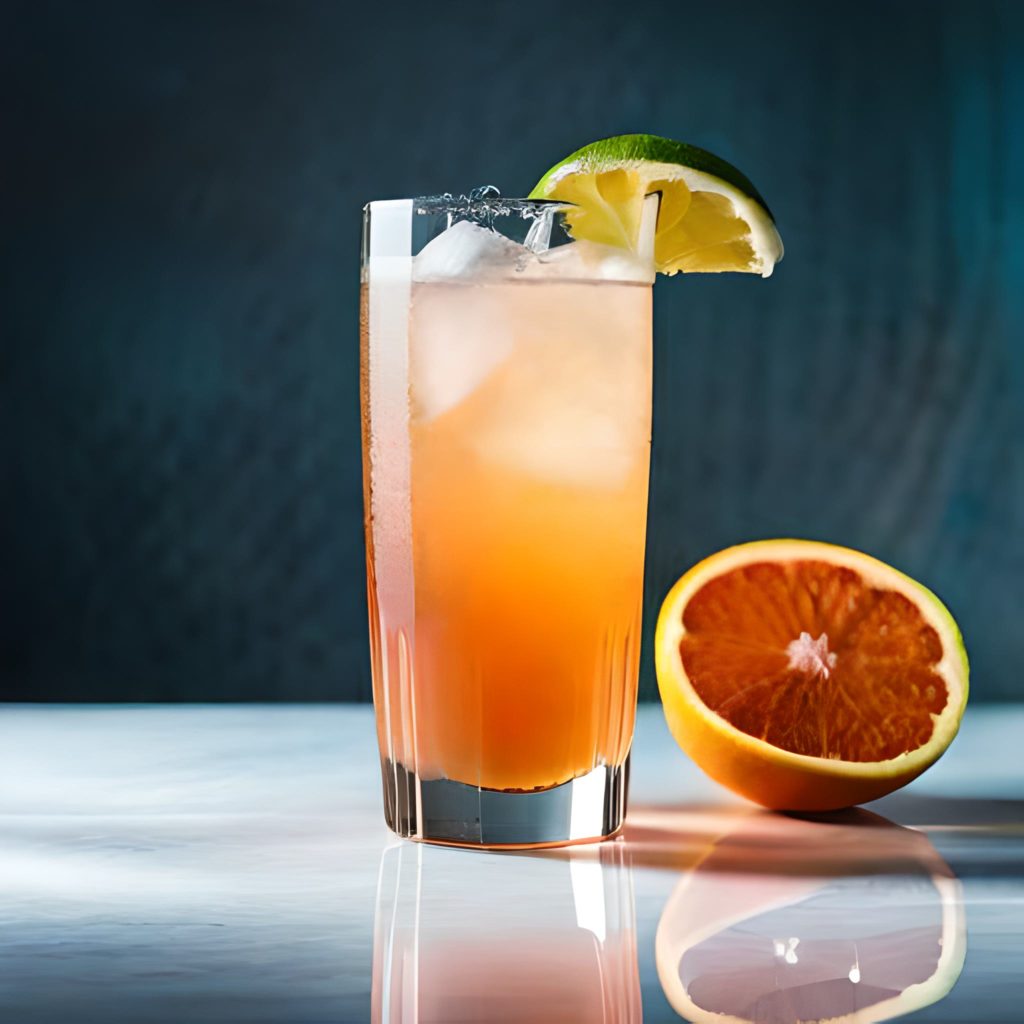 So there you have it

a comprehensive guide to tequila which hopefully answers everything
you need to know.
From its agave roots to unbelievable cocktails, tequila is truly Mexico in a bottle.
The next time you sip this blue agave nectar, you can appreciate the rich history and production methods in every drop.

¡Salud!
A Guide To Tequila
Written by a Rusty Nailer
.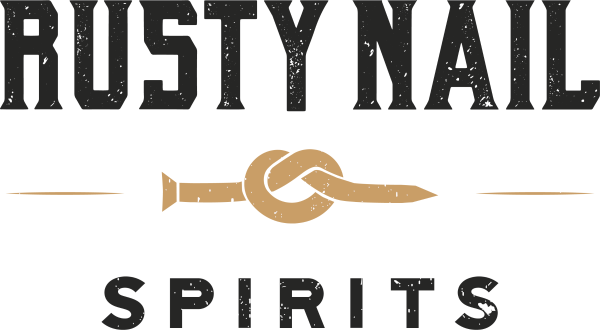 Follow us
---
Share this blog
---
Back to News & Blog