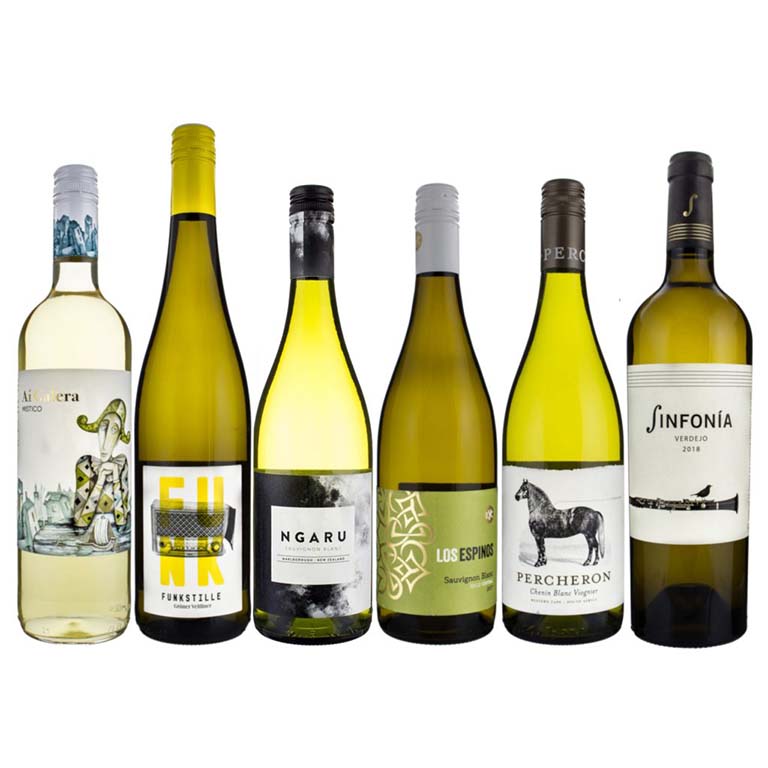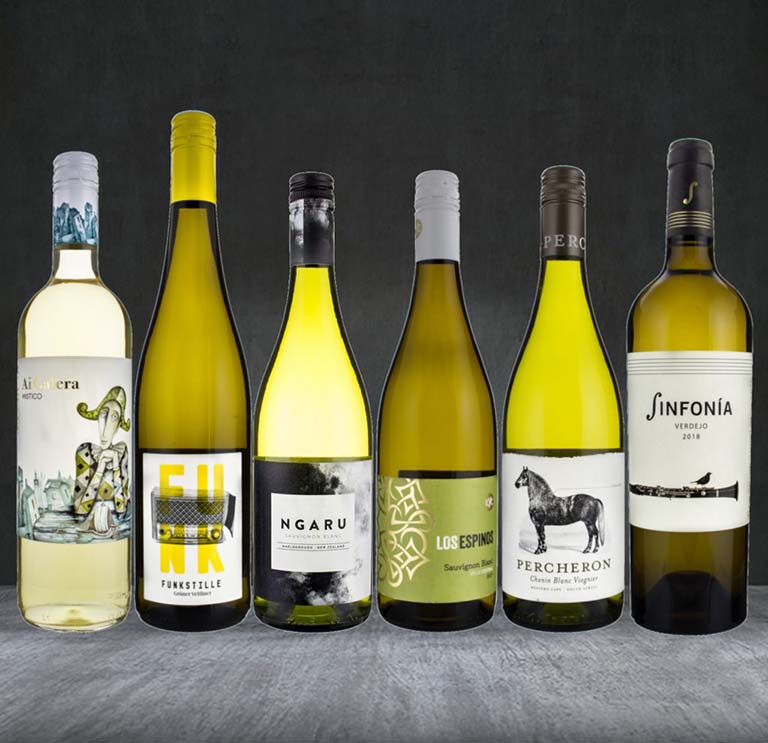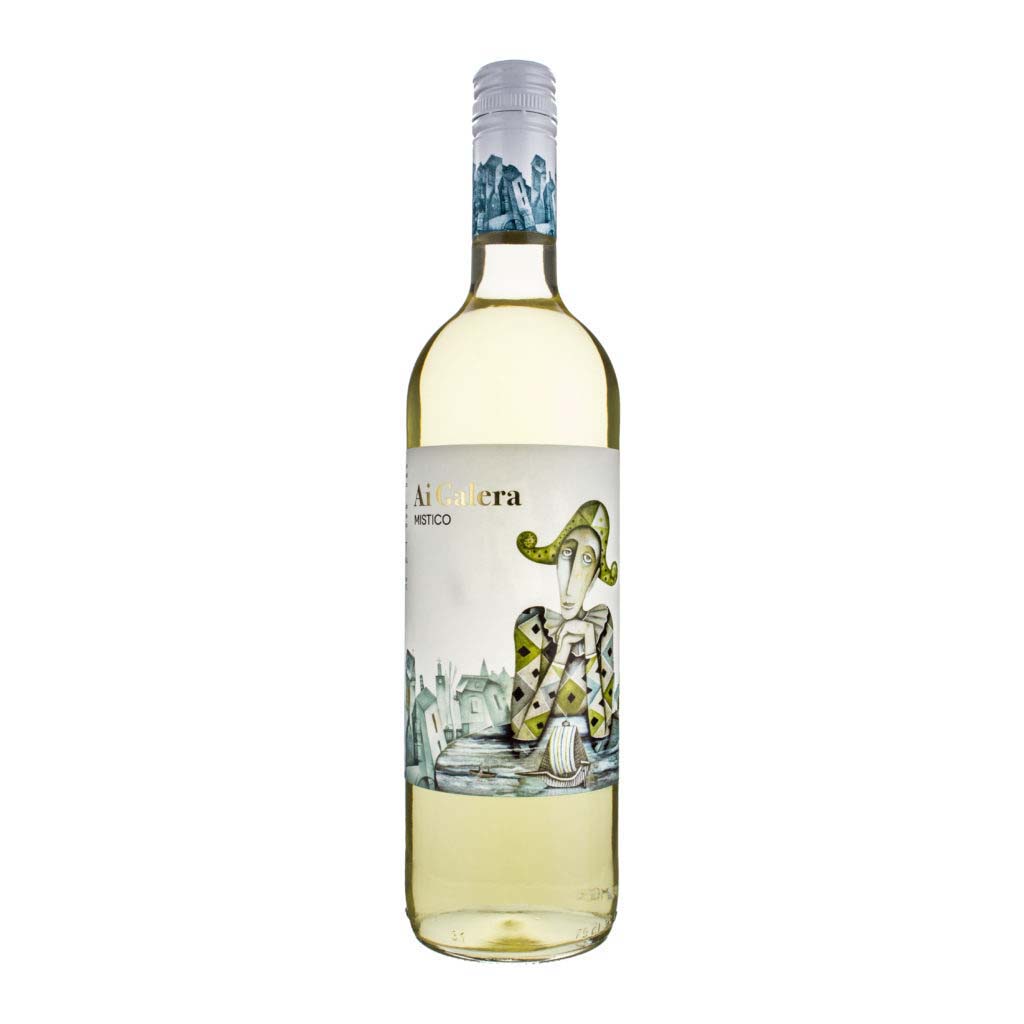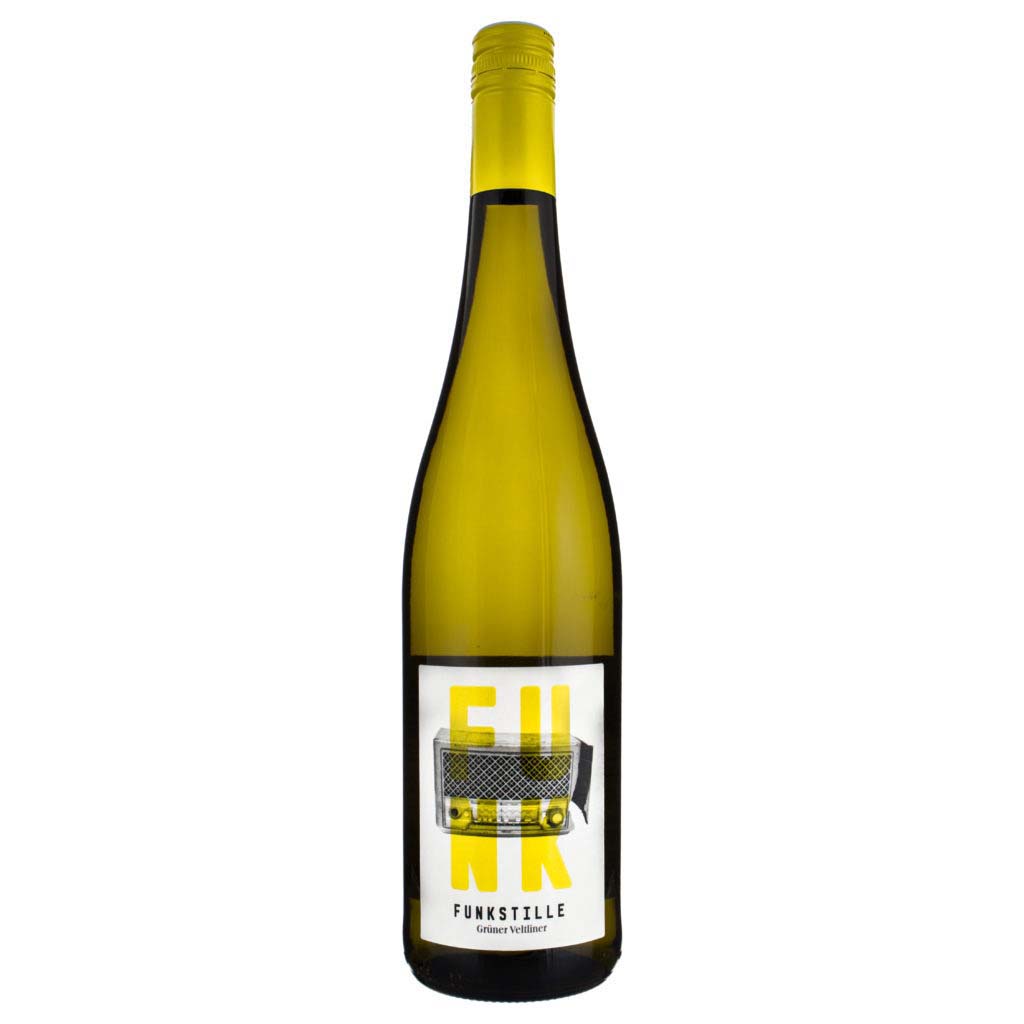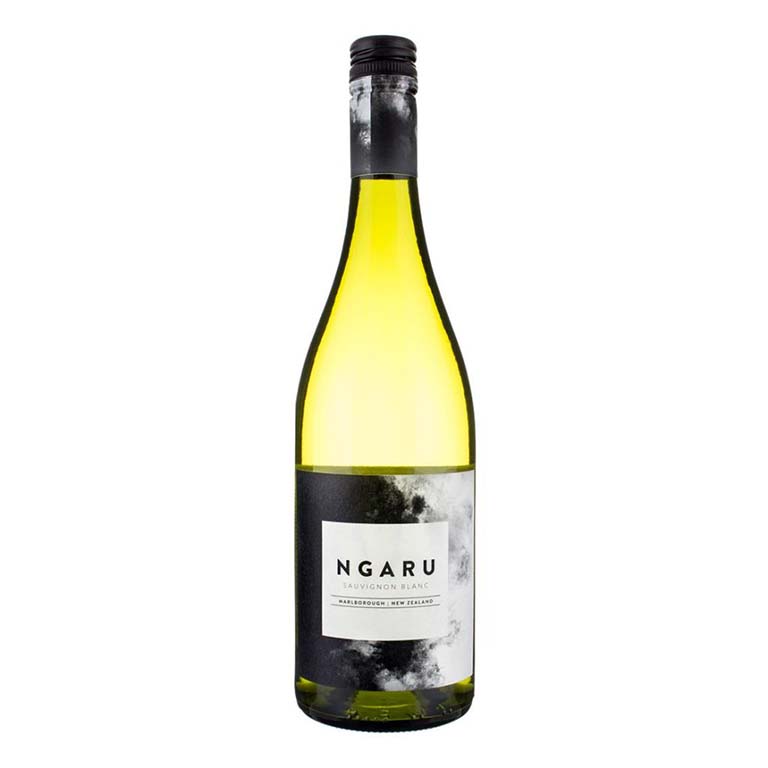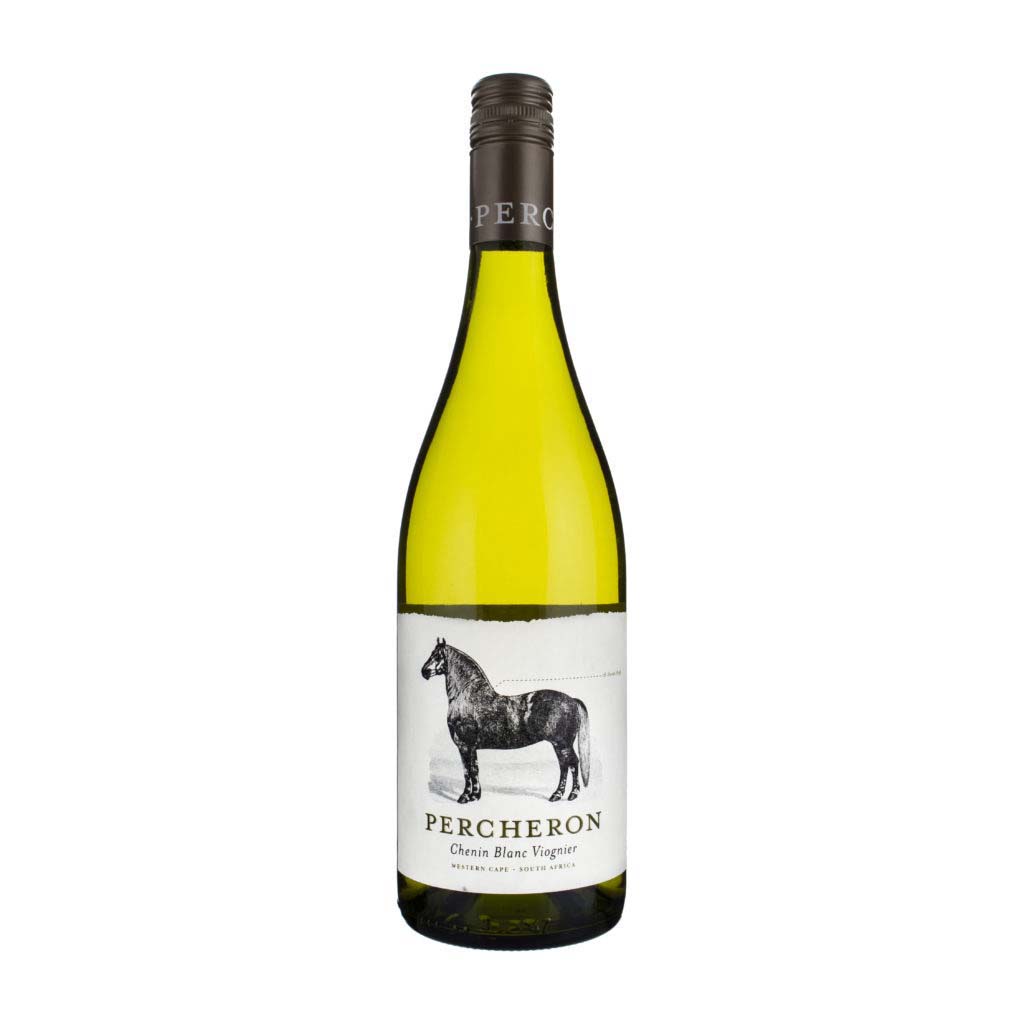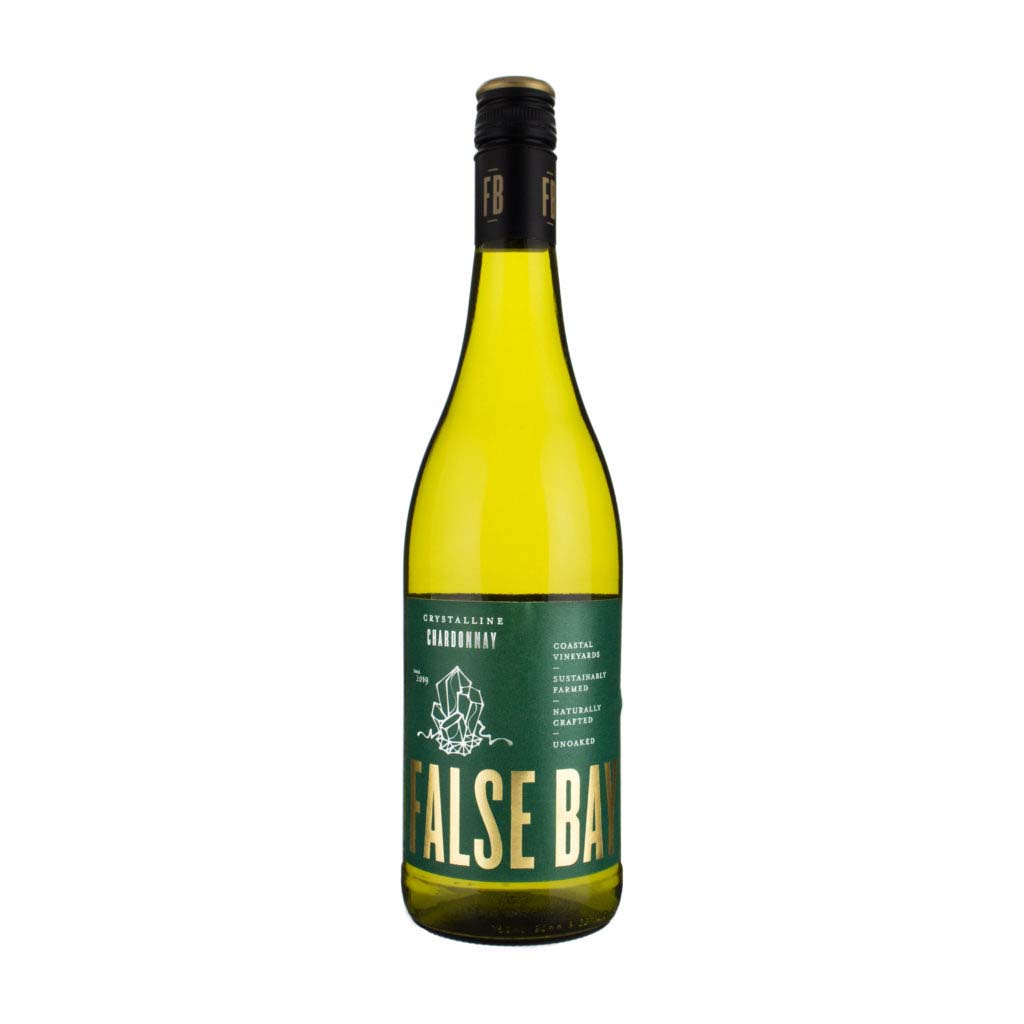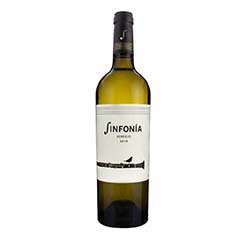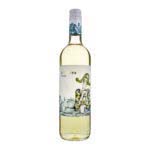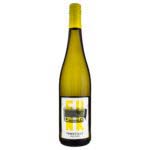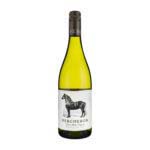 The Fruity Whites Wine Case
This box is a personal favourite of mine. Each wine has it's own bold white fruity flavours which are ripe and ready to tamtalise your taste buds..
From left to right…
Ai Galera Mistico
Portugal
Golden yellow in colour, with plenty of ripe fruits on the aromas.
Super fresh peaches and sunny citrus with a lovely clean finish make this easy going, fresh and gentle wine with a pleasant finish.

Funkstille Gruner Veltliner (Available with 3 different labels)
Austria
Subtle exotic hints, ripe pear and fresh citrus flavours, it's a dry wine with complex flavours. The palate is rich with flavours of melon and grapefruit with a refreshing, zippy finish.

Ngaru Sauvignon Blanc
New Zealand
A wonderfully pure, flavourful and intense wine with lovely fruity aromas. Notes of citrus, gooseberry and a subtle vanilla touch.
False Bay Chardonnay
South Africa
Wild yeast fermentation, low yields and naturally balanced grapes inform this serious unoaked textural Chardonnay with great focus and poise. Classy, with flinty minerality and great purity and restraint. Extended time on the lees adds nutty and toasty notes. Intense yet delicate right through to the finish.
Percheron Chenin Viognier
South Africa
Vibrant and aromatic with delicious subtle perfumed aromas with white peach and hints of jasmine on the nose. On the palate it has tight, white, fleshy stone fruit and fresh apricot flavours that balances the sandy texture. Bright acidity and minerality helps to deliver a delicious flavoursome and characteristic wine.
Sinfonia Verdejo
Spain
This Verdejo has a clear straw colour, a very expressive nose of gooseberry, apples and white fruits. Impressively rich, good acidity and fine balance on the pal-ate. Pairs very well with crusty green salads and plain fresh fish.
£48.47
In stock