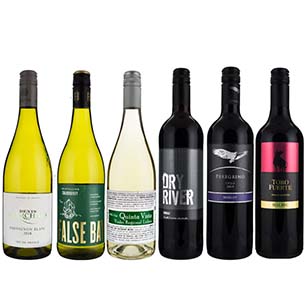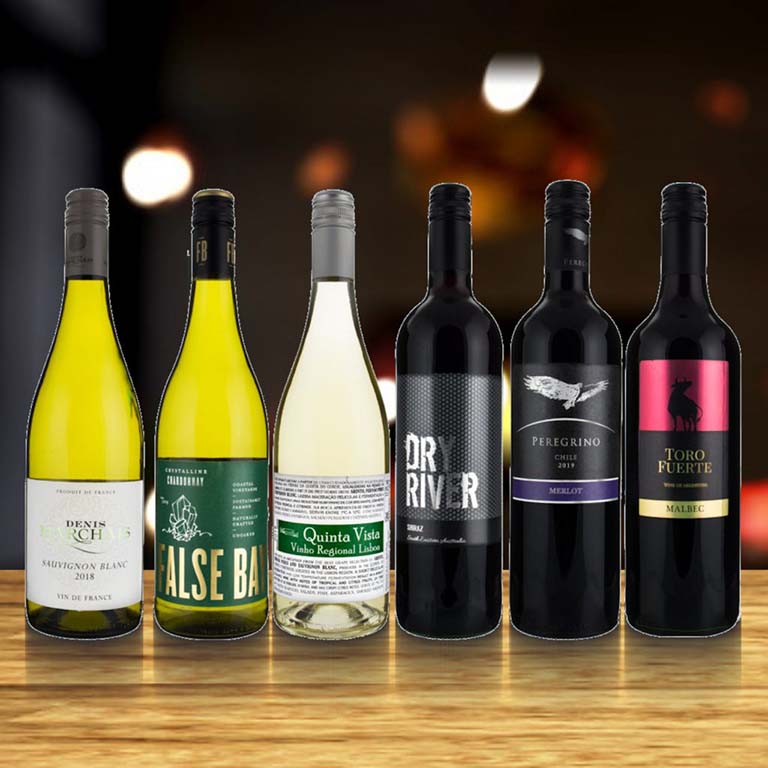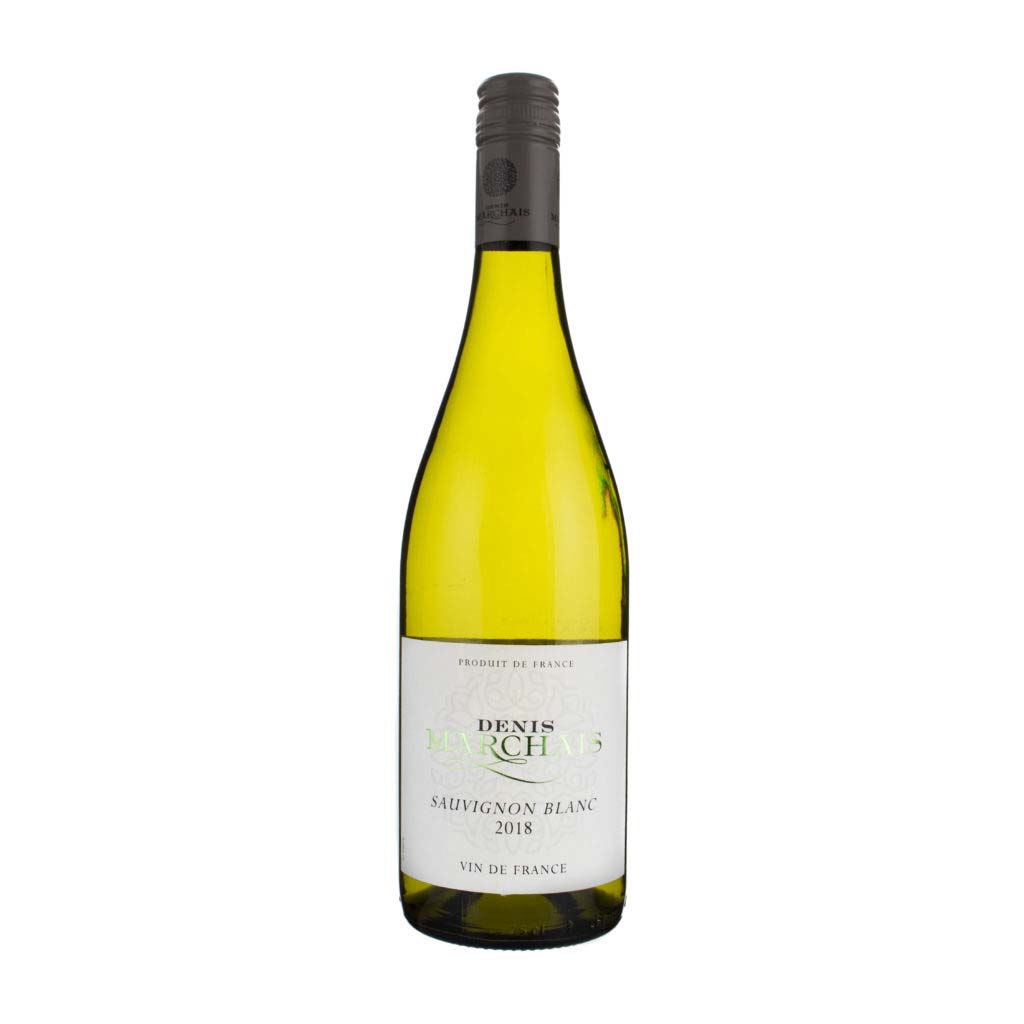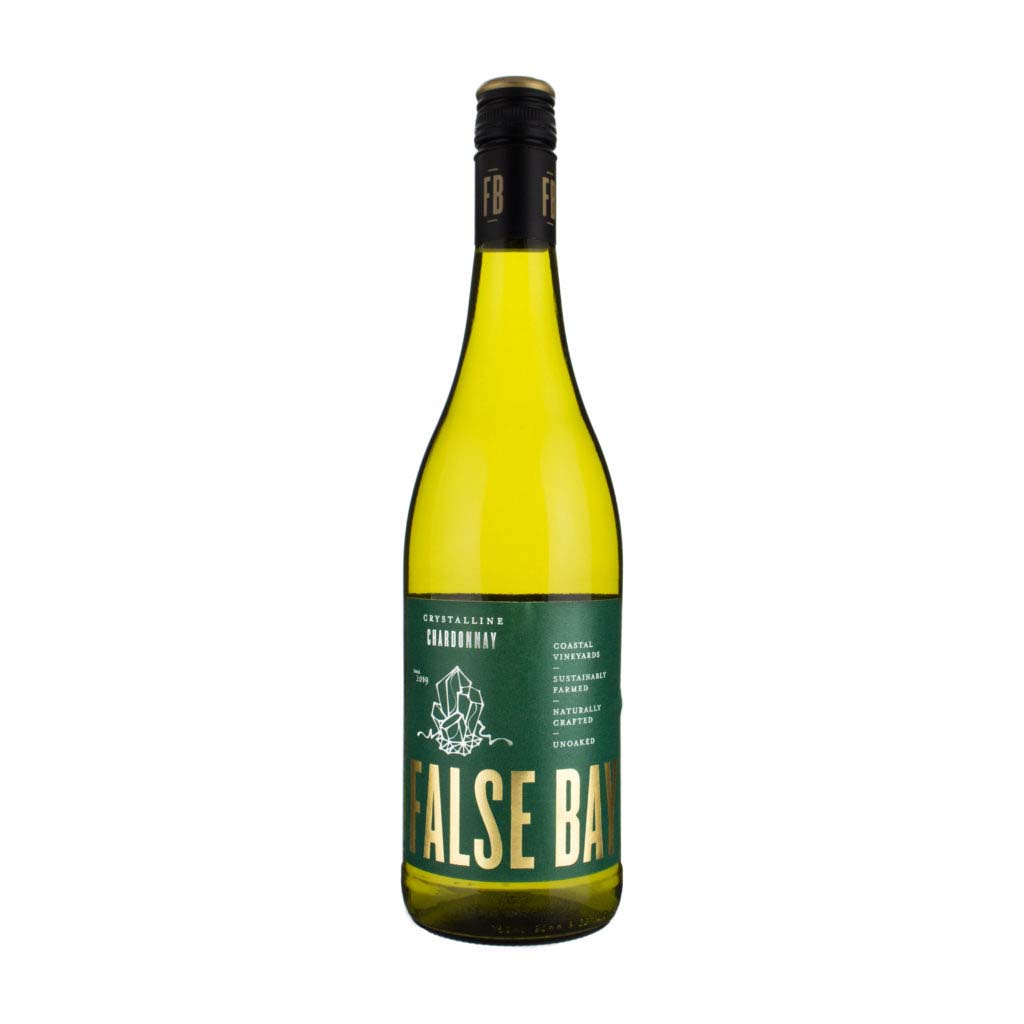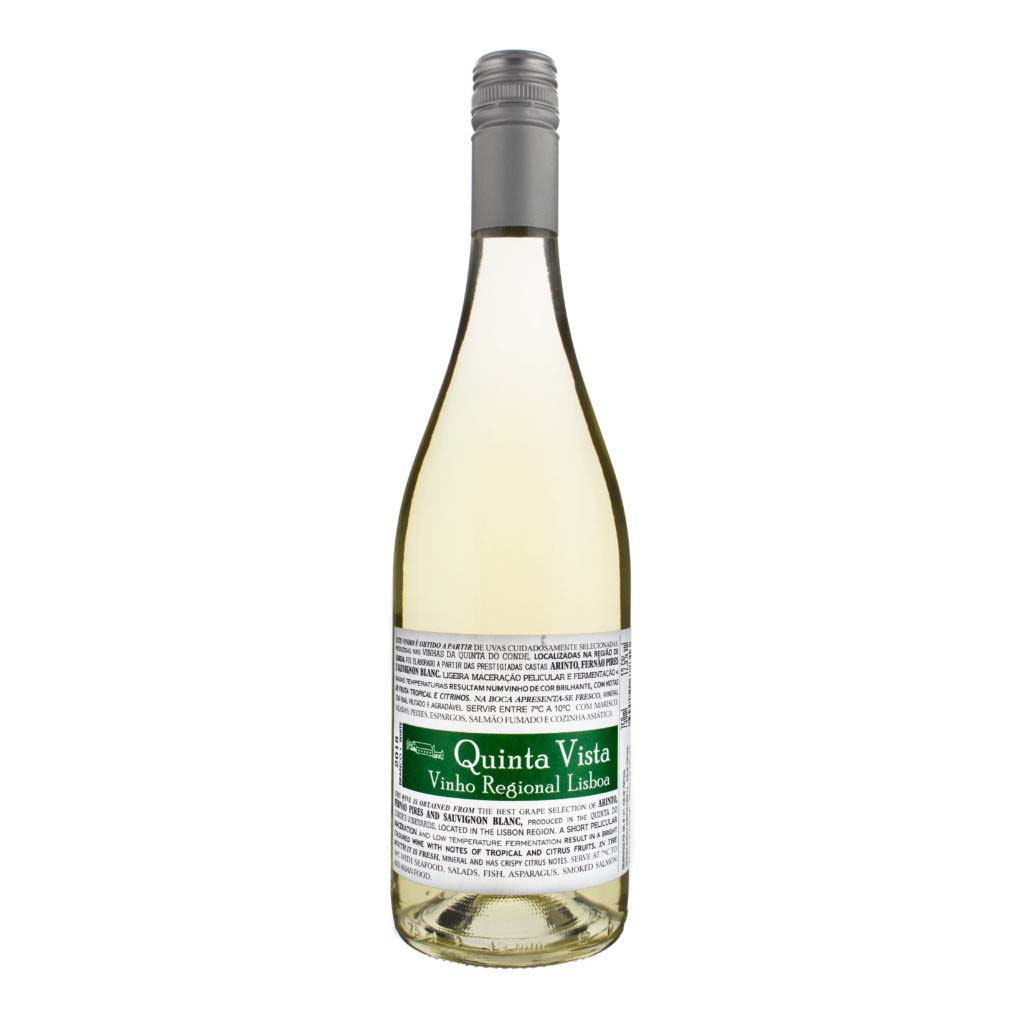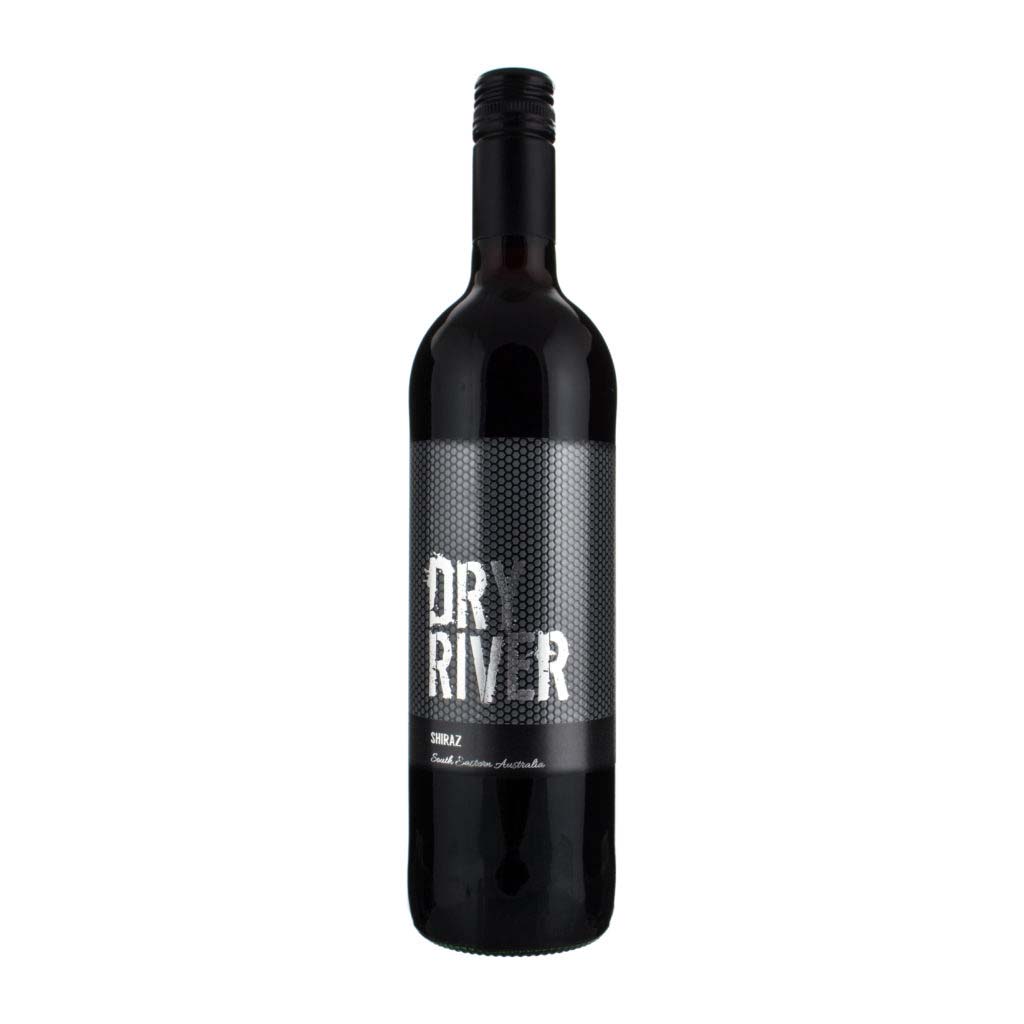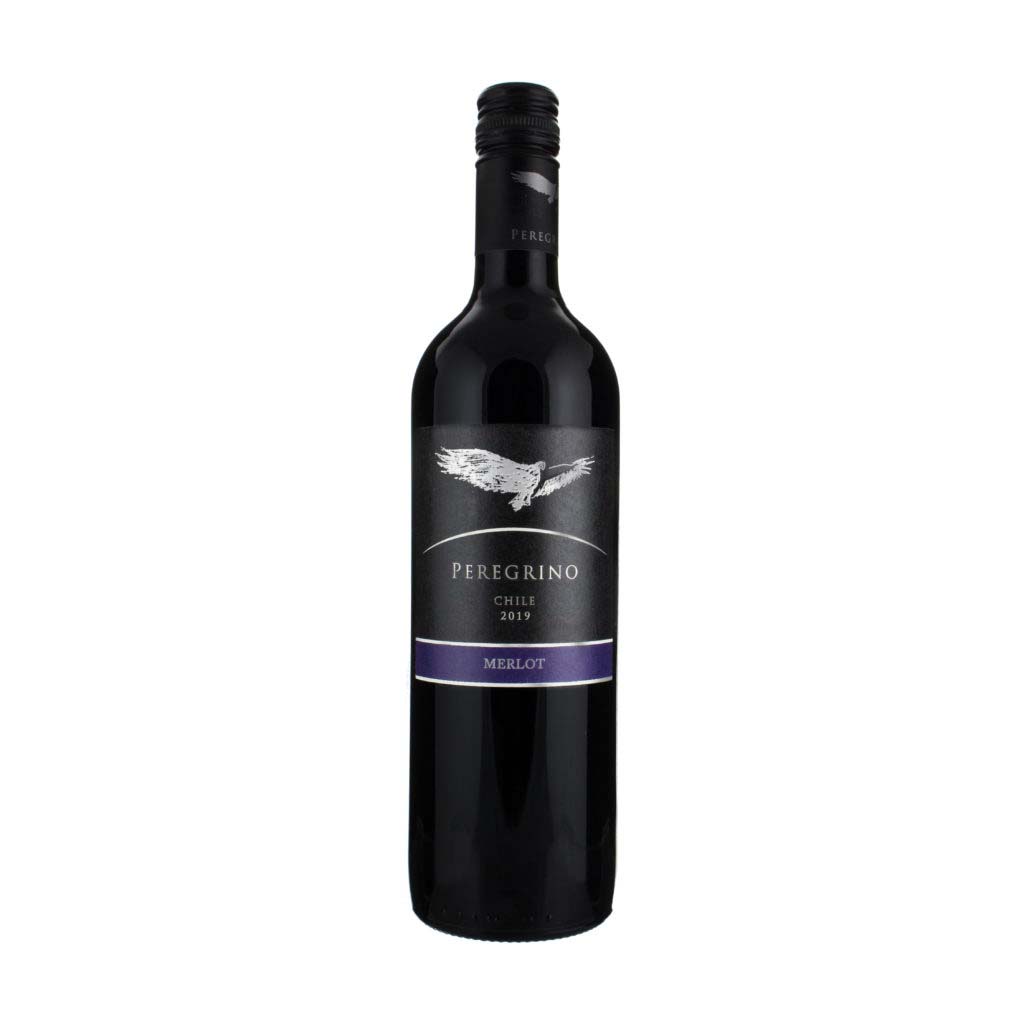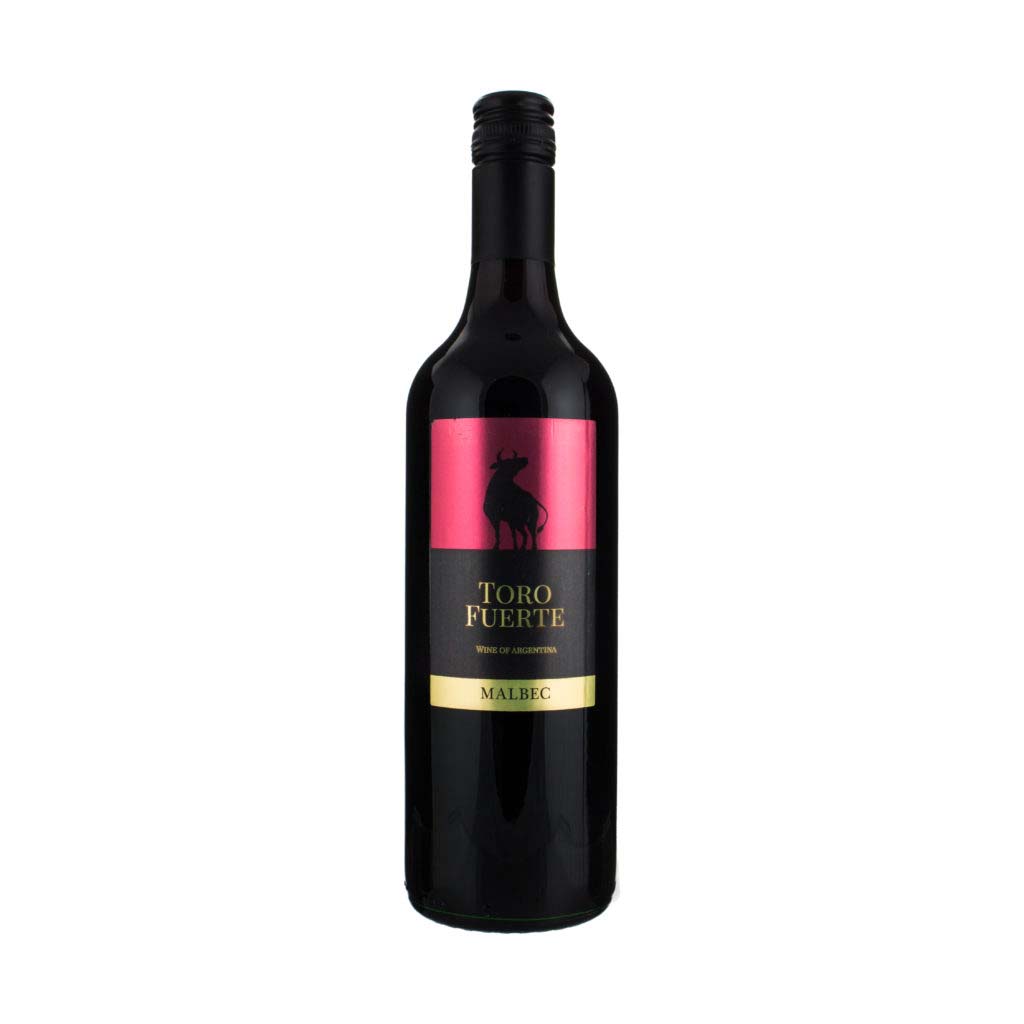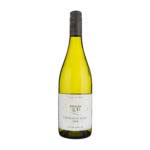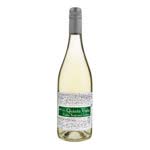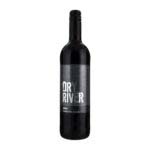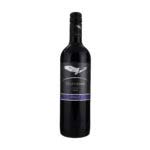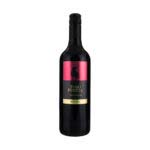 The Everyday Wine Case
Denis Marchais Sauvignon Blanc
France
A dry yet lively wine with the typical characteristics of Sauvignon Blanc. Deliciously light and crisp with flavours of gooseberries, citrus and tropical fruits. Restrained on the nose with notes of elderflower and grass offset with bright, crisp acidity. The palate is nicely balanced with a peapod finish.
False Bay Chardonnay
South Africa
Wild yeast fermentation, low yields and naturally balanced grapes inform this se-rious unoaked textural Chardonnay with great focus and poise. Classy, with flinty minerality and great purity and restraint. Extended time on the lees adds nutty and toasty notes. Intense yet delicate right through to the finish.
Quinta Vista Branco
Portugal
Fresh, intense and elegant in the aroma, revealing tropical fruit,
complete with orange flower and citric notes. In the palate, crispy freshness and tropical notes, with some good citrus nuances.
Dry River Shiraz
Australia
Deep inky in colour, this wine displays a nose of rich ripe plum and black-currant flavours with a touch of mint. The grapes were picked at optimum ripeness and blended to create a soft, fruity wine. Smooth and full-bodied on the palate with spicy flavours of dark berried fruit and velvety tannins on the finish.
Peregrino Merlot
Chile
This brilliant ruby red wine is full flavoured with aromas of cocoa and cherries. It has a full-bodied structure which is soft, elegant and rounded with a long finish.
Toro Fuerte Malbec
Argentina
Deep purple in colour, this Malbec has enticing aromas of damson and
violet. Showing great structure and balance, a rich wine with tannins that are velvety smooth.
£43.62
In stock