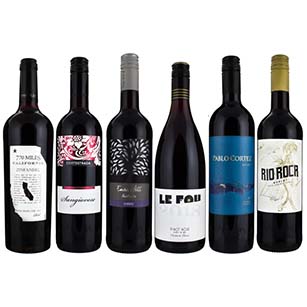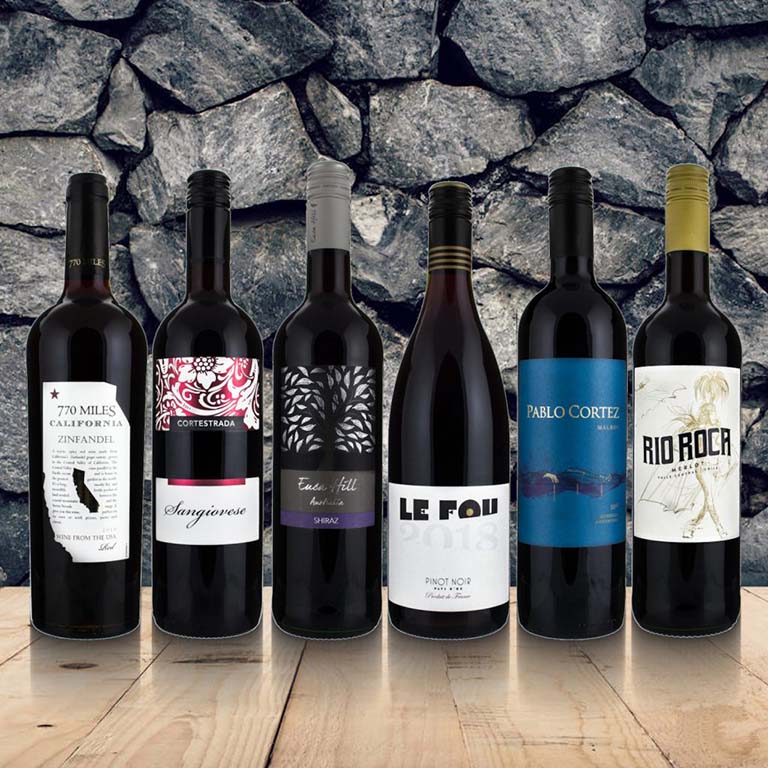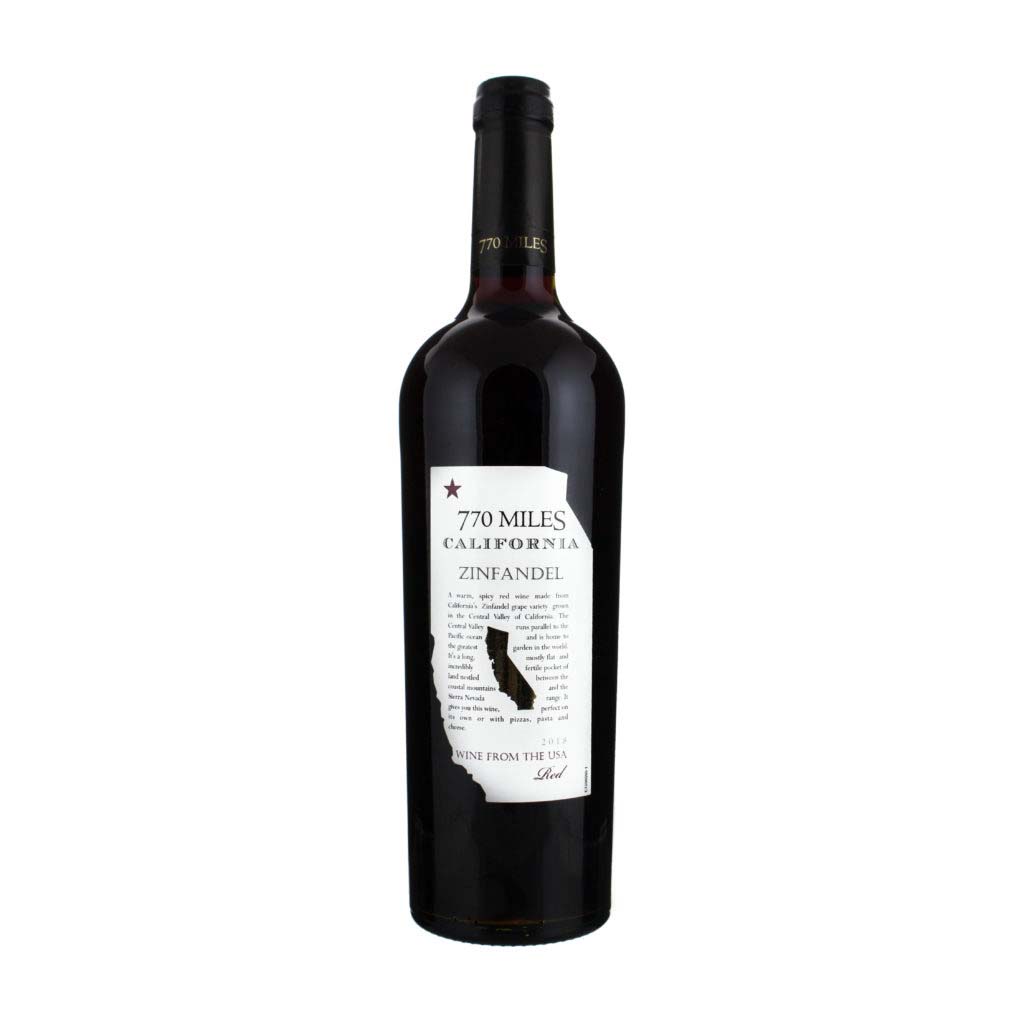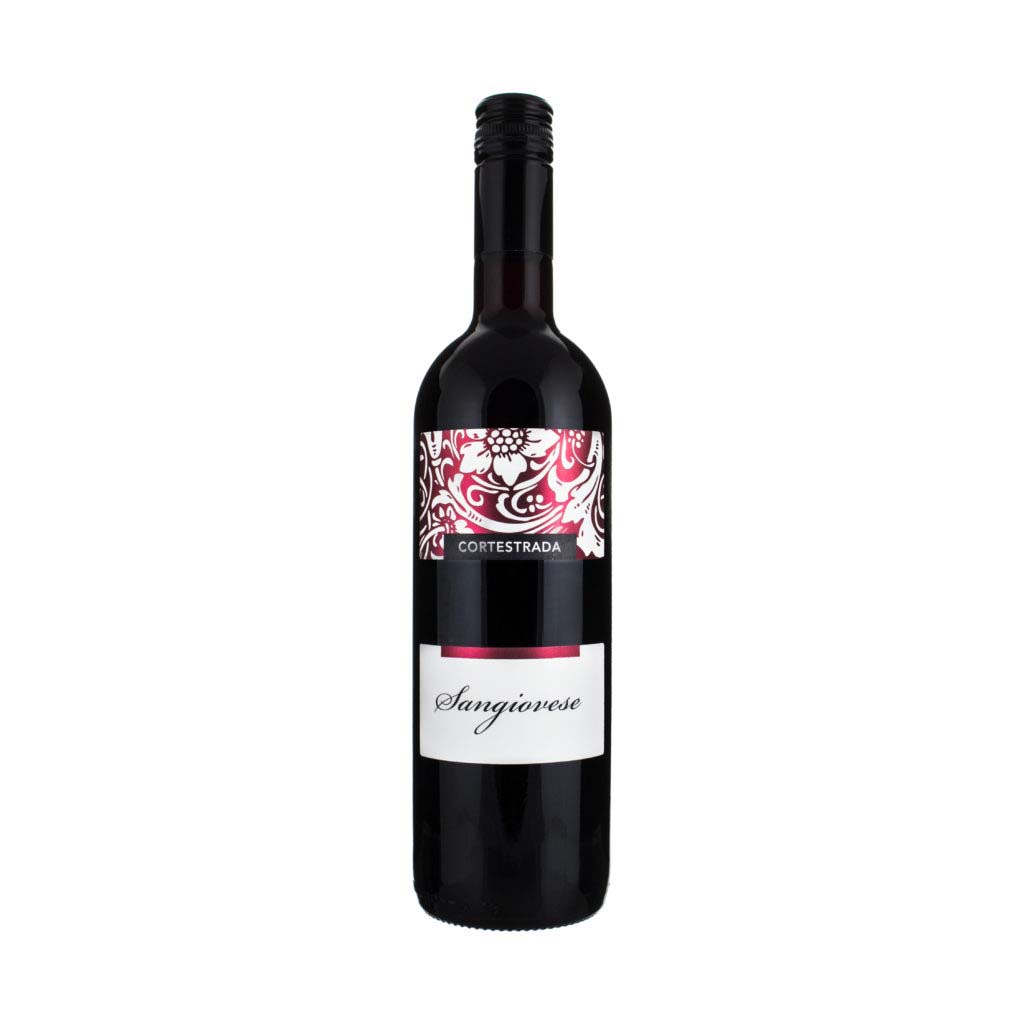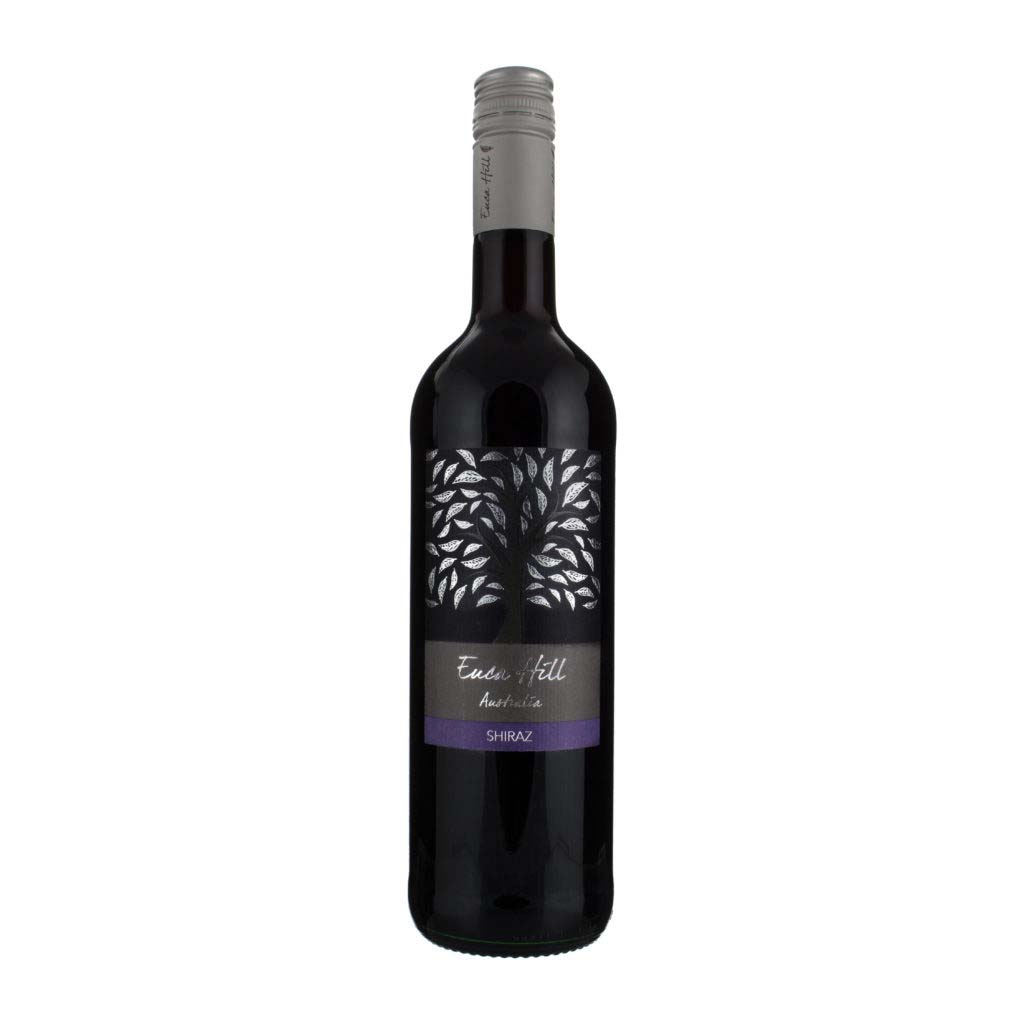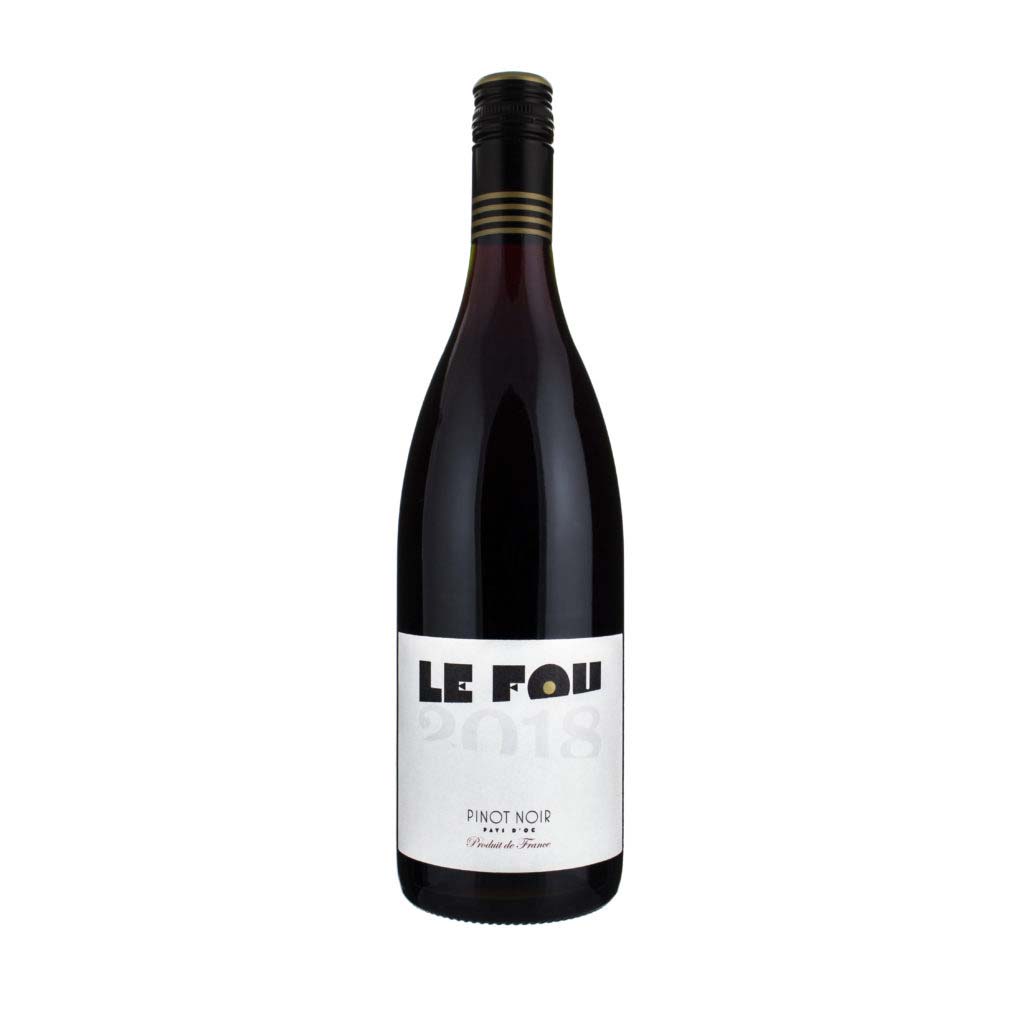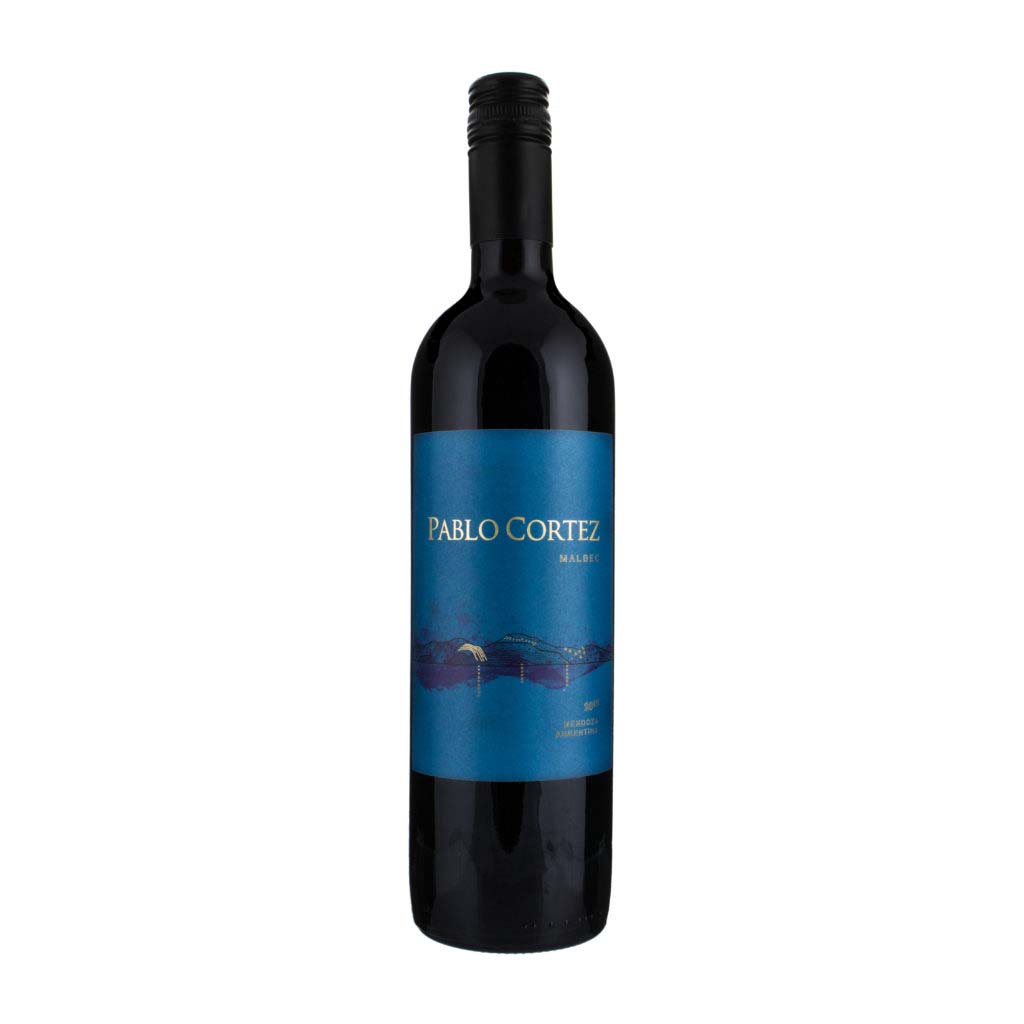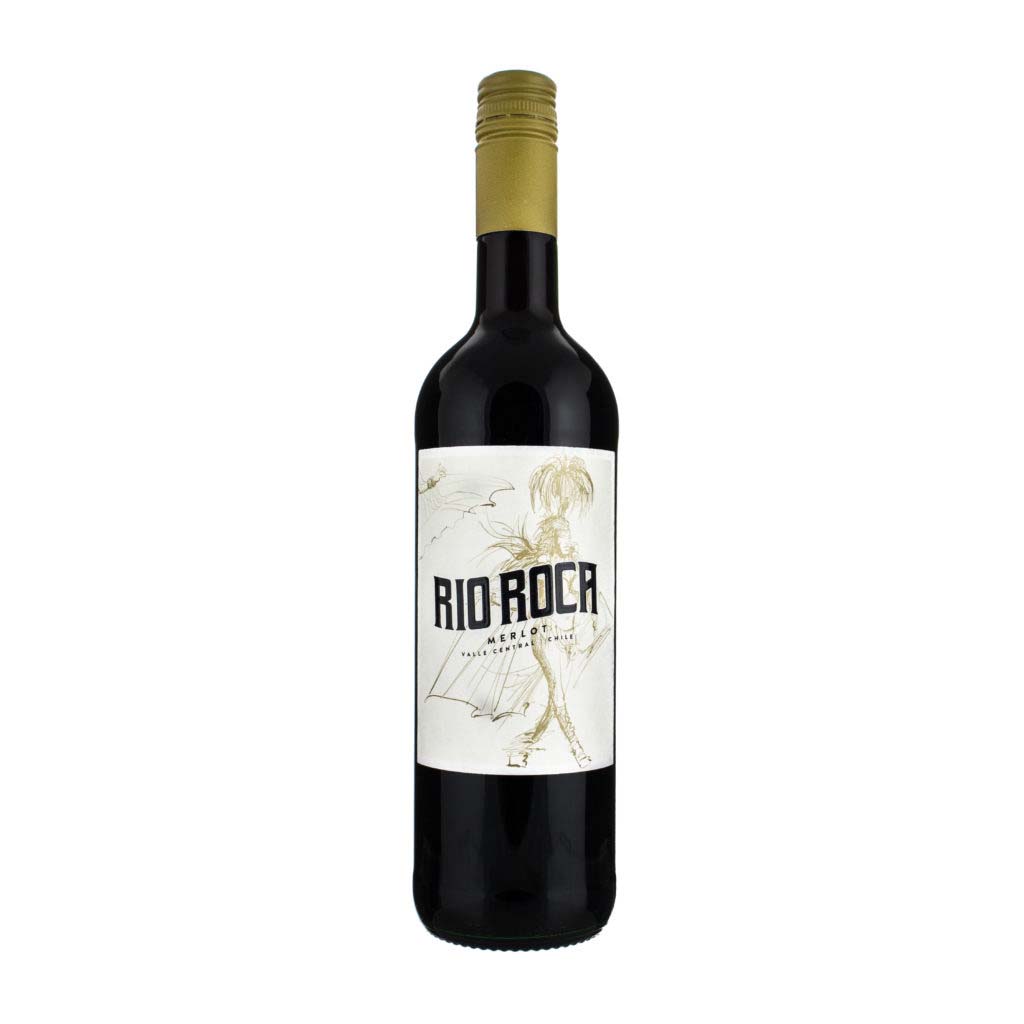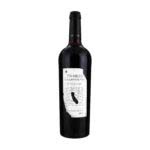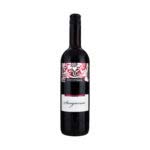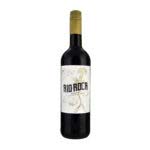 The Smooth Reds Wine Case
Cortestrada Sangiovese
Italy
A smooth medium-bodied wine made from the Sangiovese grape. A terrific easy drinking red with aromas of red berry and damson fruit. Fresh and lively on the palate with juicy berry fruit and a hint of spice.

Euca Hill Shiraz
Australia
Deep inky in colour, this wine displays a nose of rich ripe plum and blackcurrant flavours with a touch of mint. The grapes were picked at optimum ripeness and blended to create a soft, fruity wine. Smooth and full-bodied on the palate with spicy flavours of dark berried fruit and velvety tannins on the finish.
770 Miles Zinfandel (Currently out, temporary replacement supplied)
USA
Full bodied red with subtle light tannins. Offers aromas of vanilla & choco-late with hints of blackberry at the forefront. Packed with warm ripe berry fruit & a touch of spice with a warm & pleasant finish.
Le Fou Pinot Noir
France
Fuller than Pinot Noir from Burgundy, it has a warm, rich nose with aromas of stewed cherries. The palate is nicely balanced with an exciting, savoury bitterness provided by ripe, tasty tannins.
Pablo Cortez Malbec
Argentina
Pretty, plump red and black berry fruits that almost smell of the sun-shine; warm baked plums, spice, black cherry and chocolate. The pal-ate is medium-bodied and soft with well-balanced tannins and a nice mouthfeel. Perfect with meat of course, especially beef but also delicious with a vegetable tagine or chilli.
Rio Roca Merlot
Chile
Ruby red with purple hints. Ripened fruit, with spicy notes. There is bramble fruit, ripe plums and cedar on the palate with tightly grained tannins.
£43.25
In stock