When it comes to sophisticated spirits, Armagnac and Cognac reign supreme. Hailing from southwestern France, these renowned brandies share similarities in production but possess distinct characteristics that set them apart. In this article, we delve into the nuanced differences between Armagnac and Cognac, exploring their origins, production methods, flavour profiles, and cultural significance. So, let's embark on a captivating journey to uncover the refined rivalry between Armagnac and Cognac.
.
.
Origins and Terroir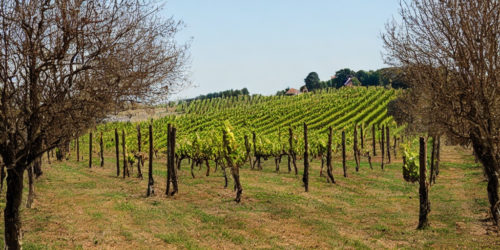 Armagnac:
Boasting a history that predates Cognac, Armagnac is crafted in the Gascony region. Its rustic charm and unpretentious nature align with the area's agricultural roots. The terroir of Armagnac is characterized by sandy and clay-rich soil, resulting in a spirit with a distinctive robustness and earthy character.
Cognac:
Originating from the Charente and Charente-Maritime regions, Cognac encapsulates elegance and refinement. The chalky limestone soil of the region, along with its maritime climate, imparts a unique finesse and subtlety to the Cognac. The picturesque vineyards and charming towns of Cognac contribute to its romantic allure.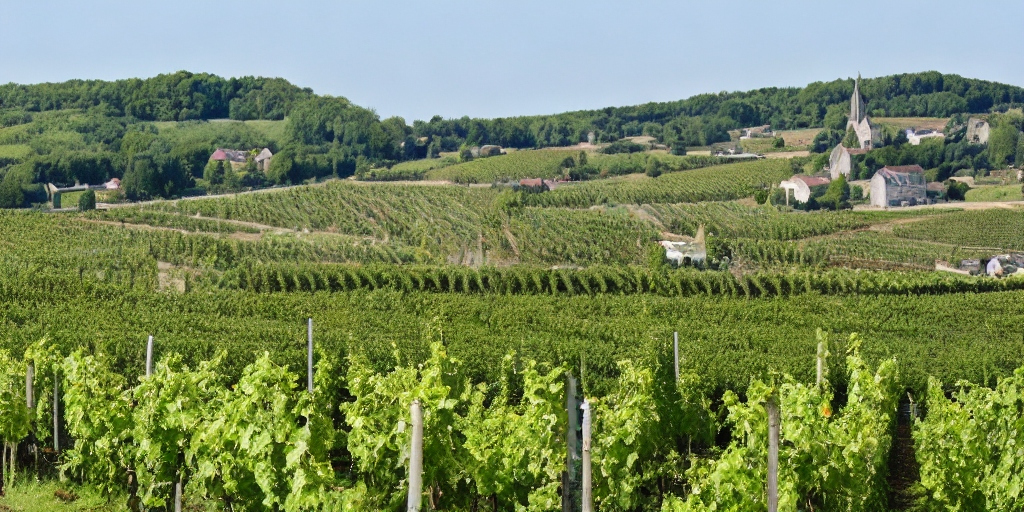 Armagnac and Cgnac
---
Grape Varieties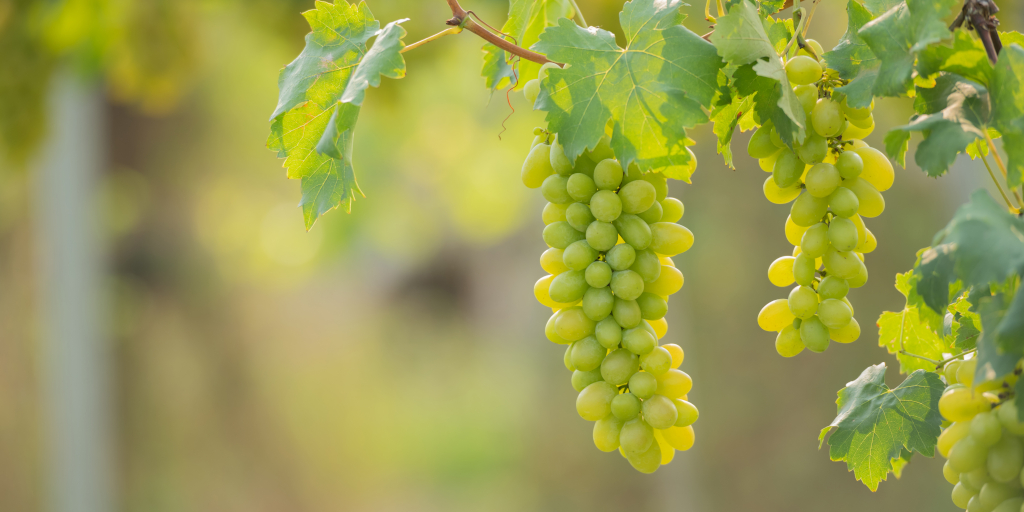 Armagnac:
Armagnac is produced primarily from four grape varieties: Ugni Blanc, Folle Blanche, Colombard, and Baco Blanc. Each grape lends its own characteristics to the final product, resulting in a diverse range of flavour profiles.
Cognac:
Cognac exclusively uses the Ugni Blanc grape (also known as Trebbiano), which is highly acidic and produces a clean, neutral base wine. The focus on this single grape variety allows Cognac to showcase its unique distillation and aging techniques.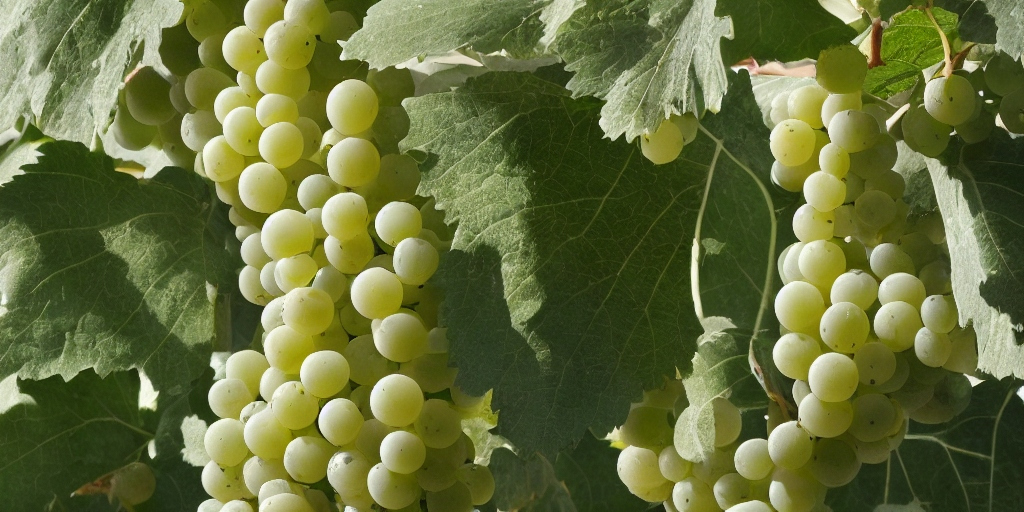 ---
Distillation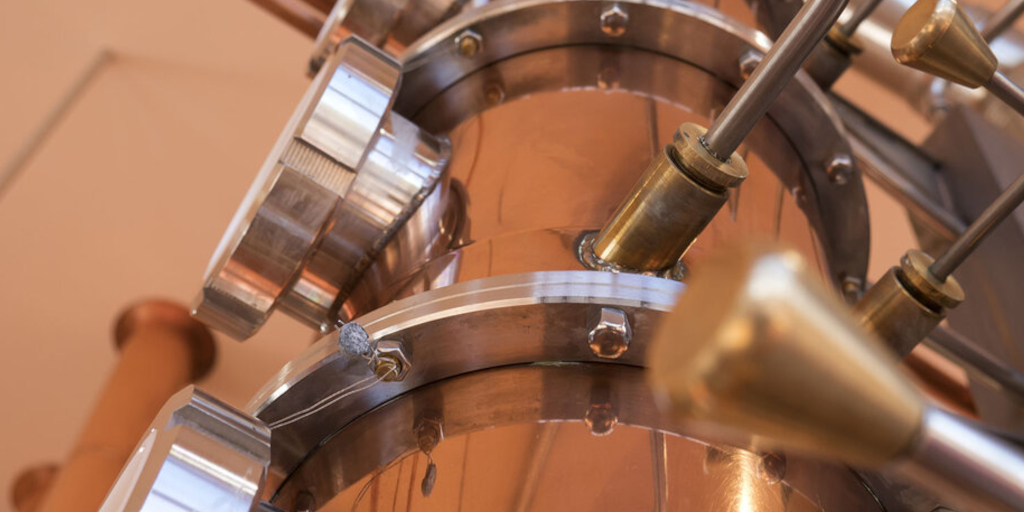 Armagnac:
Armagnac is typically distilled using continuous stills known as "column stills" or "Armagnacais," which allow for a more rustic and robust spirit. This method retains more of the grape's natural flavours and results in a slightly higher alcohol content compared to Cognac.
Cognac:
Cognac utilises pot stills, also known as alembic Charentais, for distillation. This traditional method produces a more refined and delicate spirit. Cognac distillation is divided into two rounds, resulting in a lighter and fruit-forward brandy.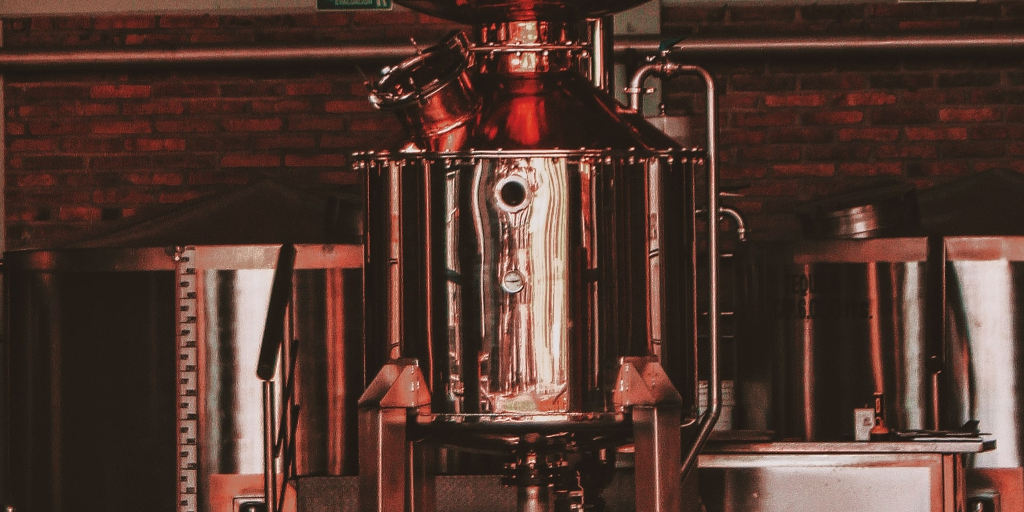 ---
Armagnac:
Armagnac often undergoes longer aging periods in oak barrels, which can range from a minimum of three years for the youngest expressions (VS) to several decades for the oldest (XO and beyond). This extended maturation contributes to its pronounced flavours, deep colour, and rich complexity.
Cognac:
Cognac follows a strict aging classification system, with designations such as VS (at least two years), VSOP (at least four years), and XO (at least ten years). Cognac's aging process emphasizes the art of blending, with master blenders skilfully combining spirits of various ages to achieve a harmonious and balanced final product.
---
Flavour Profiles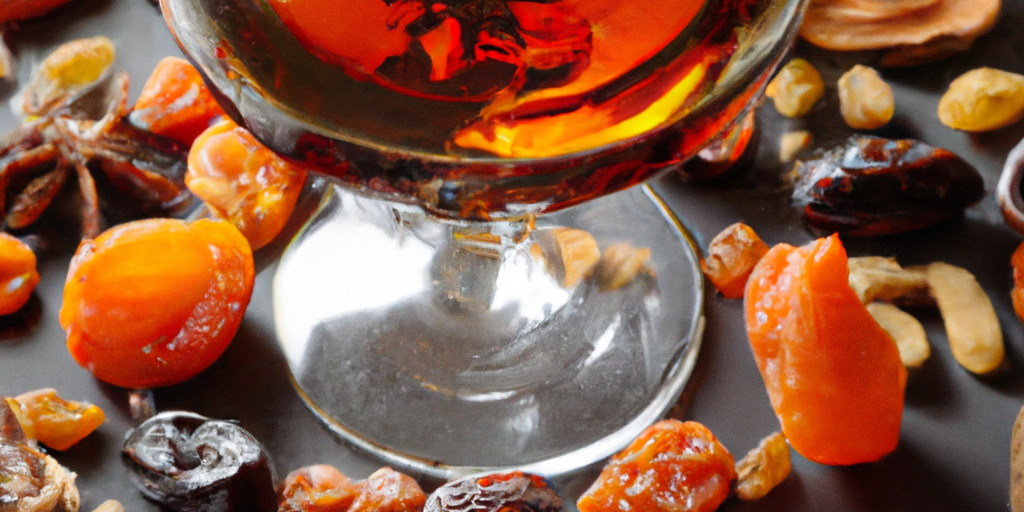 Armagnac:
Armagnac delights with robust, full-bodied flavours. The spirit often showcases prominent notes of dried fruits, spices, prunes, and a rustic earthiness. The older expressions exhibit greater depth and complexity, with hints of rancio—a unique nutty, mushroom-like aroma that develops over time.
Cognac:
Cognac charms with its refined and elegant flavour profile. The spirit exhibits a delicate balance of fruity, floral, and oaky notes. Expect flavours of ripe fruits, vanilla, caramel, and subtle hints of spice. Cognac's lighter style allows for greater transparency of the grape's characteristics.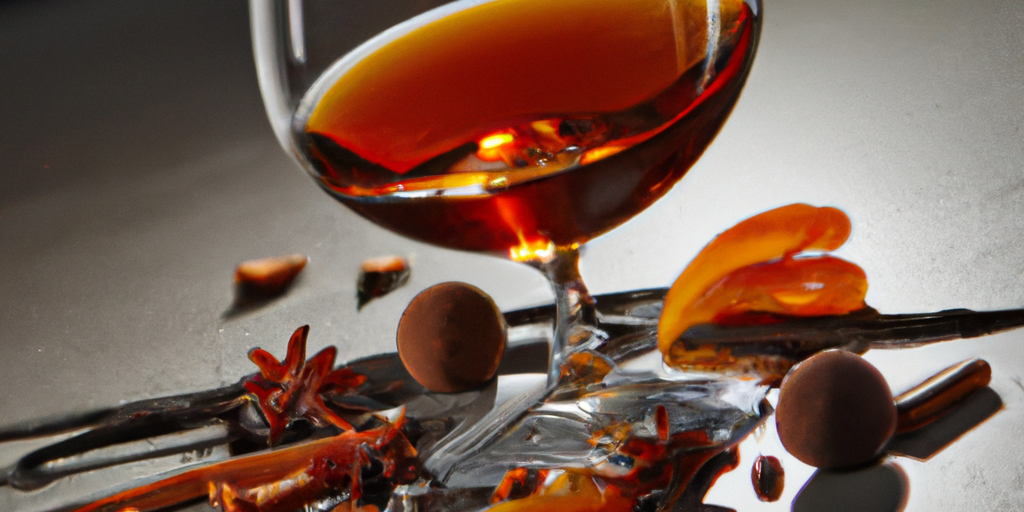 ---
Armagnac and Cognac, both esteemed French brandies, offer distinct and captivating experiences. Armagnac captivates with its robust and earthy character, while Cognac enchants with its refined elegance. Each spirit reflects the unique terroir, grape varieties, and production methods of its respective region. So, whether you prefer the rustic charm of Armagnac or the sophisticated allure of Cognac, these exquisite brandies offer a taste of French craftsmanship and heritage that is sure to delight and inspire.
---
Take a look at all our Armagnacs and Cognacs and try the a comparison for yourself
---
---
Armagnac and Cognac: Unravelling the Refined Rivalry
Written by a Rusty Nailer
25 May 2023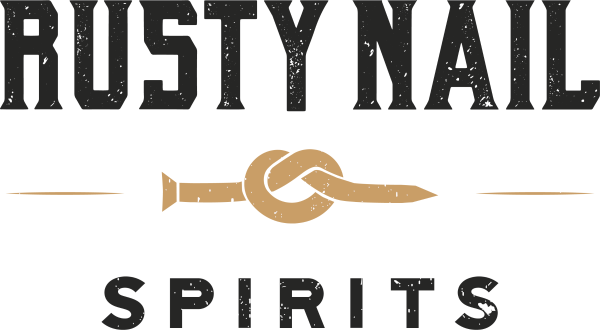 Follow us
---
Share this blog
---
Back to News & Blog
Images from Freepik (1) (2) (4) (5)
Images from Pexels (3)
---