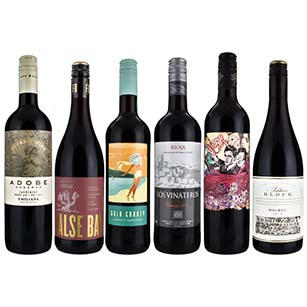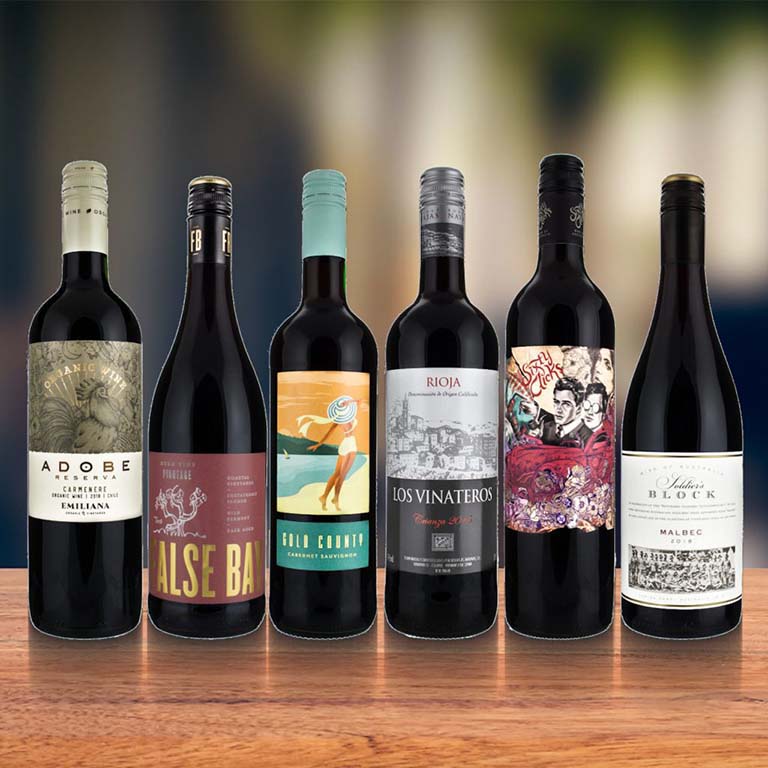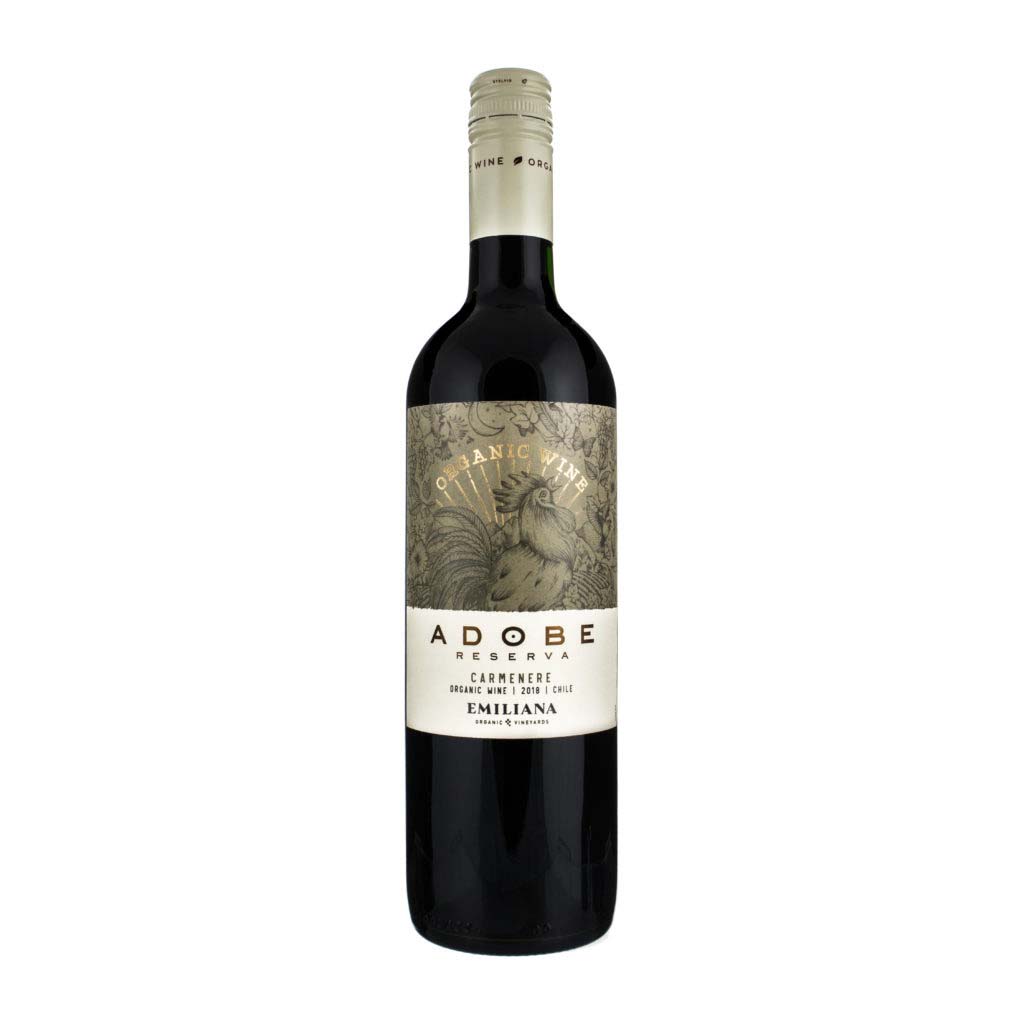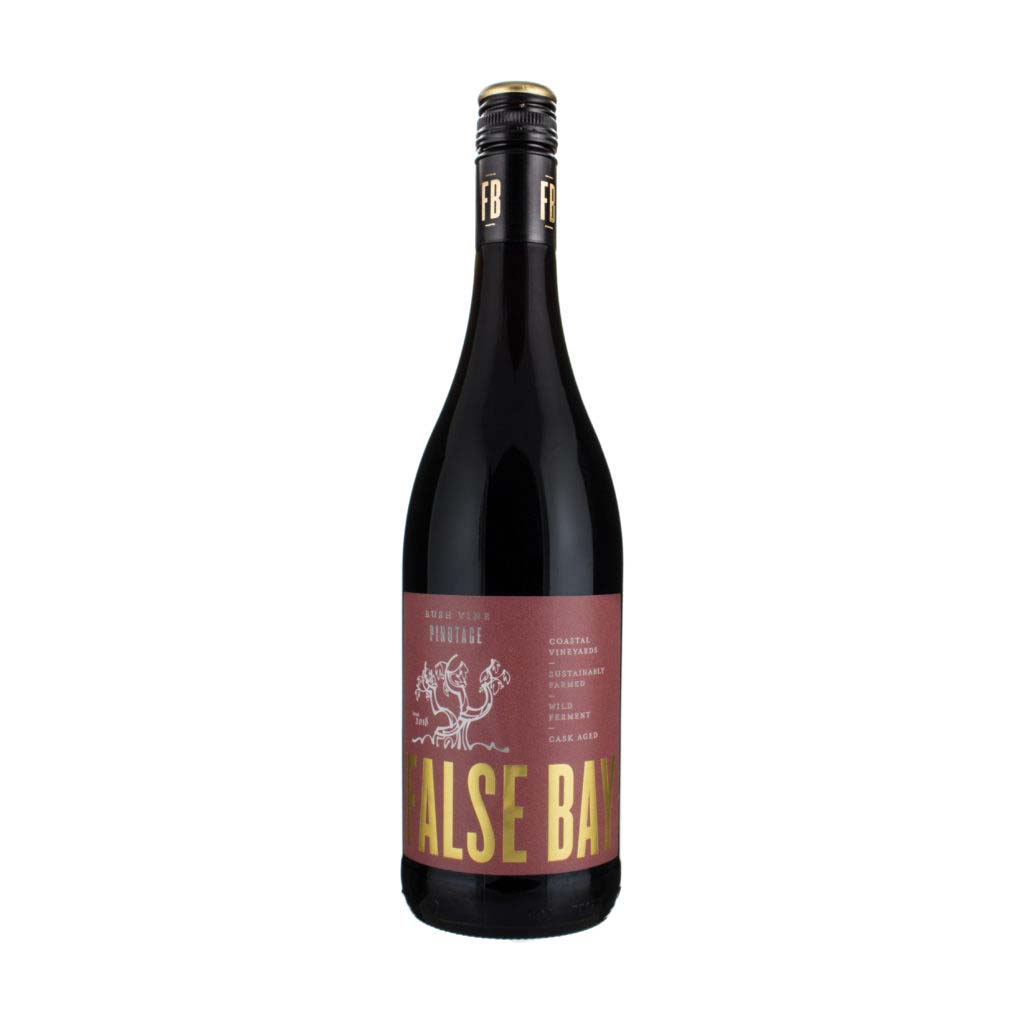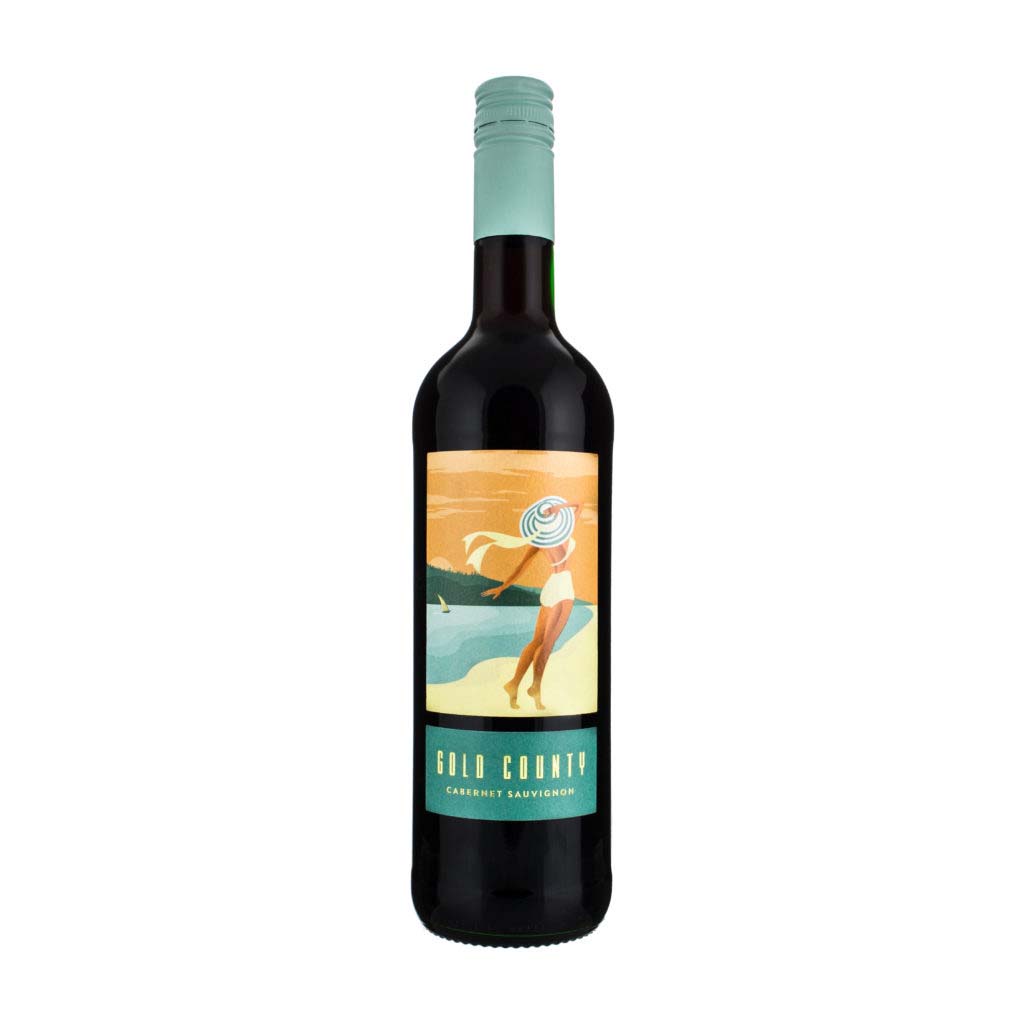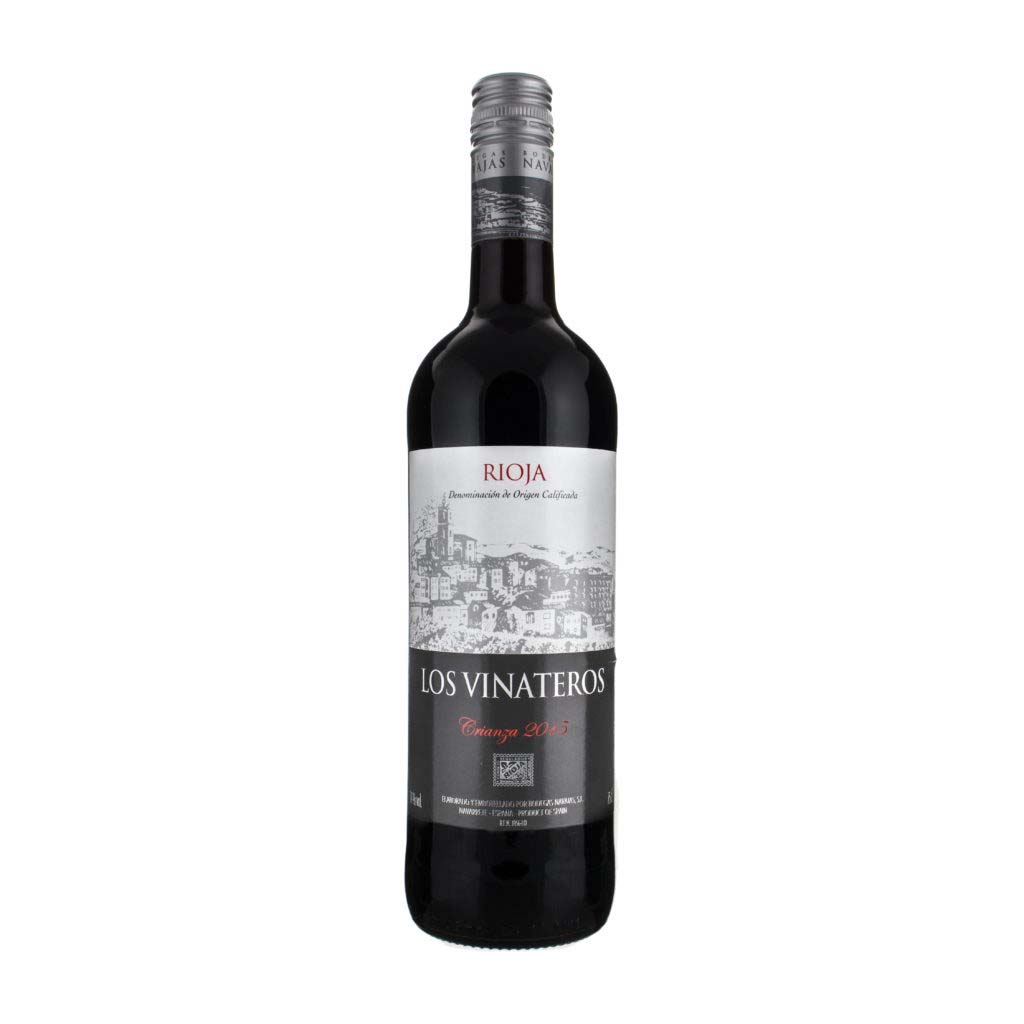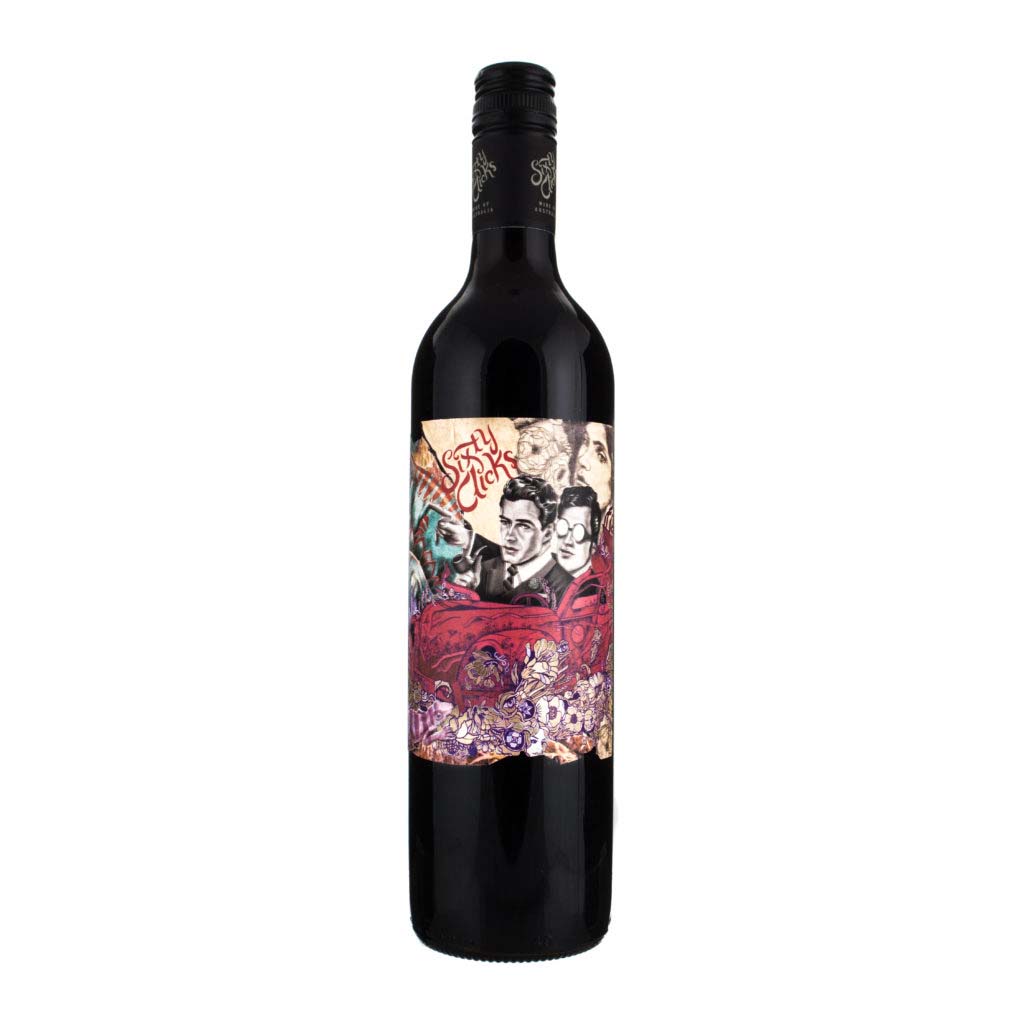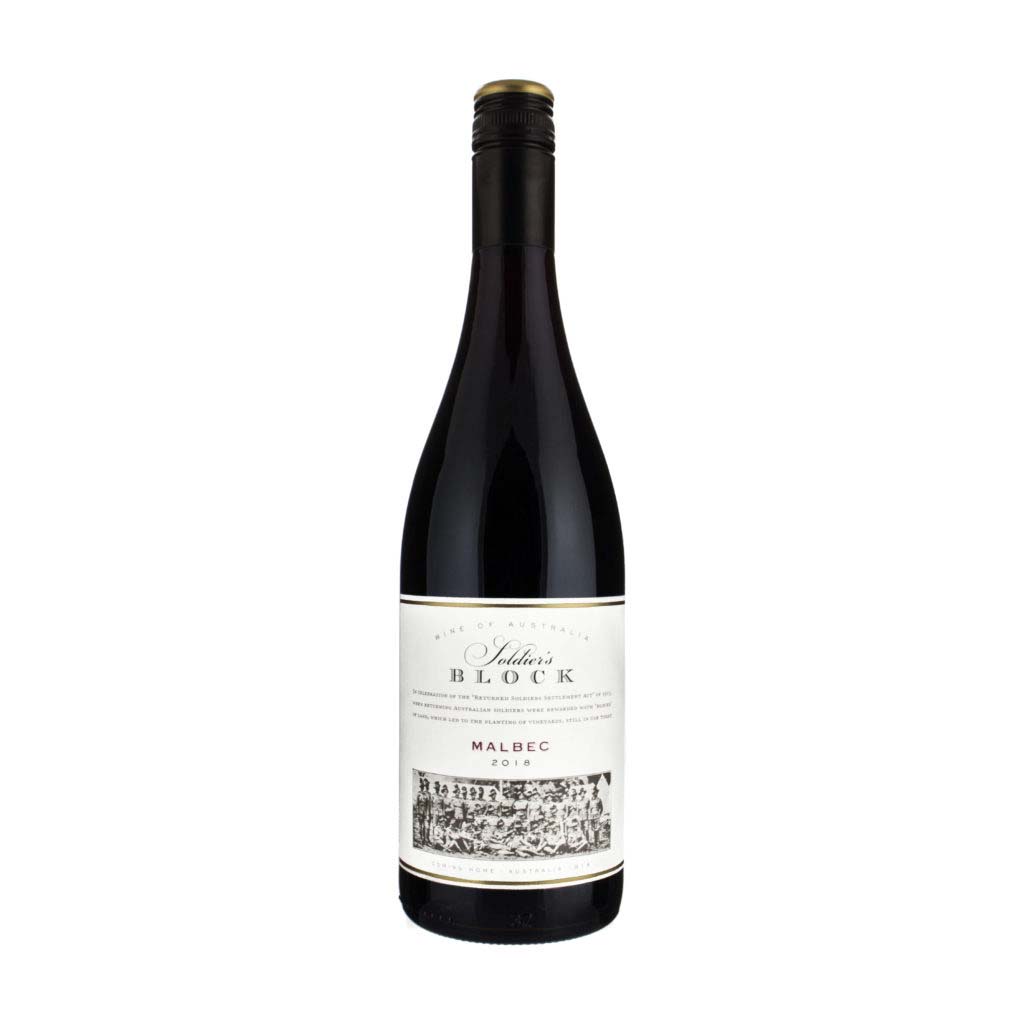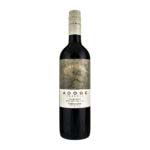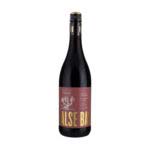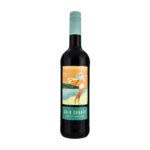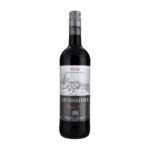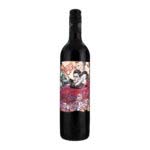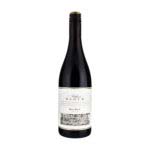 The Big Reds Wine Case
Nothing better than a massive smorgasbord of meats and cheese with this Big Red box…
Adobe Carmenere
Chile
Carmenere at it's best with bags of fruit balanced by impressive structure.
Purplish-red colour. Intensely fruity nose, with standout plum and redcurrant aromas and hints of toast and blackcurrants. Smooth, ripe, velvety tannins and good density. An enjoyable and persistent finish.

False Bay Pinotage
South Africa
Hints of spice and red fruits on the nose with clean bright, juicy strawberry compote and cream flavours as well as dry earthy notes on the palate. The wine is well balanced with fine soft tannins and a long dry finish.
Gold County Cabernet Sauvignon
USA
A soft fruity easy-to-drink red wine made from Cabernet Sauvignon grapes grown in the Central Valley of California. Notes of ripe red fruit, cherries and fruit jam. A round wine with present but mature tannins.

Los Vinateros Rioja
Spain
A lively woody aroma which fits well with the typical enticing and deliciously fruity character of this Rioja. With a smooth and silky body this wine is elegant and sophisticated with a long lasting finish.
Sixty Clicks Shiraz Mataro
Australia
The nose of soft, open, chocolatey fruit has a clove note with a palate of fresh brambly, cherry-red fruit that leads to a gently spicy finish.
Soldiers Block Malbec
Australia
Bright, aromatic Malbec with an abundance of crisp, minerally fruit and Morello cherry compote.

£50.93
In stock