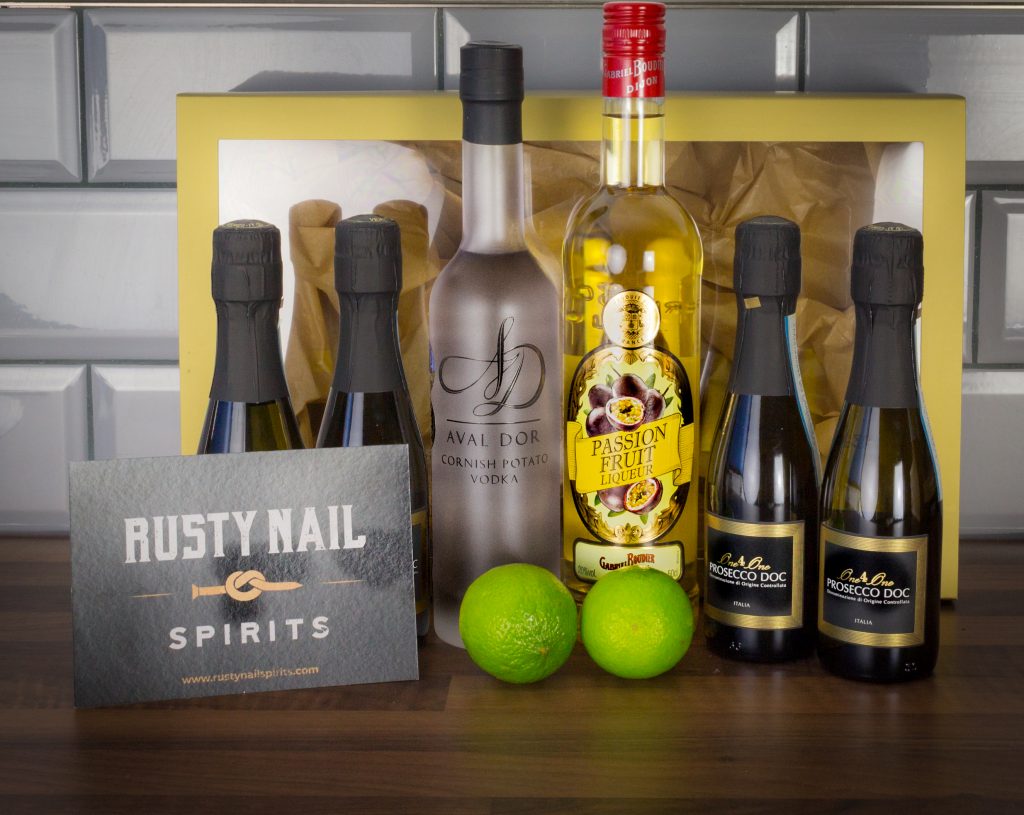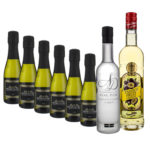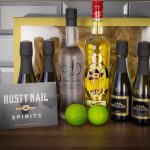 The Pornstar Martini Bundle
I mean, what's not to love about this bundle?
The Pornstar Martini in all it's saucy glory can be delivered straight to your door including a Rusty Recipe Card which will show you step by step, exactly what you have to do.
Each sassy bundle contains;
Aval Dor Potato Vodka
1 x 35cl
UK
Brothers Chris & Steve use the finest King Edwards potato crops grown on their 5th generation farm to create a premium spirit worthy of Cornish provenance. Their vodka is distilled gently and blended with fresh mineral water from an aquifer situated deep beneath the distillery giving the vodka a smooth and creamy finish.
Gabriel Boudier Passionfruit Liqueur
1 x 50cl
France
A fruity, tropical passion fruit liqueur from Gabriel Boudier, it offers notes of mango, lychee, sloe berries and peaches.
One 4 One Prosecco Spumante DOC
6 x 20cl
Italy
Typical crisp and delicate sparkling Prosecco. Pale light yellow colour with a delicate nose reminiscent of peach, green apple with secondary notes of acacia and lilac.
Limes
2 x Limes
Tastes like fresh limes…
In stock