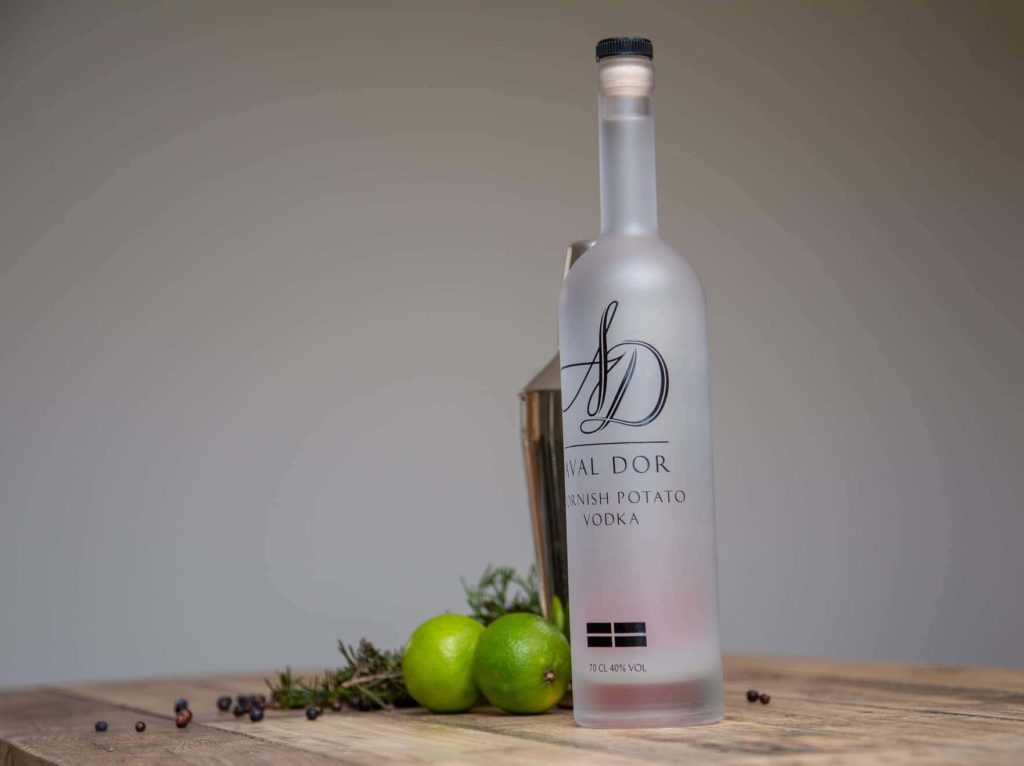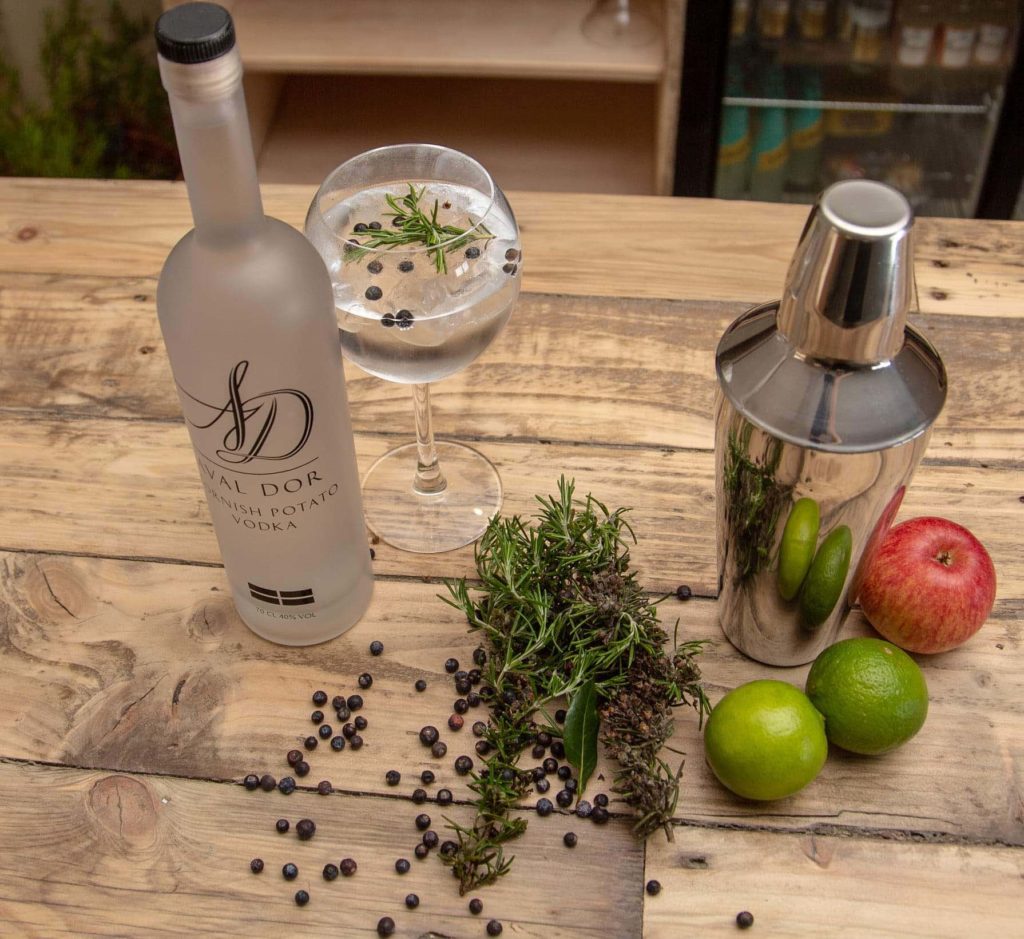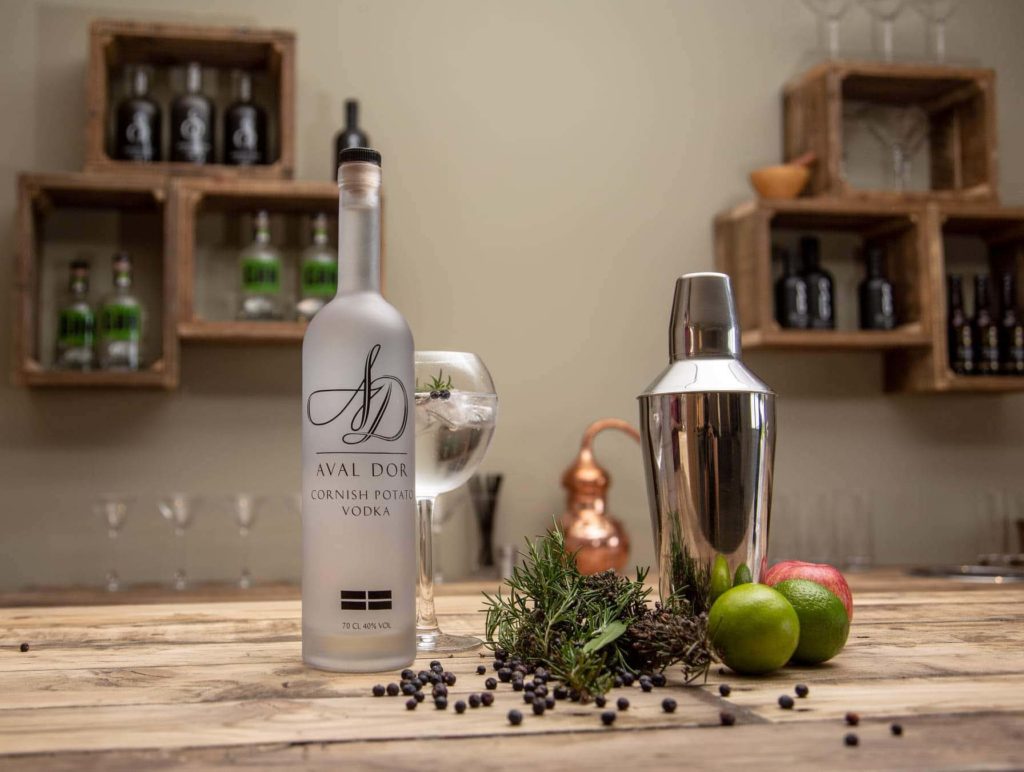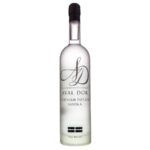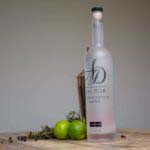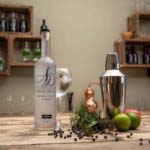 Aval Dor Potato Vodka 70cl 70cl 40%
Aval Dor (meaning potato in Cornish) is Cornwall's first plough to bottle vodka.
Brothers Chris & Steve use the finest King Edwards potato crops grown on their 5th generation farm to create a premium spirit worthy of Cornish provenance. Their vodka is distilled gently and blended with fresh mineral water from an aquifer situated deep beneath the distillery giving the vodka a smooth and creamy finish.
£30.77
In stock