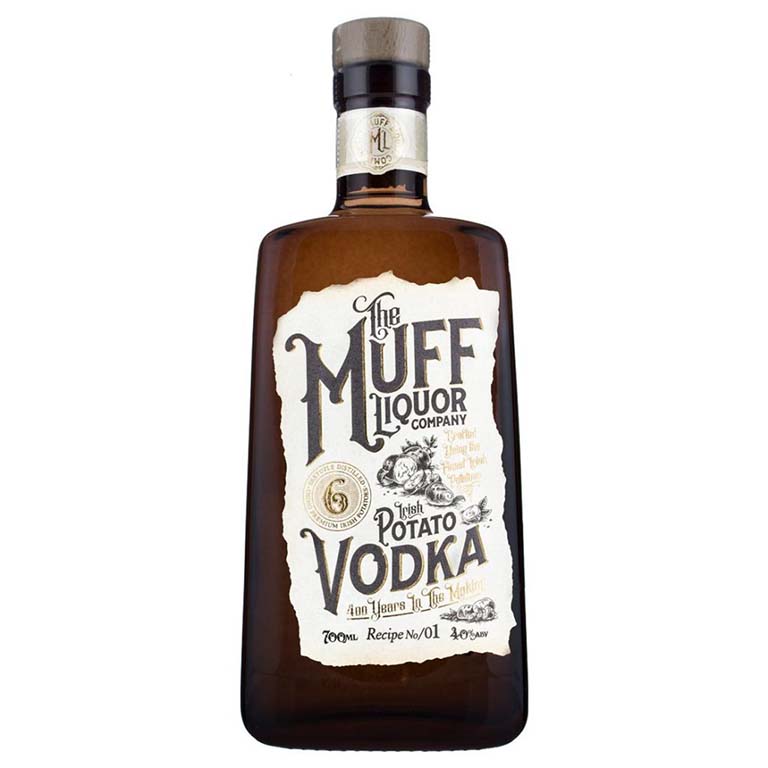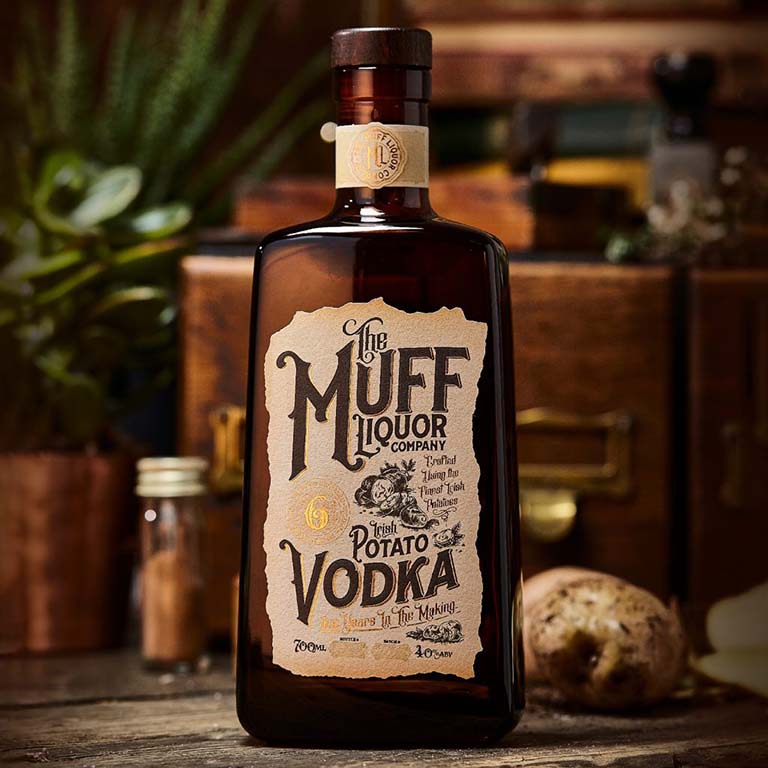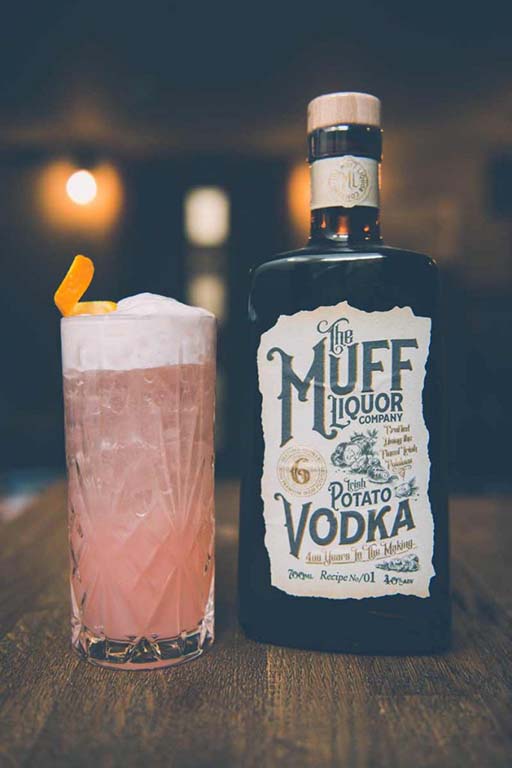 Muff Liquor Potato Vodka 70cl 40%
Muff Vodka is a premium potato based spirit, using the same potato base before being distilled.  The neutral potato base is then added to a Pot Still. A Pot Still is a type of kettle which allows the base mixture to be heated and cooled in order to be purified through the process of distillation. Once cooled to room temperature, we add in our aromatic blend of botanicals to the potato base. These botanicals are steeped overnight in a cold infusion. The main botanicals we use are mandarin, elderflower, grapefruit peel, juniper, and rosemary. The following day, the pot still is heated and the distillation process begins again.
Muff vodka is distilled six times creating a crisp, clean liquid hand crafted by using the finest Irish potatoes. The result is a premium vodka which is finely balanced with a creamy and earthy taste and a hint of vanilla on the nose. A modern take on a classic generation.
£35.04
In stock