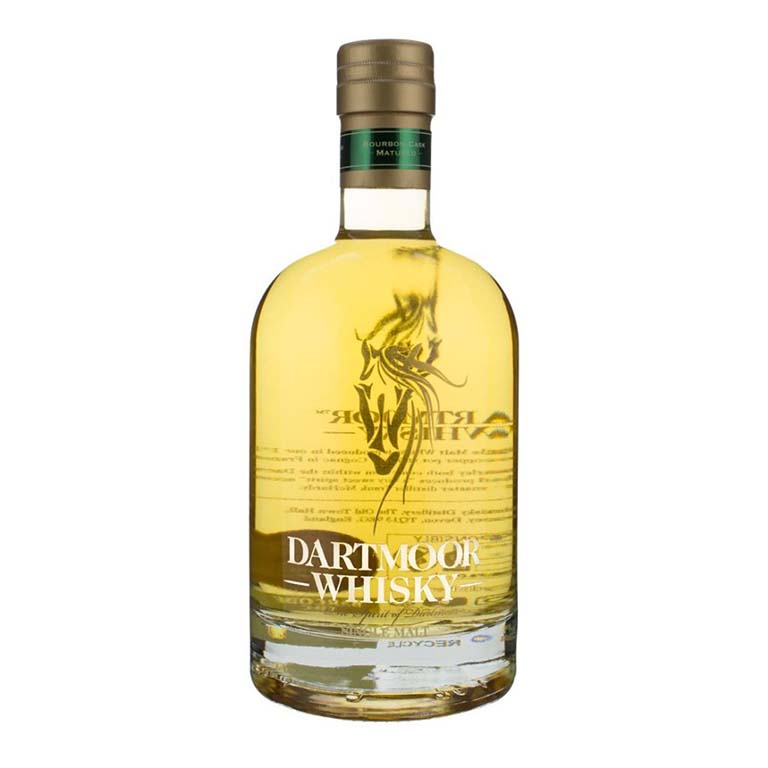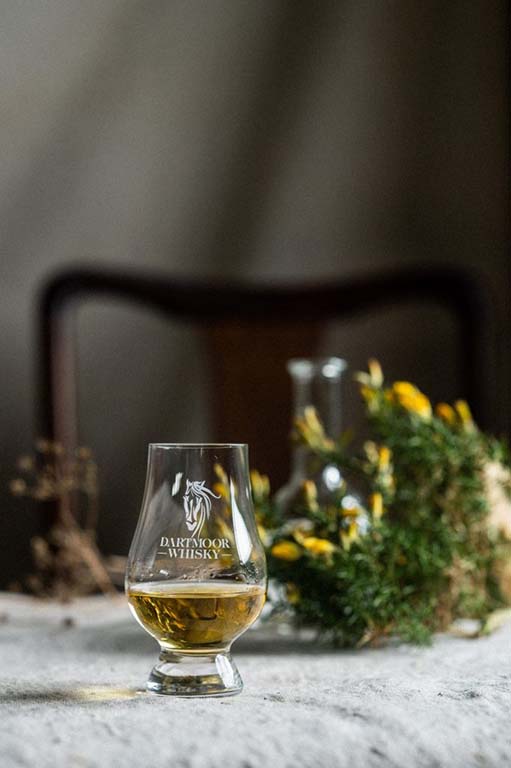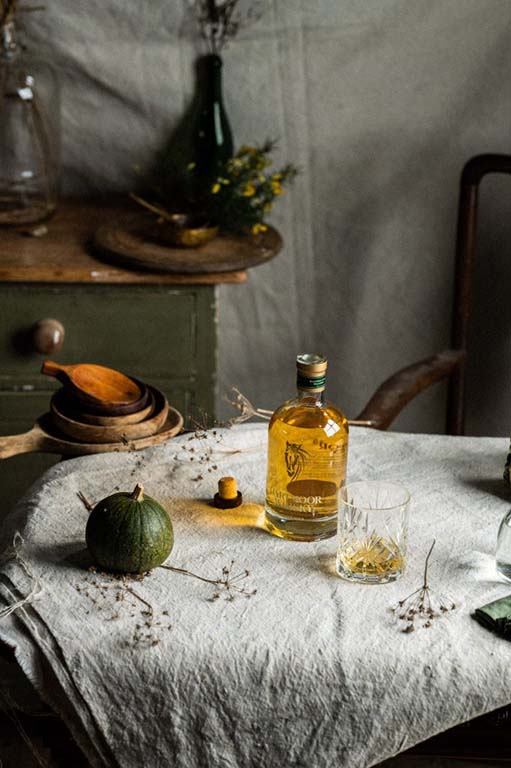 Dartmoor Whisky – Bourbon Cask
We had the pleasure of meeting Greg Millar, founder and owner of Dartmoor Distillery recently when he indulged us in a tour and tasting of his newly launched Whiskies. Situated in the historic Bovey Tracey Town Council building which dates back to the early 1800's it is the perfect spot for his reconditioned copper still which Greg located in Cognac. Although there is no age statement on the Whiskies they are all around 3 ½ years in barrel but to taste them you would think they were older as they are all complex, smooth and extremely polished.
The vanilla aromas from the Bourbon casks are evident and the pallet displays toffee, caramel and marshmallow with a peppery almost sweet spicy finish.
£59.51
In stock