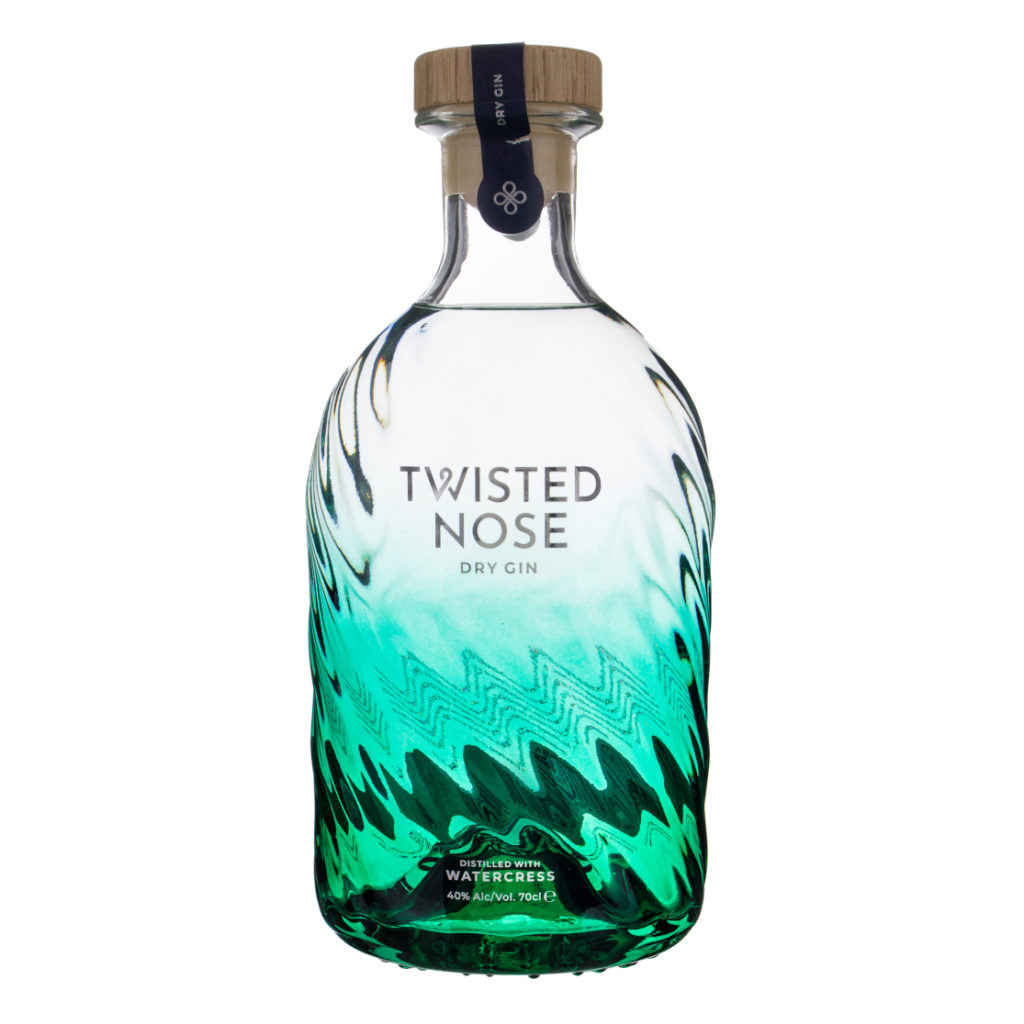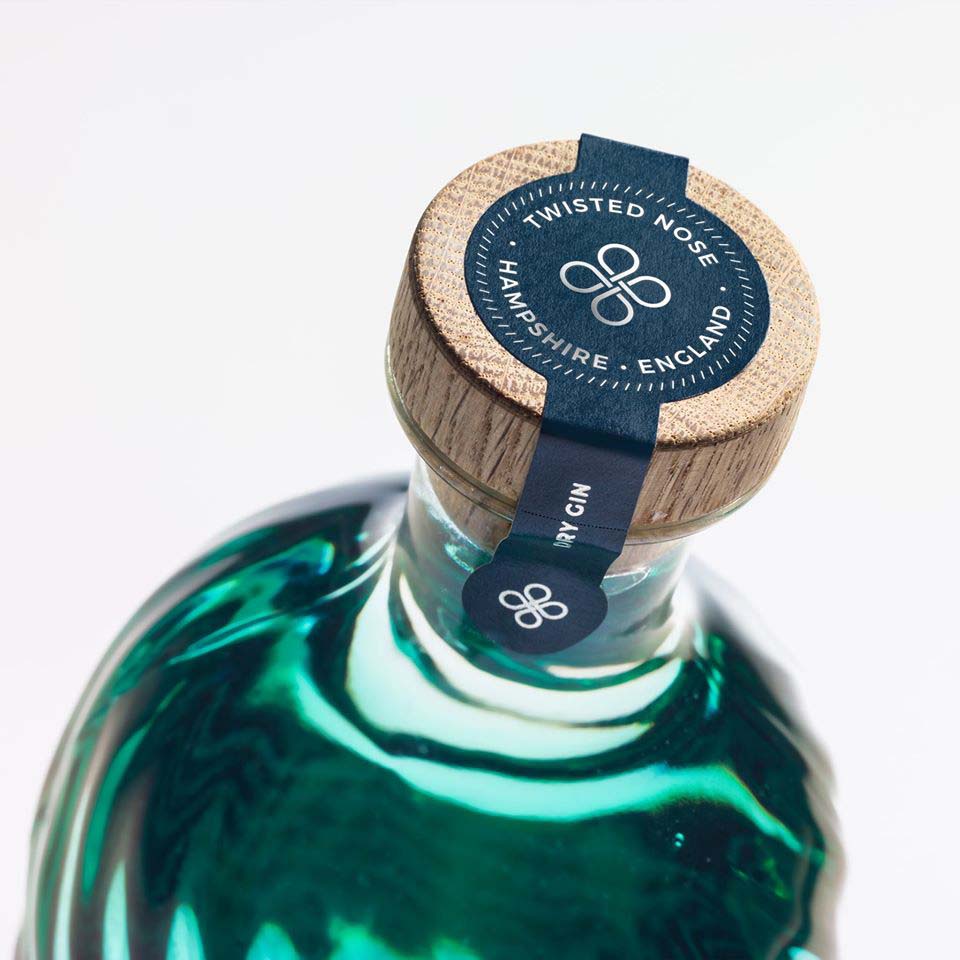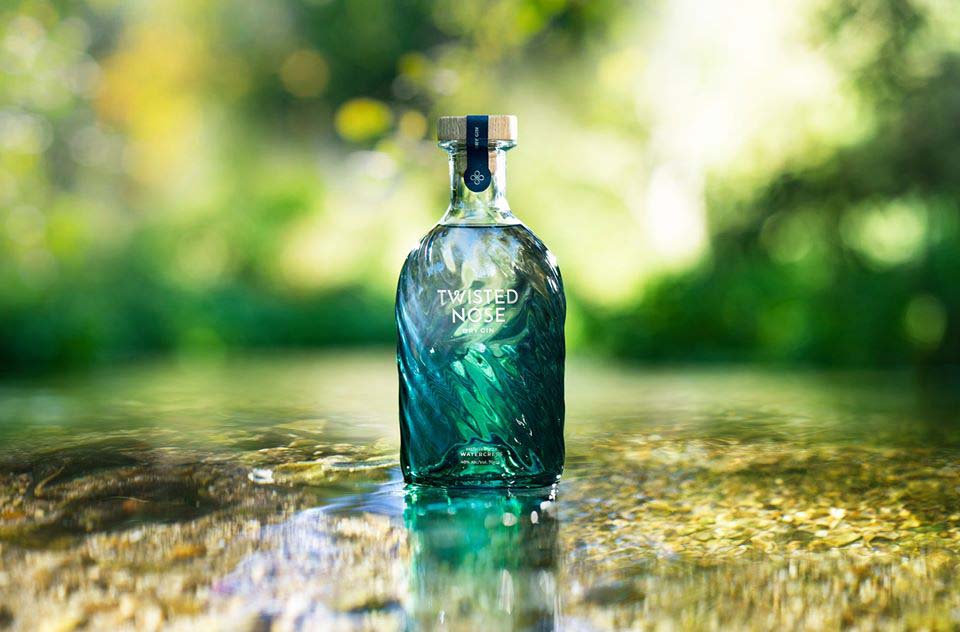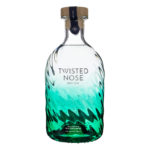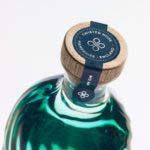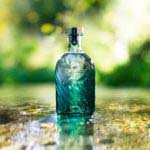 Twisted Nose Gin 70cl 40%
Crafted to capture the extraordinary natural habitat of Winchester where it's made, this award-winning spirit is gently distilled with fresh, peppery watercress to give it a unique and uplifting twist. Combined with nine other carefully selected botanicals including juniper, locally grown lavender and coriander from the South Downs – which we distill slowly to maintain their fresh and delicate aromas, the final result is a perfectly balanced dry gin.
After distillation, the chaps at Winchester Distillery dilute the strong spirit to bottling strength with their own spring water extracted on site. This is the same mineral-rich water that has filtered through the chalk of the South Downs to feed the ancient river systems and watercress beds of the region.
£35.40
In stock