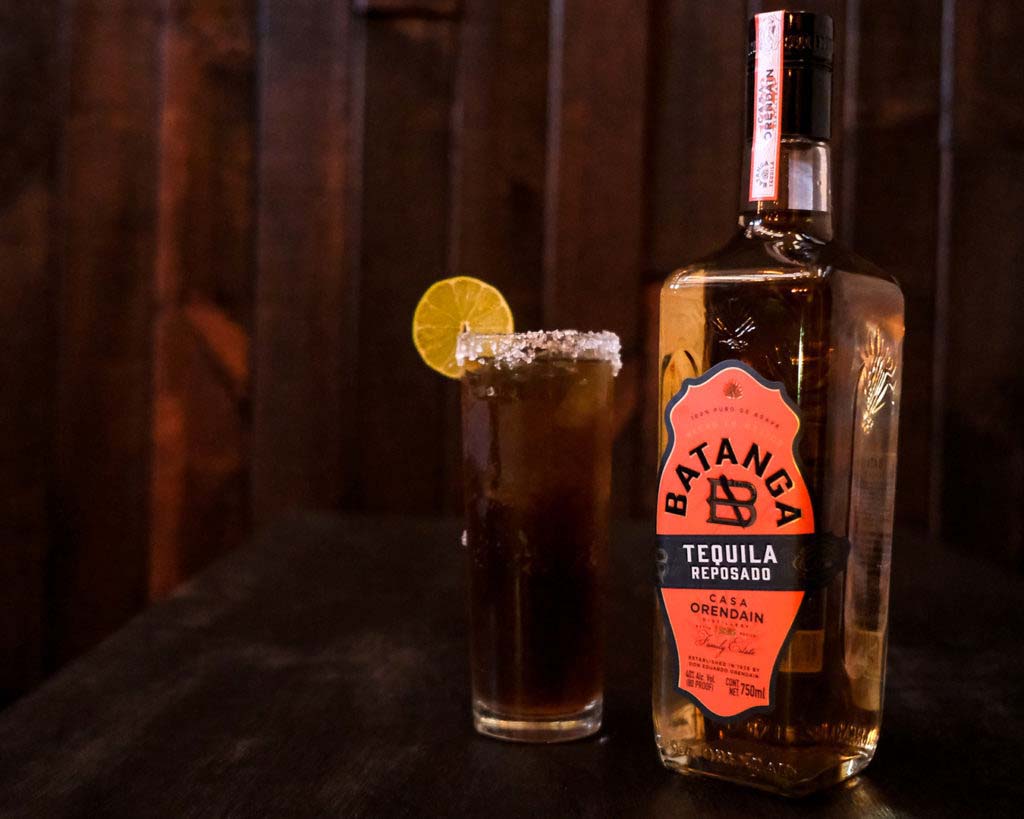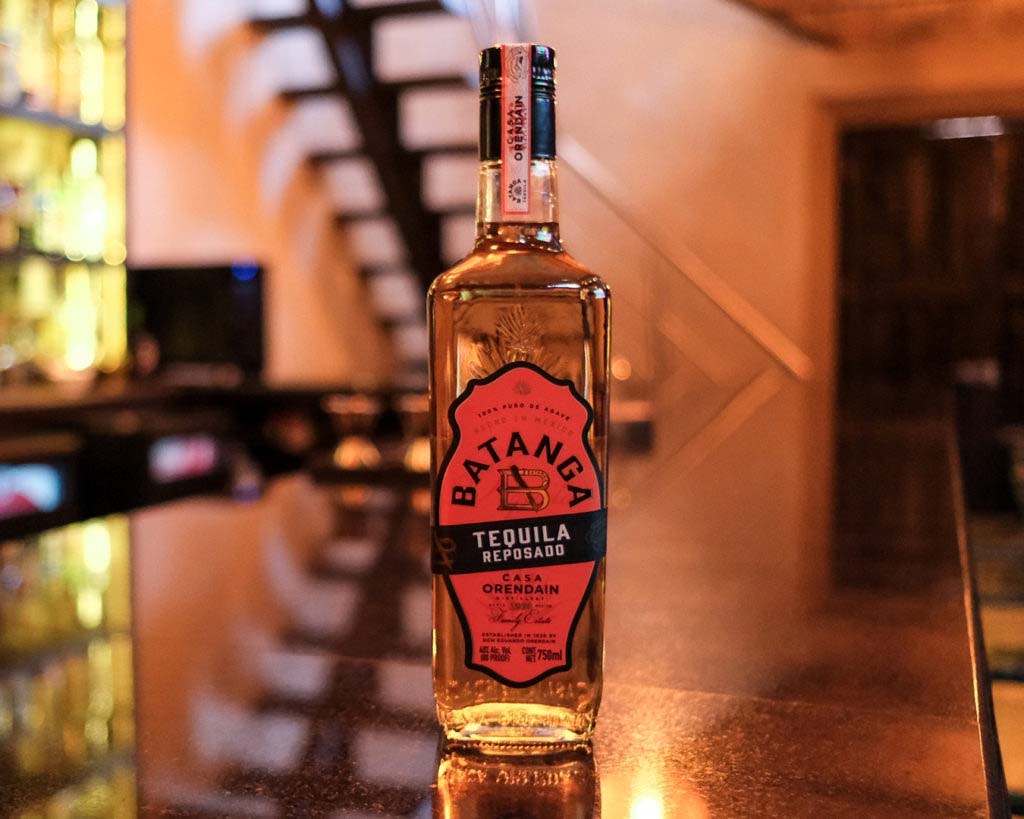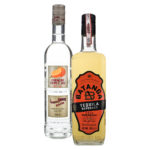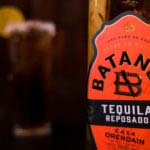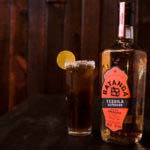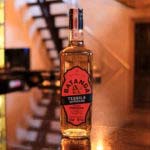 The Margarita Bundle
To celebrate National Margarita Day on Monday 22nd February, we decided to make you a cheeky Margarita Bundle and then give you 10% off.
Each Bundle contains;
Batanga Agave Reposado Tequila
70cl
A fresh and vibrant nose of grass and pepper. Subtle oak plays a complementary role on a palate which shows great refinement and integration, with a crisp flavoursome finish.
Gabriel Boudier Curacao Triple Sec Liqueur
50cl
The tiny Curaçao oranges have highly aromatic skins, their zest is removed and distilled in their 170 year old alambic still. The spirit is then aged in glass demijohns for several months to help bring out the renowned aromas of elegant, bitter orange.
We will even throw in a few limes and a cocktail card so you can make Margaritas with ease.
£42.71
In stock