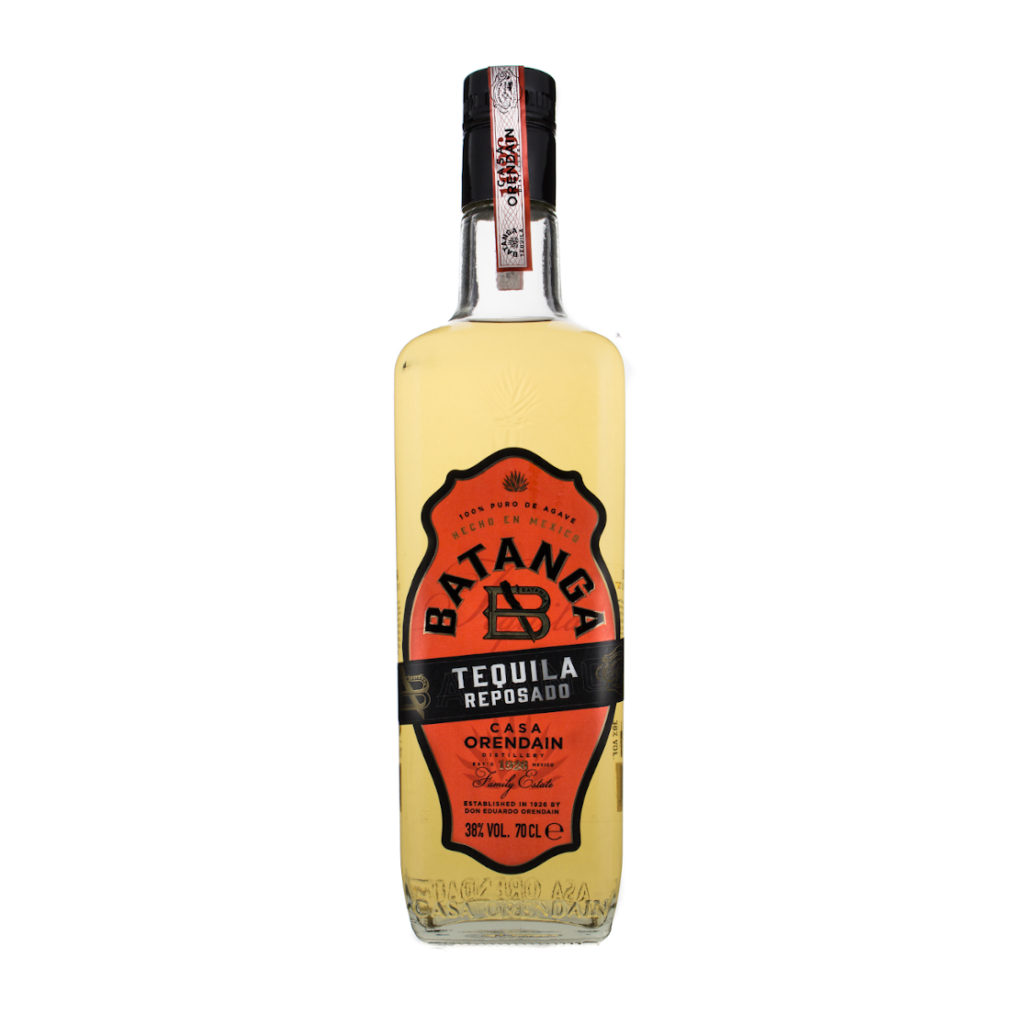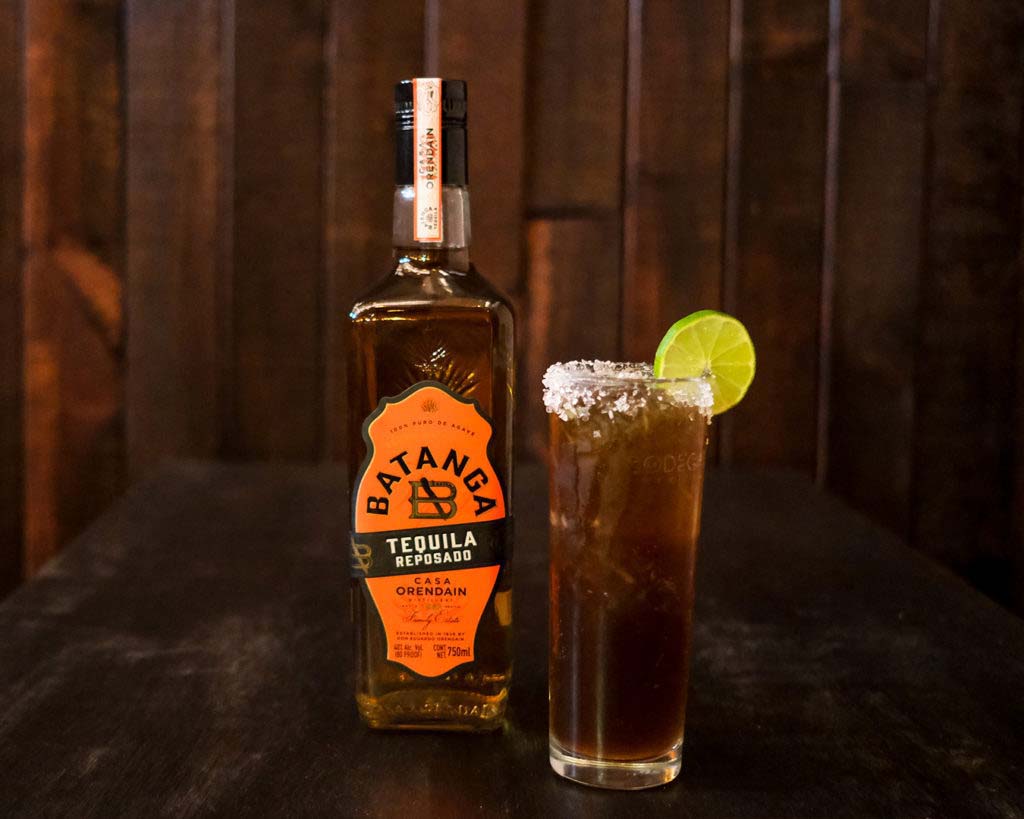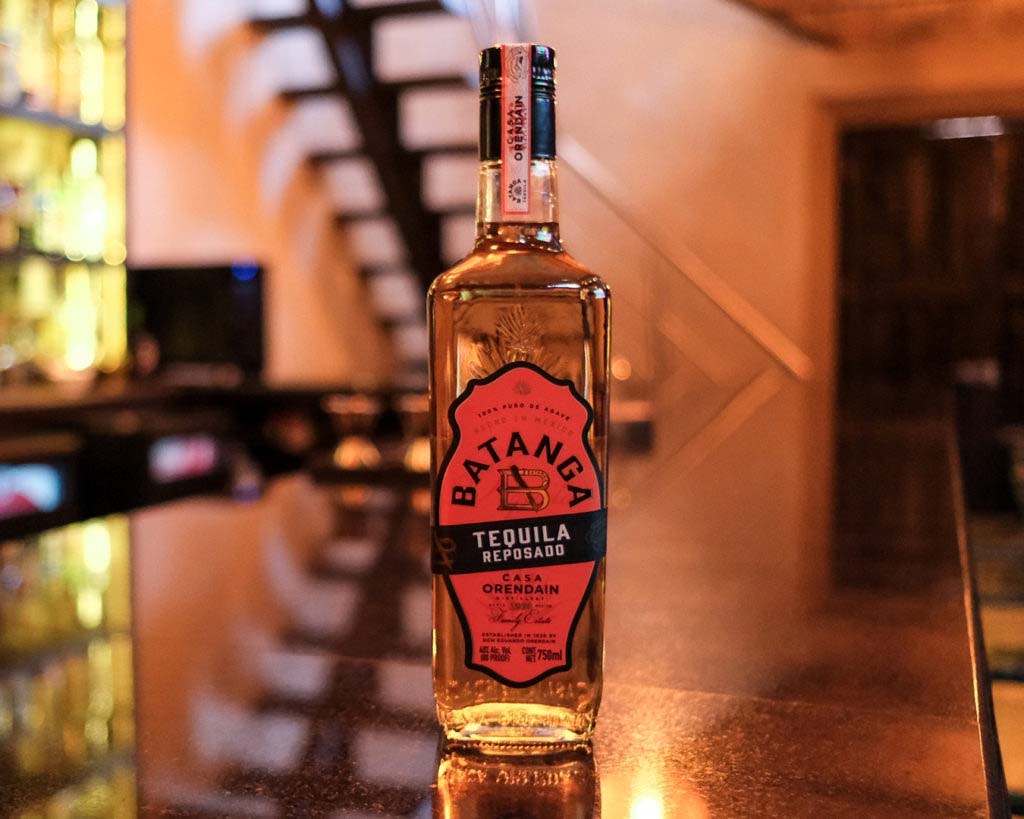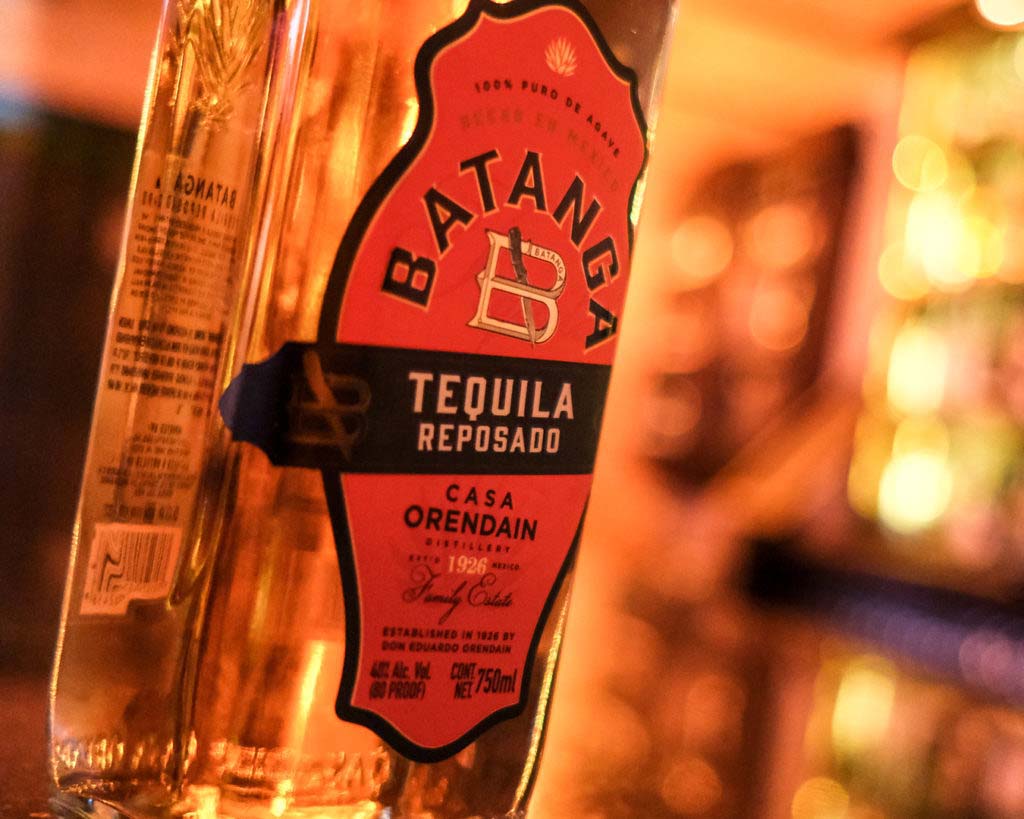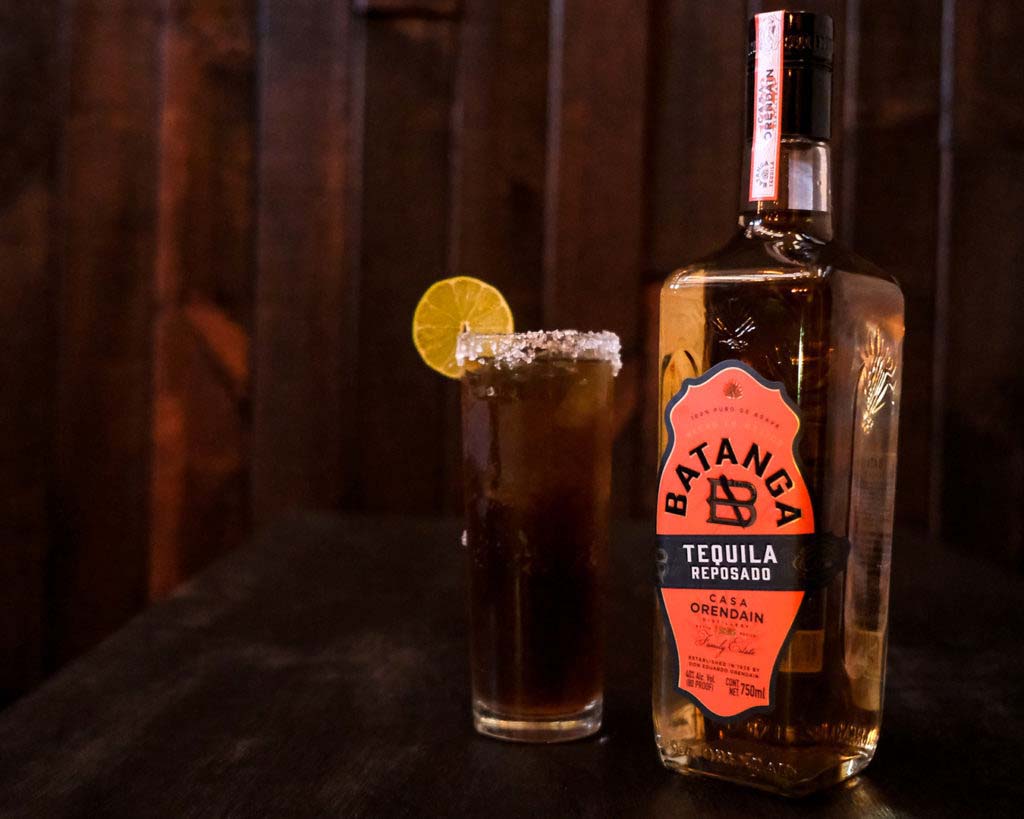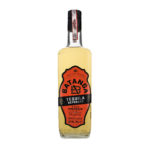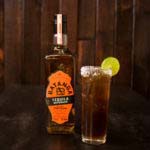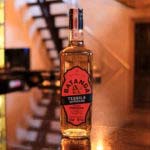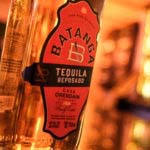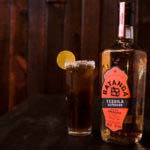 Batanga Agave Reposado Tequila
Batanga Tequila is traditionally distilled using 100% agave grown on one estate in the heart of Jalisco Mexico. Only the best agaves are used, all the agave is harvested in the Tequila Vallery and exclusively in the Orendain plantation. The piñas are traditionally baked using brick ovens to guarantee taste and flavour profile and then the fermentation process begins, the yeast is produced locally at the distillery using the original formula from over 80 years ago. Only pot stills with an internal coverage of copper in the coil are used in the process. For the maturation process only ex-Bourbon barrels (white American Oak) are used, Batanga Reposado is aged of 4 – 6 months, which is double the minimum time required of 2 months.
A fresh and vibrant nose of grass and pepper. Subtle oak plays a complementary role on a palate which shows great refinement and integration, with a crisp flavoursome finish.
£25.02
In stock