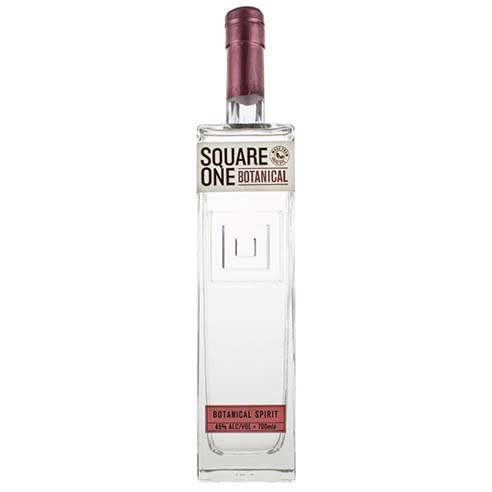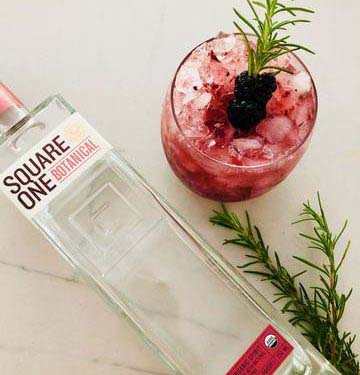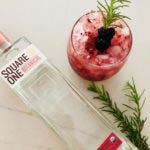 Square One Botanical Vodka 70cl 45%
This enticing composition of organic fruit, floral and herbs creates a captivating fragrance and offers a seductive taste experience in cocktails. A modern take on a gin…not a sniff of Juniper in sight!
Fruit at the front, hint of rose and the lovely combination rosemary and lavender to back it up. Silky with warm rye. Once on the tongue the herbs come forward and are backed up by the fruits.
£20.78
In stock