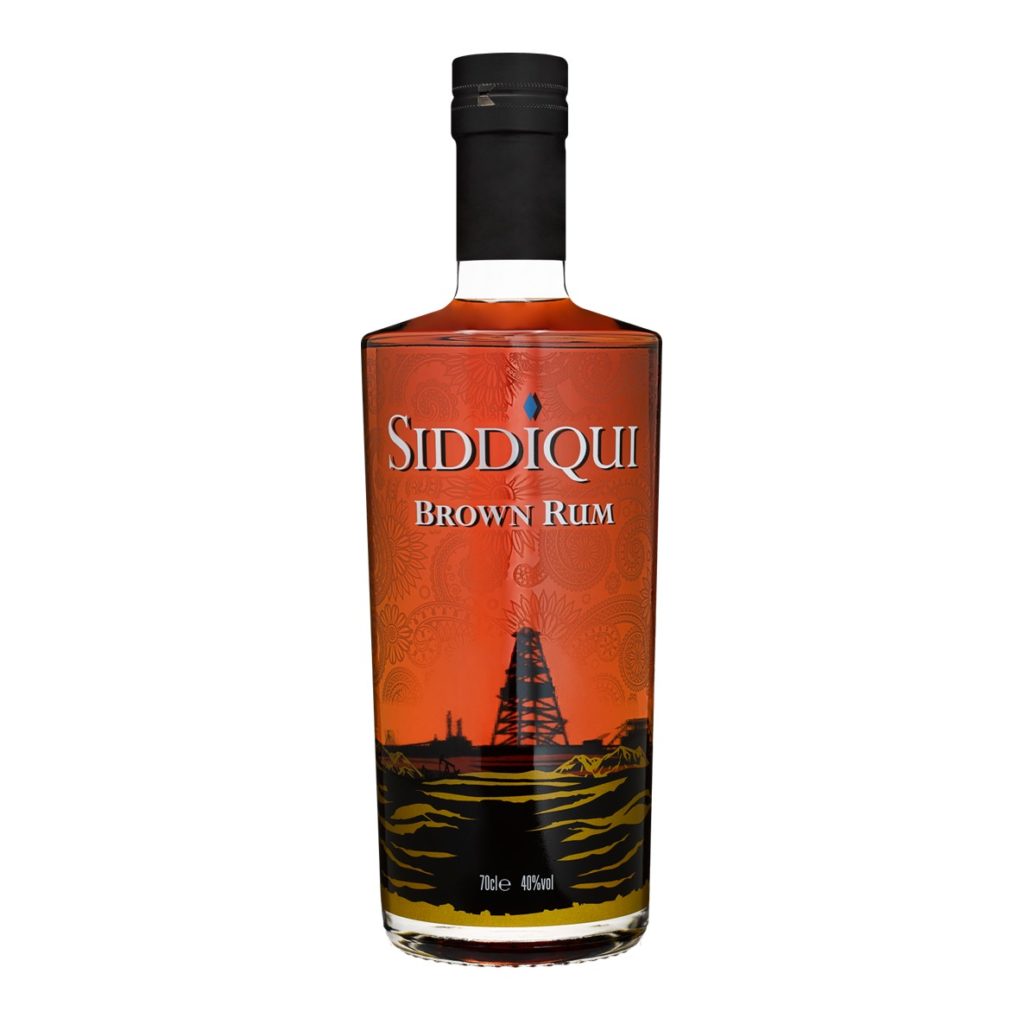 Siddiqui Brown Rum 70cl 40%
Penderyn have partnered up with California-based Siddiqui Rums Corporation, to produce and distribute Siddiqui Rums for international markets.
Siddiqui is a craft rum with a world class taste profile, unique origins, an amazing story and a passionate global following. "Siddiqui" meaning "my friend", was born out of the sands of the Middle East by Western Oil Workers. Siddiqui is the code word for moonshine and was coined in 1952, after alcohol was prohibited. Siddiqui is still used today as a household name in the Middle East.
Siddiqui Brown Rum is a spirit that 'Sips like a whisky and parties like a rum', and tastes like no other spirit. It has a distinctive whisky-like smoky and oaky note, but it is rounded with a short finish as you'd expect from a quality rum.
£23.87
In stock