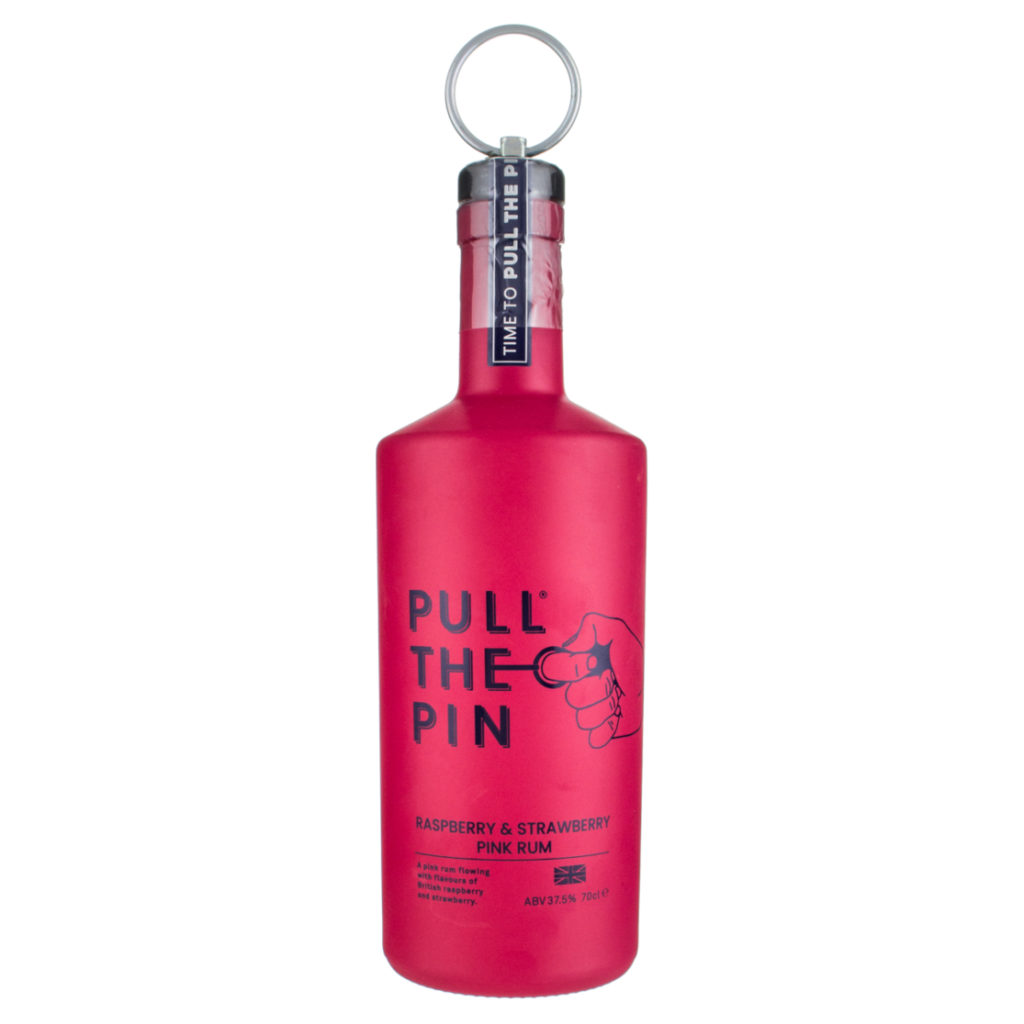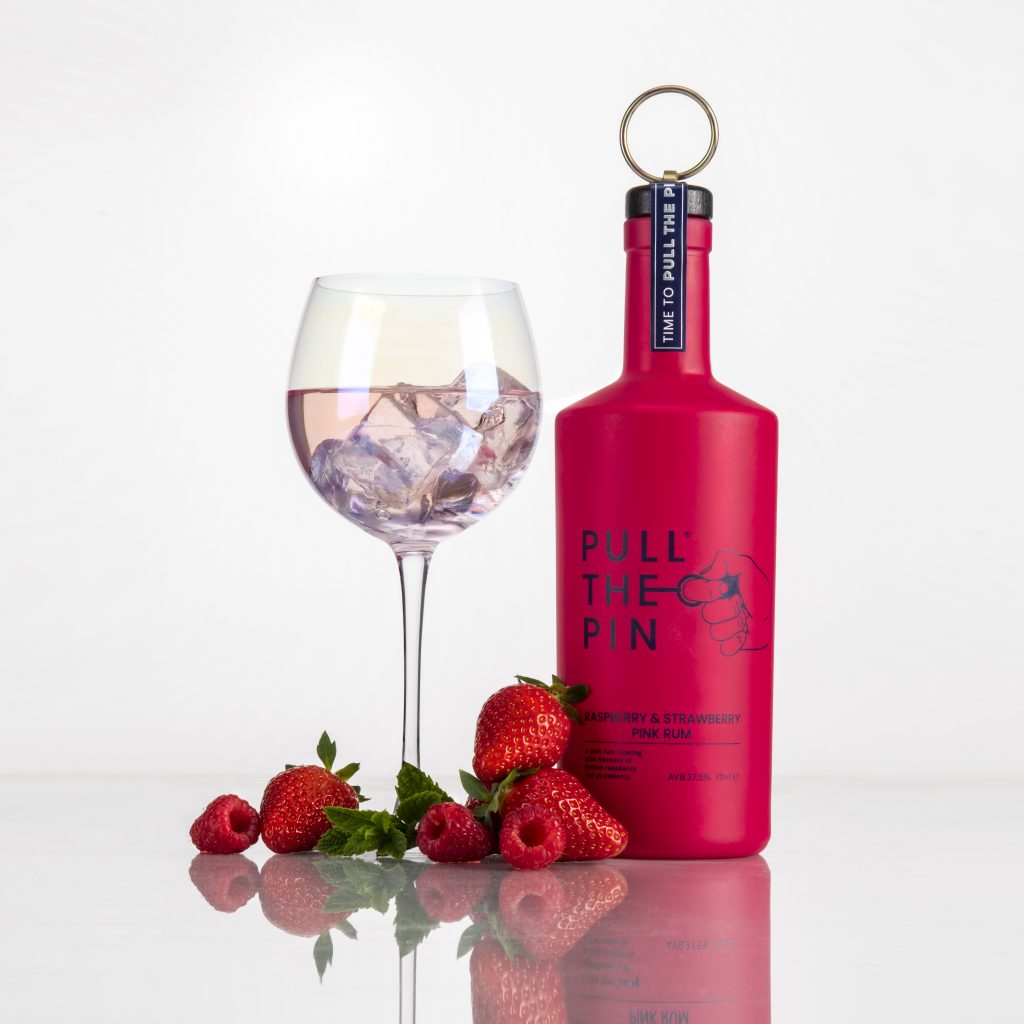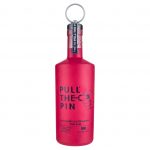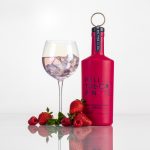 Pull The Pin Raspberry and Strawberry Pink Rum 37.5%, 70cl
Freebies automatically added at checkout throughout April!
Get all of this for free when you buy Pull The Pin Silver rum in April!
2 x Old Jamaica Cream Soda cans
1 x 5cl pouch Pull The Pin Spiced Rum
1 x 5cl pouch Pull The Pin Pineapple and Passionfruit Rum
When Army Commando Tom met Physiotherapist Kerry in the military, they discovered a mutual passion and vision for the future, and Blackingstone Distillery was born. They had a shared dream for an iconic brand and wanted to take the leap. Tom then sold all of his belongings and bought a still to begin the next step of their journey together.
The unique process that Blackstone Distillery use perfectly complements the warmth and natural sweetness of spices that they infuse.
Their pink rum is jam packed full of mouth-watering British red berry fruits. The perfect taste of summer.
£34.51
In stock