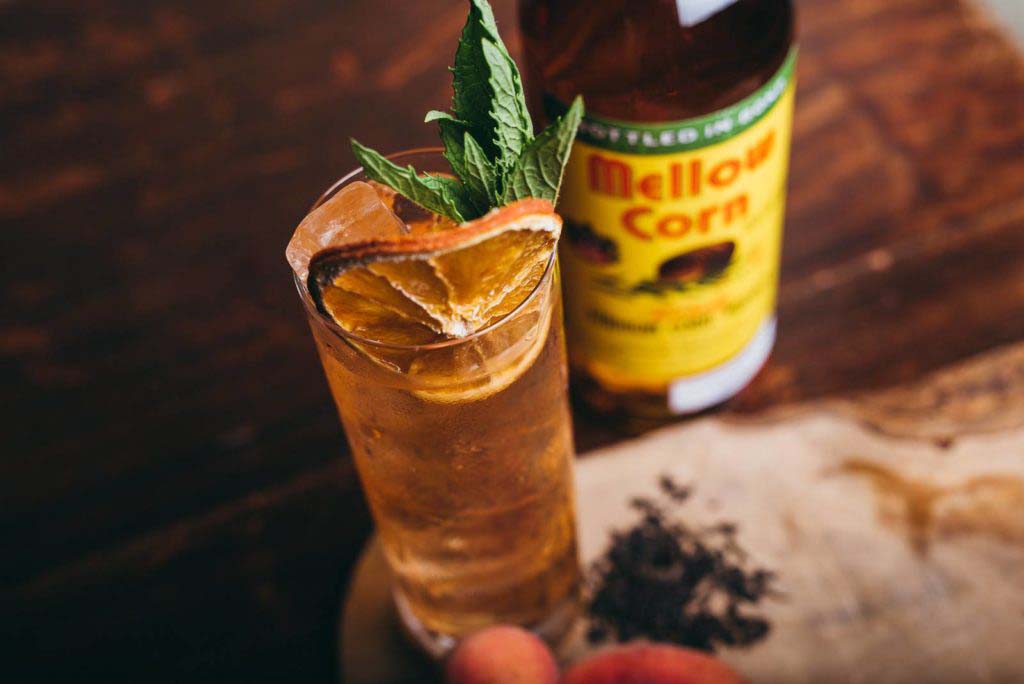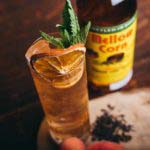 Mellow Corn Whiskey 75cl 40%
Mellow Corn is authentic American Corn Whiskey, a unique kind of straight whiskey that is rarely seen. As corn whiskey, it must be at least 81% corn grain in the mashbill and can be aged in new uncharred or used charred barrels.
The forerunner  to Bourbon, American Straight Corn Whiskey has a recipe or mashbill that includes the minimum of 81% corn, the rest being malted barley and rye. As world-renowned whiskey writer Jim Murray wrote, "If you are a true student of whiskey, your education is a long way from being complete until you have mastered this particularly charming form."
A young corn scent on the nose that develops into a healthy dose of vanilla with a light oak layer. To taste is rich vanilla, dried banana and toasted oak.
£31.54
Out of stock