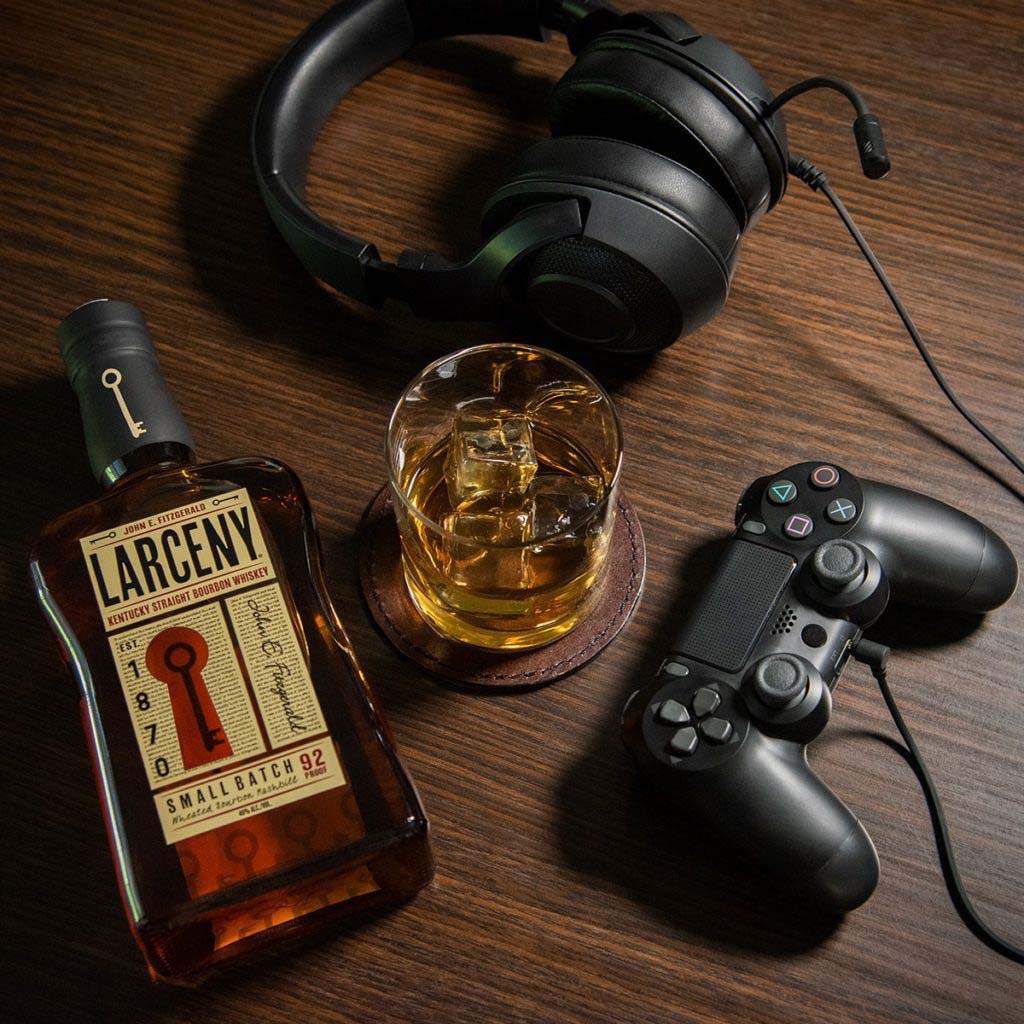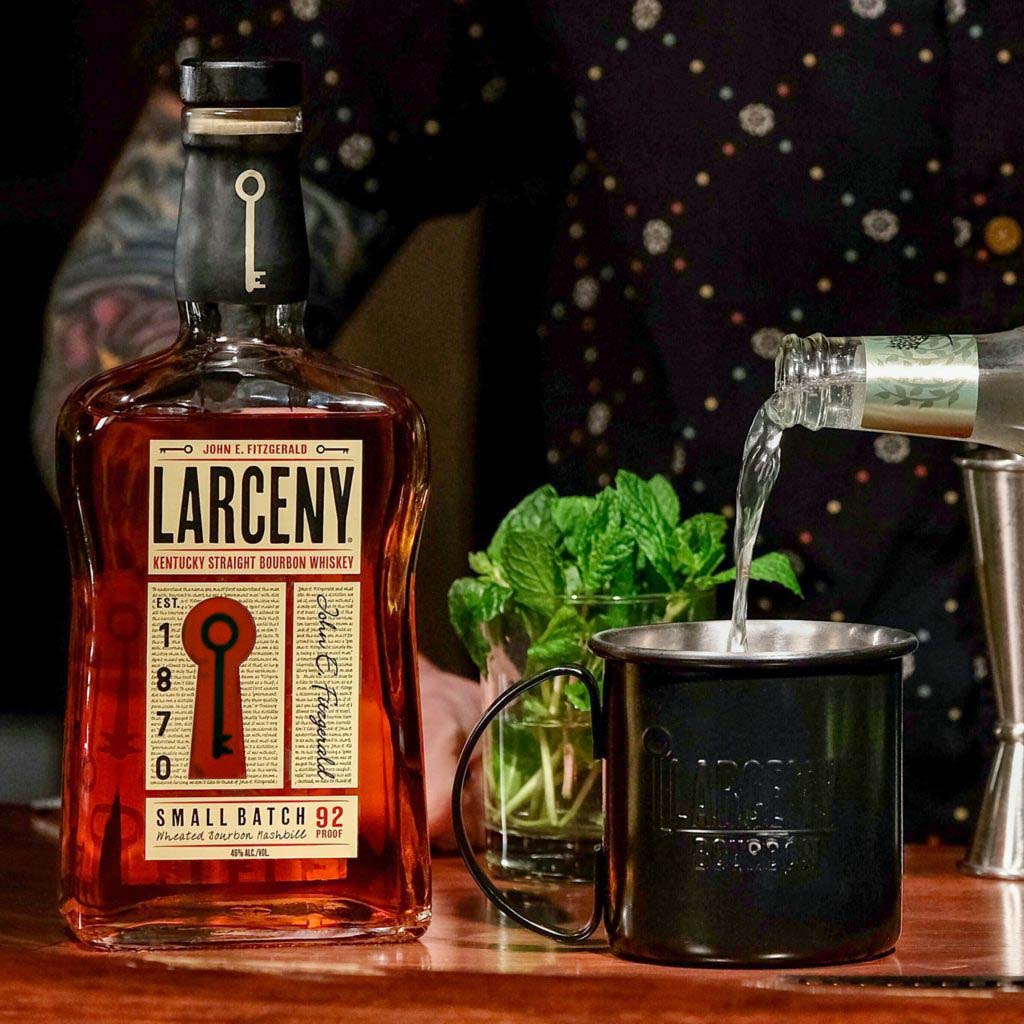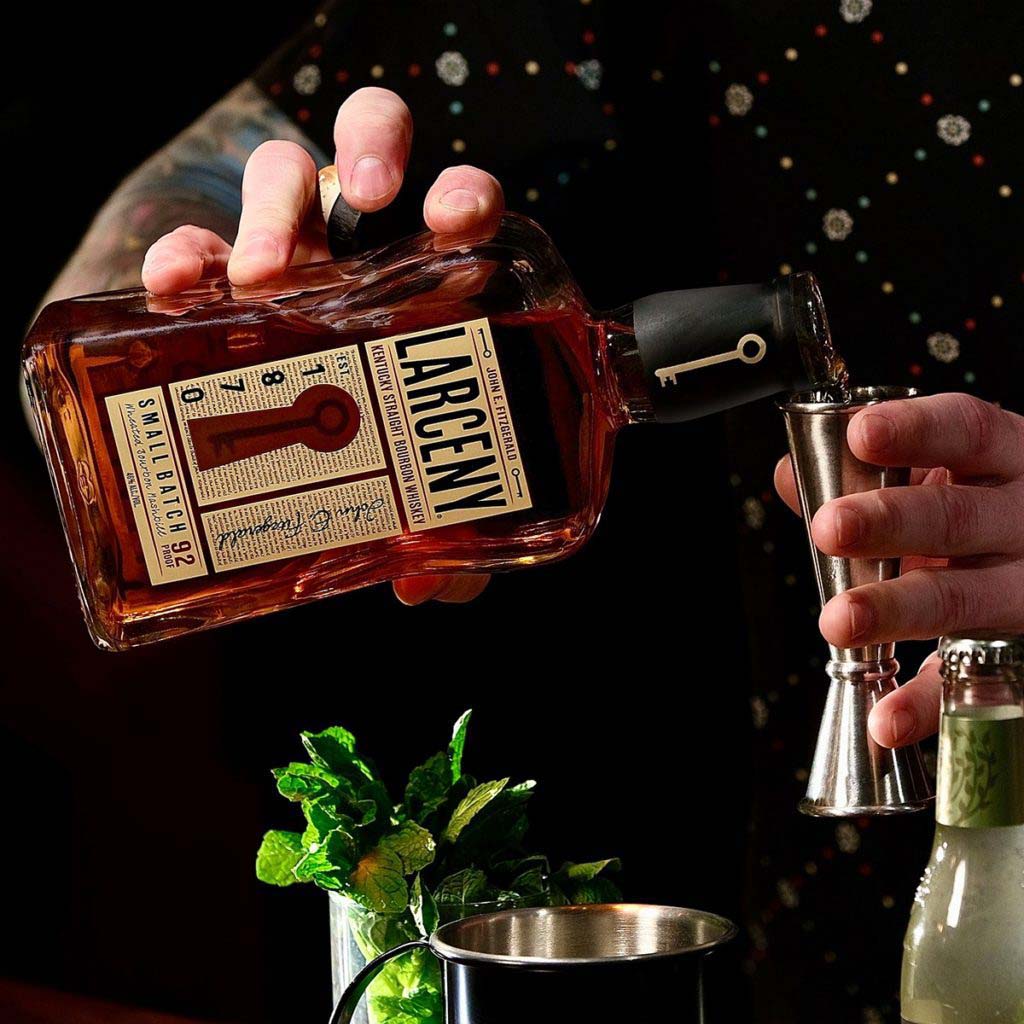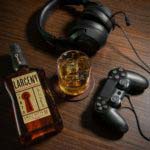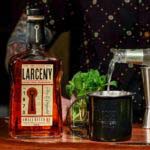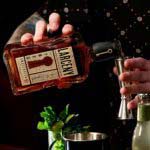 Larceny Bourbon Whiskey 70cl 46%
The history of Larceny Bourbon is one full of mystery and intrigue, with folklore dating back to the 1870s and the Old Fitzgerald brand.
Revealed in a family biography of Pappy Van Winkle, John E. Fitzgerald was not actually the man he has always been portrayed as. He was in fact a bonded treasury agent, who at the time were the only people legally allowed to carry the keys to the barrel storage rickhouses.
Mr. Fitzgerald apparently had a particularly discerning palate for fine Bourbon, and would use his rickhouse keys to gain access to the best barrels, which eventually became known around the distillery as "Fitzgerald barrels". Herbst, and then Pappy, immortalized the man who had both the keys and the fine taste by naming the brand Old Fitzgerald.
Larceny was hand selected by our Master Distillers to have a taste profile of a six-year-old Kentucky Straight Bourbon Whiskey. Made with wheat as the secondary grain, instead of the traditional rye, Larceny is a smoother tasting Bourbon with aromas of bread, toffee and butterscotch and a taste of buttery caramel and a honeyed mouthfeel.
£47.29
In stock