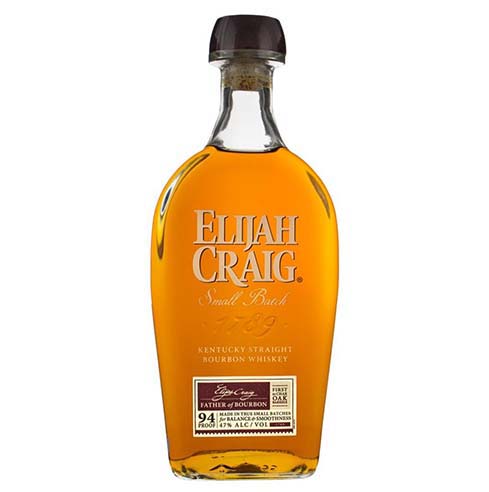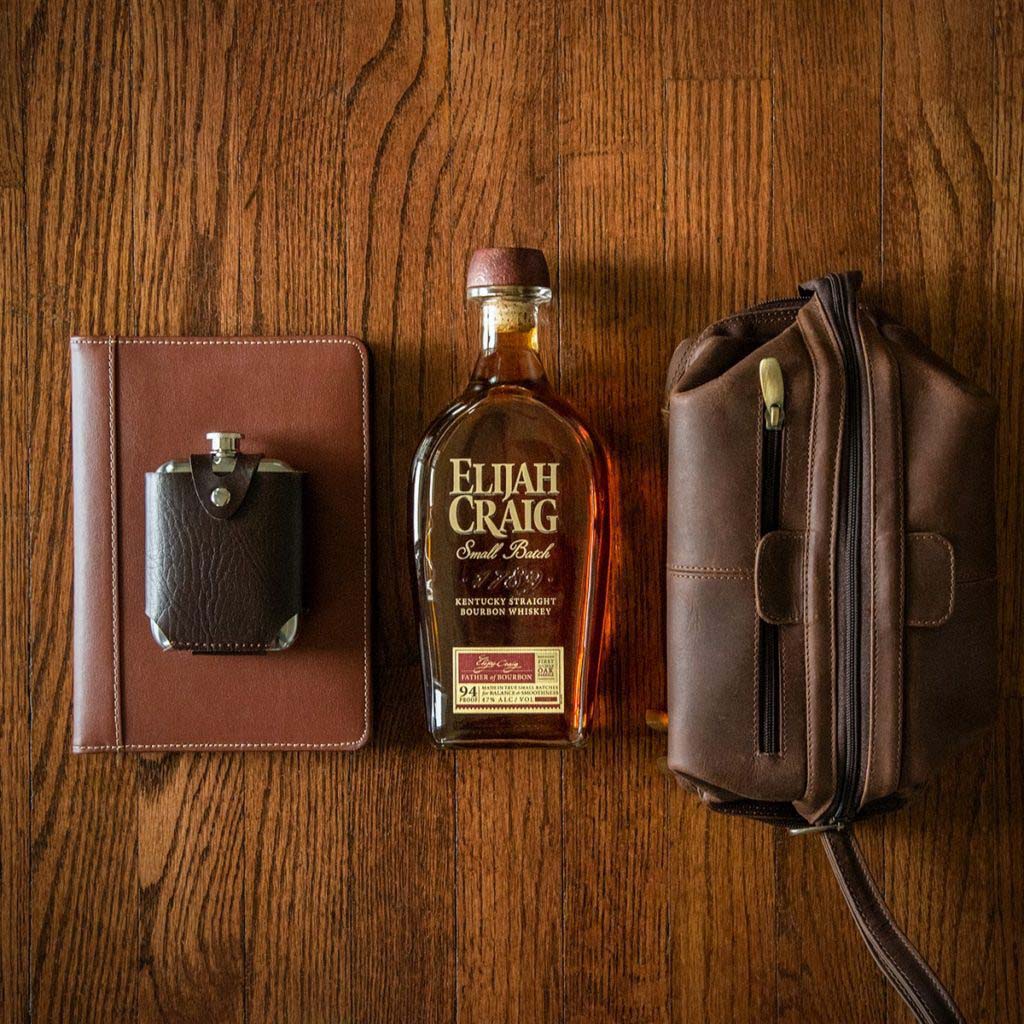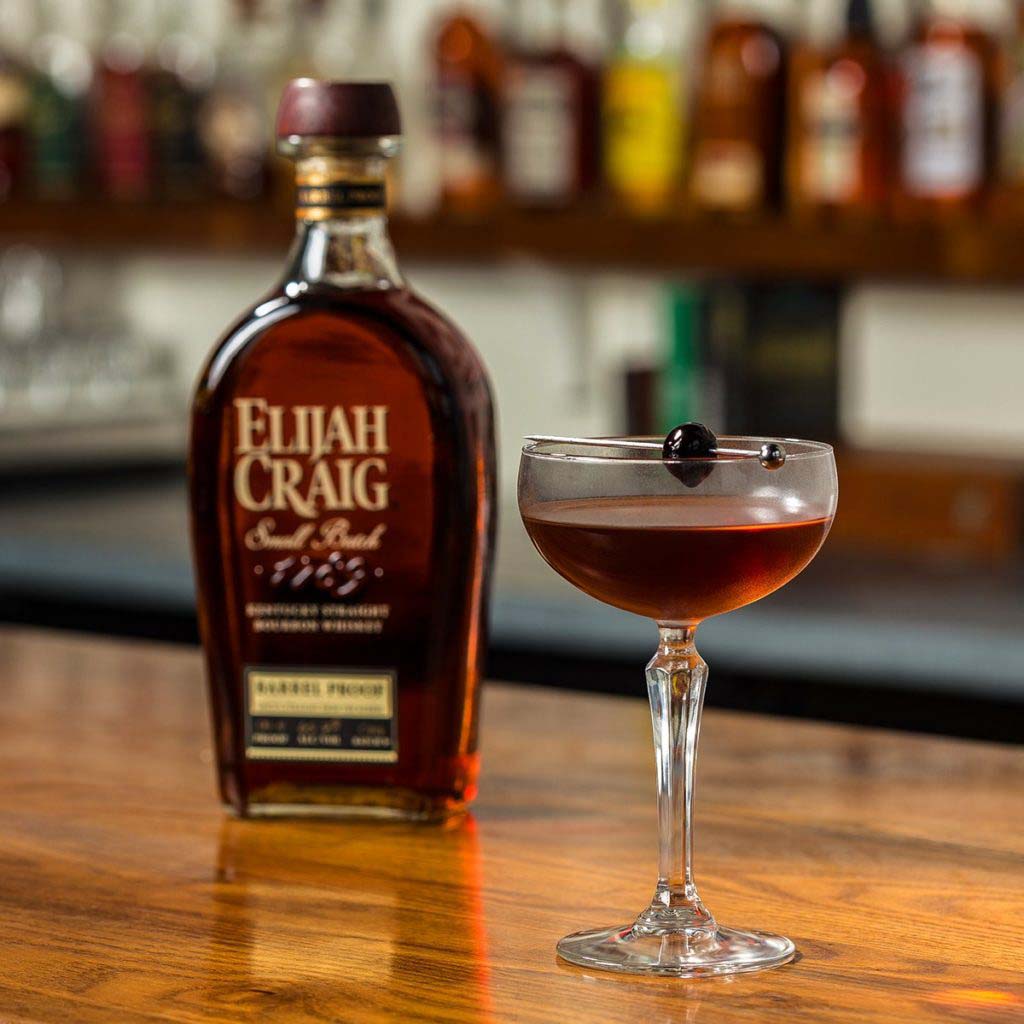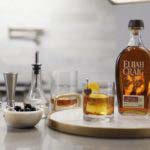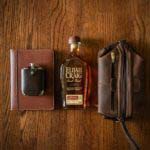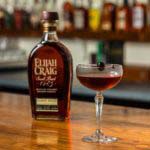 Elijah Craig Bourbon Whiskey 70cl 47%
The history of Elijah Craig is the history of Bourbon. Reverend Elijah Craig was a Baptist preacher and active character in 1800s Kentucky. He was an educator, road builder, land speculator, and built the first paper and wool mills in Georgetown, KY. But it was his gift as a distiller and entrepreneur that establishes his place in history as The Father of Bourbon.
Long before the term Small Batch even existed, Heaven Hill's Master Distillers were hand-selecting just the right number of barrels to make Elijah Craig. This expertise and attention to detail give Elijah Craig Small Batch the right balance of rich flavor and full body. Each small batch carries a signature warm spice and subtle smoke flavor. A combination that belongs in any Bourbon fan's regular rotation.
It is smooth and warm; pleasantly woody with accents of spice, smoke, and nutmeg. Delightfully complex with notes of vanilla bean, sweet baked fruits and fresh mint.
£45.90
In stock