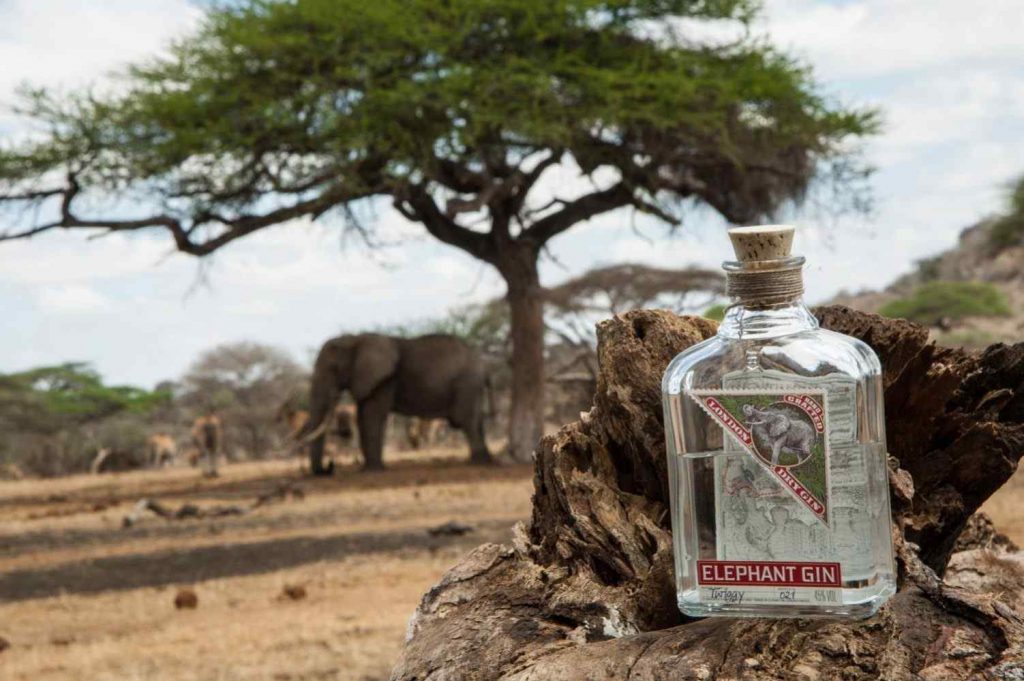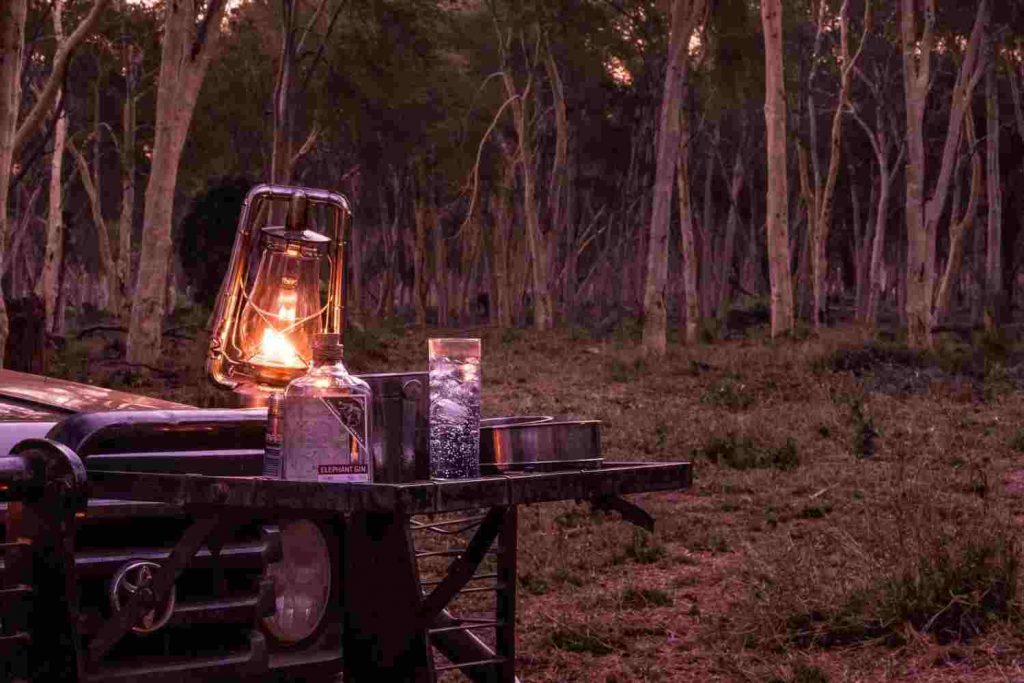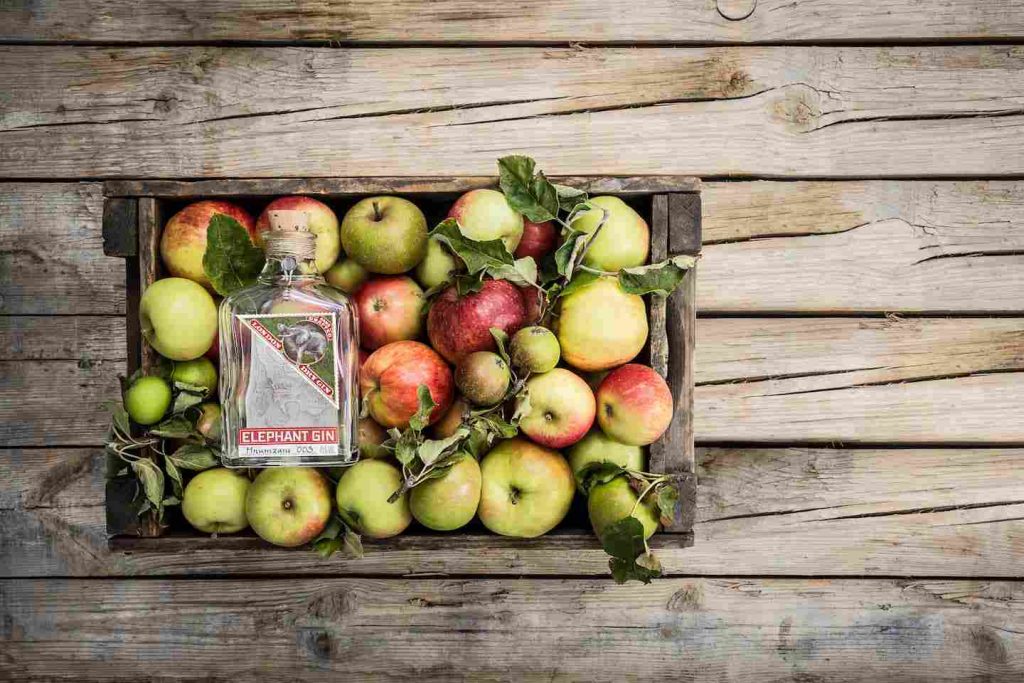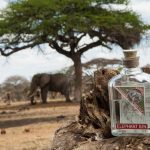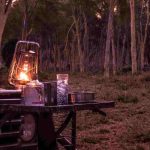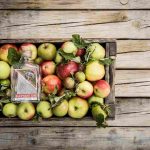 Elephant Gin 50cl 45%
Elephant London Dry Gin is a handcrafted premium gin of 45% ABV that captures the spirit of Africa. Its innovative blend of 14 botanicals combines rare fascinating African ingredients like Baobab, the Buchu plant, Devil's Claw and African Wormwood along with fresh apples that make Elephant Gin distinct from any other.
The gin's distinct nose first yields a subtle juniper aroma, with an undertone of mountain pine and other herbaceous notes. The taste is complex but strikingly smooth, encompassing floral, fruity and spicy flavours, which can be enjoyed both straight or in a cocktail.
The design of Elephant Gin's logo as a stamp is a nod to the letters sent home by the 19th century explorers of Africa, in which they described the botanical discoveries they made. Writing letters was the only form of communication at the time, without which Elephant Gin may have never heard the tales of these explorers.
£39.06
Only 1 left in stock