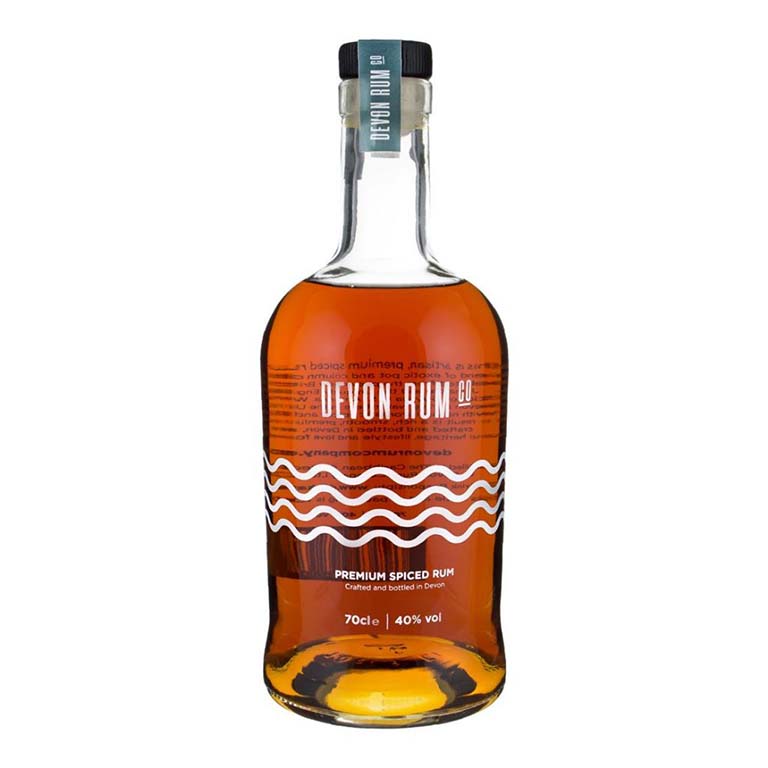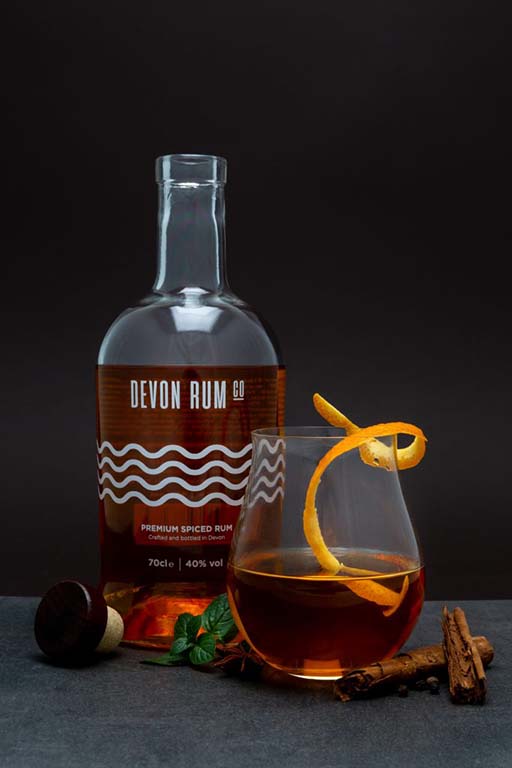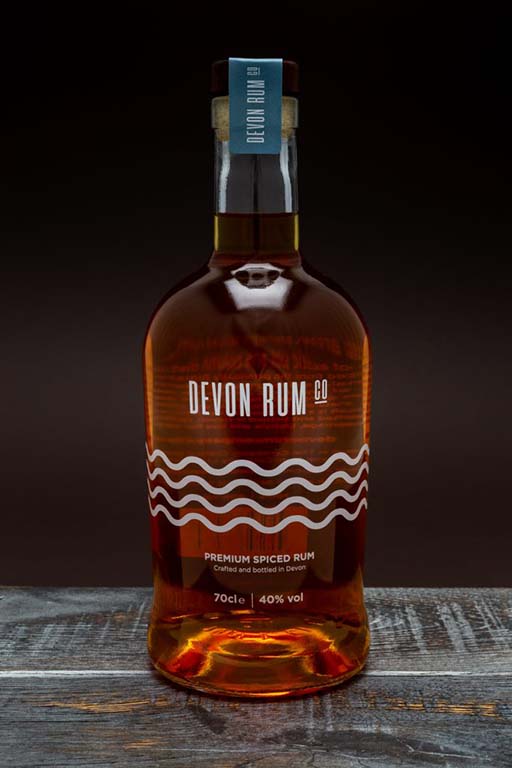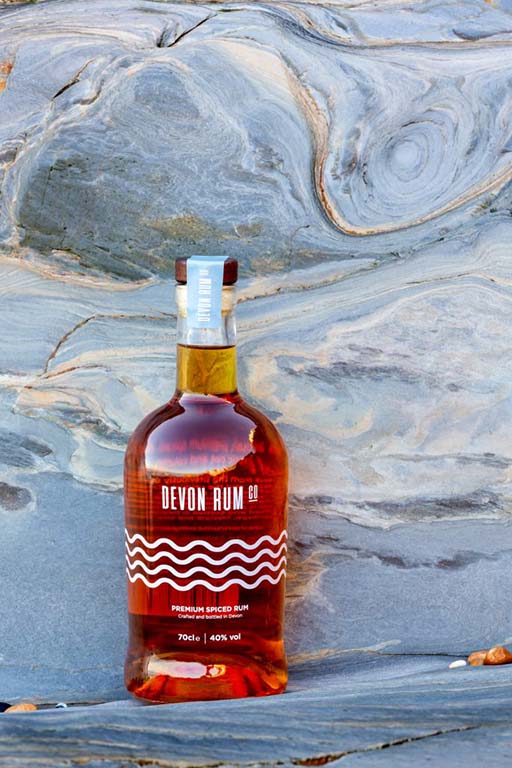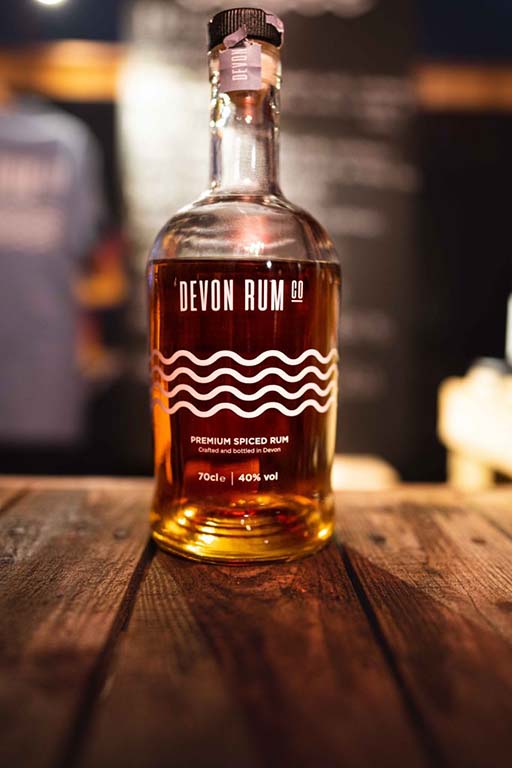 Devon Rum
Devon Rum Co. was born out of the idea to create a new, fun, and environmentally friendly business; based in Devon and using ethically sourced products.
This is a small batch, craft rum made in an 'English Style' with a blend of Caribbean rums from Jamaica and Guyana. Their unique blend of pot and column-stilled rum is created working closely with one of the world's leading blenders and importers of traditional Caribbean rums.
They import the rum at 80% ABV and once in the UK, they infuse the base Caribbean rum in vats with natural Devon spring water to reduce the ABV to 40% and to create a unique soft blend. The rum is then steeped in their own special recipe of natural aromatic spices, pepper and citrus zest, which gives the rum it's great taste and unique local quality.
Unlike many alternative spiced rums, they add no vanilla, sugar or colouring and have concentrated on the quality of their base rum, their carefully crafted recipe and sourcing quality natural ingredients to deliver this delightful spirit.
The result, a fantastic premium spiced rum, crafted and bottled in Devon and reflecting their heritage, lifestyle and love for the ocean.
Bright burnt amber in colour, with aromas of charred orange peel, caramel, cinnamon and hints of cardamom. This is a drier rum, with a crackle of cinnamon, tangy star anise, followed with more citrus and a touch of maple syrup, finishing with a smack of zesty peppercorn.
£34.63
In stock