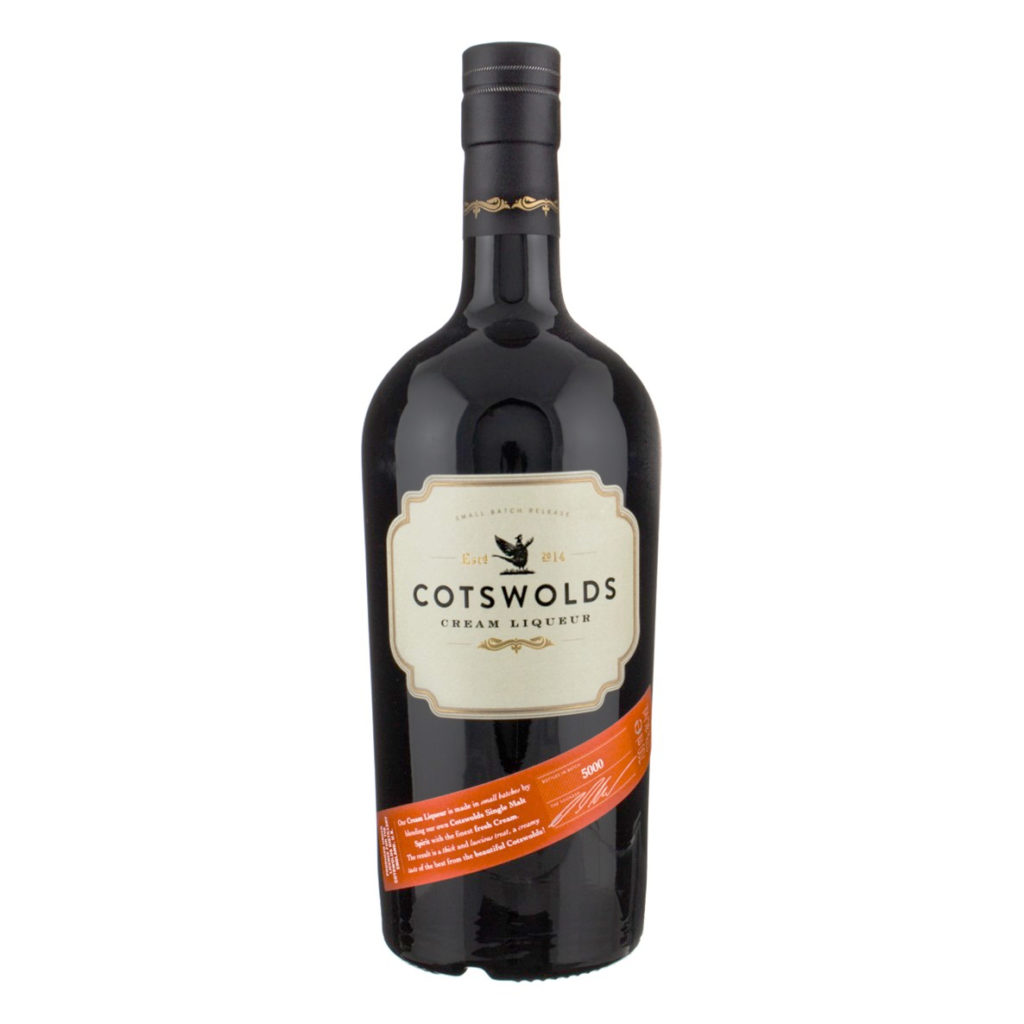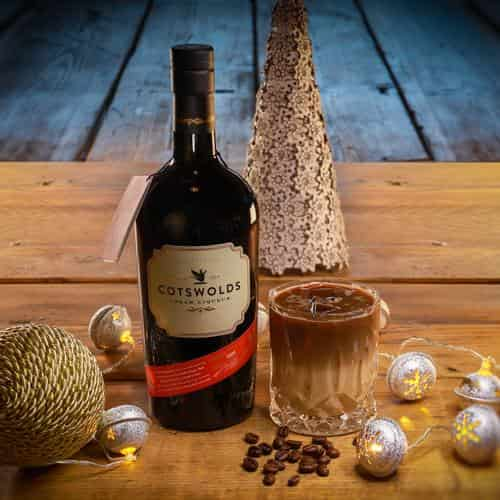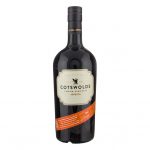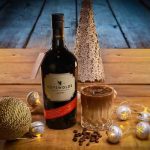 Cotswolds Cream Liqueur
Located in an Area of Outstanding Natural Beauty, the yearn to reflect the natural beauty of the Cotswolds and respect its heritage runs through everything the distillers do. They use local ingredients and traditional processes as well as partner with other local producers.
They always dreamt of combining their single malt spirit with cream but didn't have the necessary equipment at the distillery to do this to scale. So they searched far and wide until they found their wonderful partners in Tipperary (Ireland), home to some of the world's best cream liqueurs. These experts combine their Cotswolds single malt spirit with fresh Irish cream – helping to offer a sensational product, with their single malt at its heart.
Surprisingly light and silky, the cream carries delicious vanilla and butterscotch notes, and a lovely hint of maltiness.
£22.92
In stock