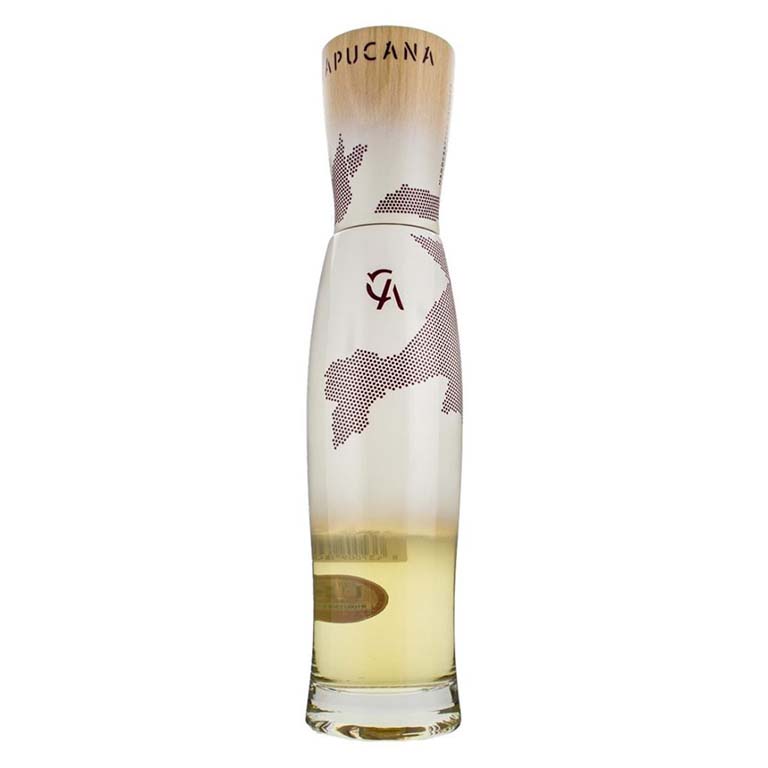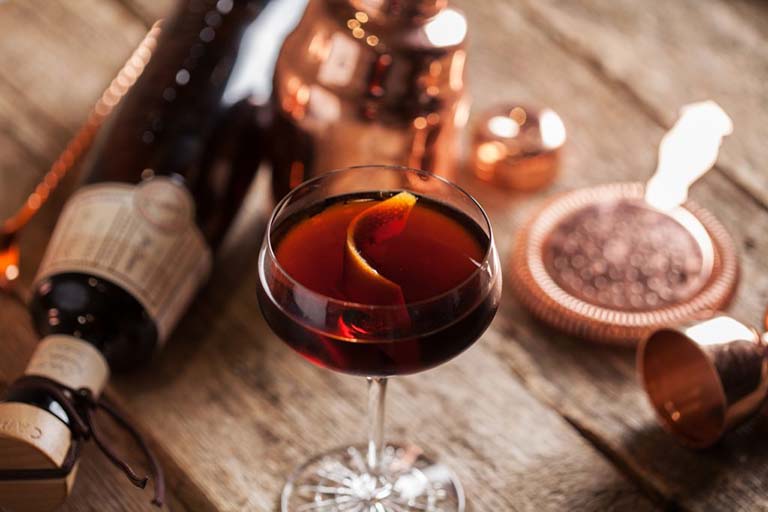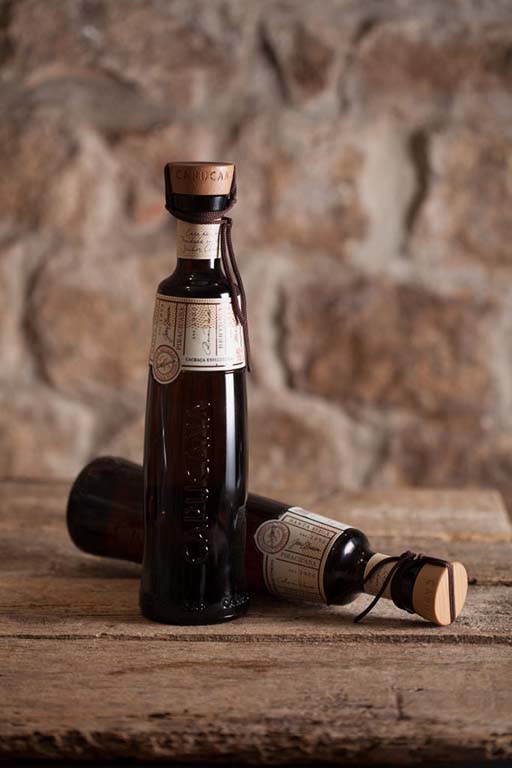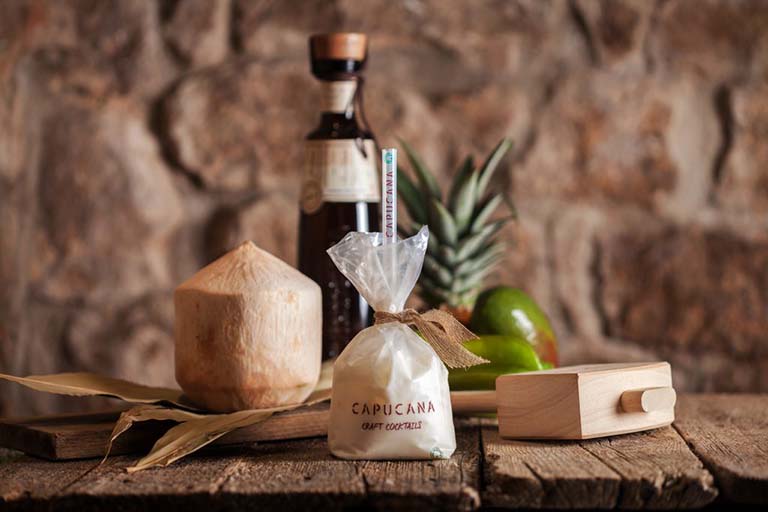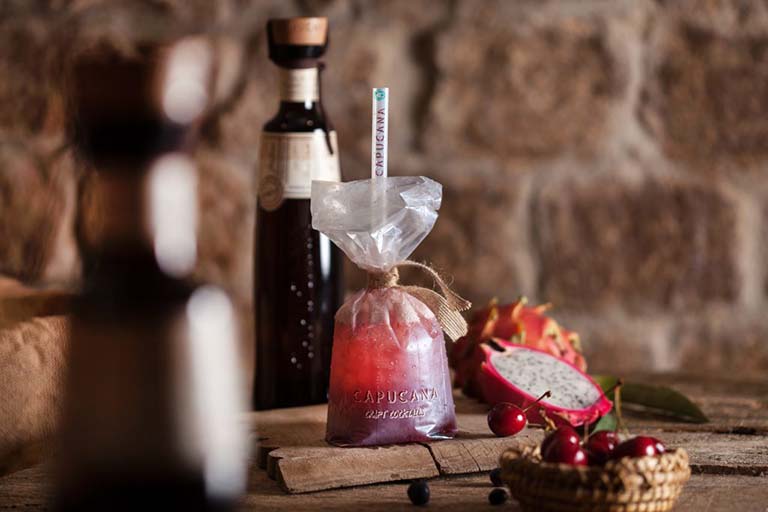 Capucana Cachaca
Capucana is not just any Cachaca, it is a explosion of Brazil for your taste buds.
The flavour, colour, exuberance, nature, passion and the life of Brazil all in a liquid state. It represents the most international and cosmopolitan facets of Brazil and embodies the most mysterious and unknown. Renouncing all clichés and embracing only the magic and mystery of this fascinating culture.
Each farm at the Capucana Distillery provides nuances and essences that improve the final result. Each cane offers a harmonious mixture of flavours and aromas from land rich in phosphorus and iron, which year after year nourish cereals, legumes and vegetables. It is now the cradle for a new harvest of unique canes. The name refers to the two key elements that make up the DNA of the brand. "Capu" which means "house", "cana" which means "cane", therefore "capucana" literally means "house of canes".
This Cachaca has aromas of light muscavado sugar, aloe vera and white fruits. White pepper and aloe vera to taste, with pear and yeasty brown bread flavours.
£34.84
In stock