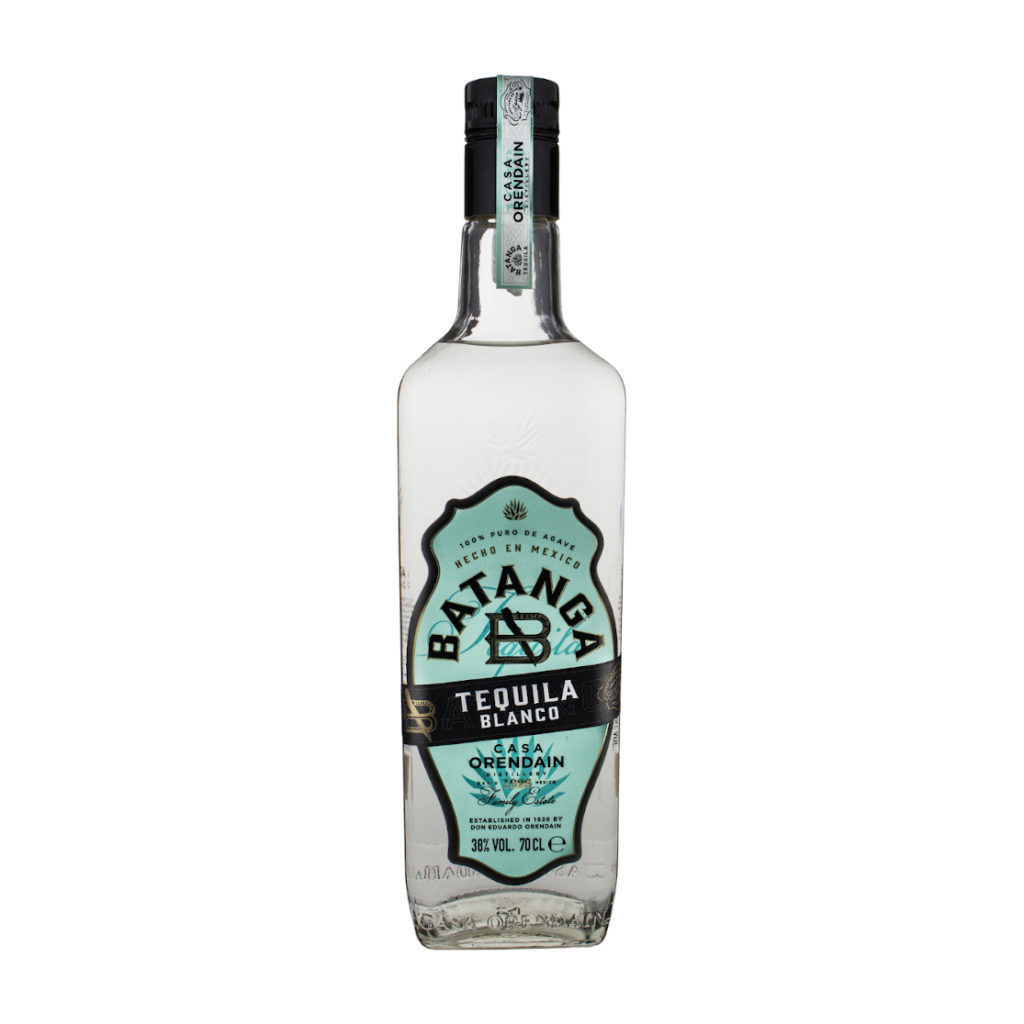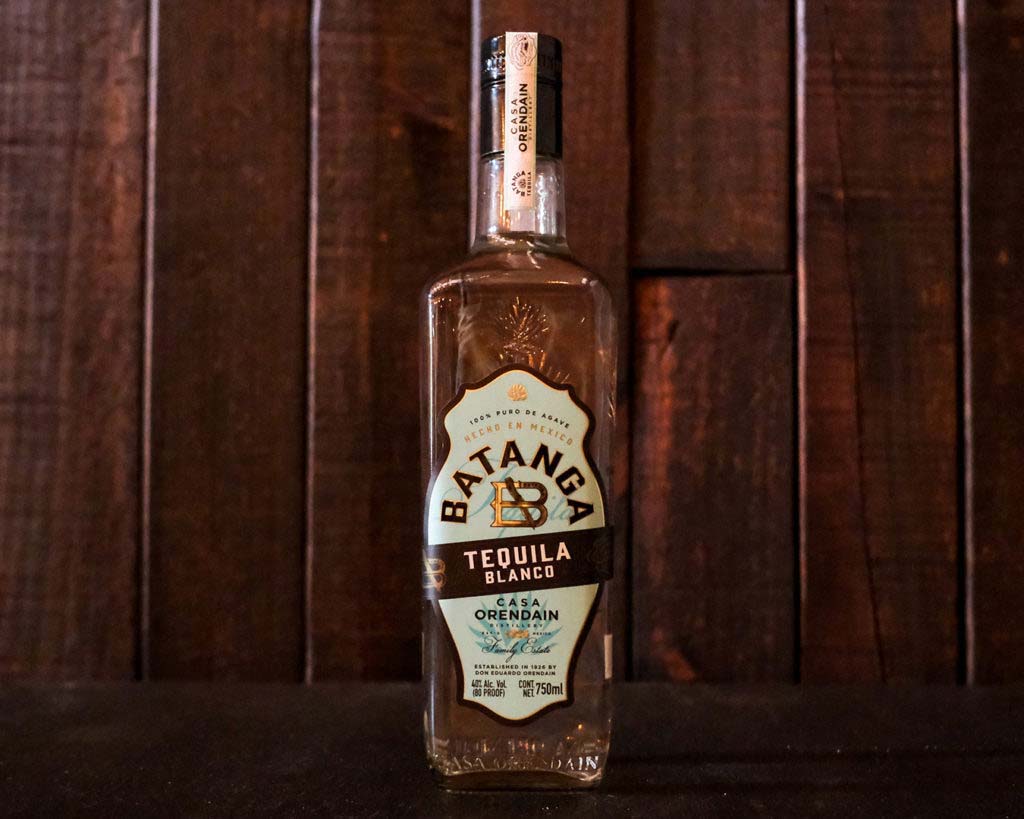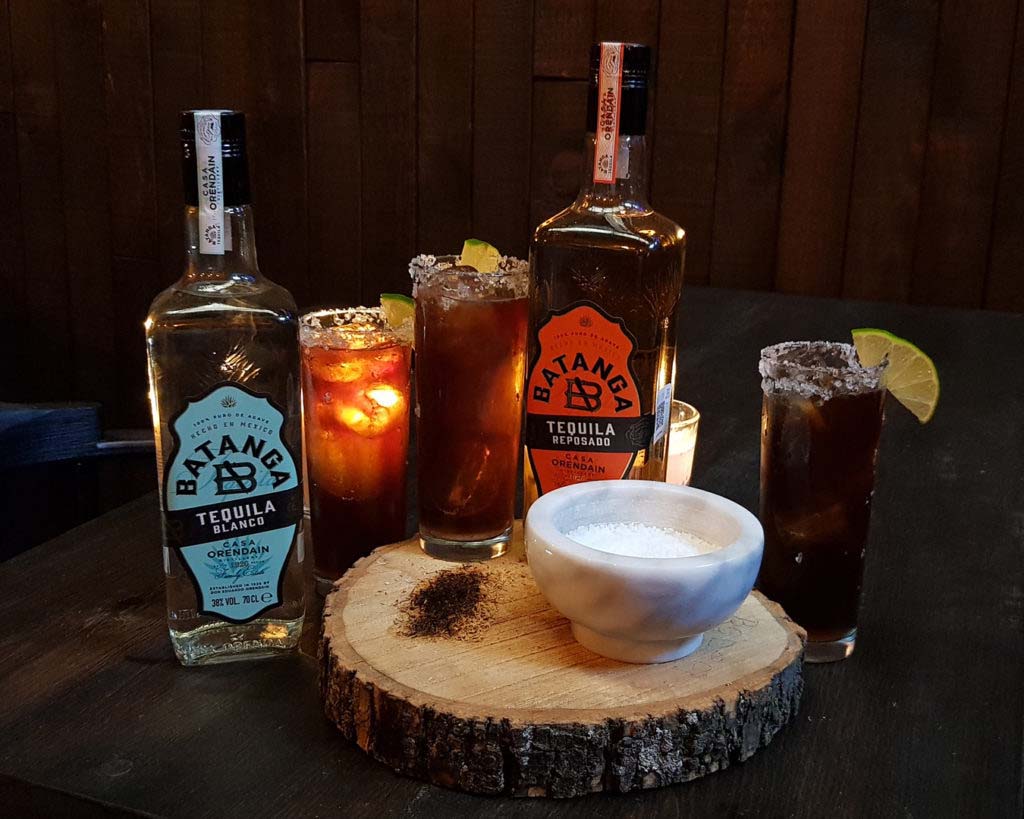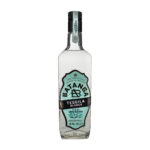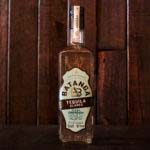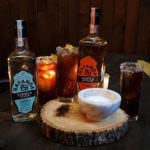 Batanga Agave Blanco Tequila
Batanga Tequila is traditionally distilled using 100% agave grown on one estate in the heart of Jalisco Mexico. Only the best agaves are used, all the agave is harvested in the Tequila Vallery and exclusively in the Orendain plantation. The piñas are traditionally baked using brick ovens to guarantee taste and flavour profile and then the fermentation process begins, the yeast is produced locally at the distillery using the original formula from over 80 years ago. Only pot stills with an internal coverage of copper in the coil are used in the process.
Classic and expressive on the nose with intense typical earthy agave notes of pepper, herbs and mint. Fresh and lively in the mouth with a clean and vivid profile and a long finish.
£25.02
In stock