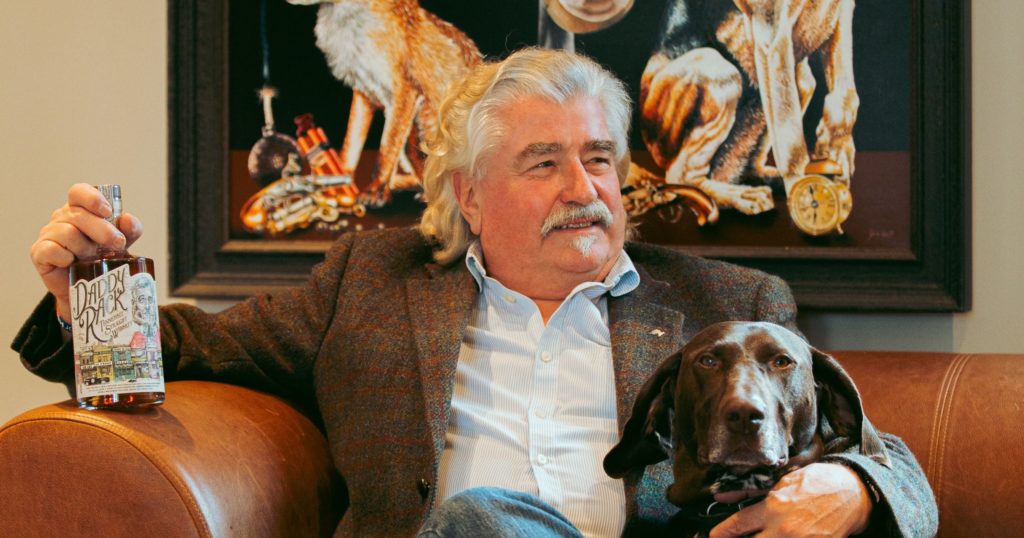 The 8 Steps To Making Daddy Rack.
J. Arthur Rackham (pictured above) is known as a Master Maker and Blender of premium spirits. Born above his father's liquor store on West London's famed Portobello Road, his adventure began in 1968 as an apprentice with the Camus family in Cognac, where he worked alongside the craft and experienced mentors in the distillery and rackhouses.
This sparked a 40-year blending career and a worldwide spirit merchant company. A life journey and personal ties with some of the "greats" in distillation and barrel maturation, becoming the "go to" guy for big purchasers of Cognac, Armagnac, and Calvados, and, in the last decade, intricate botanical gin creations.
Daddy Rack (a nickname given to him by J. Arthur Rackham's eldest daughter Grace). His lifetime dream has now materialised with a new collaboration with an experienced and exciting team of distillers and cellarmasters to create a unique Tennessee Straight Small Batch Whiskey recipe that is true to tradition…
The 8 Steps To Making Daddy Rack
Step 1
Sourcing Ingredients
All of the maize used in the production of Daddy Rack Tennessee Straight Small Batch Whiskey comes from local farmers within 50 miles of the distillery and is of the highest quality. The following step involves milling the maize (80%), rye (10%), and malted barley (10%).
Step 2
The 72 Hour Mash
A traditional Tennessee technique
The term "mash" refers to the concoction of grain, water, and yeast that is fermented to create alcohol after the mill follows a 72-hour Sour Mash.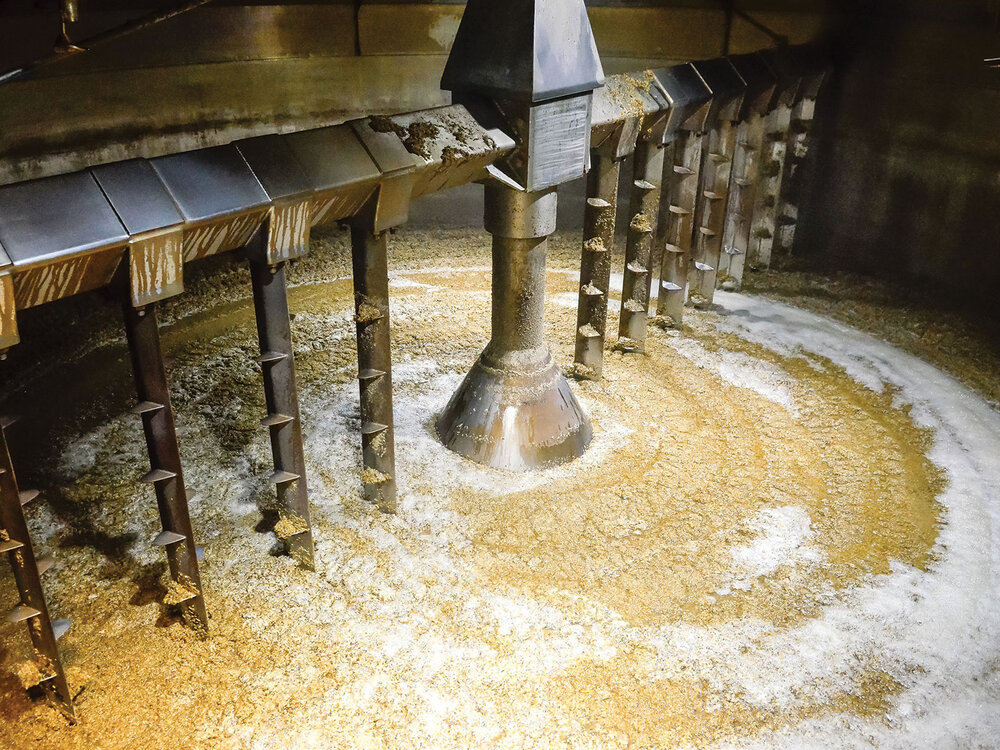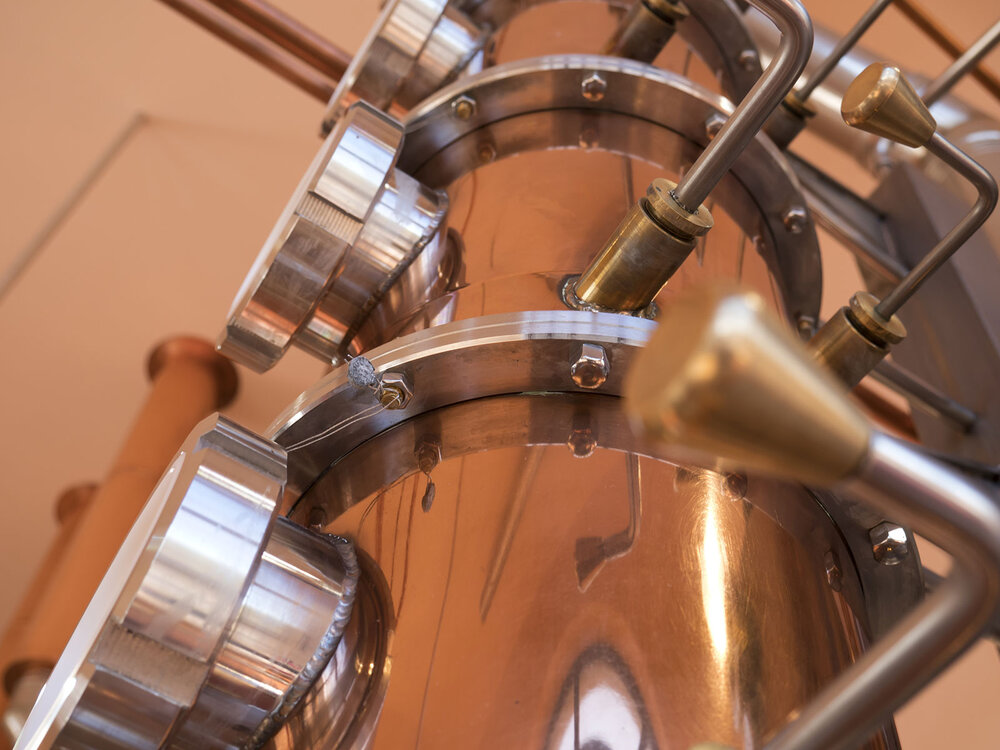 Step 3
Double Distillation
Second distillation in a "Doubler" pot still
A copper column still is used for the first distillation, which is followed by a second pot "doubler" still distillation, with a final alcohol content of around 67.5
Step 4
Maple Charcoal Filtration
Filtered through maple charcoal
They start with the Lincoln County Process, which gradually passes the whisky through a thick layer of sugar maple charcoal. They take the same care with this step. They are soothing and smoothing the spirit in preparation for its maturation process in fresh American Oak barrels.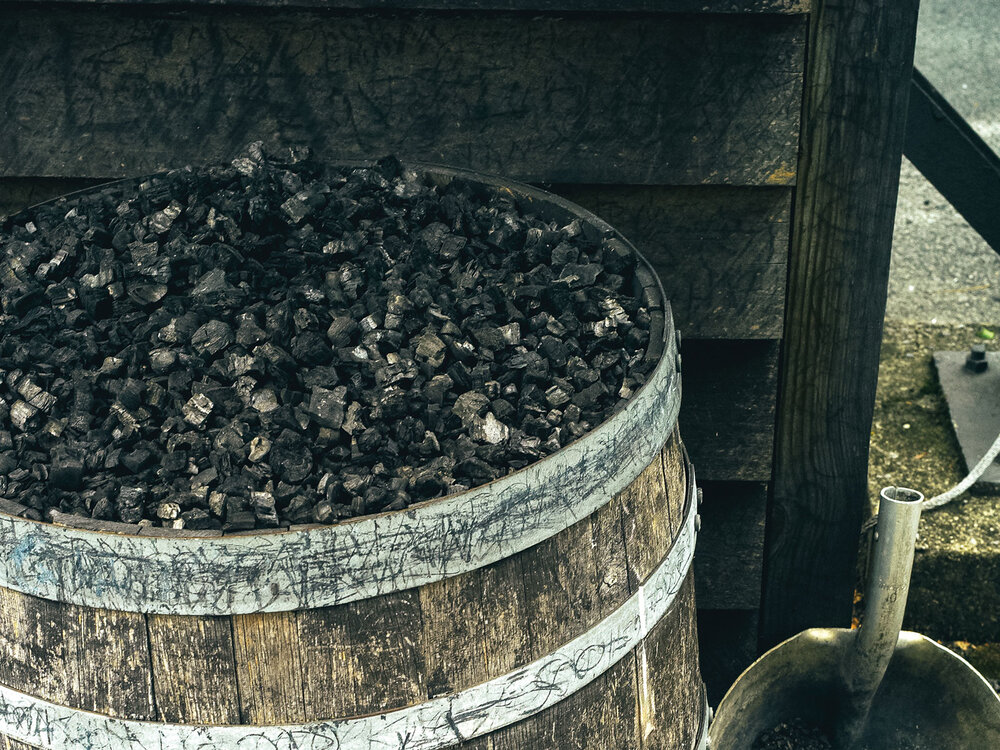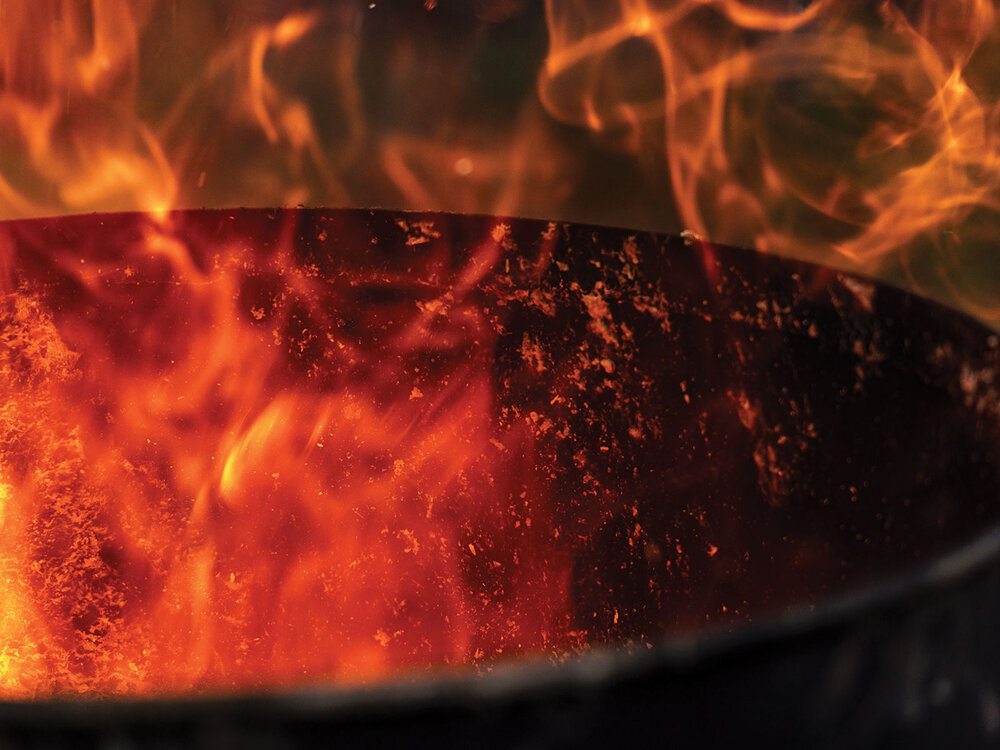 Step 5
Barrels
The inside of their barrels is lightly charred.
Following the removal of the harsh congeners and flavours, the liquor is poured into 53-gallon American White Oak barrels and given a mild Char No. 3 finish.
Step 6
Ageing & The Rackhouse
"…age isn't everything" – J.Arthur Rackham
Barrels for the Daddy Rack are chosen from particular areas of the Rackhouses. The Master Maker and Blender seeks out barrels that have developed a rich, natural golden colour, vanilla tones from the oak, and accentuate the elegant flavour of good congeners that are blossoming, finally developing a unique whisky of tremendous character and maturity.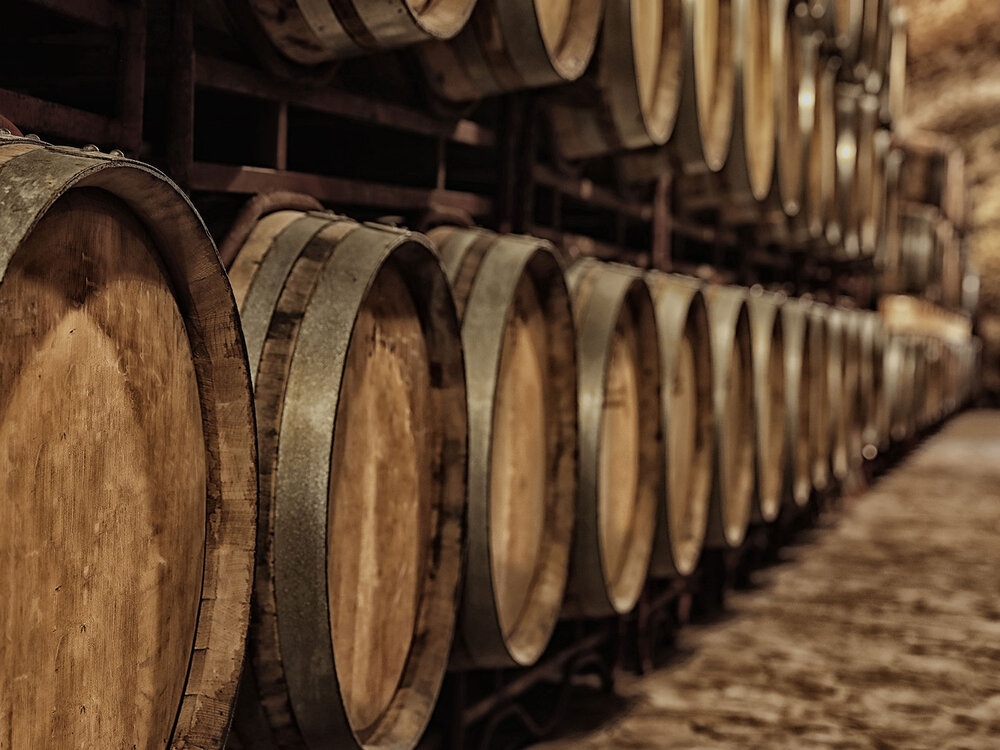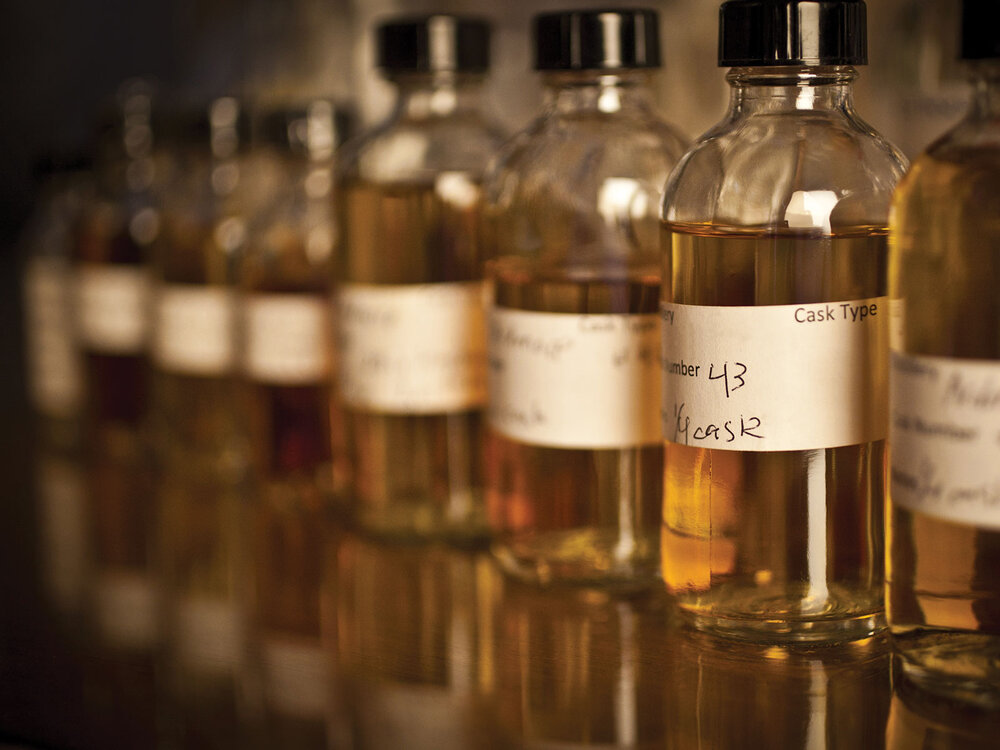 Step 7
The Master Blend
J.Arthur Rackham's Master Blend
For a Master Batch Blend, 20 barrels are chosen, but before batch mixing, the whisky goes through a gentle second filtration with maple charcoal to give it an extra layer of smoothness. The 20 chosen barrels are then batch mixed in accordance with a unique recipe (no caramel, colouring, or other nasties added!).
Step 8
Small Batch Bottling
Small batch bottling and quality check
Every bottle has a Batch Code and the signature of Daddy Rack, Master Maker J. Arthur Rackham.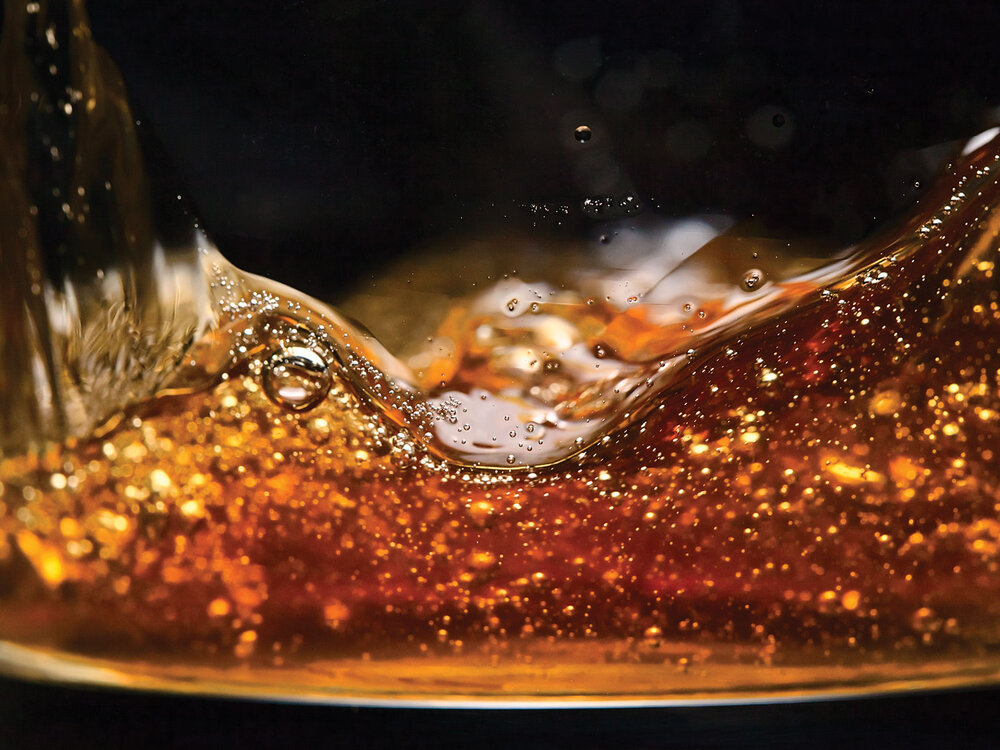 There we have it, The 8 Steps To Making Daddy Rack Tennessee Straight Whiskey
The Final Product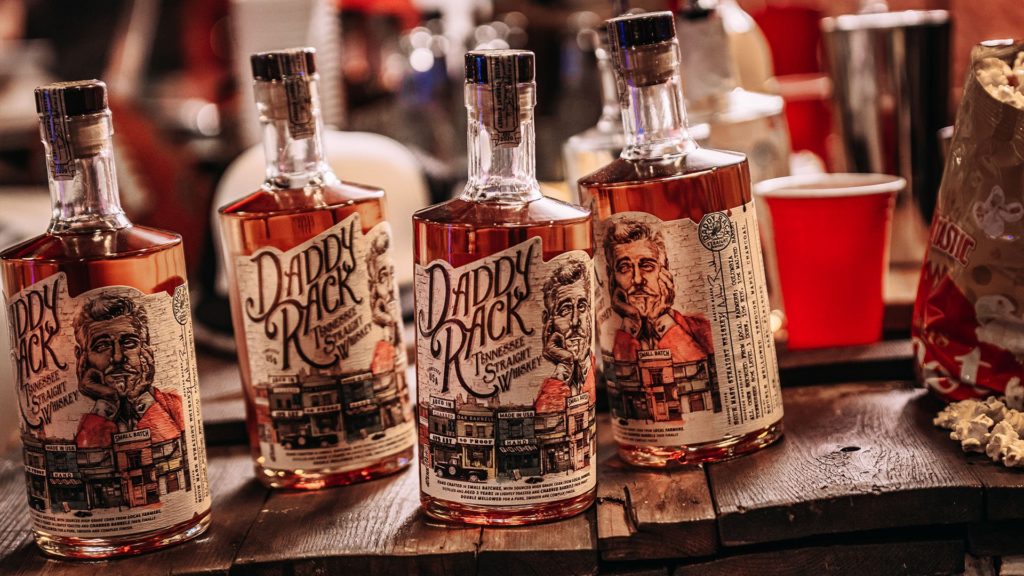 70cl | 43%
A clean, smooth, and complex taste is achieved by handcrafting small quantities of bourbon using premium maize from nearby farms, distilling it, and ageing it for three years in gently toasted and charred barrels.
Tasting Note
A nose of maple, honey, mild oak, and caramelised bananas. Roasted apple and banana fruit, with a buttery texture, are followed by vanilla and a touch of nutmeg. A warm, creamy aftertaste that has salted-popcorn undertones.
£40.76
The 8 Steps To Making Daddy Rack
Written by a Rusty Nailer
Sources:
Daddy Rack
Emporia