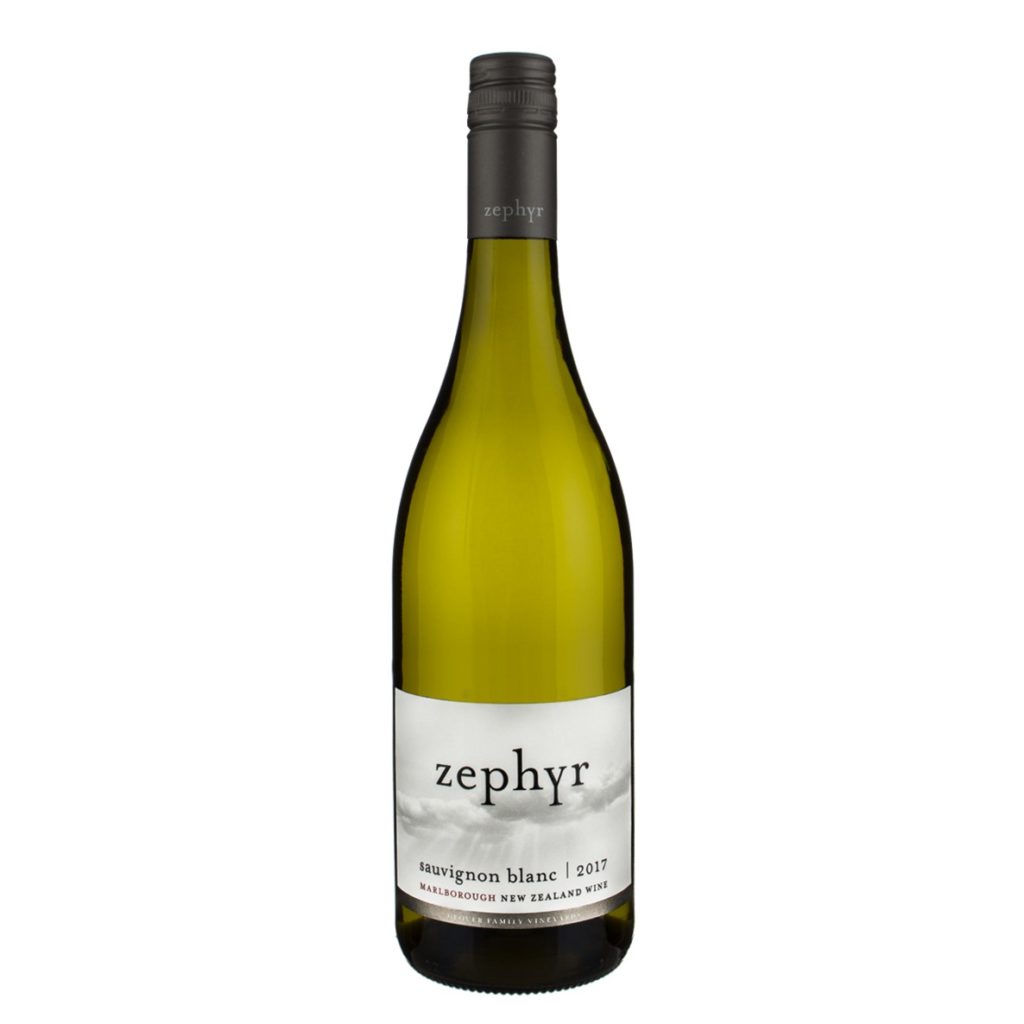 Zephyr Sauvignon Blanc
Classy Marlborough Sauvignon Blanc that deserves to be compared with some of the best Sauvignon Blancs in the world. The Sauvignon grapes are all from the Kerseley single vineyard which is farmed organically. The wine is also Vegan friendly.
Zephyr Sauvignon Blanc tastes thoroughly exotic, showing lime peel, blossom and snow peas on the nose following onto to a palate of lemongrass, melon, fennel seed and lime.
£14.50
In stock