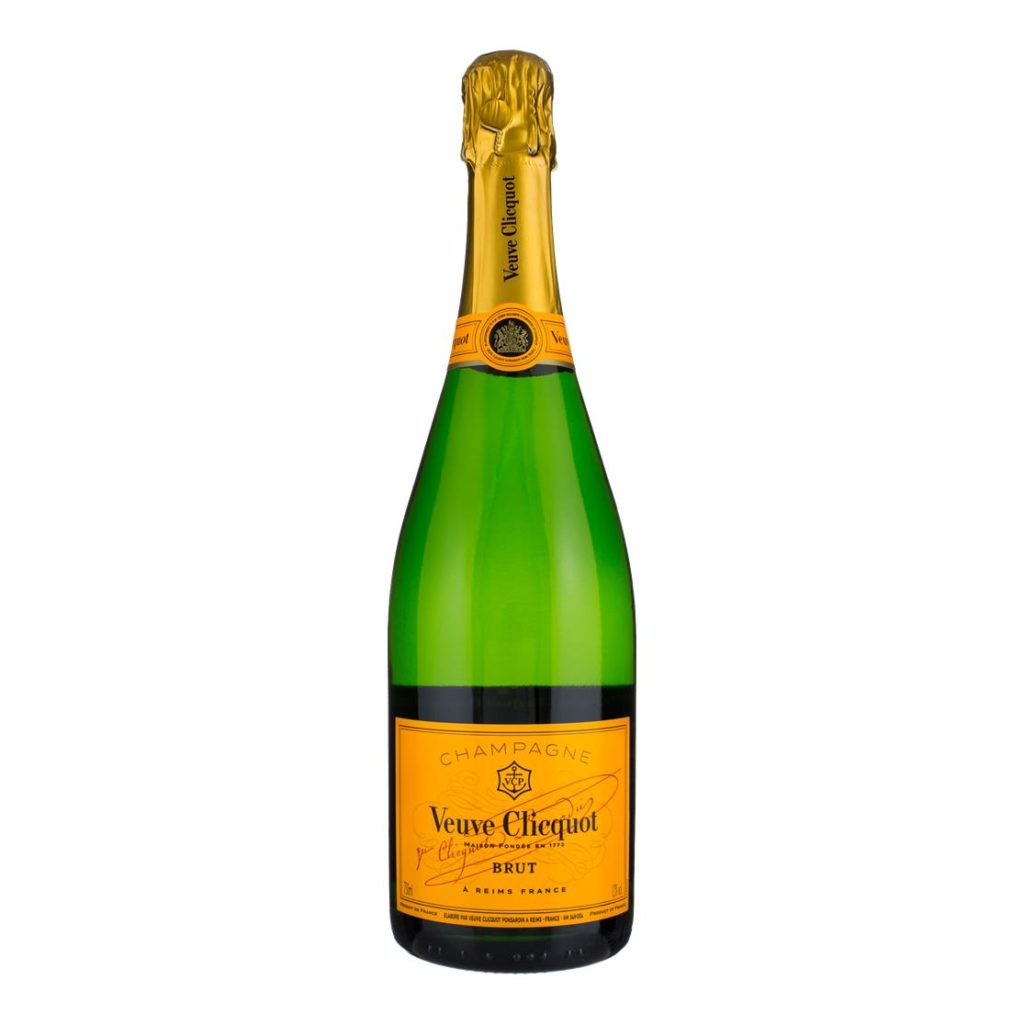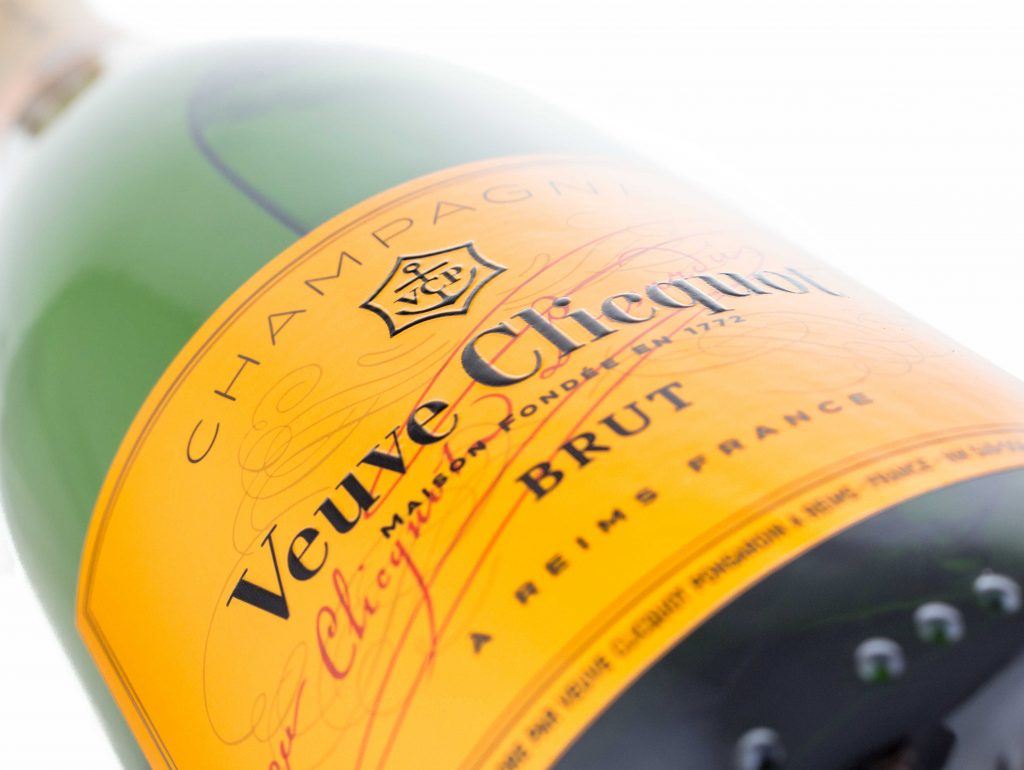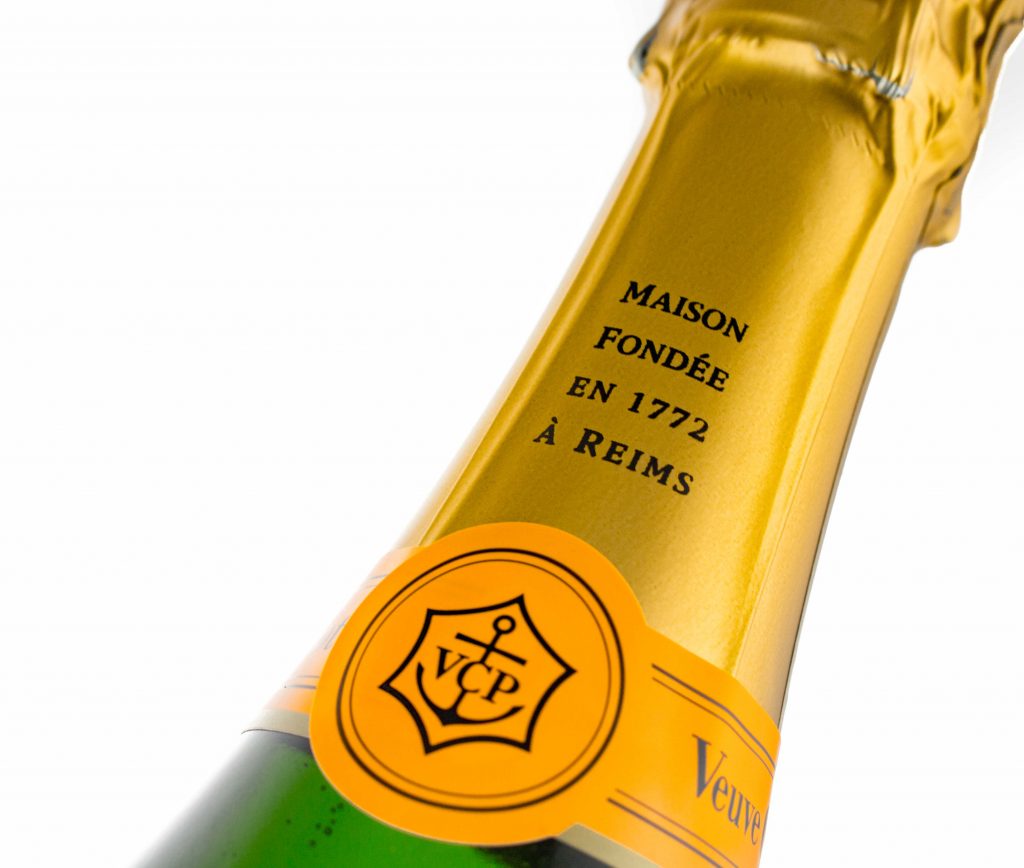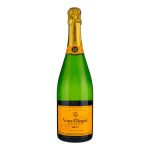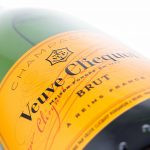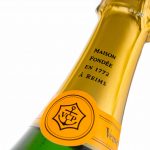 Veuve Clicquot Yellow Label
Maison Veuve Clicquot masterfully blends 30-45% reserve wines with grapes from as many as 50 to 60 different crus. The Pinot Noir predominance (50-55%) provides the structure that is so typically Veuve Clicquot, while Chardonnay (28-33%) adds the elegance and finesse essential in a perfectly balanced wine, and a touch of Meunier (15-20%) rounds out the blend.
The long aging in Crayères (3 years minimum for Yellow Label) gives silkiness to the Champagne.
Distinctly toasty rather than biscuity, it has appeal especially to those who enjoy the classic Pinot Noir dominated style of Champagne.
Packed with succulent yellow and white fruits fruit and fine vanilla floweriness upon release it slowly acquires complex vanilla and toasted almond flavours.
£48.42
In stock