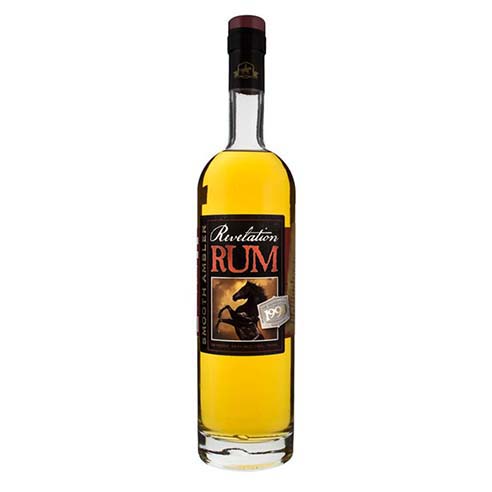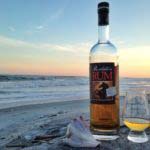 Smooth Ambler Revelation Rum
When the Smooth Ambler folks are out and about, they'll come across a great rum, as you do (remind me to visit America some time soon), and bottle it under the Old Scout name. this rum is no exception.
It's a blend of delicious Jamaican rums, the youngest of which was laid down at 1990! It's an absolutely amazing rum with a mix of sensational tropical fruit notes; mango, pineapple, apple, grapes to name a few.
It's intensely fruity with hints of white chocolate and spices.
£69.53
In stock