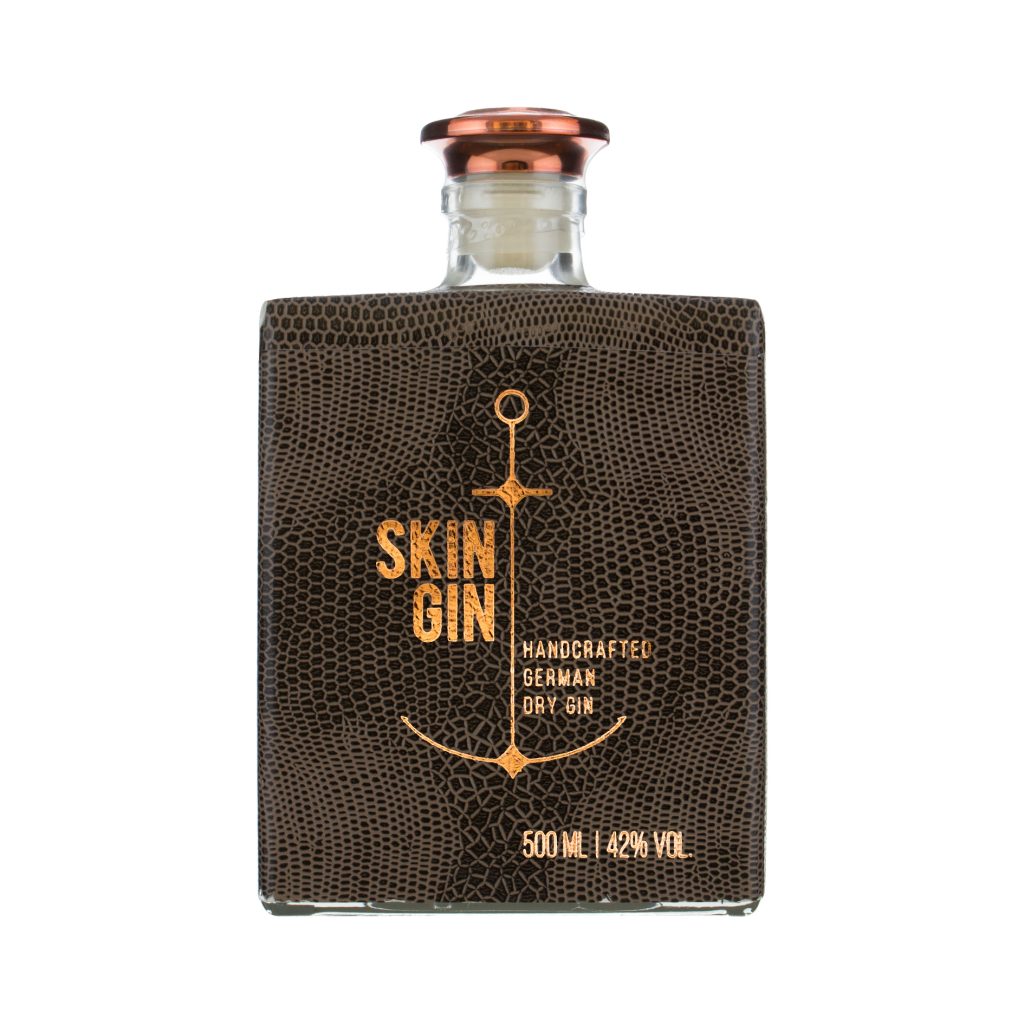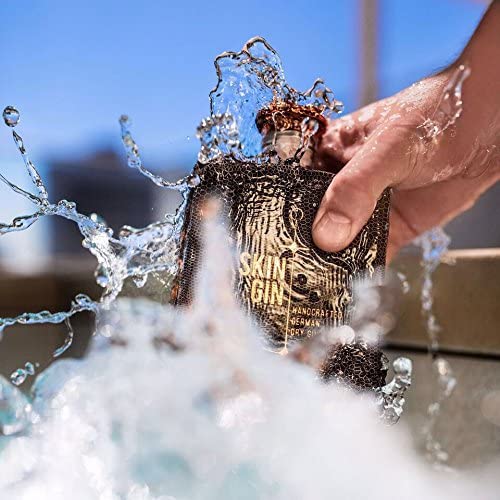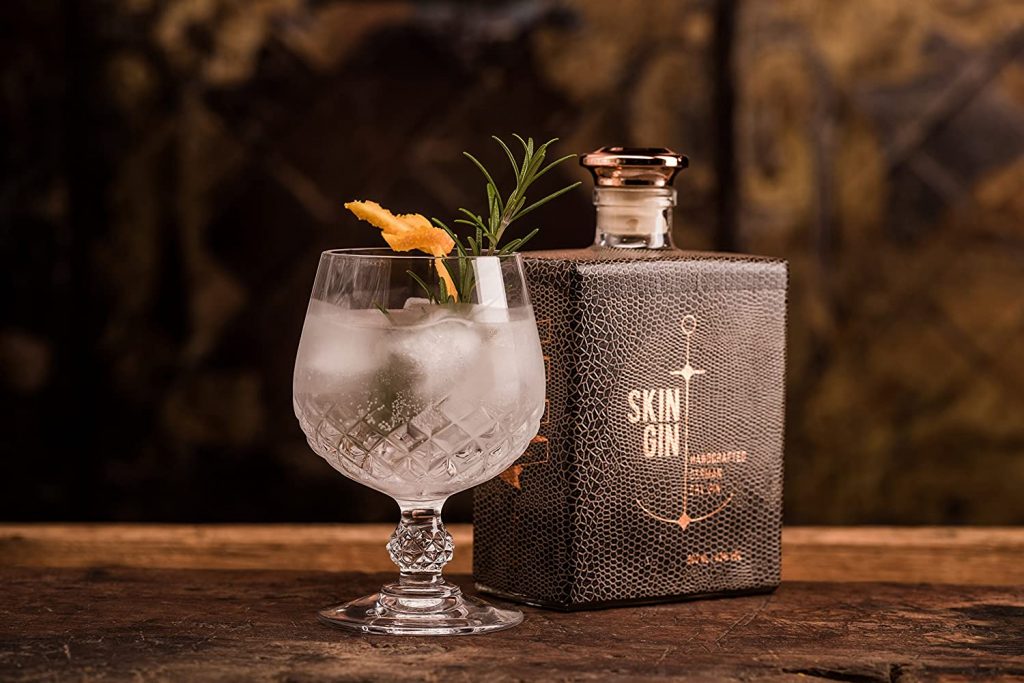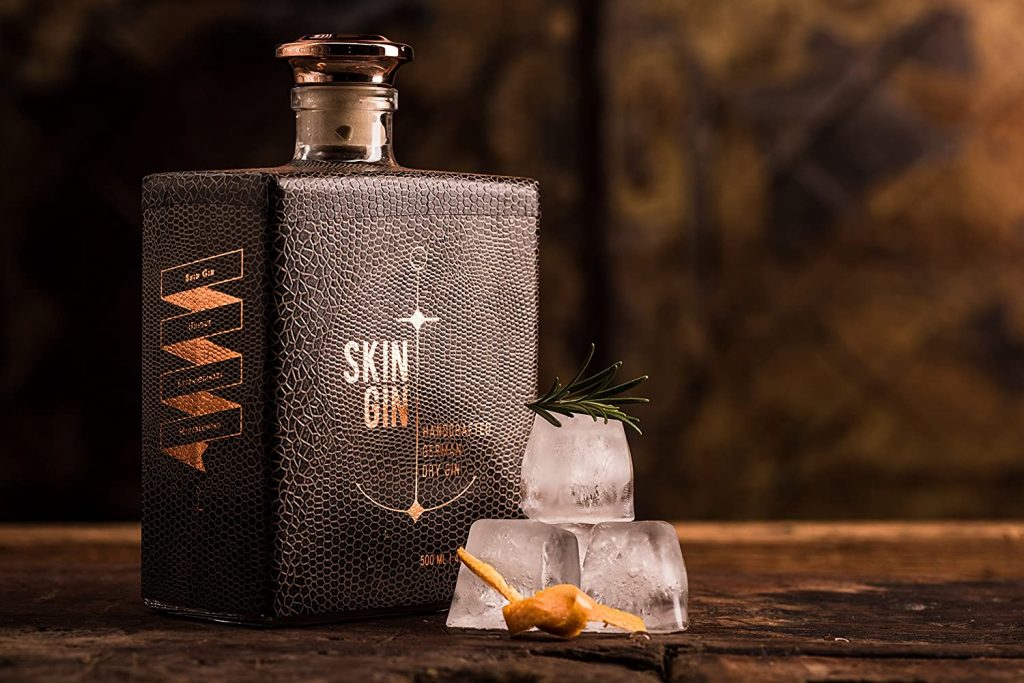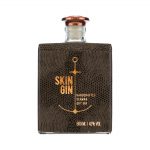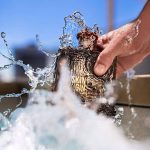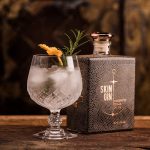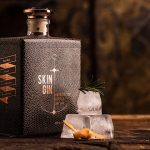 Skin Gin – Reptile Edition 50cl 42%
The hand-made 50cl bottle in snakeskin look is finished with copper hot foil stamping on all sides. The extravagant look and feel of the bottle with the noble details make this edition a highlight for gin fans – life gets a completely new skin gin.
In addition to classic juniper, Moroccan mint plays the main role in Skin Gin. In combination with citrus peel from oranges and pink grapefruit from Spain, limes and lemons from Italy and coriander from Vietnam, the result is an unmistakably fresh and at the same time mild taste.
The handpicked botanicals are heated and distilled individually with spring water and alcohol in the traditional way in front of the gates of Hamburg in the traditional way to get their fine essences almost 100% and are then combined in "Skin Gin". The result is a spirit of exceptional quality, which is also a pleasure pure.
£53.68
Only 1 left in stock