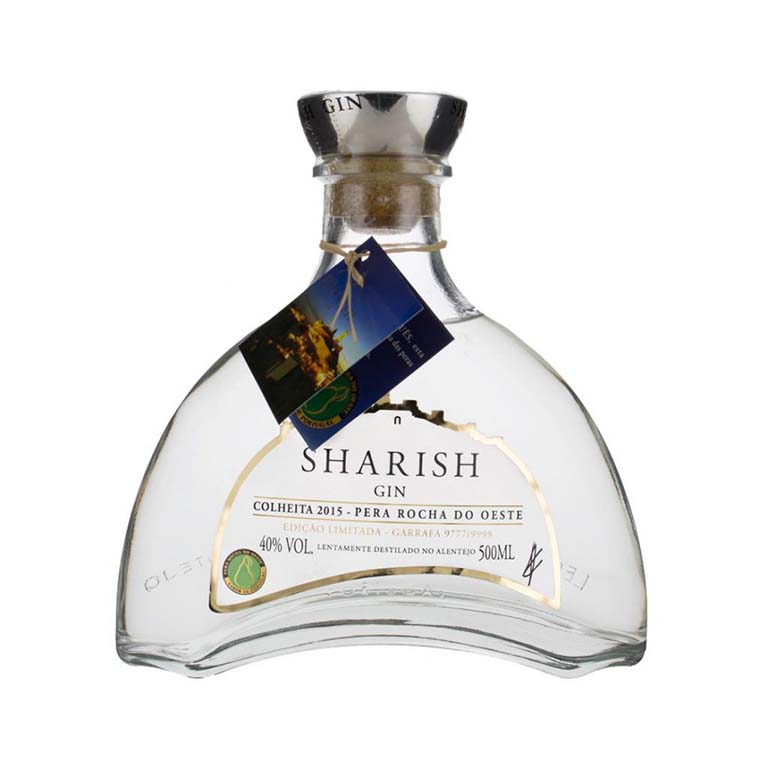 Sharish Rocha Pear Gin 50cl 40%
A very limited edition Sharish Gin from ex-teacher Portugal, António Cuco. After making the successful Blue Magic Gin, Antonio decided he wanted to show what else Portugal has to offer by making a gin which celebrates the famous Portuguese pear (pera). An alembic Portuguese rotating column is used to slowly distil each botanical in Alentejo where only 9999 bottles have been made.
The gin is bold, very smooth and aromatic with spice and citrus notes at the forefront.
£42.35
Only 2 left in stock