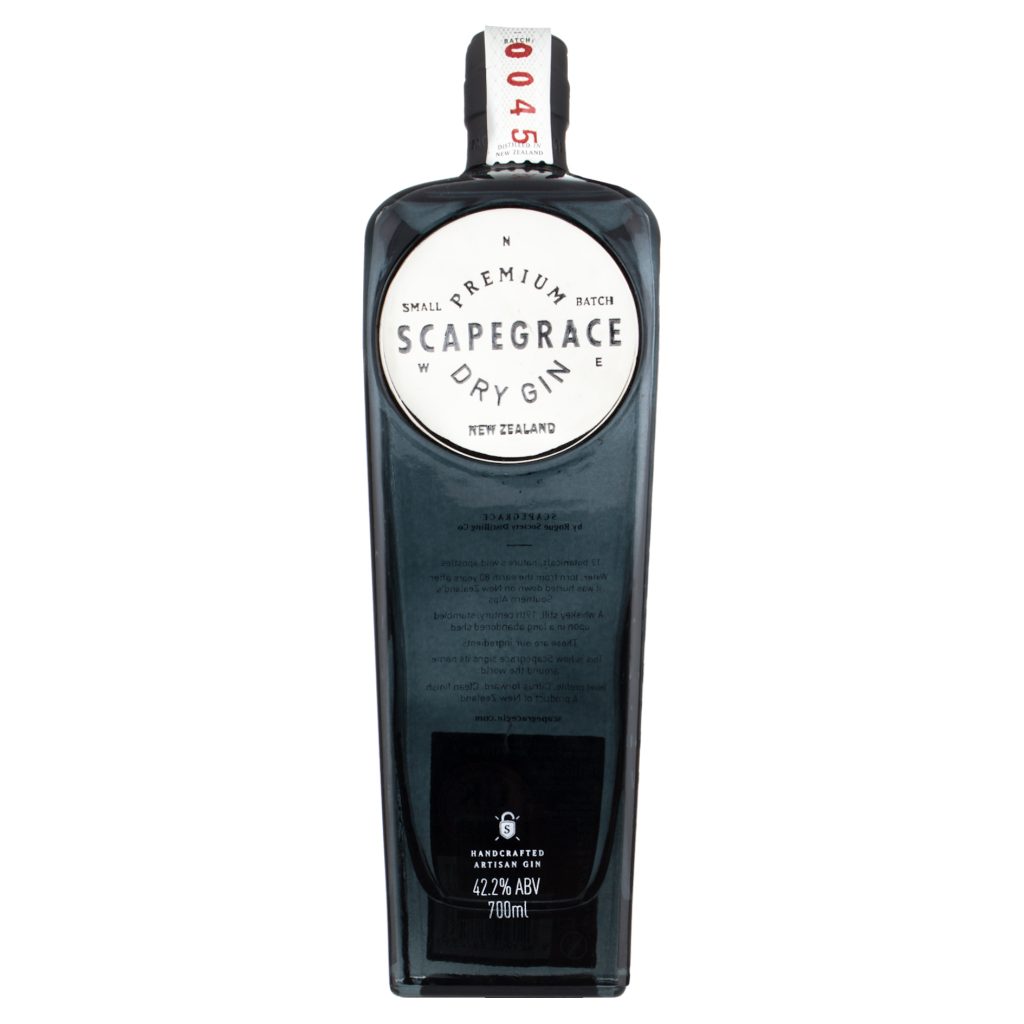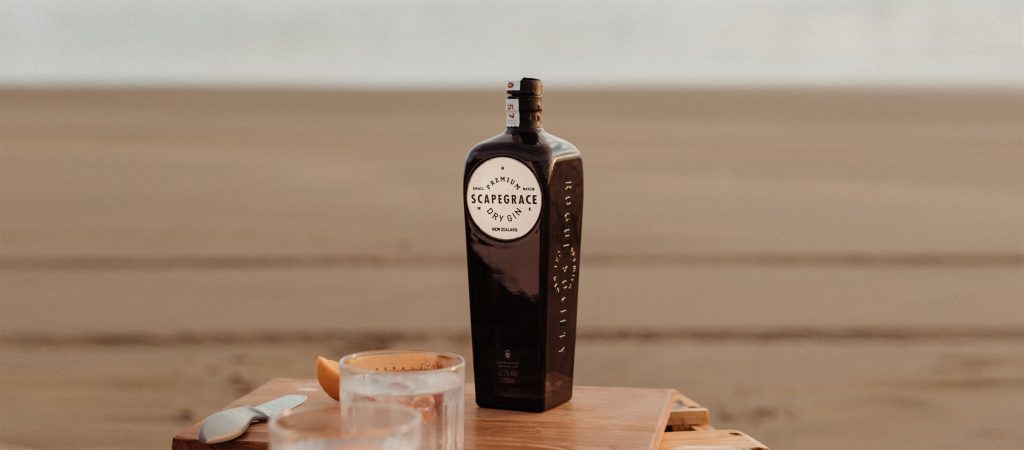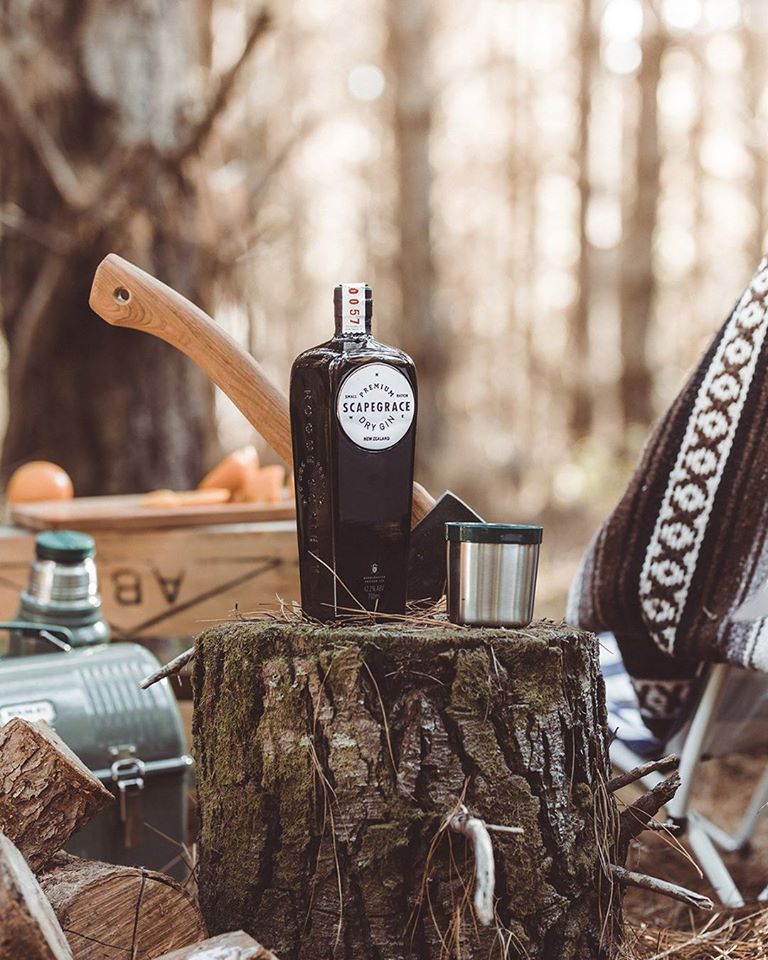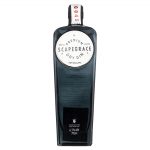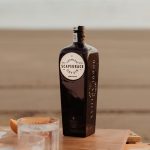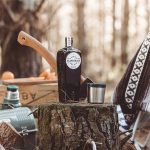 Scapegrace Premium Dry Gin 70cl 42.2%
Scapegrace Premium London Dry is made in the heart of New Zealand using 12 natural, wild botanicals and fresh locally sourced water. New Zealand water is unique because our geography is unique. The rain that hits New Zealand is the same as the rain that hit New Zealand a thousand years ago. None of it comes through clouds passing over land masses belching out car fumes and agricultural enhancers. The first thing it hits is a huge, jagged mountain range that runs the length of the South Island. This mountain range then holds this water for 80 years. That's how long it takes to travel through the layers of sediment until it's finally released in to the depths of one of the world's last natural aquifers.
The 12 wild botanicals, include juniper, coriander, nutmeg, cardamom, lemon peel, orange peel, orris, cinnamon, cassia, angelica, clove and liquorice.
Proper spicy!
£44.38
Only 2 left in stock