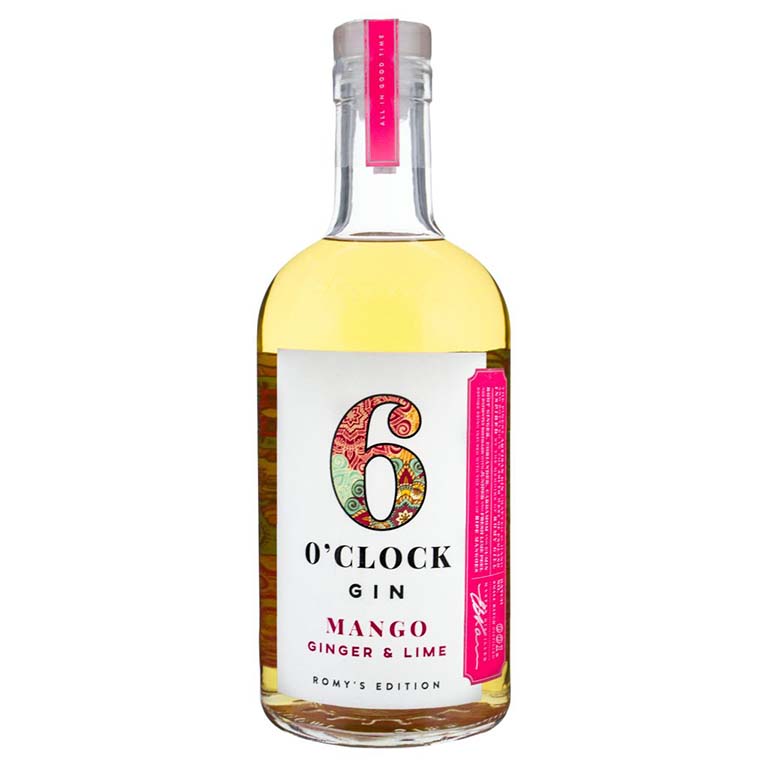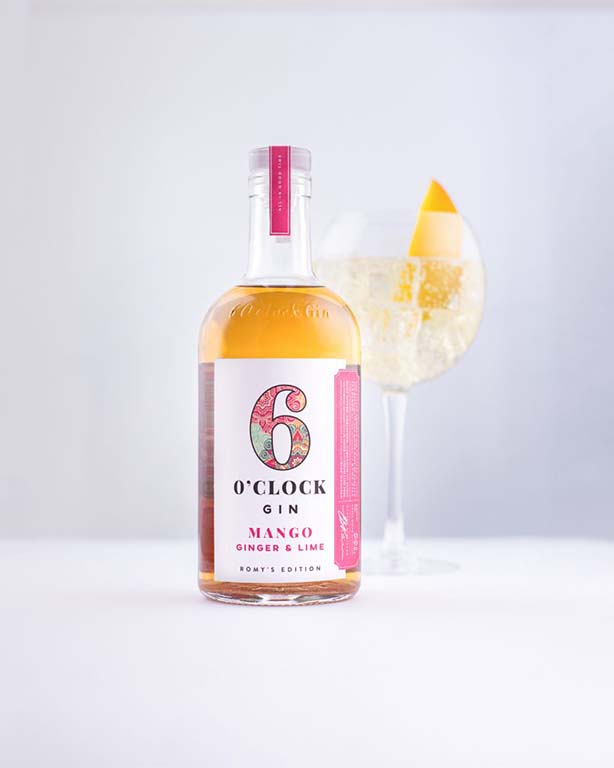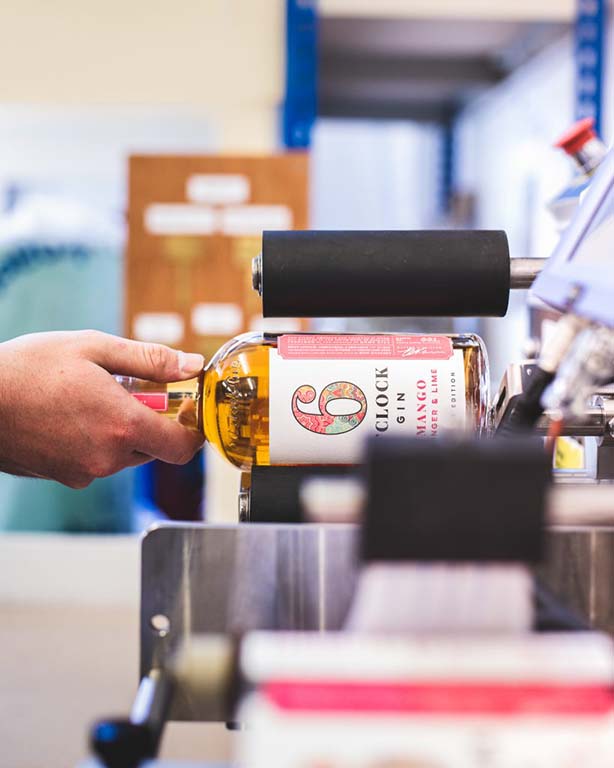 Romy's Edition Mango, Ginger and Lime Gin 70cl 40%
Edward and Penny Kain began their foray into spirits over 30 years ago when they owned a fruit farm in South Devon and successfully made fruity liqueurs. The business having now been passed to their children, Michael and Felicity, operates just outside Bristol.
This work of art is a collaboration between 6 O' Clock Gin and celebrity chef Romy Gill MBE. Together they have crafted a Gin influenced by the flavours of India, using herbs and spices commonly found in Indian cooking with juice from the native mango. This of course means the flavoured Gin in perfect with Indian or spicy food.
£33.10
In stock