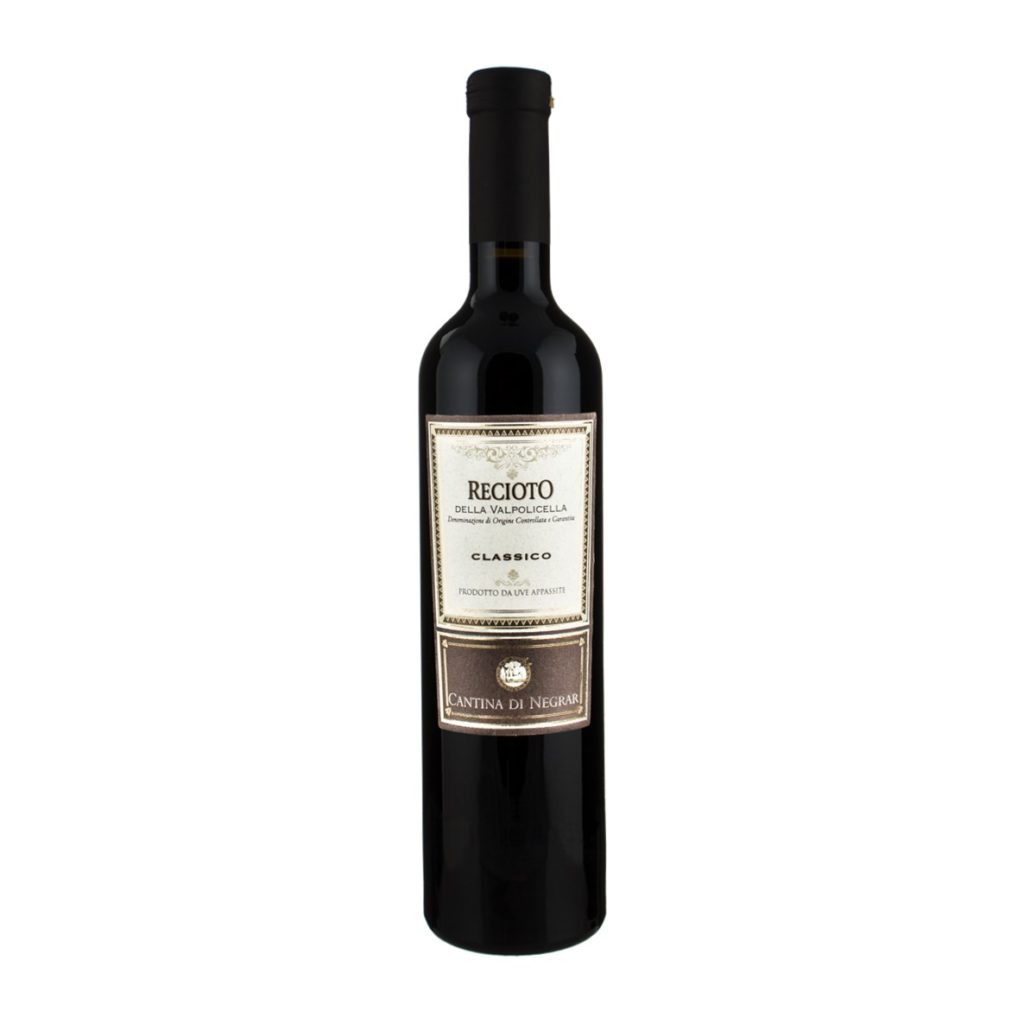 Cantina Di Negrar Recioto Della Valpolicella
The Godfather of Amarone wine (Negrar was the first to make it) this Recioto is also made in the Appassimento style, drying the hand picked grapes for 120 days which produces an extremely rich and intensely flavoured red wine.
Intensely fragrant cherry, raspberry, prunes and plums. Generous, rich and sweet with a lasting raisin flavour on the finish.
£16.64
In stock