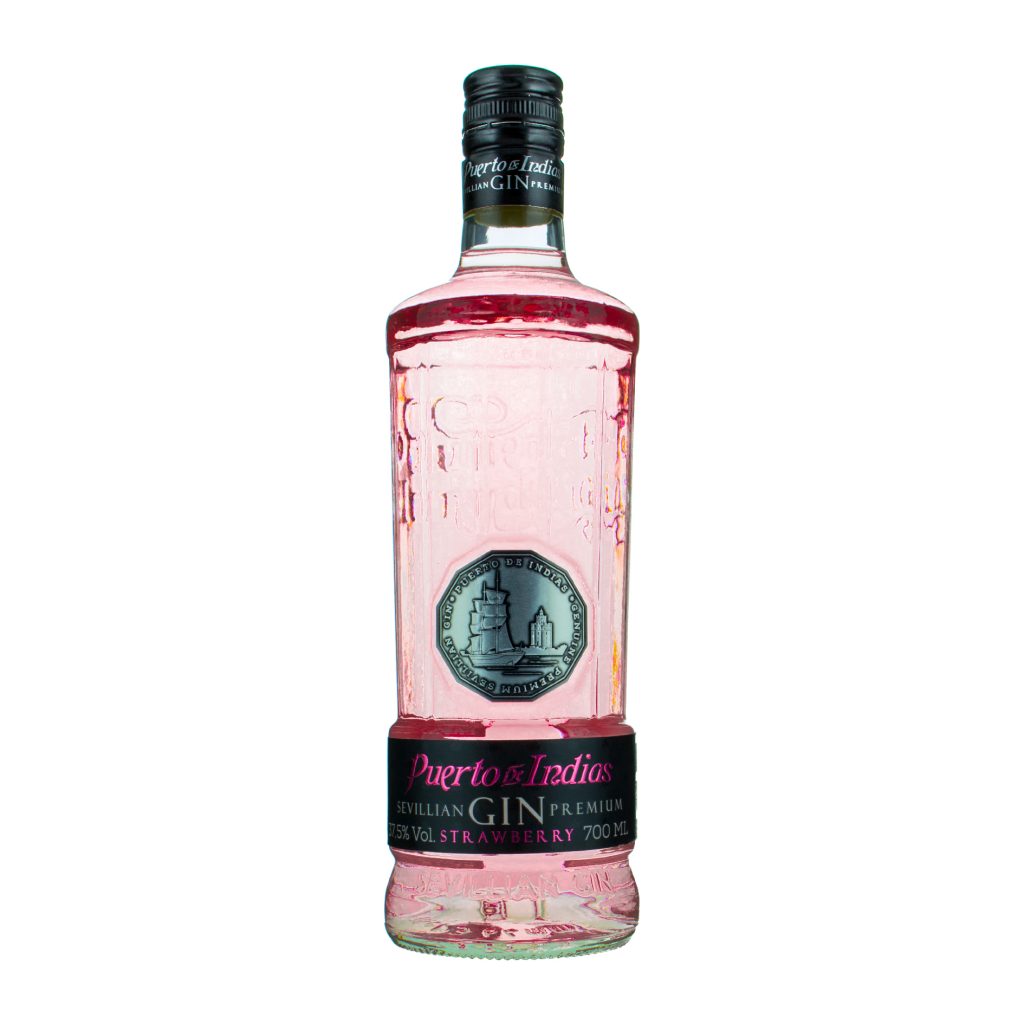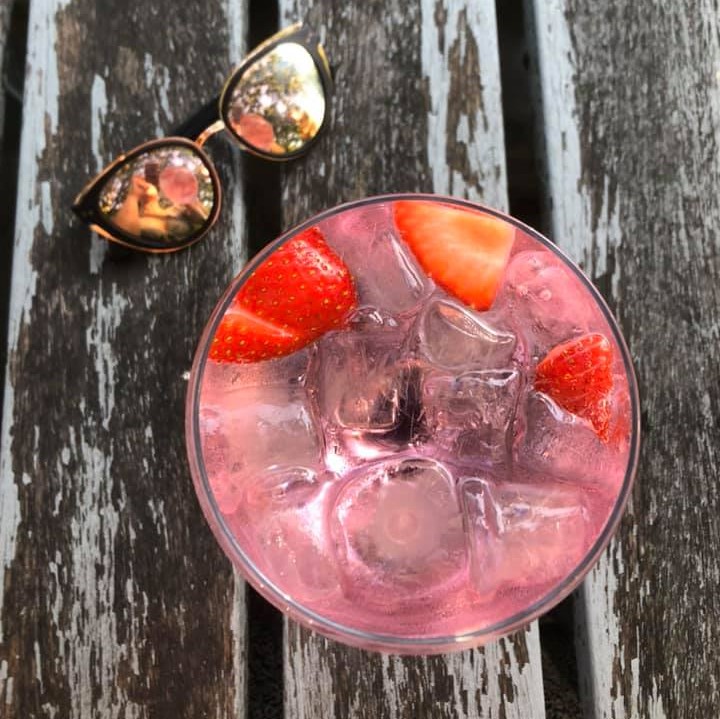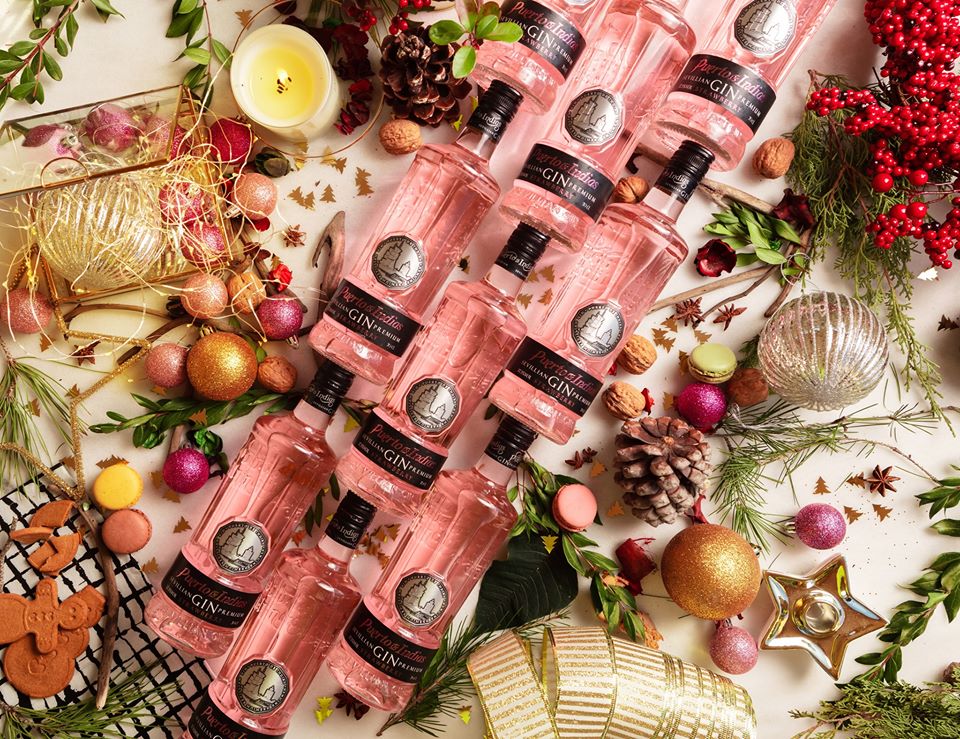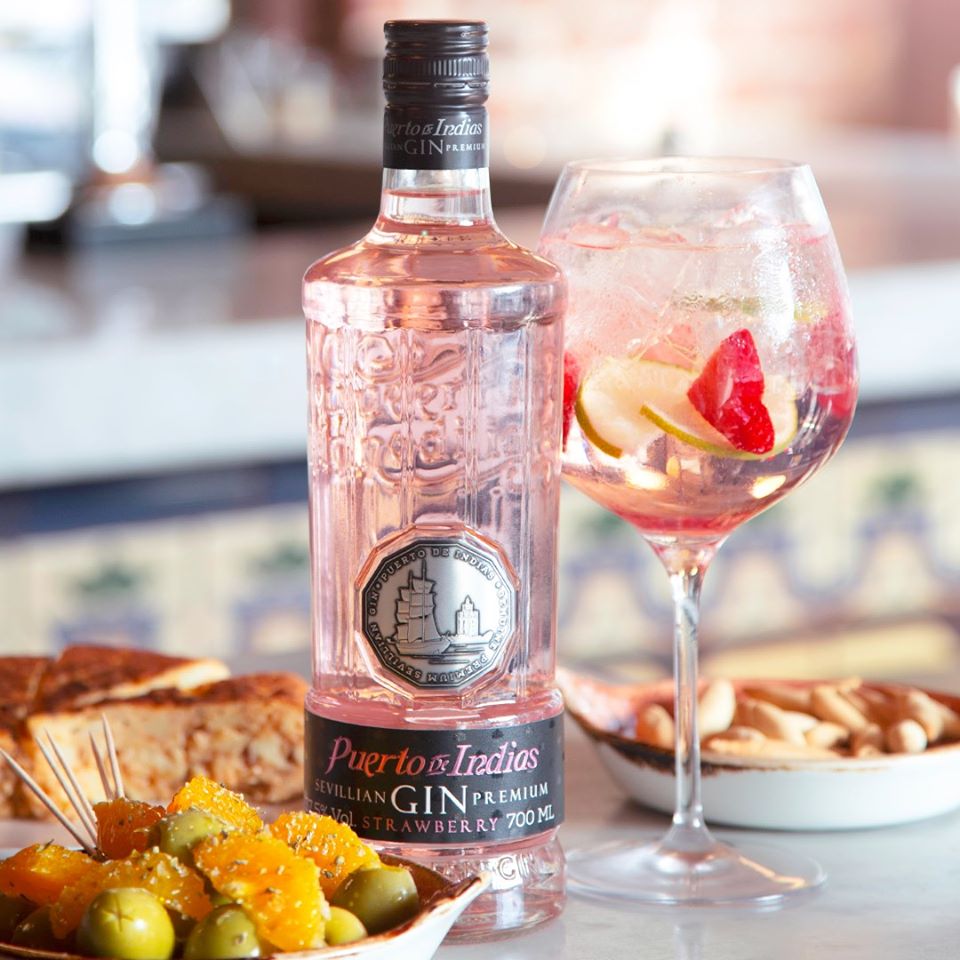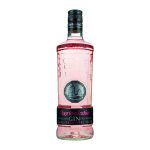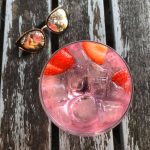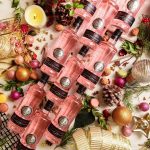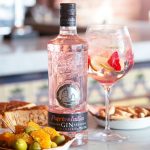 Puerto De Indias Strawberry Gin 70cl 37.5%
With the sweet and wild aroma of strawberry and juniper, this pink gin offers an authentic flavor to those who enjoy new and exhilarating taste sensations.
Apparently this gin was classed as a 'mistake' because Master Distiller was attempting to make a strawberry liqueur rather than a strawberry gin.
What a happy mistake it was!
£31.98
Only 1 left in stock